If we develop one hobby we will get whatever we want. But we don't develop that one. Because we are too lazy to read. True learning starts only after leaving the college. But after completion of college education we don't show interest in reading. We don't read books, we don't show interest to learn new things. That is why we don't become successful in our life. If we developed the habit of book reading then we definitely get whatever we want. Because books have the potential to change life. We become what we think. It means, our life is determined by our thoughts. Thus we must take control on our thoughts. The bad ideas must be removed and the good ideas are filled into our brain. We call this as Mind Diet. Just like how we diet for a healthy body, we should diet for a balanced mind. Our brain must be filled with good ideas.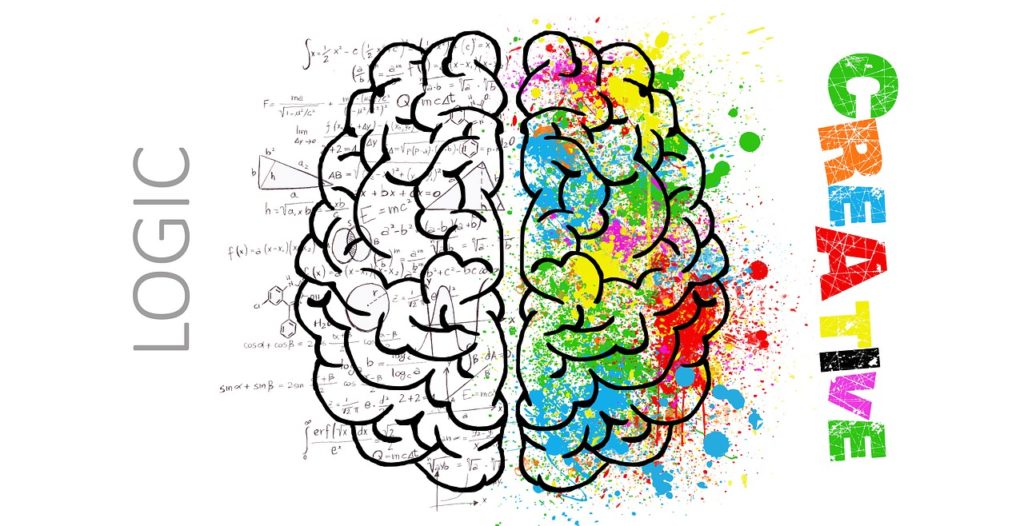 You need to read books daily for your Mind Diet. Reading books helps your brain to become balanced. Then you get what you want. Because reading books will increase your knowledge, memory power, thinking power and imagination power. This gives you the analyzing power. The more you read, you become familiar with more words. This will increase your vocabulary. When your vocabulary increases, you can bravely speak for hours without bothering the next person.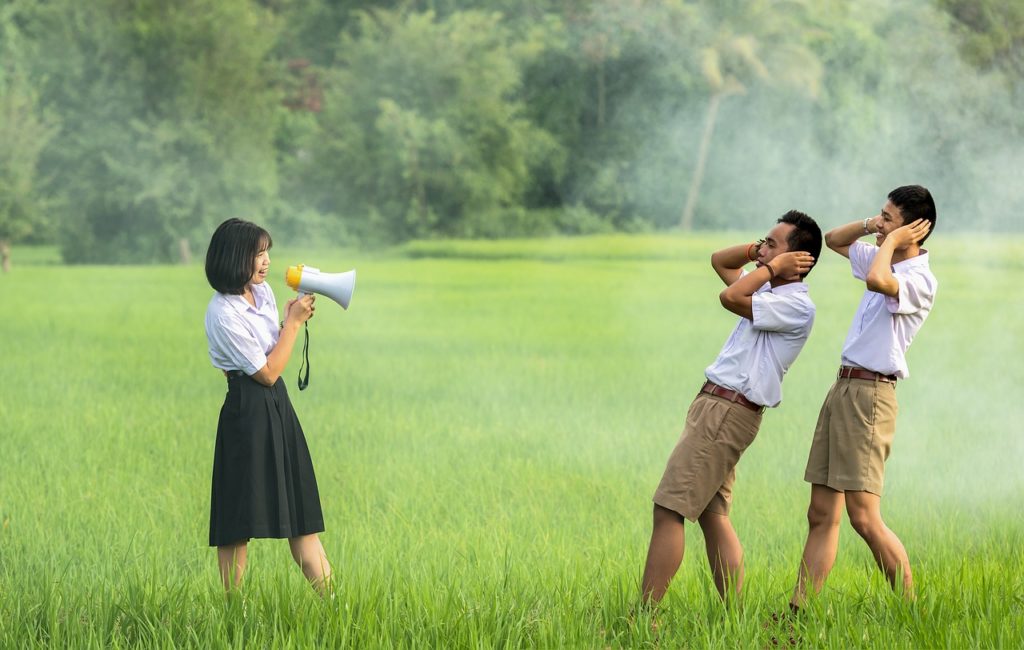 As you read books you will develop your speaking skills and writing skills. Reading will improve your communication skills. Reading improves your focus and creativity. Books will motivate you, teach you how to cope with difficult situations, strengthen your emotions, boost your creativity, boost your morality. Reading books is an exercise for your brain. Reading books will help your personality evolve. You will develop an attractive personality. This will make you a likable person. Everybody likes you. This way, If you develop a reading hobby, then you will get all you wanted.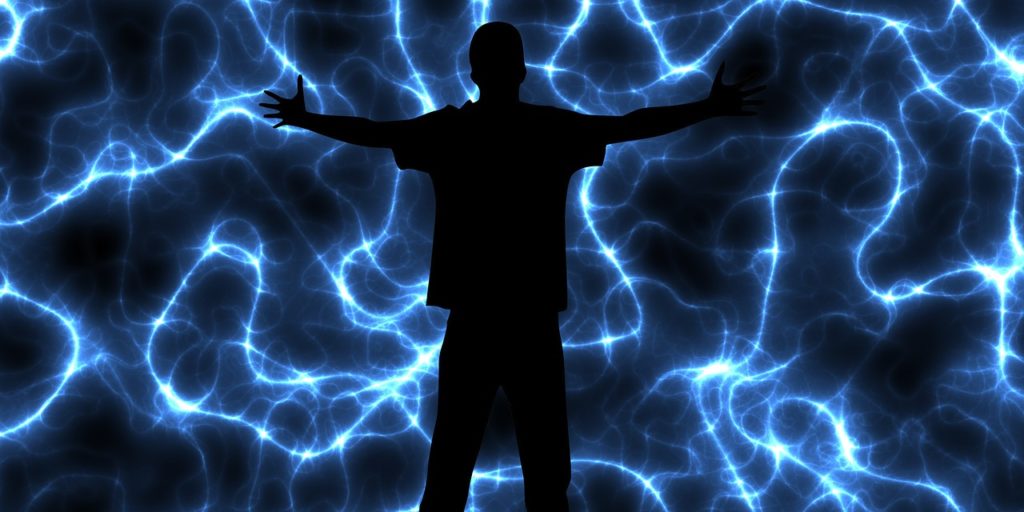 Book reading is a common similarity found in all successful people. Successful people read books everyday. Billionaires like Bill Gates read a story, novels and articles everyday. By reading books Elon Musk learned the Rocket science and built the SpaceX company. By reading books James Cameron learned film making and made super hit movies like Titanic and Avatar. If so, Why don't you read the books? Why not you read books and learn new things and become a successful person?. Make friendship with books, your life will be super.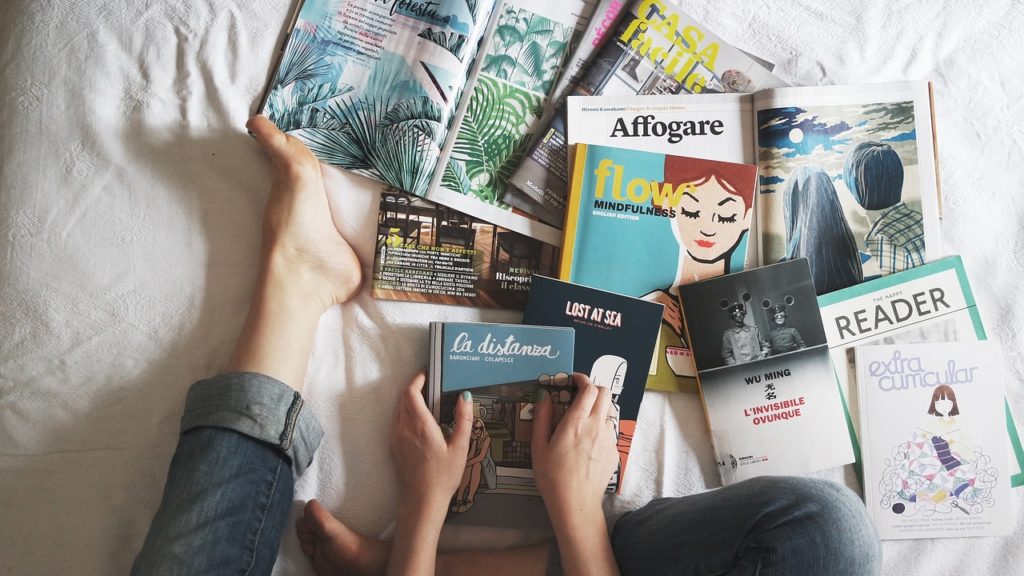 You need not to read old books only. You can read the stories, novels, poetry, biographies, science fictions, motivational articles etc. Now you don't have to buy books and read them. Because there are thousands of free books are available in your mobile. First read them. Otherwise listen their audio books. After saying all these things, if you have a desire to read, then you can visit to my official website www.Roaringcreationsfilms.com to read stories, poetry, fictions, biographies, scientific things, motivational articles, business etc tips in absolutely free of charge. If you need articles on any topic, you can follow me on Instagram and send me a direct message. Develop the habit of book reading and be successful in your life. All the Best and Thanks You…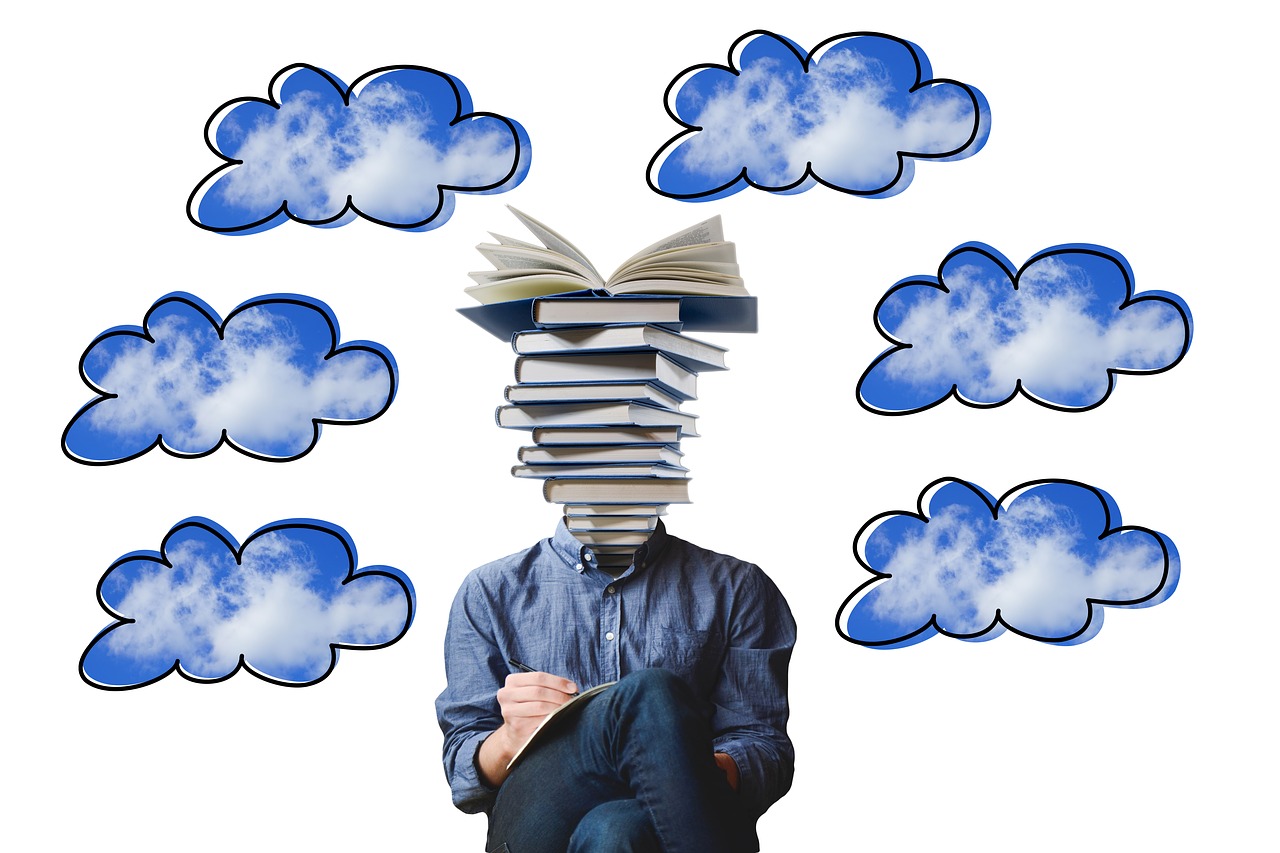 Content Rights :
(All Rights of this article are fully reserved by Director Satishkumar and Roaring Creations Private Limited India. No part of this article can be copied, translated or re published anywhere without the written permission of Director Satishkumar. If such violation of copy rights found to us, then we legally punish to copy cats and recover our loss by them only.)
©
Director Satishkumar
Copyright and Trademark Warning 
Complete Rights of all Images, Videos, Films, and Articles published on www.Roaring-India.com are fully Reserved by Roaring Creations Private Limited and Roaring India Project (Satishkumar Gondhali, Shrikant Gondhali, and Mayashree Mali). All Commercial Rights of our content are registered and protected under Indian Copyright and Trademark Laws. Re-publishing our content on Google or any other social media site is a copyright and Trademark violation crime. If such copycats are found to us, then we legally punish them badly without showing any mercy and we also recover happened loss by such copycats only. The minimum amount of fines will be more than 10 crores. 
Join Our Online Courses Now