Elon Musk is preparing to go on Mars. James Cameron is making the world's most awaited movie Avatar-2. The world's richest person Jeff Bezos still working day and night. Our ISRO lunched Bahubali into the lunar orbit for Chandrayan-2. But What you are doing?. Don't look at here and there. I am asking you only. What you are doing?.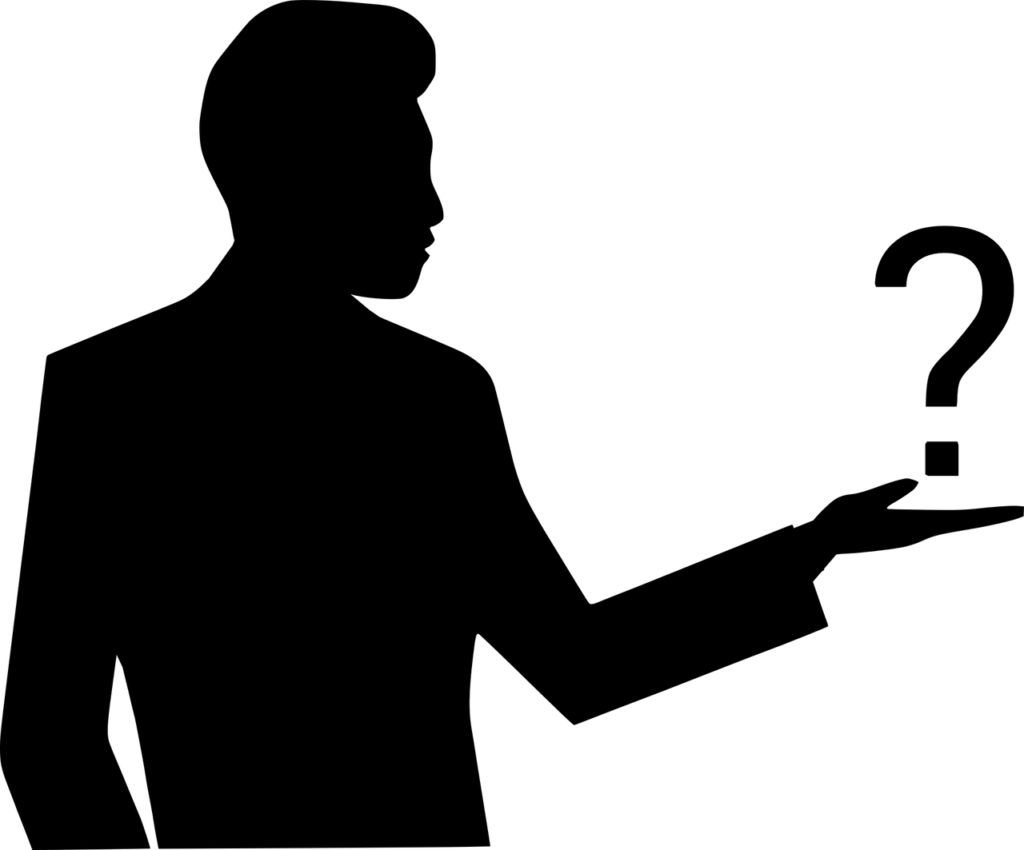 Your next door girl is studying for 10-12 hours in a day to top in the IAS exam. Neighboring boy is going to gym at 4 o'clock in the morning to join the army. Your family members are sacrificing their happiness for your future. Your relatives are waiting to laugh at you. Your all friends are struggling day and night to settle early in the life. But what you are doing? You don't know what you are doing. But I know everything.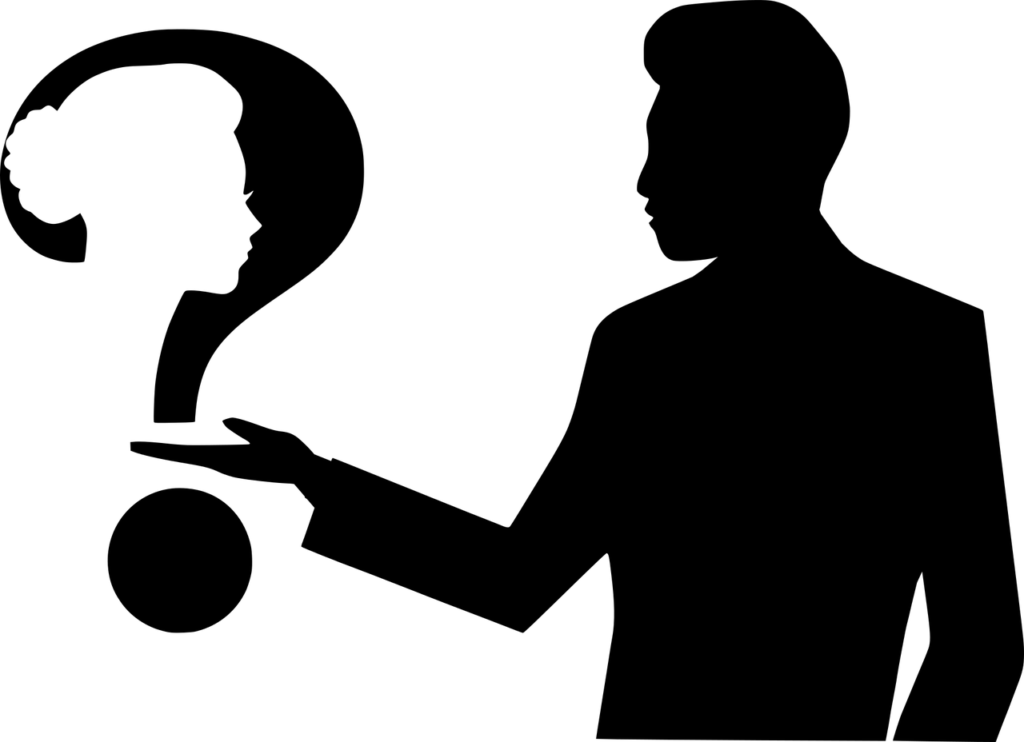 Someone is preparing for a job. Someone is thinking of starting a new business or startup. Someone is Practicing to Represent India in Sports. Someone is dreaming about big things without sleeping. The man who is talking to you now, is working 15 hours a day to make his company worlds best video production company. But what you are doing?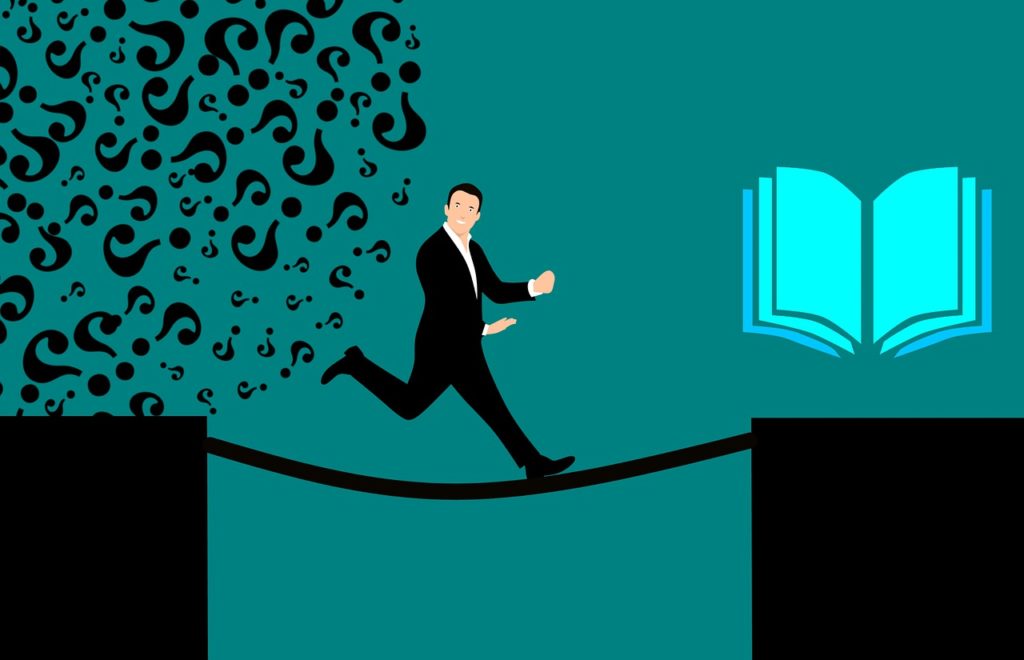 Listen, my dear friend, there is nothing going to happen by liking and commenting on the photos of girls in Facebook and Instagram.
There is nothing going to happen by seeing the secret films all night and shaking whole day.
There is nothing going to happen by wandering with jobless friends all over.
By waiting opportunity will not coming towards you.
There is no point in waiting for those who do not come back.
Leave distractions like Facebook, Whats App, Instagram and Ticktock.
Kill Laziness, jealousy, mischief and silly thoughts.
The world is changing and moving fast. Friend, you too change, Otherwise this world will forget you forever…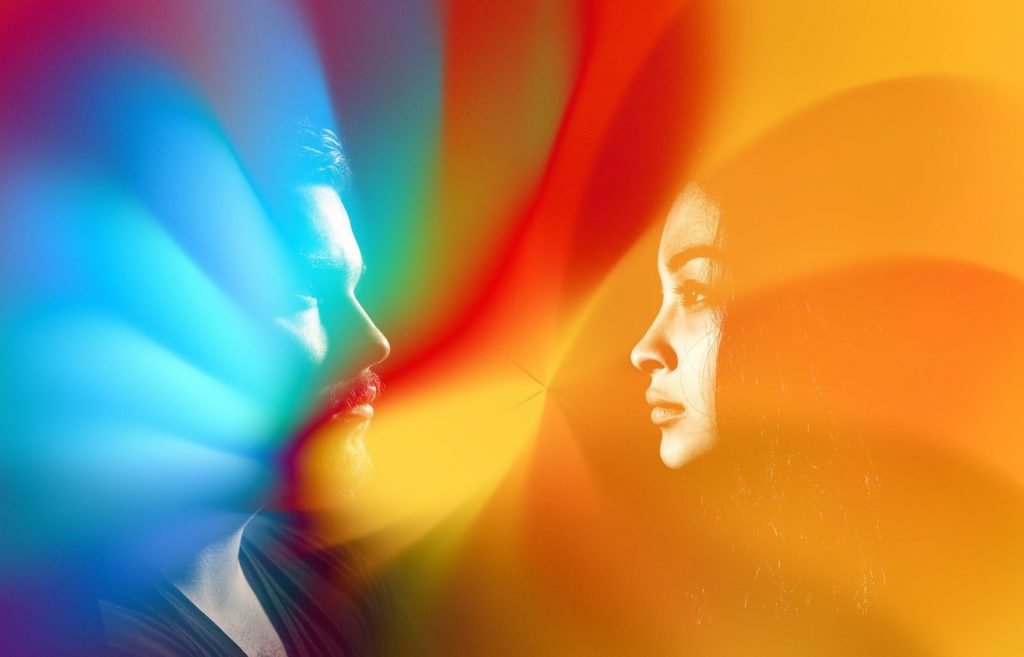 Content Rights :
(All Rights of this article are fully reserved by Director Satishkumar and Roaring Creations Private Limited India. No part of this article can be copied, translated or re published anywhere without the written permission of Director Satishkumar. If such violation of copy rights found to us, then we legally punish to copy cats and recover our loss by them only.)
©
Director Satishkumar
Copyright and Trademark Warning 
Complete Rights of all Images, Videos, Films, and Articles published on www.Roaring-India.com are fully Reserved by Roaring Creations Private Limited and Roaring India Project (Satishkumar Gondhali, Shrikant Gondhali, and Mayashree Mali). All Commercial Rights of our content are registered and protected under Indian Copyright and Trademark Laws. Re-publishing our content on Google or any other social media site is a copyright and Trademark violation crime. If such copycats are found to us, then we legally punish them badly without showing any mercy and we also recover happened loss by such copycats only. The minimum amount of fines will be more than 10 crores. 
Join Our Online Courses Now