Yesterday, I was doing one live motivational session. That time one young woman asked me that "Sir, is desiring is wrong? Everyone says that by desiring we get hurt. I want to become big businesswoman in my life. That's why I am doing lot of work for that, but all are saying don't desire too much. Is desiring is really wrong?". There is one common misconception in everyone's mind that, "Desiring is wrong. We should not desire…". But according to me desiring is not wrong. Because small small desires becomes the foundation for big dreams. Small small desires leads to big success. In this world nobody is sitting to fulfill our desires. We have to get whatever we want by desiring it. Why should we hesitate to desire when we have enough strength to get whatever we want by working sincerely. Without desiring, we can not get anything. Without desiring we can not get rich property. We have to get whatever we want by ourselves only, by working hard. This is the life.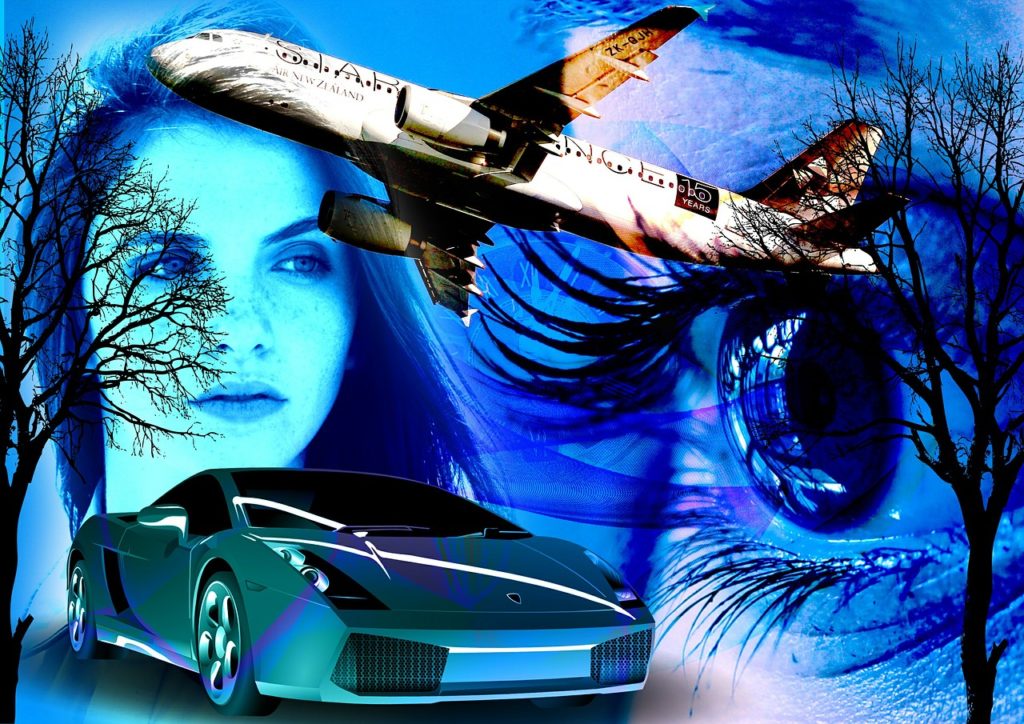 No matter if you get hurt, you shouldn't hesitate to desire. Only silly desires disappoint and hurt us. Sincere desires, great desires, selfless desires never disappoint and hurt us. Only when man has desires, he can grow to high level and live as he wants. Man must have desires. But one should not have desires like, I should get property without working, I should get rich without effort, I should get miss world as my girlfriend, I should pass in exam without reading. One should not have such kind of stupid desires. Our desires should be sincere and meaningful.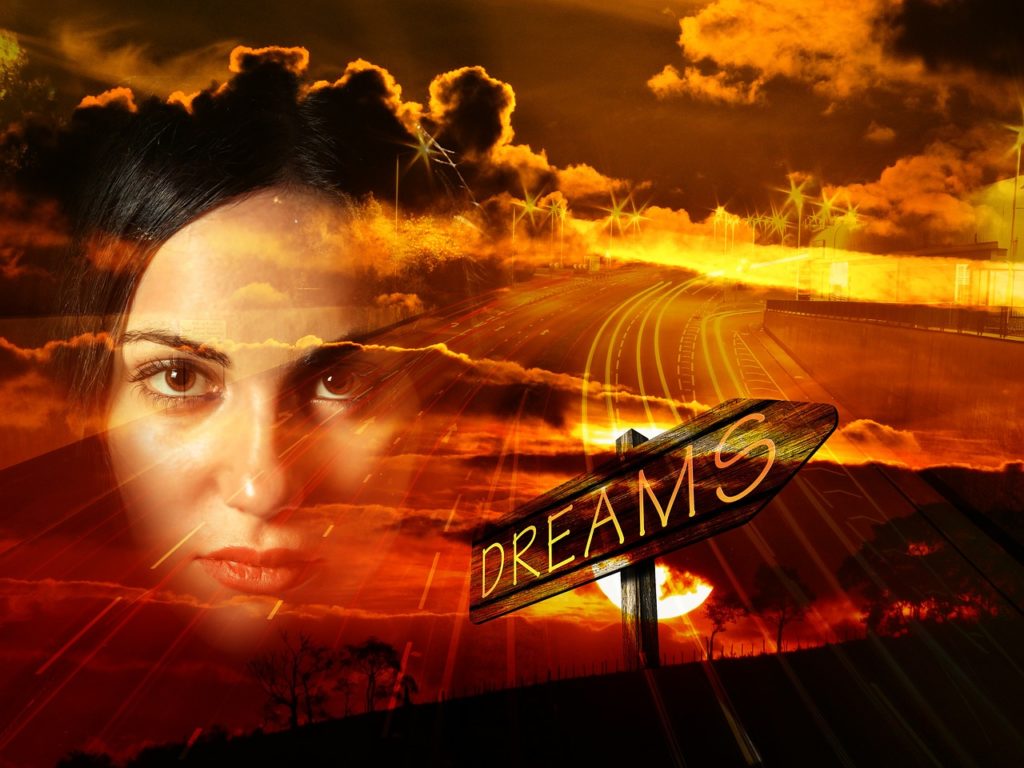 Ranna didn't be called as Kavi Chakravarthy if he don't have the desire of learning. If scientists don't have the desire of achieving something, then science and technology wouldn't grown to this high level. Rahul Dravid didn't be called as Wall of Cricket, if he don't have the desire of playing. If No one don't have the desire to shine, then no one would become the movie star. If Jeff Bezos don't have the desire of making money, then he wouldn't be the richest person of the world. No one in this world knew the name of Devdas-Paru, Laila-Majnu, Romeo-Juliet, if no one wanted to love someone. If no one wanted to live, then today this earth would become the desert without humans. So desiring is not wrong.
                      There is nothing wrong in desiring. But desiring for silly things is wrong, desiring for other's money, property is wrong, desiring for someone else's wife or husband is wrong. After desiring, instead of getting desired thing by putting efforts, saying "Desire is the root cause of all evil" is wrong. It is a big mistake to hid our mistakes by saying so. You can't get anything until you desire and work for it. So have desires. Sincere desires never disappoint you. All the best and Thanks you…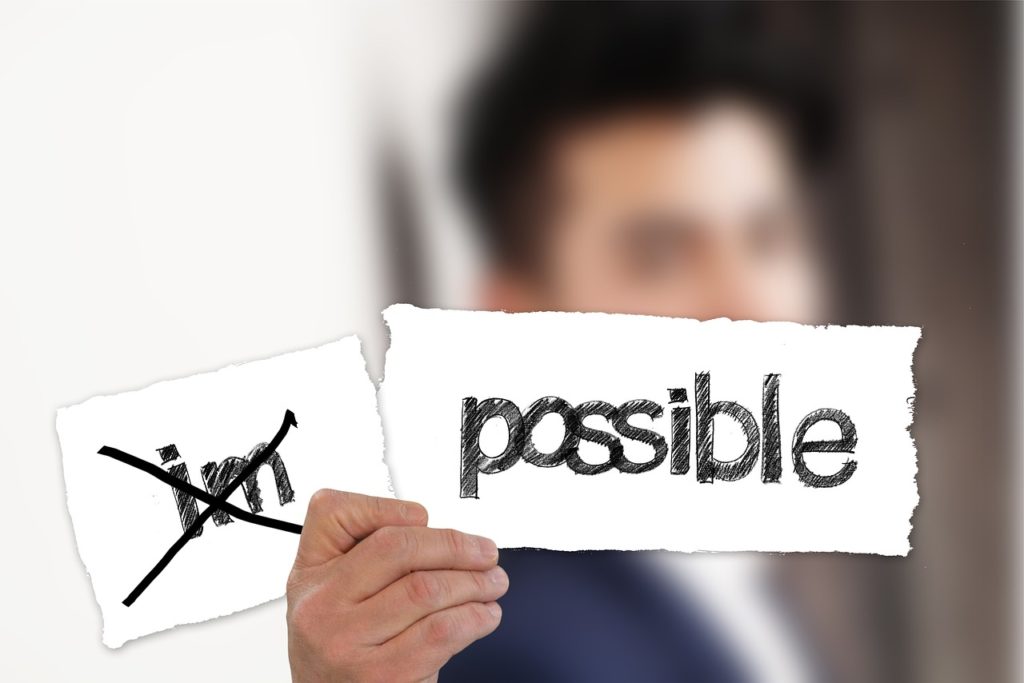 Content Rights :
(All Rights of this article are fully reserved by Director Satishkumar and Roaring Creations Private Limited India. No part of this article can be copied, translated or re published anywhere without the written permission of Director Satishkumar. If such violation of copy rights found to us, then we legally punish to copy cats and recover our loss by them only.)
©
Director Satishkumar
Copyright and Trademark Warning 
Complete Rights of all Images, Videos, Films, and Articles published on www.Roaring-India.com are fully Reserved by Roaring Creations Private Limited and Roaring India Project (Satishkumar Gondhali, Shrikant Gondhali, and Mayashree Mali). All Commercial Rights of our content are registered and protected under Indian Copyright and Trademark Laws. Re-publishing our content on Google or any other social media site is a copyright and Trademark violation crime. If such copycats are found to us, then we legally punish them badly without showing any mercy and we also recover happened loss by such copycats only. The minimum amount of fines will be more than 10 crores. 
Join Our Online Courses Now