It doesn't count how many hours you have worked like a donkey in a day. Only it is countable how many hours you worked being fully active. What is the use of working full day with full of laziness in body? Only that works gives you fruit which are done by being fit and active. So you have to be fit and active for 24 hours of a day. If your work looks like torture to you, if there is no natural smile on your face, if there is no enthusiasm in your body, if there is no energy in your mind, then it means that you are not fit and active. Therefore, Here are some easy tips to stay fit and active.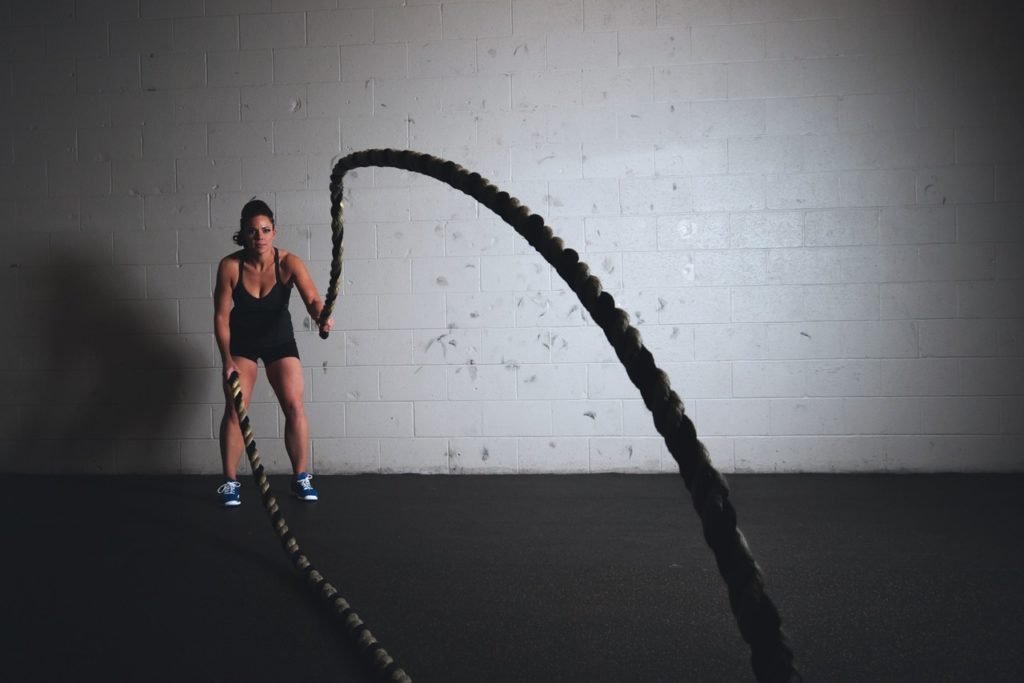 1) Successfully Start Your Day :
There is one quote, "Well begun is half done". Saying good bye to your bed in the afternoon is not the right practice. So get up from bed before sunrise. Drink 1 glass of water from an empty stomach and finish your basic things. Then do yoga for 15 minutes. After that do Pranayama for 10 minutes. Then go for 5 minutes of meditation peacefully. Do this every day and start your day successfully like this.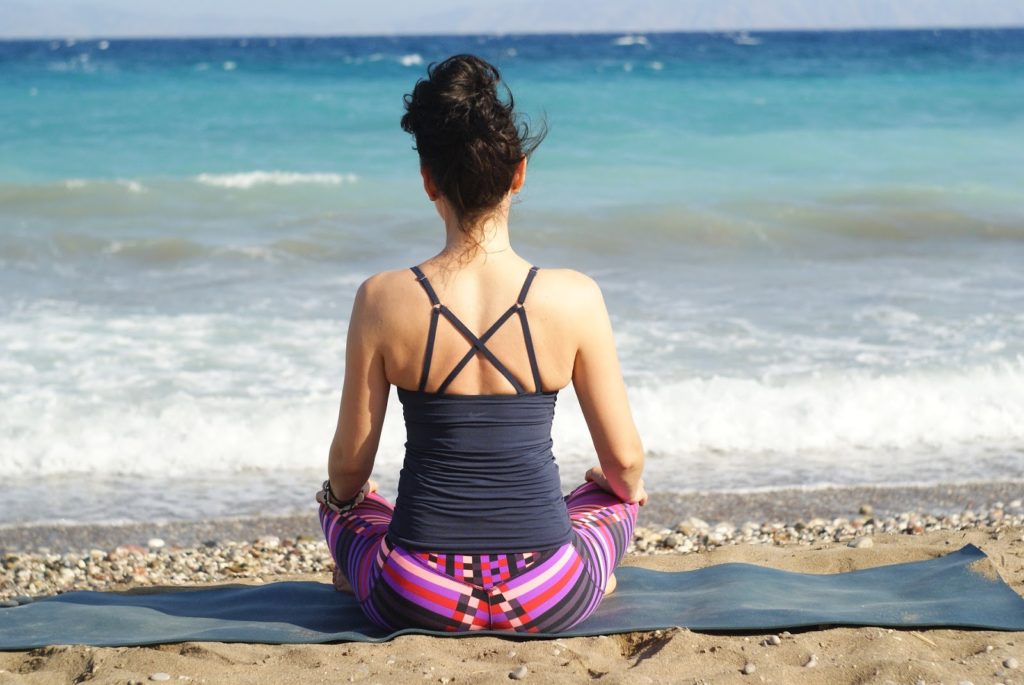 2) Be Strong from Physically and Mentally :
First if you are physically fit, then only you can mentally fit. So do exercise daily. Do yoga and pranayama. If you are not capable of doing yoga, then go for walk about half an hour daily. If your body is strong, then automatically your mind becomes strong. First punish your body by work out, then your mind comes into your control automatically.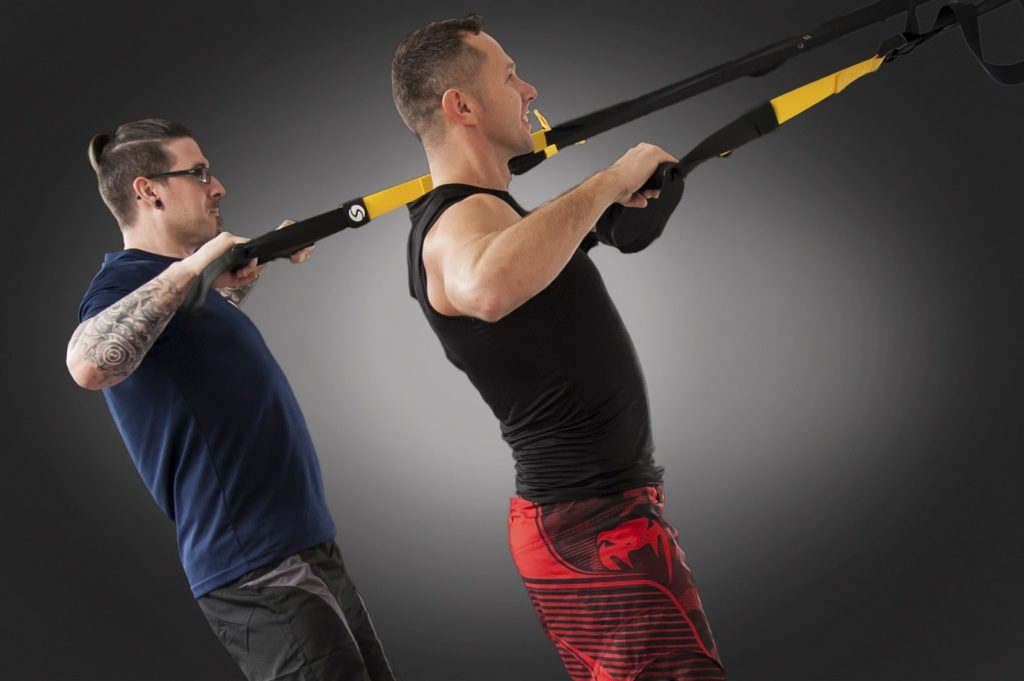 3) Have a Healthy Diet Plan :
Drink clean water, eat clean food and take clean air into your body. Eat only when you are hungry and eat how much is necessary. Think good, listen good, speak good and do good. Then everything will happen good to you.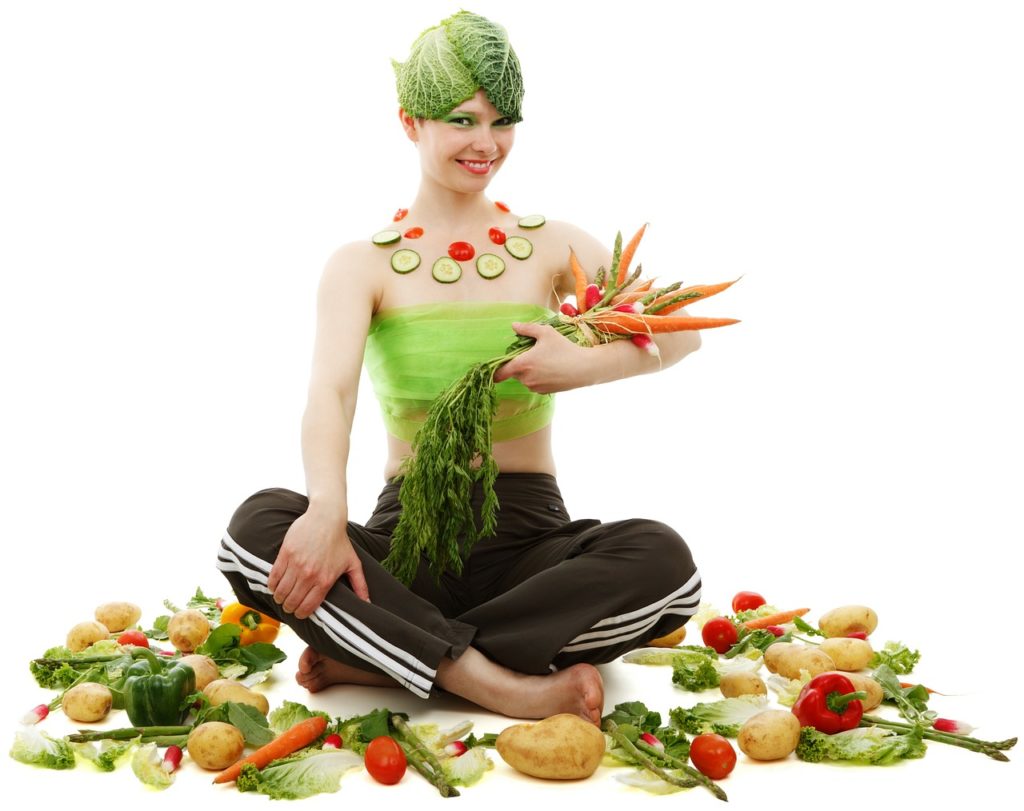 Friends, whatever the tips i told you now, are all based on my own experience. I am following these tips to stay fit and active. Now i am fully fit and active. That is why i am able to run my company Roaring Creations Private Limited in a path of success. That is why i am able to travel across different corners of country for my business promotions and meetings. That is why i am capable of writing articles and doing videos in four languages including English, Hindi, Marathi and Kannada. Friends, if you failed to become fit and active now in free of charge, then in future days you will definitely pay lot of money to doctors. So stay fit and active from today only. All the best. Thanks you….
Content Rights :
(All Rights of this article are fully reserved by Director Satishkumar and Roaring Creations Private Limited India. No part of this article can be copied, translated or re published anywhere without the written permission of Director Satishkumar. If such violation of copy rights found to us, then we legally punish to copy cats and recover our loss by them only.)
©
Director Satishkumar
Copyright and Trademark Warning 
Complete Rights of all Images, Videos, Films, and Articles published on www.Roaring-India.com are fully Reserved by Roaring Creations Private Limited and Roaring India Project (Satishkumar Gondhali, Shrikant Gondhali, and Mayashree Mali). All Commercial Rights of our content are registered and protected under Indian Copyright and Trademark Laws. Re-publishing our content on Google or any other social media site is a copyright and Trademark violation crime. If such copycats are found to us, then we legally punish them badly without showing any mercy and we also recover happened loss by such copycats only. The minimum amount of fines will be more than 10 crores. 
Join Our Online Courses Now