In last article, I told that "Convert your passion into profession and become rich quickly". After reading that article, so many people asked that "How to find our true passion? How do we know that whether our art financially supports to our life or not ?". Therefore in this article we will discuss about "How to find your true passion?".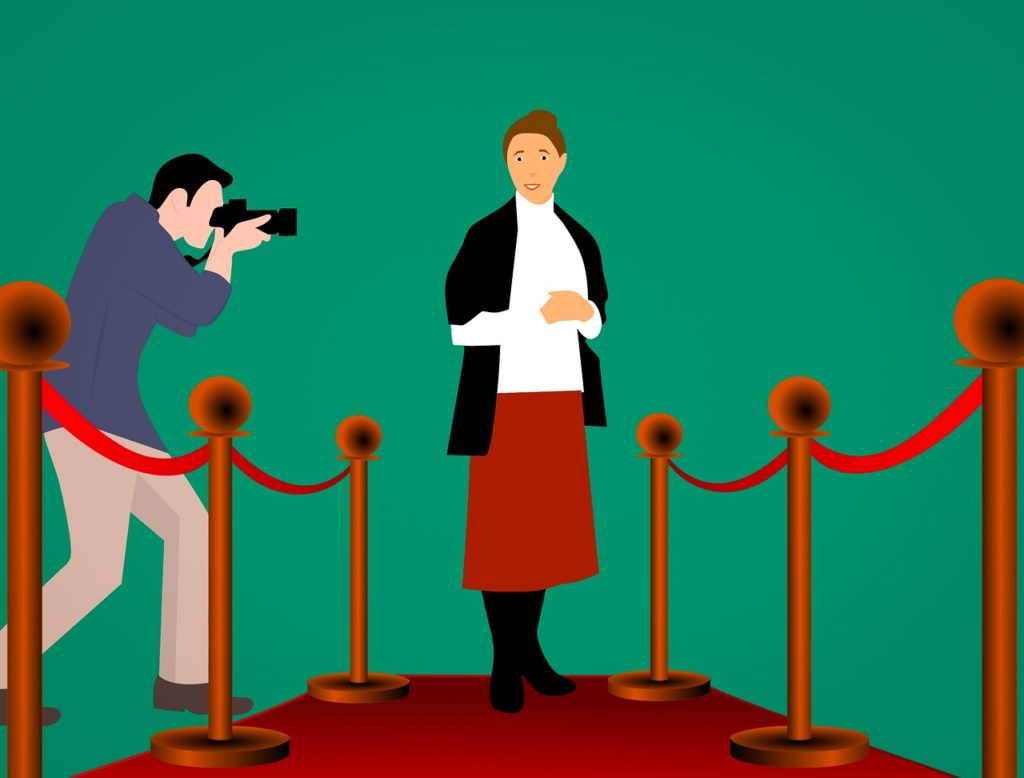 Step 1 : First Identify Your Passion
                    There is one kind of special skill, special quality in every man. We can call this special quality of man as an art. Just singing, dancing, writing, acting, drawing, photography are not arts. There are so many arts besides this.
Ex : Lying is an art, if you have this art then you can become a politician. Just not only politician, you can become PM also. Laughing people is an art, if you have this art then you can become a comedian. Talking with people and winning their heart is an art, if you have this art then you can become a PR agent or sales manager. If you have such kind of art, then you can become an actor, dancer, teacher, cricketer, politician, film maker, businessman, whatever you want. Now, I hope that you have understood, what is your special art and passion.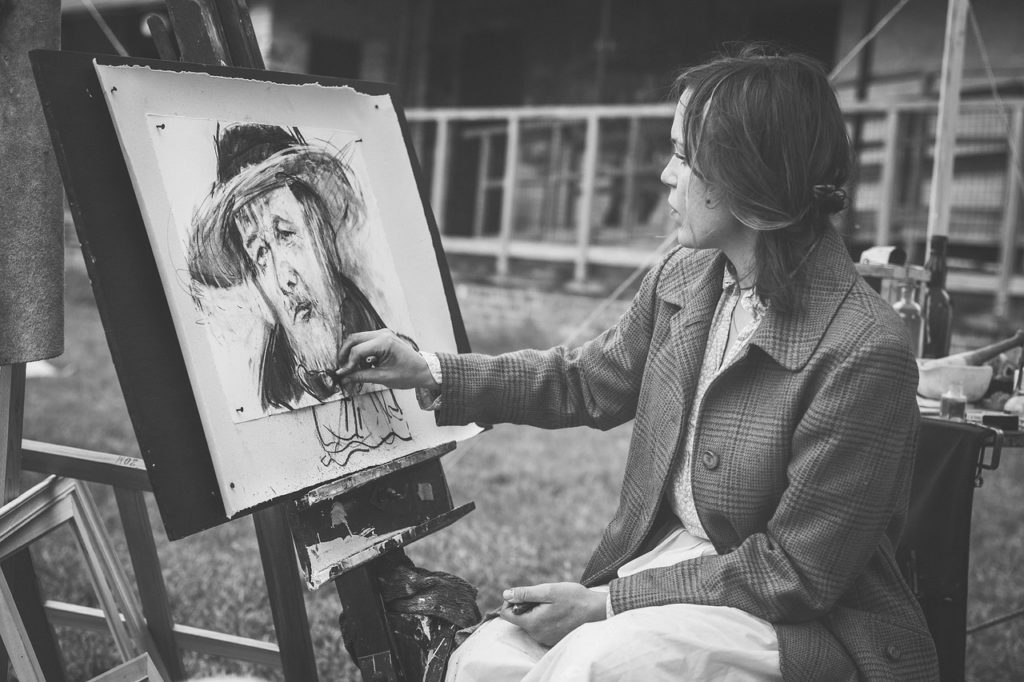 Step 2 : Test your Passion Deeply :
               What is the benefit of writing on Facebook and WhatsApp status? What do you get by singing in bathroom?. So now test your passion deeply. Find out that, do you really have an art or not? Leaving this, don't fly in the air for the greed of money and popularity assuming you also have a great talent like other successful artists.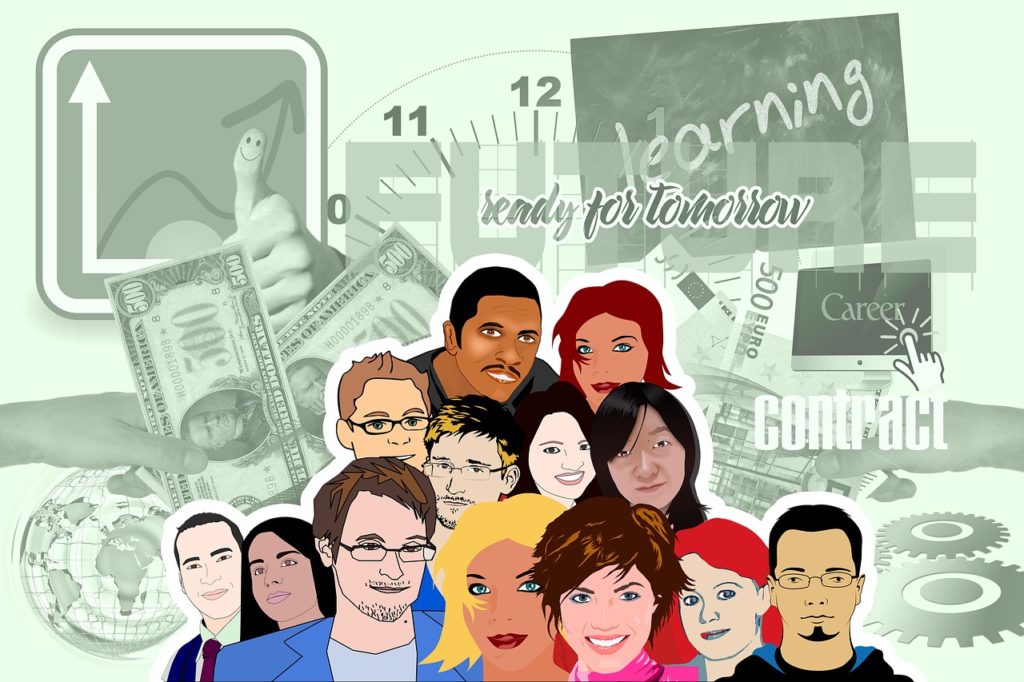 If you are going to do any work by looking at someone else's property, name, fame, money, then 100% sure, you are going fail in it. There is no doubt, you are going to fail in that work. Whatever the work you do only for money, that work will not bring you success and richness.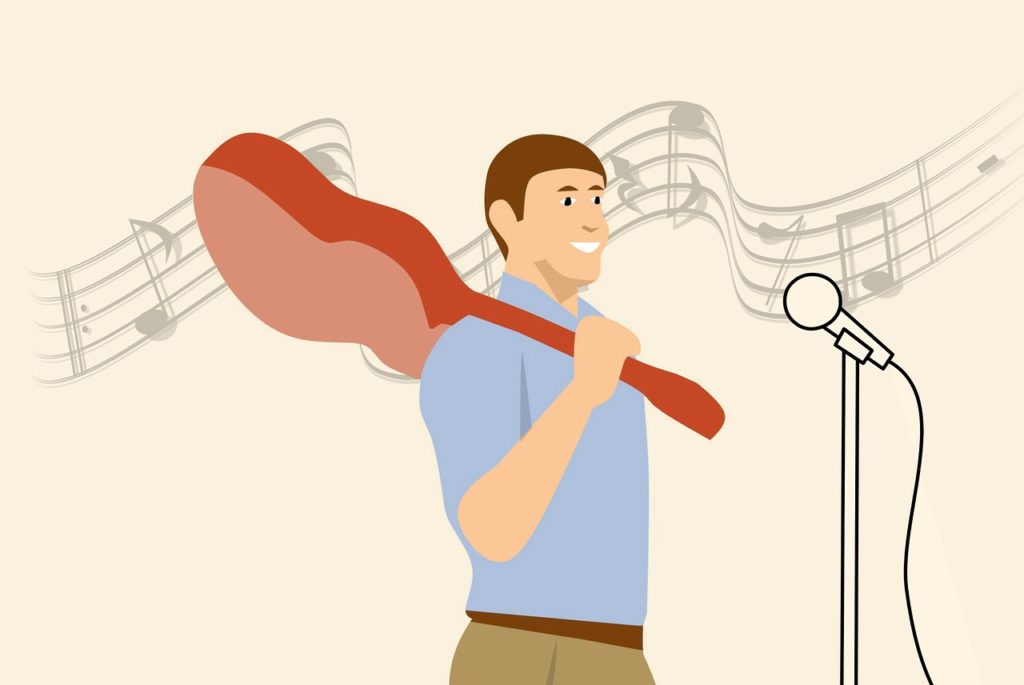 Whatever you do with full of happiness without any fatigue, without any stress, without any force, without any greed of money and fame, is your true passion. Whatever you do without much salary or no salary is your true passion. Whatever the work you do for your self satisfaction and happiness is your true passion.
Ex : I love talking on mic and I love writing. I started writing just for free in some newspapers. But after the digital revolution, I started writing on my official websites www.Roaringcreationsfilms.com and www.Skkannada.com. And afterwards I released my books Worldwide by Amazon Kindle Unlimited. I got millions of readers in a short span of time. Many brands have joined their hands with me seeing my writing. Today I am the co-owner of Roaring Creations Private Limited Company. Now both Sarasvati and Lakshmi are with me. What more do I need other than this? Whatever the work you do without the greed of money, name, fame, property, high salary is your true passion. Find your passion and convert it into a profession and become rich quickly. All the Best and Thanks you….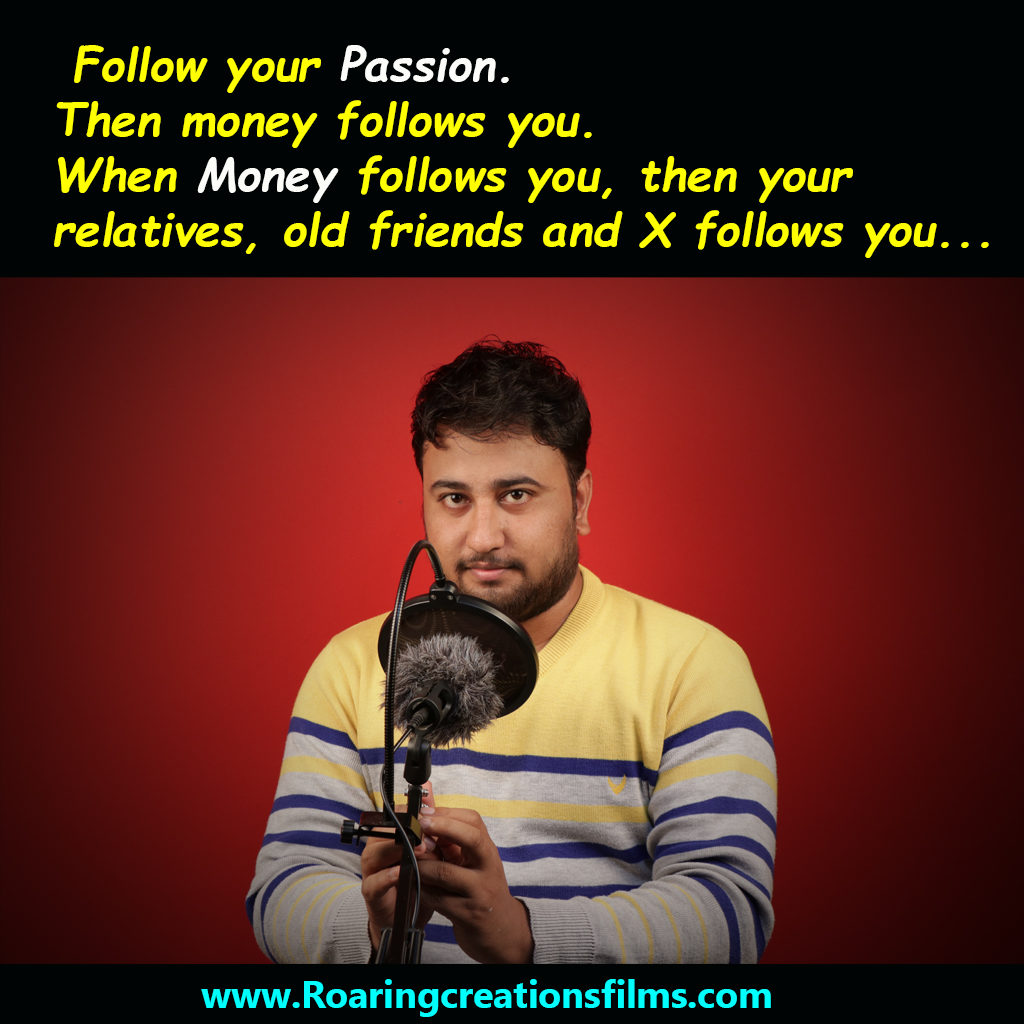 Content Rights :
(All Rights of this article are fully reserved by Director Satishkumar and Roaring Creations Private Limited India. No part of this article can be copied, translated or re published anywhere without the written permission of Director Satishkumar. If such violation of copy rights found to us, then we legally punish to copy cats and recover our loss by them only.)
©
Director Satishkumar
Copyright and Trademark Warning 
Complete Rights of all Images, Videos, Films, and Articles published on www.Roaring-India.com are fully Reserved by Roaring Creations Private Limited and Roaring India Project (Satishkumar Gondhali, Shrikant Gondhali, and Mayashree Mali). All Commercial Rights of our content are registered and protected under Indian Copyright and Trademark Laws. Re-publishing our content on Google or any other social media site is a copyright and Trademark violation crime. If such copycats are found to us, then we legally punish them badly without showing any mercy and we also recover happened loss by such copycats only. The minimum amount of fines will be more than 10 crores. 
Join Our Online Courses Now