Without any reason Love starts but it ends with hundreds of reasons. Love failure is a kind of mental challenge. So according to me love failured man or women is physically challenged one (handicap). Therefore it is necessary to take care of your love and lover. Don't give a chance to your lover to leave you. Don't allow your love to break up. Followings are the top tips for successful love relationship.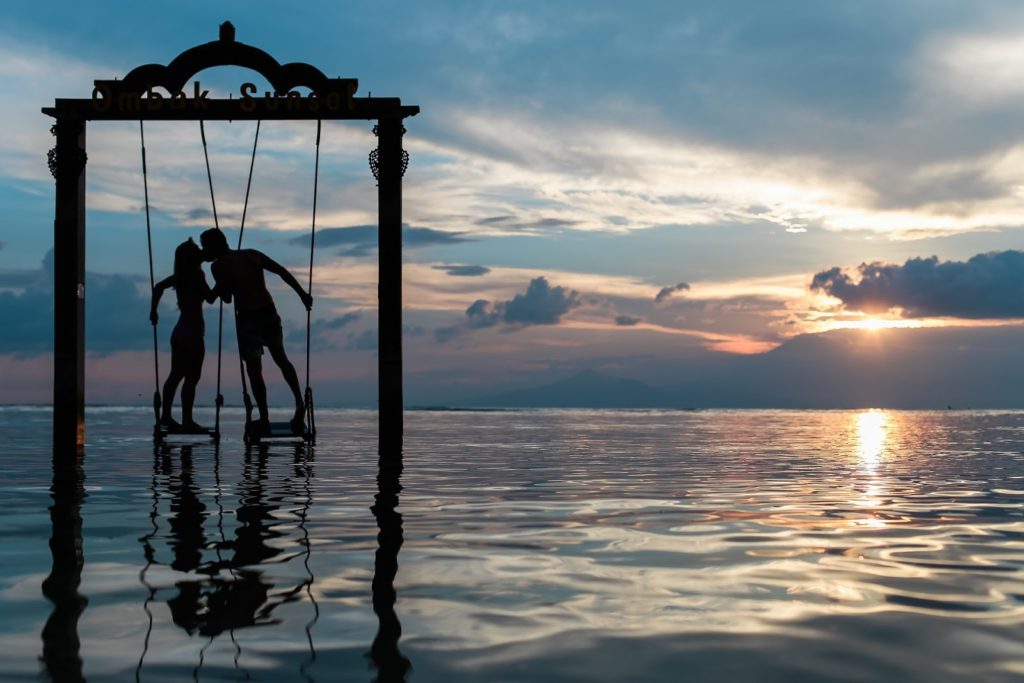 1) In love be honest and humble.
2) Keep regular and face to face communication. Avoid wireless communication as much possible.
3) Listen more and speak less.
4) Chat less and date more.
5) Oftenlly ask sorry for nothing. It kills your ego.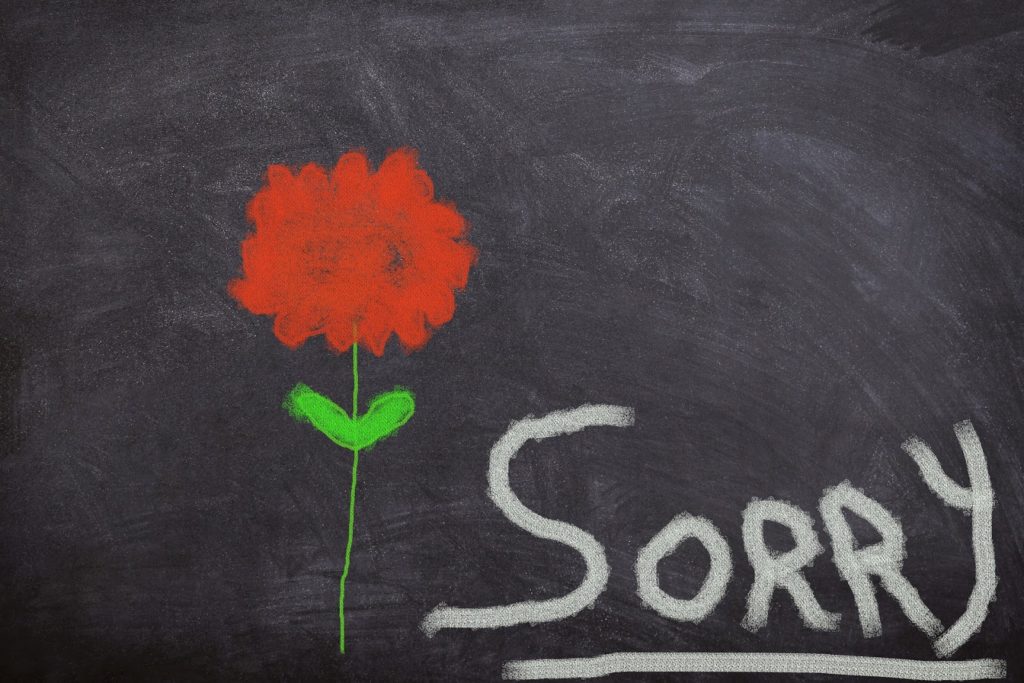 6) Don't be alcoholic, drug addict and cigarette smoker.
7) Trust strongly your love and lover.
8) Respect your lover. Protect your lover. Listen to your lover. Give importance to your lover.
9) Always try to keep your love as a fresh flowers.
10) Keep good look with good intention.
11) Avoid repeated mistakes.
12) Instead of giving costly gifts, try to give good quality of time. Good quality of time is the costly gift for your lover.
13) Don't keep any secrets which cheat your lover.
14) Don't cheat by regular lies.
15) Don't fail to express your love.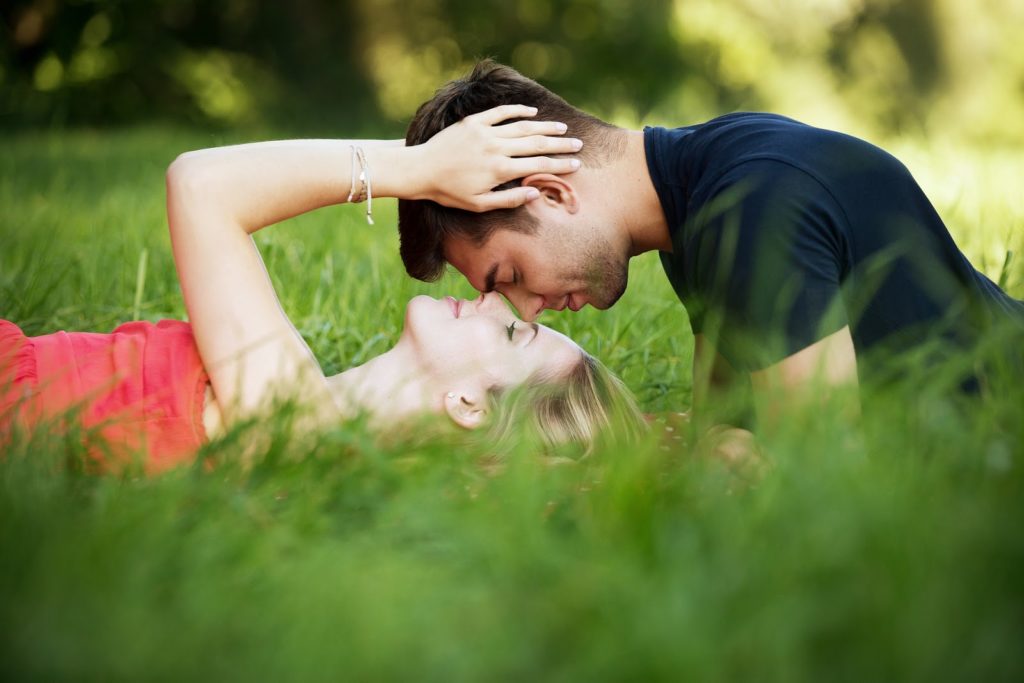 16) Don't give extra publicity to your love and lover in public places.
17) Don't demand to have sex before marriage. Don't force him/her for sex.
18) Don't expect impossible things from your lover.
19) Don't give more attention towards opposite gender. ie towards other girls/boys.
20) Don't show disrespect to family members, friends etc of your lover.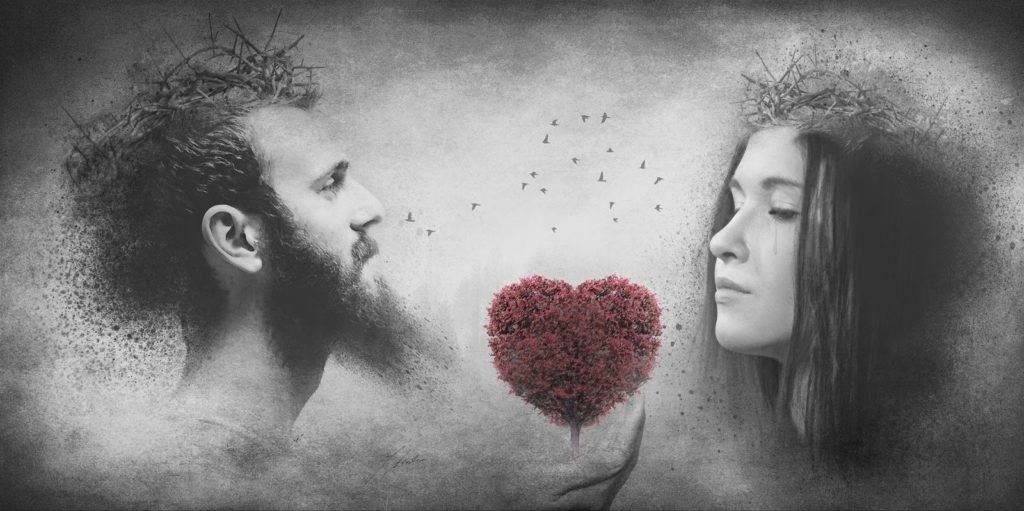 21) Don't hurt your lover emotionally or physically by your bad behavior.
22) Don't lose hopes and interest in love.
23) Don't allow to enter third person between you and your lover.
24) Don't doubt unnecessarily on your lover and love.
25) Always keep real smile on your face.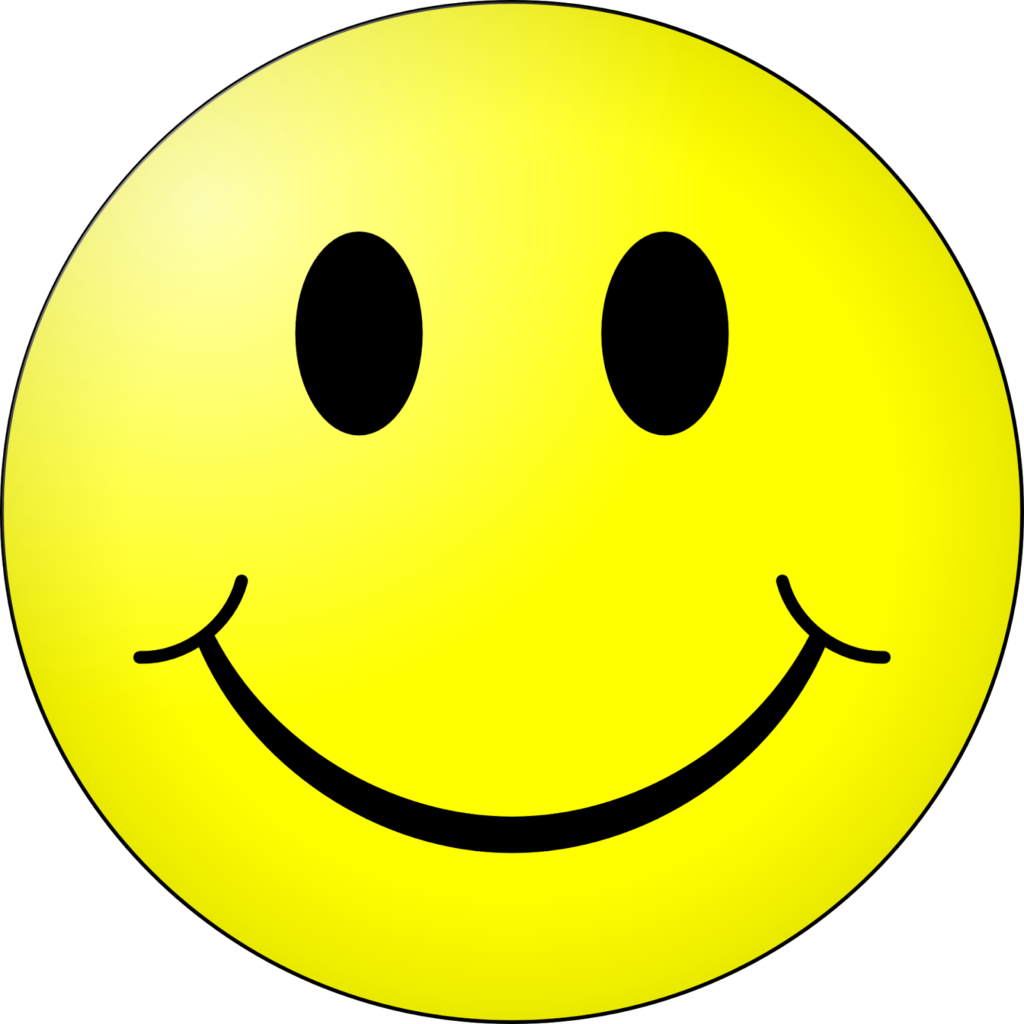 26) Try to keep your lover happy.
27) Don't share boring things like old jokes and problems with your lover.
28) Don't keep EGO in love. Leave your ego in love otherwise he or she leaves you permanently.
29) Don't love for only physical pleasure and economical benefits. Etc..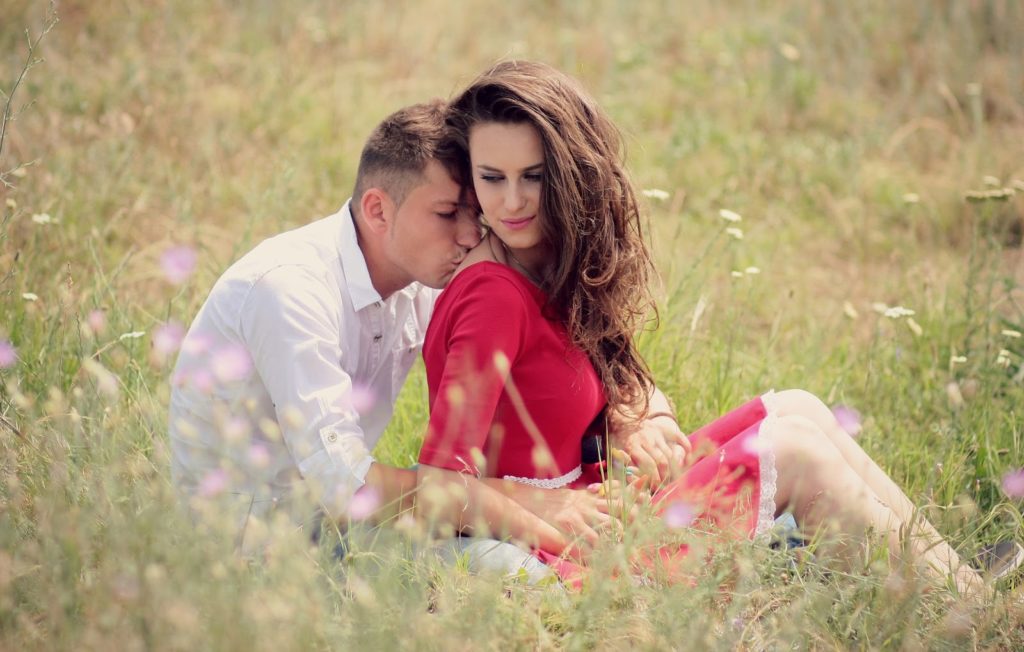 According to my experience these are top tips for successful love. If anything remained please remind me in comments. All the best to your love. Take care of your love and lover…
Content Rights :
(All Rights of this article are fully reserved by Director Satishkumar and Roaring Creations Private Limited India. No part of this article can be copied, translated or re published anywhere without the written permission of Director Satishkumar. If such violation of copy rights found to us, then we legally punish to copy cats and recover our loss by them only.)
©
Director Satishkumar
Copyright and Trademark Warning 
Complete Rights of all Images, Videos, Films, and Articles published on www.Roaring-India.com are fully Reserved by Roaring Creations Private Limited and Roaring India Project (Satishkumar Gondhali, Shrikant Gondhali, and Mayashree Mali). All Commercial Rights of our content are registered and protected under Indian Copyright and Trademark Laws. Re-publishing our content on Google or any other social media site is a copyright and Trademark violation crime. If such copycats are found to us, then we legally punish them badly without showing any mercy and we also recover happened loss by such copycats only. The minimum amount of fines will be more than 10 crores. 
Join Our Online Courses Now