When we go out to do something good, jobless people tries to pull our leg. That's going to good for us in future days. Because how much they try to pull us back, that much we go to higher level. Our confidence level is further enhanced by such people. There are so many benefits from our enemies along with some losses. But sometime we drag our leg ourselves only by addicting ourselves to bad things and bad peoples. There is no wrong of society in it. That's our fault.
1) We ruin our life by using some things more than necessity. For example, the addiction of mobile and social medias. Some people leave their cute wife and waste their time in mobile even at midnight also. Students use to see Facebook more than textbooks. Others leave all their work and waste their day in liking and commenting hot pics of girls in Facebook and Instagram.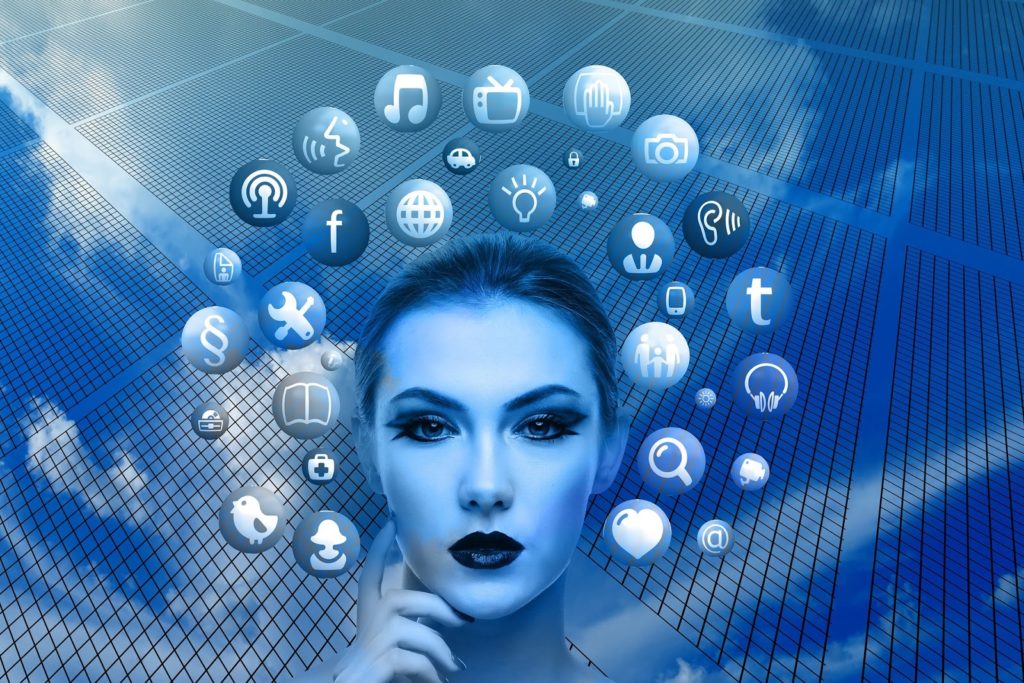 You are already familiar with stupid peoples of WhatsApp. These mobile and social medias are not less than any drug addiction. Now we are not using mobile and Facebook. They are using us. The addiction of mobile, Facebook, Instagram etc ruining your focus and productivity. So, its better to use them in a limit whenever needed.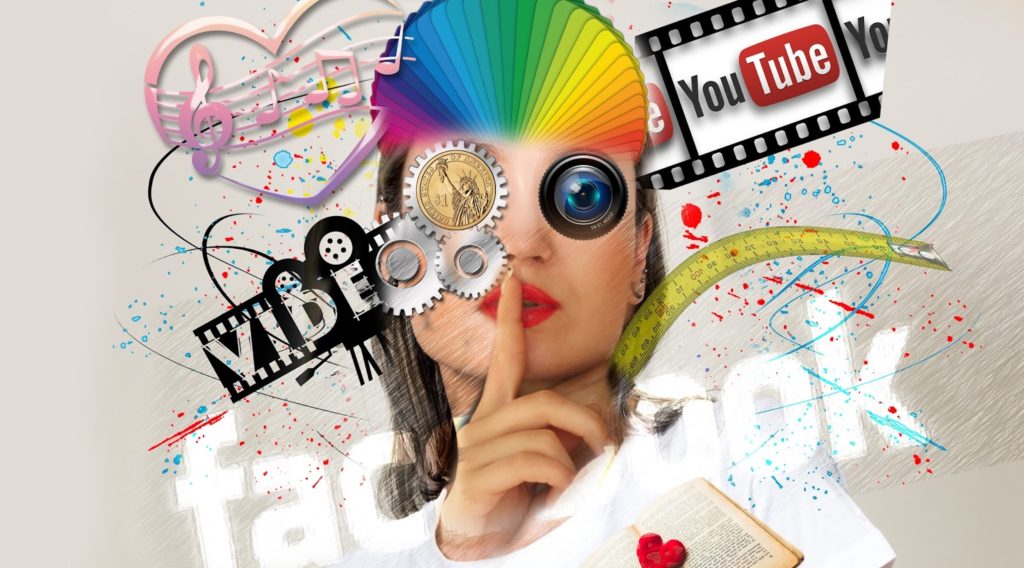 2) We unnecessarily make friendship with some harmful peoples for our selfish needs. Harmful people introduce us harmful things like alcohol drinks and drugs. These harmful people fully use us in the shadow of friendship and love. This kind of people always blame us, mock at us. We can't get even single solution and good thing from such people. These people play with our feelings and cheat us by their sweet words. They take lot of advantages from us and after use they throw us to streets. They use us as a time pass thing. It is good for us if we are not friendly with such friends. That's why our elders said that "Show me your friends, I'll show you your future".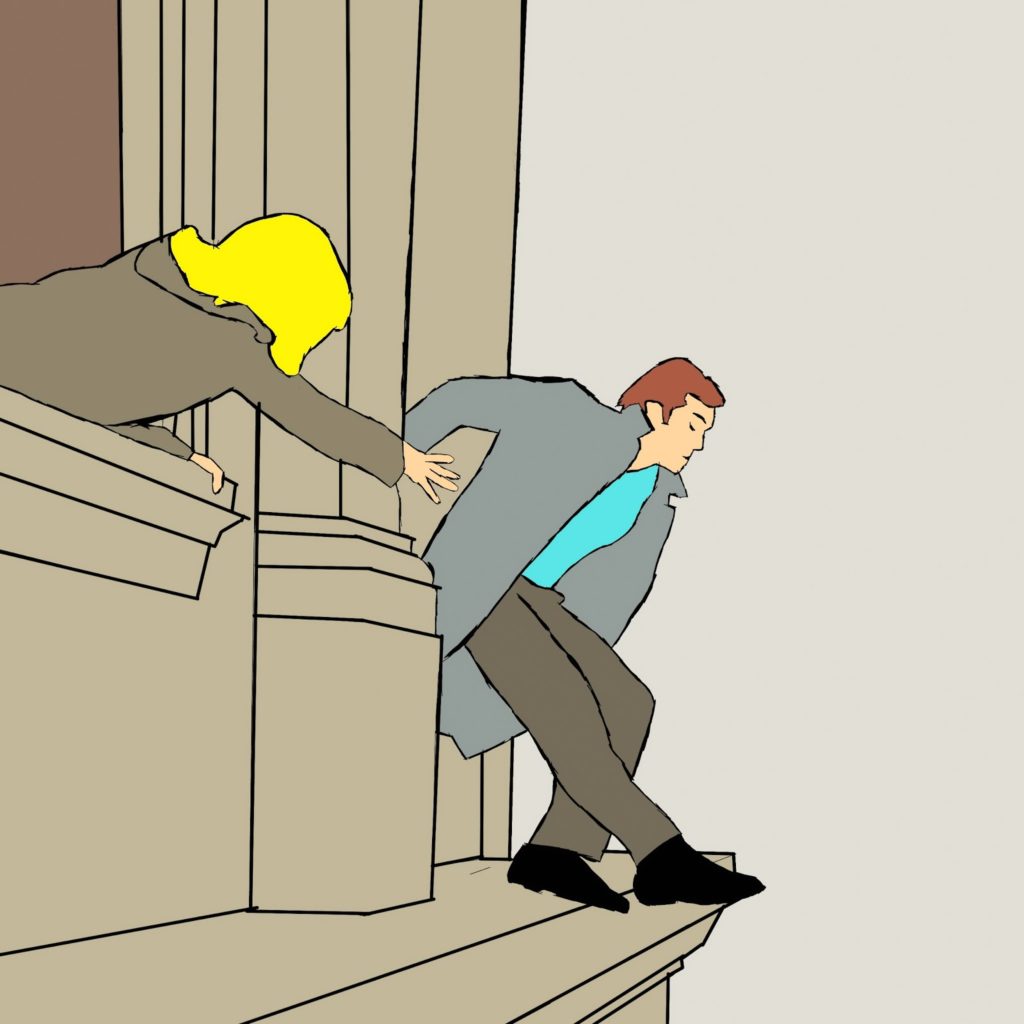 3) We are making our life tragic comedy by watching TV for all time for under rated entertainment. Sadly housewives making their life worse than TV serials by fighting with their mother-in-laws and by unnecessarily suspecting their husbands after watching stupid TV serials. Children and students ruining their golden student life by watching fake, non sense and useless TV shows like Big Boss and others. All TV Programs are TRP stunts only. We can not get any genuine entertainment and little knowledge from them.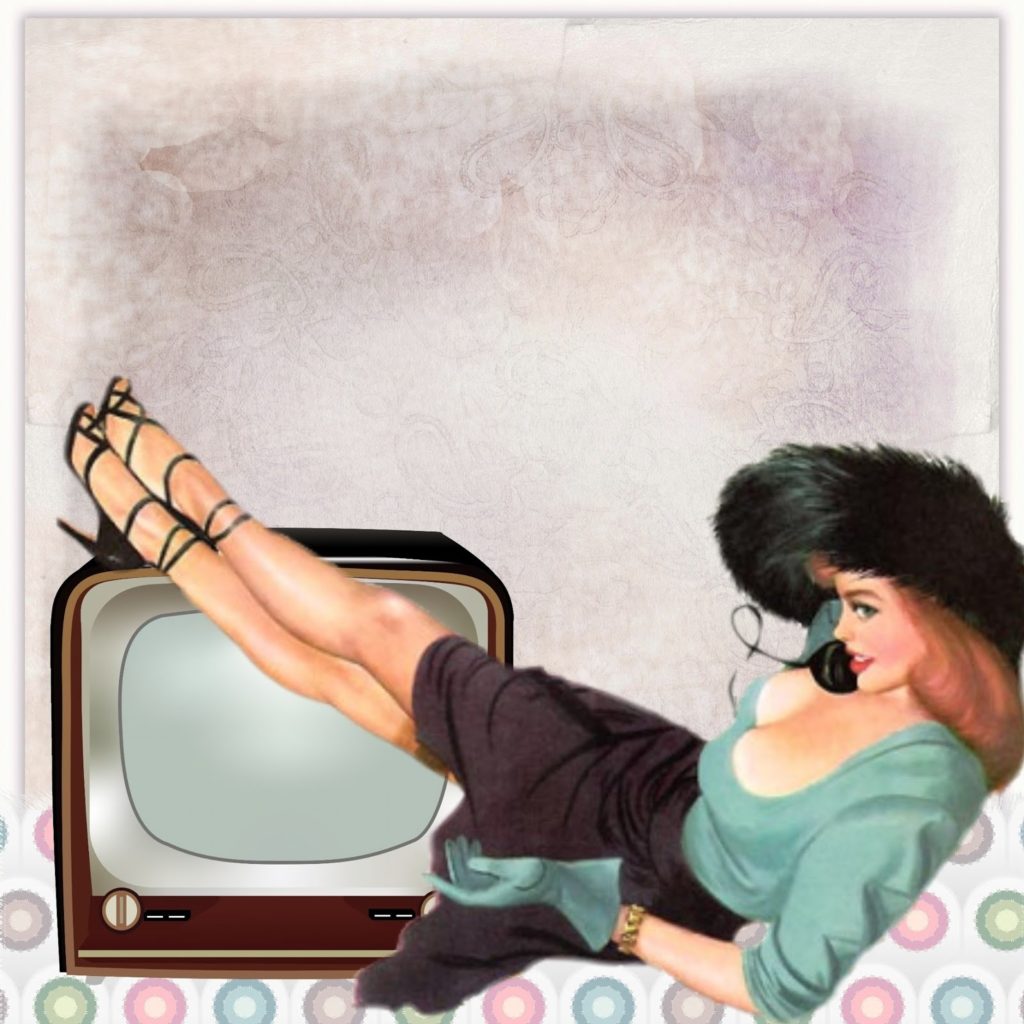 Friends, don't forget one thing that "entertainment is not be ours friend". Instead of watching cricket on TV, go to ground and play cricket. By doing so you will get physical strength and mental peace. Instead of watching TV for entertainment, instead of making your head as a dustbin, it is better to watch some artistic films like "M.S.Dhoni ; The Untold Story", "Sachin Tendulkar : A Billion Dreams", "Dangal", "Toilet; Ek Premkatha" etc. We get inspiration, social knowledge and enthusiasm from such great movies.
4) Due to work tension we suffer from insomnia. Due to desire of extra money, we work over night. that's why we suffer from stress and insomnia. You have to sleep 6-8 hours a day. Insomnia causes serious health problems like high blood pressure, diabetes, lack of memory and increased risk of heart attacks. Due to lack of proper time management we face unnecessary work load and work over night. This way we invite illness and drag our feet by ourselves only.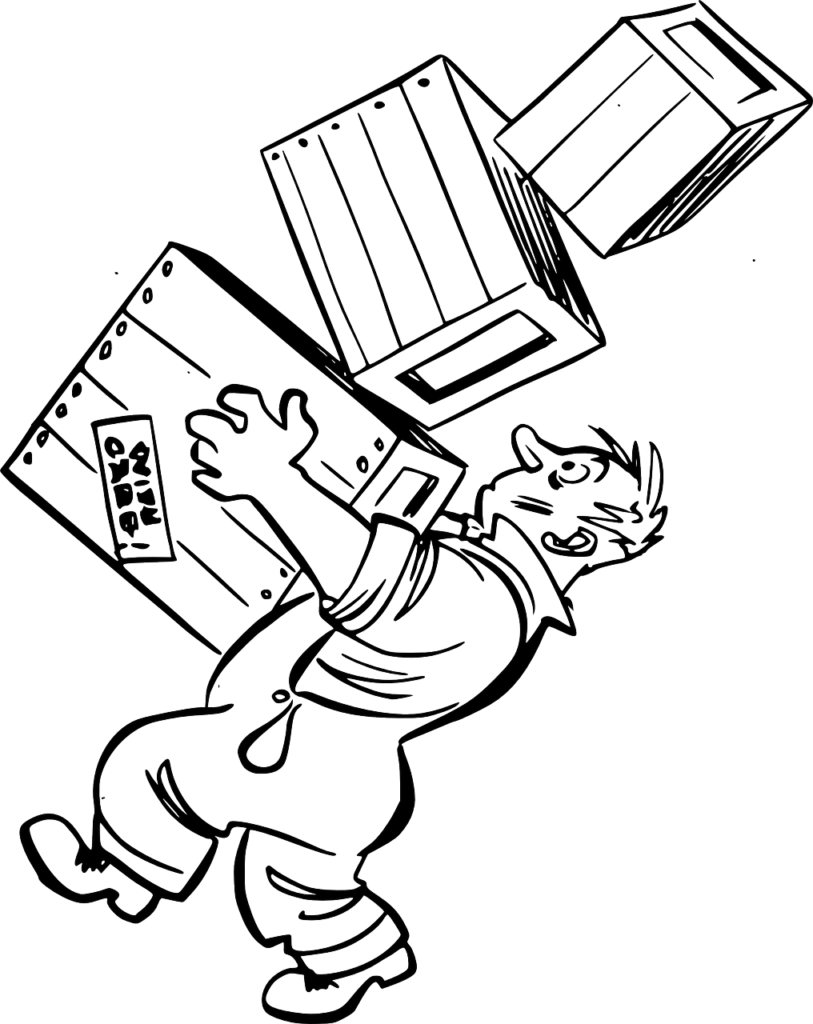 5) After leaving college we don't show interest in learning new things. We became too lazy in case of reading and learning. This laziness stops our growth. We down our business by showing us as a busy persons. No one comes forward by being busy. By doing business with dedication we can come forward. What will you get by sleeping in the afternoon saying someone i am very busy. Definitely our laziness kills us.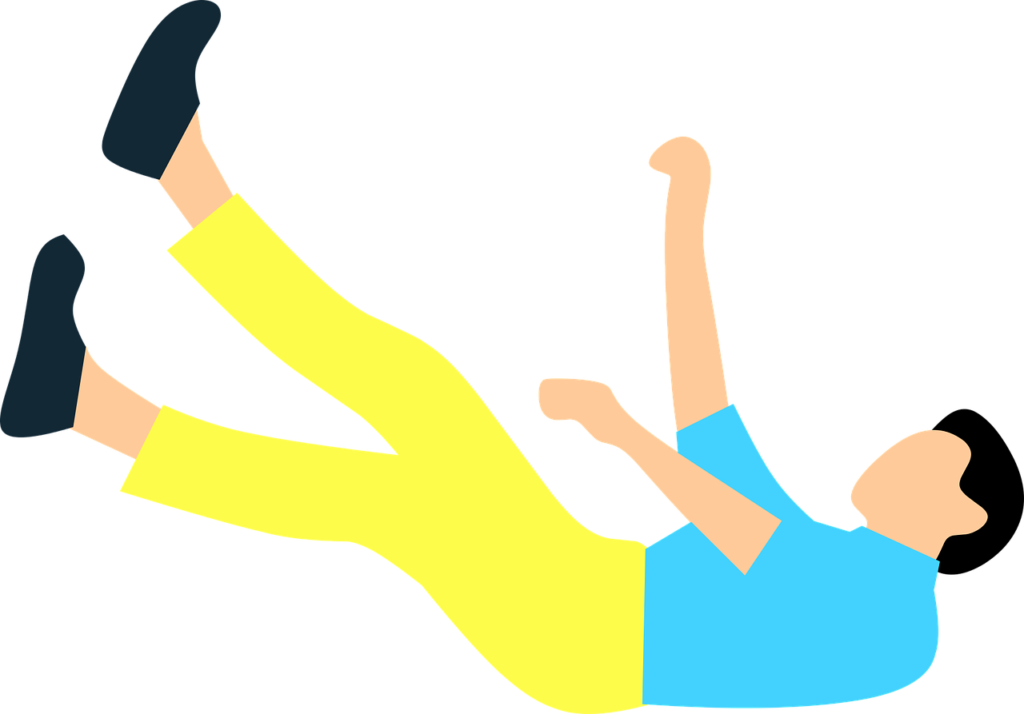 We will come forward when we learn something new every day. True learning starts after leaving college. Billionaires like Bill Gates are reading story, novel and columns with interest for couple of hours. But we people don't show interest in reading. We develop our body, not brain. We have to develop the hobby of reading. We should keep learning new things everyday. There are so many things that pull our leg from us. But these things are very close to us. So leave these things, if you want to grow to higher level.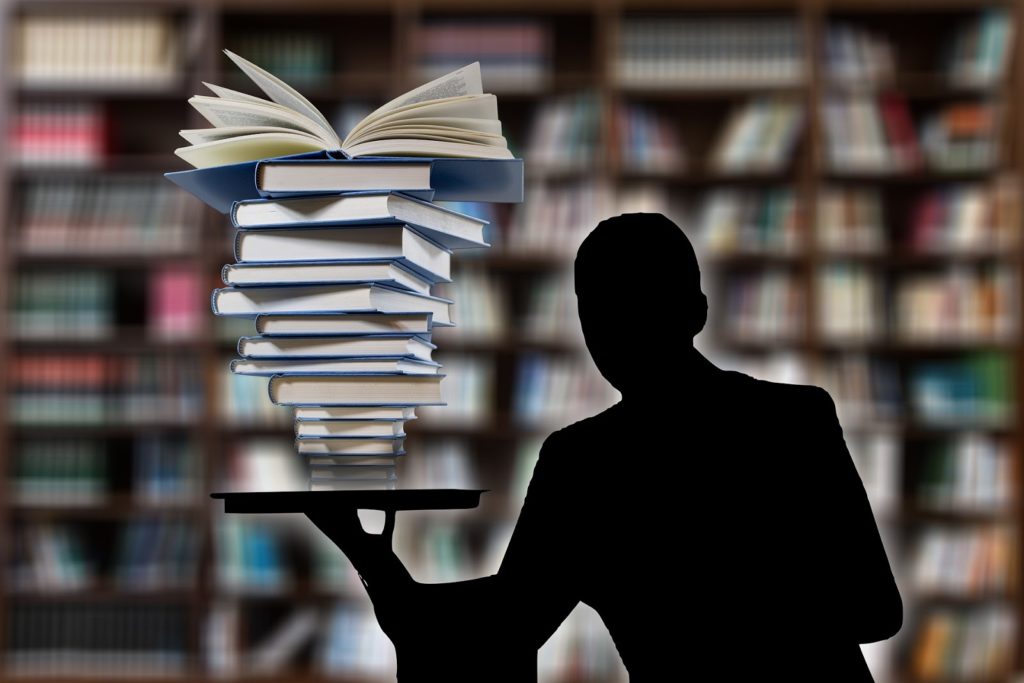 Content Rights :
(All Rights of this article are fully reserved by Director Satishkumar and Roaring Creations Private Limited India. No part of this article can be copied, translated or re published anywhere without the written permission of Director Satishkumar. If such violation of copy rights found to us, then we legally punish to copy cats and recover our loss by them only.)
©
Director Satishkumar
Copyright and Trademark Warning 
Complete Rights of all Images, Videos, Films, and Articles published on www.Roaring-India.com are fully Reserved by Roaring Creations Private Limited and Roaring India Project (Satishkumar Gondhali, Shrikant Gondhali, and Mayashree Mali). All Commercial Rights of our content are registered and protected under Indian Copyright and Trademark Laws. Re-publishing our content on Google or any other social media site is a copyright and Trademark violation crime. If such copycats are found to us, then we legally punish them badly without showing any mercy and we also recover happened loss by such copycats only. The minimum amount of fines will be more than 10 crores. 
Join Our Online Courses Now