The responsibility of writing your destiny is not on the stars, it is on you only. So write your destiny yourself. You will feel little bit strange to hear this. But it's true. You can write your own destiny. Because, You become what you think. You become what you want.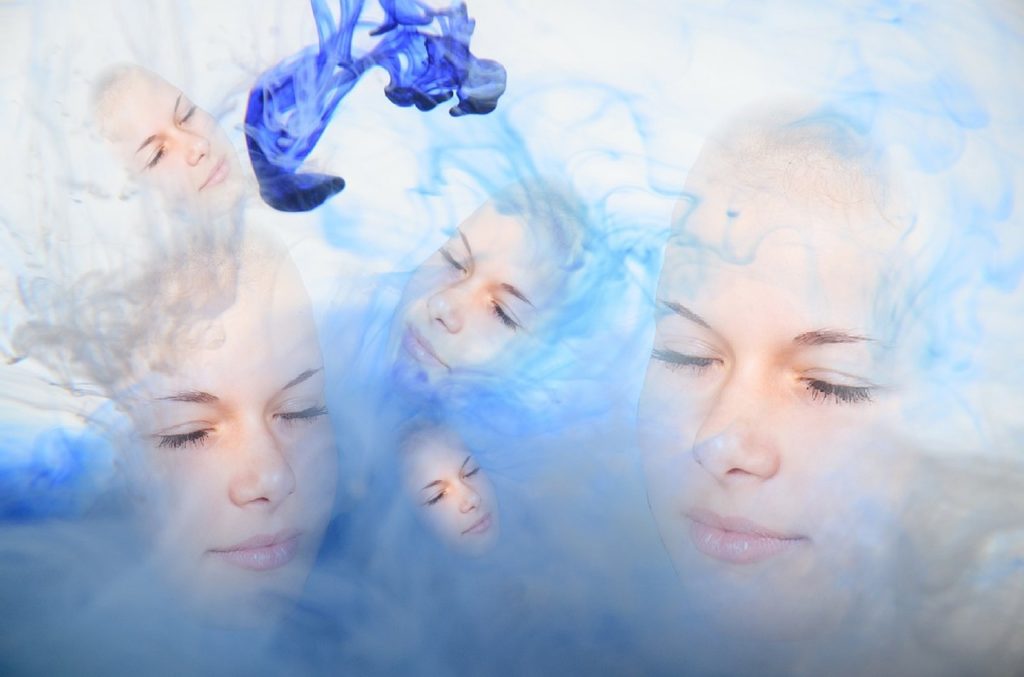 Swami Vivekananda says that, if you consider yourself as a sage, then tomorrow you will become a sage only. There is no doubt about it. You have the ability to purchase the things which you have seen in your dreams. When cat stands in front of the mirror, it thinks itself as a tiger. It is not its stupidity, it is its confidence.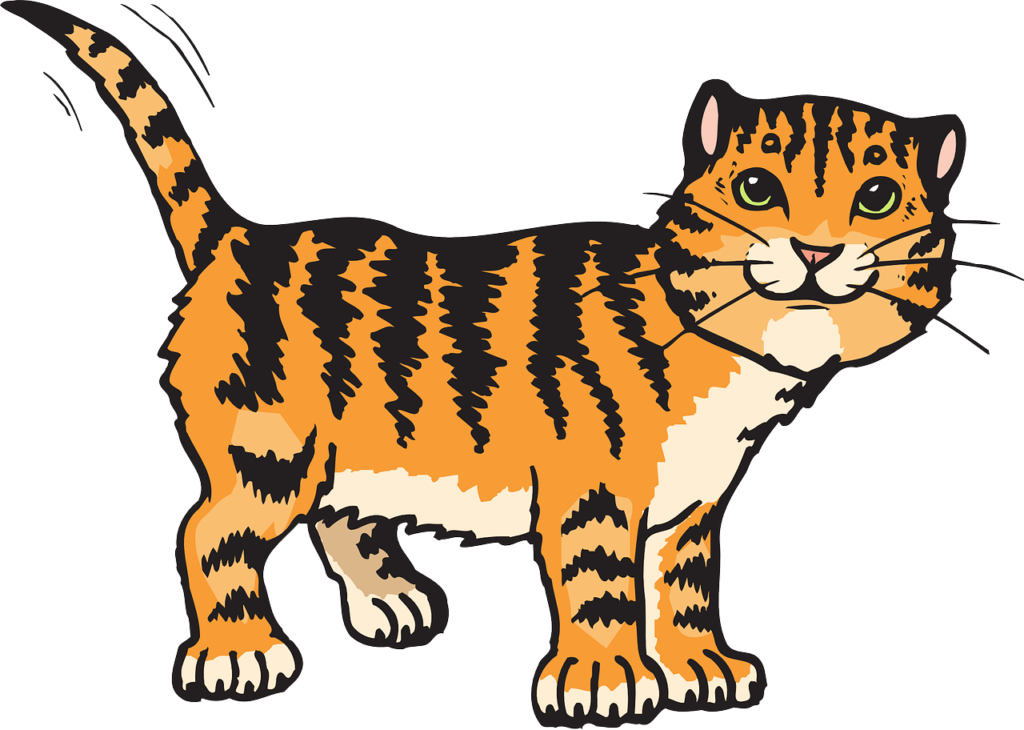 First decide yourself what do you want to become in your life. Your aspirations are decided on your desires. Your plans are decided on your thoughts. You will get everything whatever you want. But you don't have a strong heart to want. There is no fire in your heart to earn something, even though you have strength in your arm. You don't have the madness of achieving something. That is why you become lazy. That is why you die like an ordinary without getting any name, fame.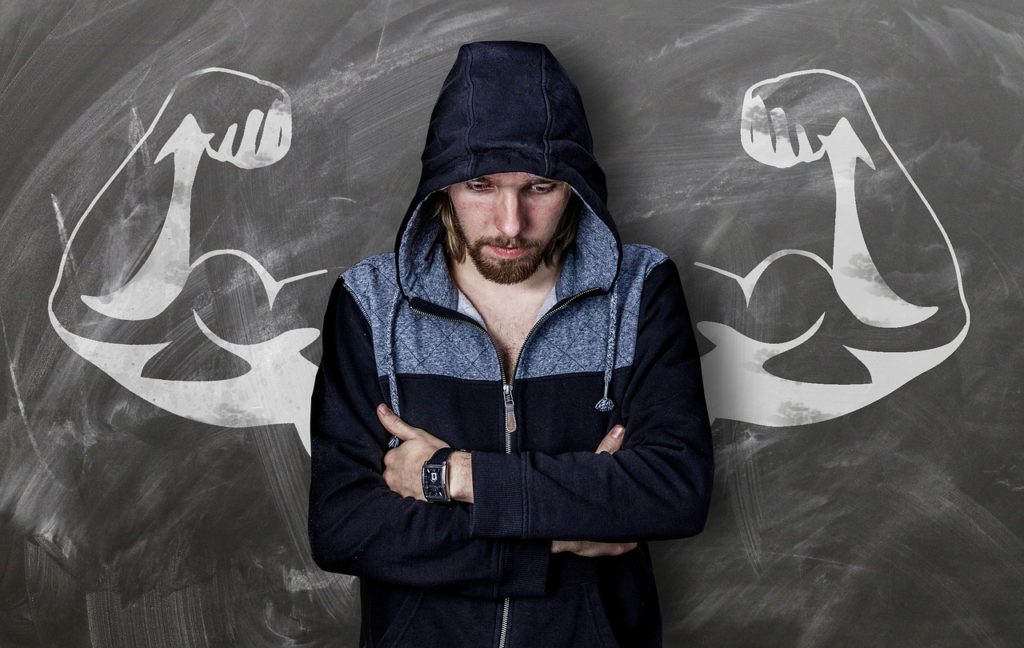 Cultivate your hobbies according to your goals. Instead of blaming someone else, correct your mistakes quickly and move on. Don't compare yourself with anyone else. Because you are unique. According to one thought, there are 7 identical peoples in this world. Now world's population is randomly 7 billion. It means that you are the one for 1 billion. So don't compare yourself with others. Compare yourself with you only. Analyze how much you have improved as compared to yesterday. Don't compete with others. Compete with yourself. Be self comparative and self competitive.
            If you want to live even after your death, then you have to achieve something. If you don't achieved anything then you are a living dead body. There is no difference between you and that stones. So don't die without achieving. Write your destiny on your own and have a great life. All the very best…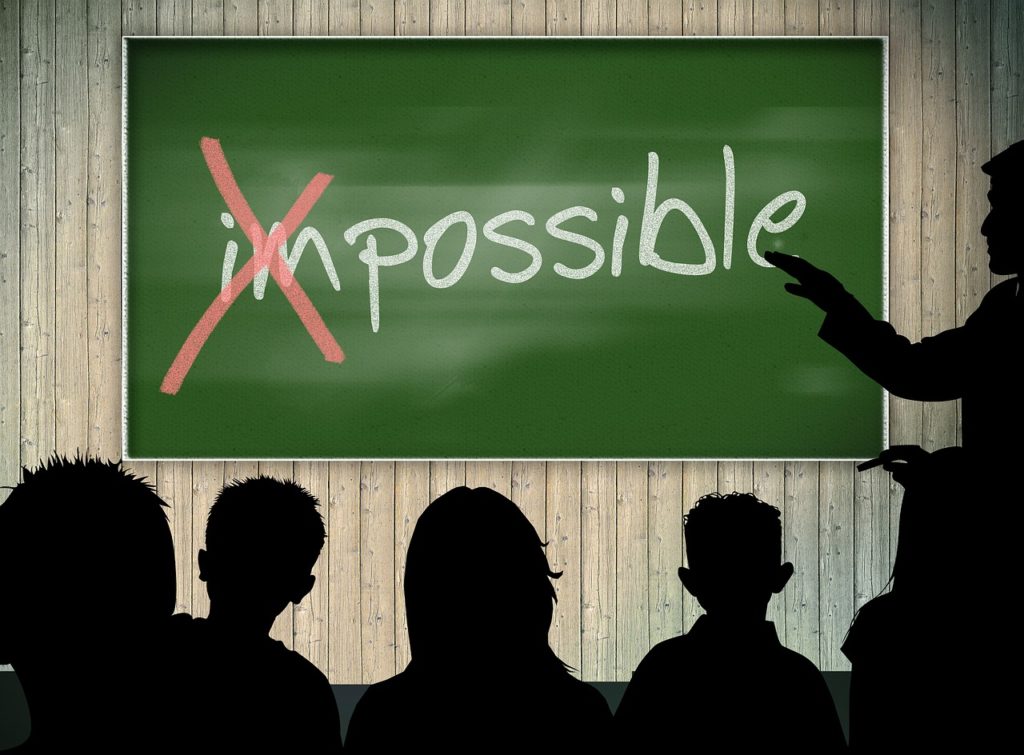 Content Rights :
(All Rights of this article are fully reserved by Director Satishkumar and Roaring Creations Private Limited India. No part of this article can be copied, translated or re published anywhere without the written permission of Director Satishkumar. If such violation of copy rights found to us, then we legally punish to copy cats and recover our loss by them only.)
©
Director Satishkumar
Copyright and Trademark Warning 
Complete Rights of all Images, Videos, Films, and Articles published on www.Roaring-India.com are fully Reserved by Roaring Creations Private Limited and Roaring India Project (Satishkumar Gondhali, Shrikant Gondhali, and Mayashree Mali). All Commercial Rights of our content are registered and protected under Indian Copyright and Trademark Laws. Re-publishing our content on Google or any other social media site is a copyright and Trademark violation crime. If such copycats are found to us, then we legally punish them badly without showing any mercy and we also recover happened loss by such copycats only. The minimum amount of fines will be more than 10 crores. 
Join Our Online Courses Now