Today film industry is one of most profitable business. More number of creative people wants to join film industry and wants to make huge money, fame etc. But the problem is with how to join the film industry? One who have filmy background they enter film industry directly with big sound. But for those who don't have any filmy background they struggle at every step to enter film industry. Before entering to film industry its better to learn the art of film-making completely.
                  To learn film-making film schools are one of the choice. But there you can't learn everything about film-making. Majority of Film schools only gives you theorotical knowledge, not practical knowledge. Some of film schools gives entire knowledge about film-making. But their fees is too much. Middle class students can't afford that much of fees. So Learning film-making yourself is best way. If you have interest and dedication you can learn anything without any school. Remember one thing that most of successful filmmakers never went to any film school. So say No to film school. You can also learn the art of film-making without any film schools in only 3 steps ;
Step – 1 : First Observe the Films :
                        Watch more and more number of films irrespective of language and country. Watch all kinds of films, short films, documentaries, music videos etc. Watch films with intention of learning. Develop your interest in watching films and observe the content, creativity, story narration and art of making films.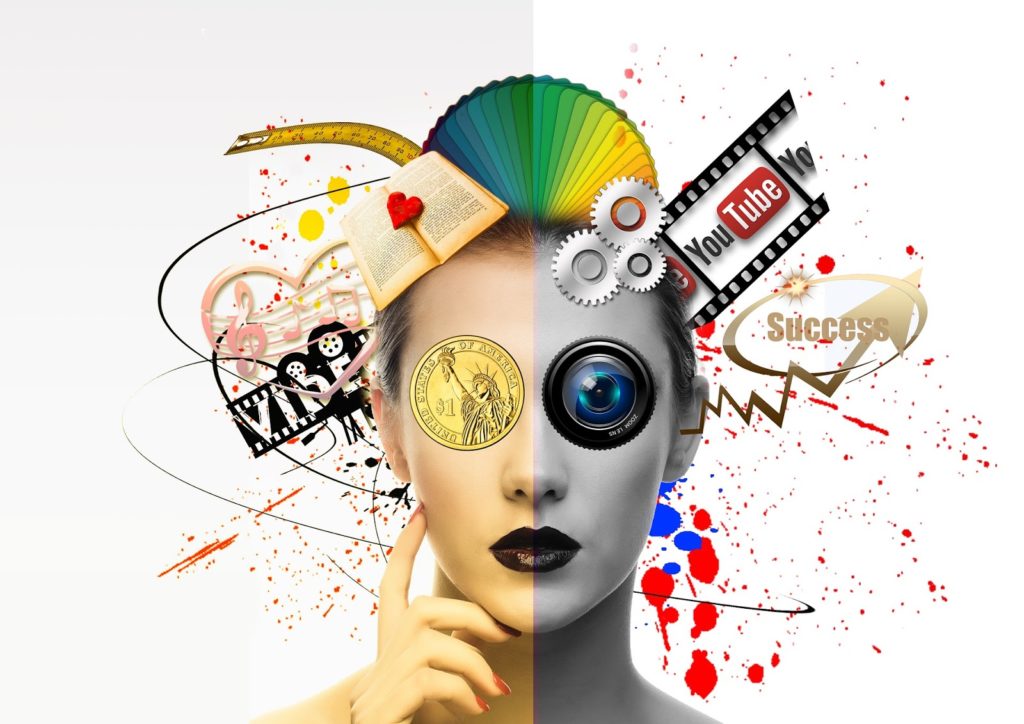 Step – 2 : Try to Understand the Art of Film-making :
                         After watching the films, start to understand the art of film-making step by step. Now watch the making videos of films and interviews of successful filmmakers. Think about; what is a film? What you need to make a film? How to write a film? How to make a film? How to release a film?. Find answers to your all questions by reading film thesis and books. Watch the interviews of famous filmmakers you will definitely get answers for your questions. Take the help of Google and YouTube. Continuously watch films and understand the art of filmmaking. Gain knowledge as much as possible from all corners.
Step – 3 : Apply Your Understanding and Knowledge :
                        Now apply all your understanding and knowledge on small level and practice it again and again. No problem, if you don't have all instruments. Take your smartphone and start shooting. Your smartphone camera is not bad than any camera. Focus on your content and creativity. Make more number of short films. While making your short films you definitely face lot of problems. After facing them you learn many things. After making short films assist any successful filmmaker and gain complete knowledge there. After getting complete knowledge, make your own film with confident. All the very best. Good luck….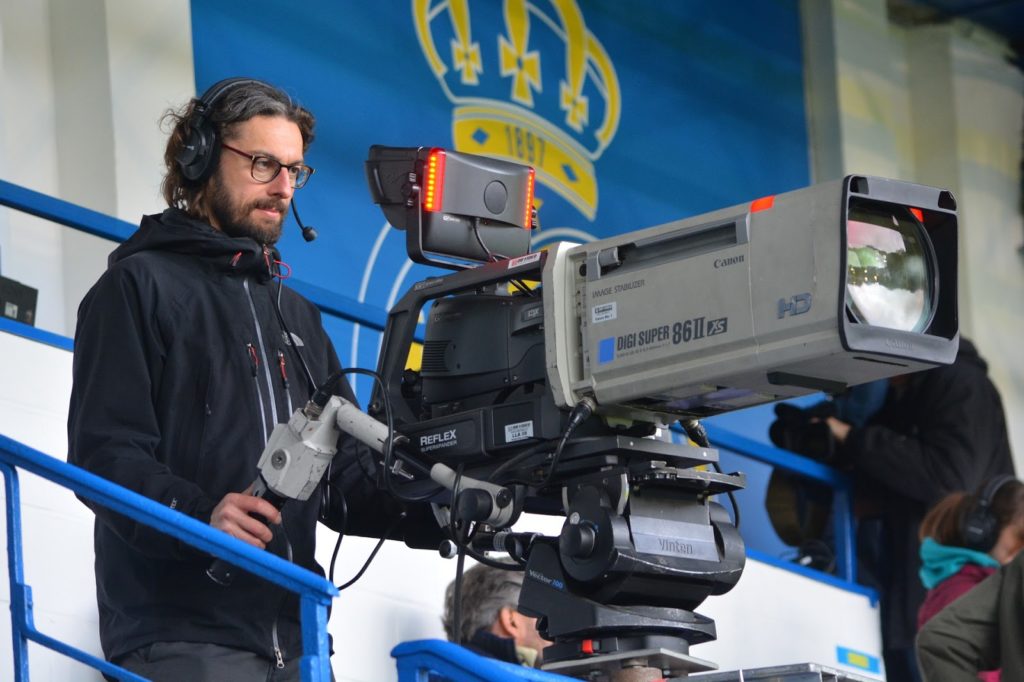 Content Rights :
(All Rights of this article are fully reserved by Director Satishkumar and Roaring Creations Private Limited India. No part of this article can be copied, translated or re published anywhere without the written permission of Director Satishkumar. If such violation of copy rights found to us, then we legally punish to copy cats and recover our loss by them only.)
©
Director Satishkumar
Copyright and Trademark Warning 
Complete Rights of all Images, Videos, Films, and Articles published on www.Roaring-India.com are fully Reserved by Roaring Creations Private Limited and Roaring India Project (Satishkumar Gondhali, Shrikant Gondhali, and Mayashree Mali). All Commercial Rights of our content are registered and protected under Indian Copyright and Trademark Laws. Re-publishing our content on Google or any other social media site is a copyright and Trademark violation crime. If such copycats are found to us, then we legally punish them badly without showing any mercy and we also recover happened loss by such copycats only. The minimum amount of fines will be more than 10 crores. 
Join Our Online Courses Now