Friends, As you already know, I'm taking questions and problems from you all through Instagram and trying to answer them as much possible. Yesterday one boy wrote me as "Sir, I was doing a very important job. But that was ruined badly. Because my own friends cheated me. How can i take revenge on them?". He wrote like this to me in Instagram. His story was still bigger. But i made it short. The answer for his question is this "Success is the Best Revenge" column. Friends Lets see "How to take revenge?" in this column.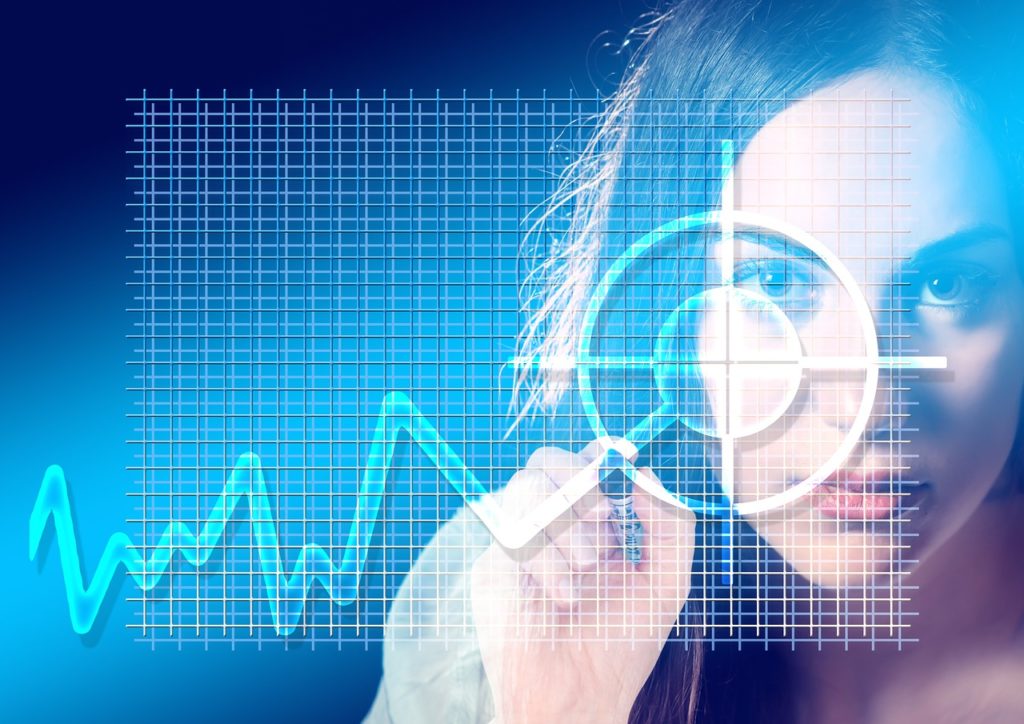 Look friend, all the friends who are with us are not good. I mean, all friends are not good. To take revenge on such bad friends, you don't go down to the lower level like them. Do not fight with anyone with your mouth or hands. This is not a sign of intelligent people. You will be hurt, you will be lost when you are cheated by your friends. I know this. I can understand it. But shouting for revenge, pulling stones on our own feet to take revenge is not the right thing. Anyone who goes to take revenge, definitely he or she reaches to graveyard one day. He is definitely destroyed. Do not be one of them. Please have some patience.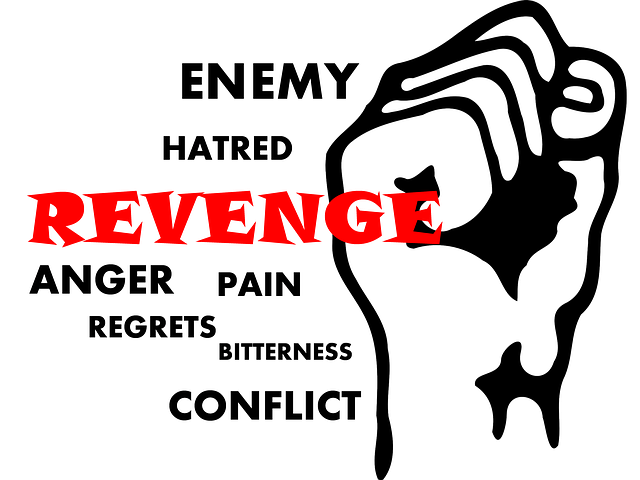 If you really want to take revenge on those people who betrayed you, then you should become more successful than them. Go one step higher than them in money, property, car, bike, bunglow, good name, fame etc. See friend, there is no any better revenge other than your success. Success is the best revenge. Some people who live with us, i mean our fake well wishers don't like our success. So they betray us by staying with us. So they stuck knife in our back. They cut our neck by building trust on them. They wants us to remain one step back to them. They wants us to stay in a lower level as compared to them. They always like to see you at lower level. They like to see you at downstairs. They indirectly hate your growth and success. So friend, you become little more successful than them in everything, then they will be completely destroyed by their jealousy only. Do you want a bigger revenge than this?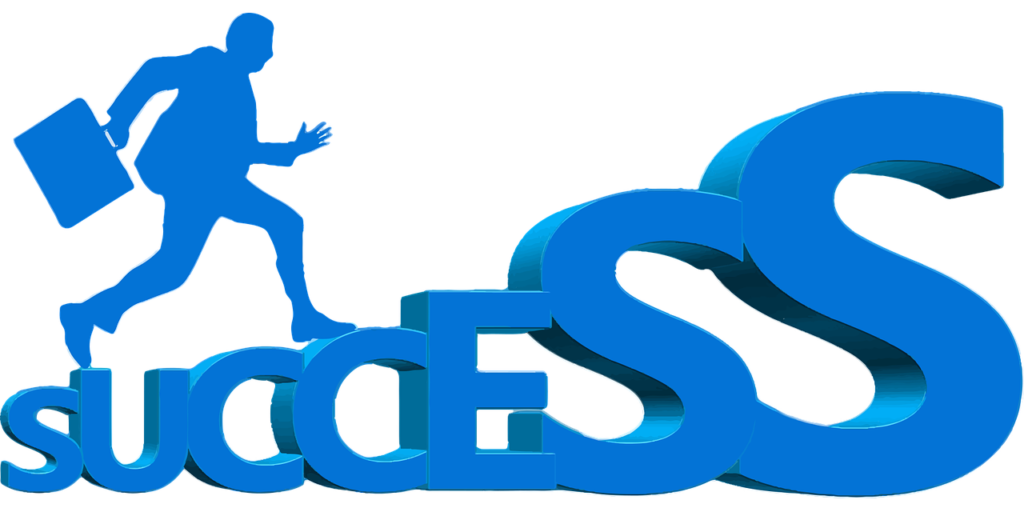 Friend, work beyond your power from right now. Once the work was wasted then what happened? Again start it and complete it. Do not fight with anyone with your hands or mouth. Become a successful man and take revenge on your enemies by your work, big name and fame. Always remember one thing that, "One month is enough to build a simple house, but it takes a little more time to build the palace". You start your work, your time will definitely come. Your time will come. All the Best…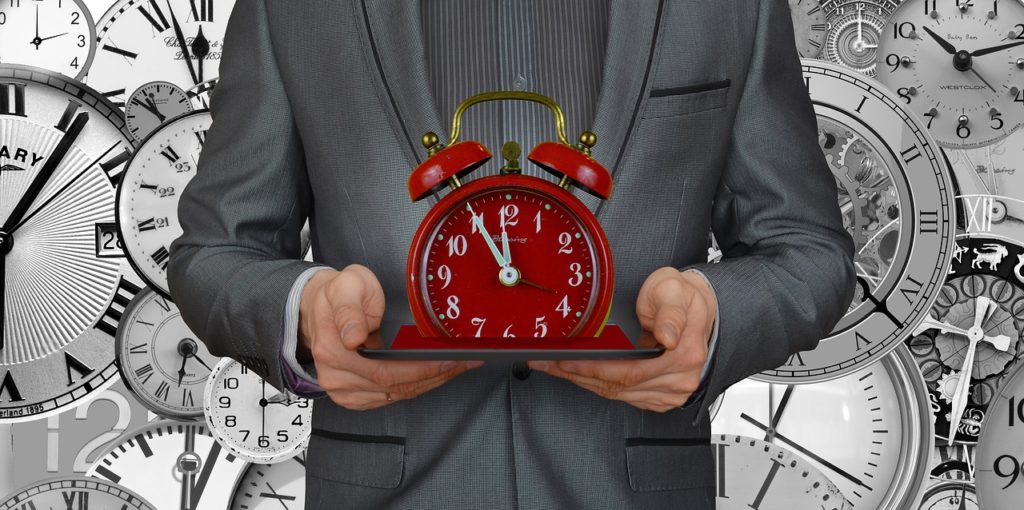 If you want to ask me any questions, then follow me on Instagram and direct message me your questions. (Search as Director Satishkumar). Thanks You…
Content Rights :
(All Rights of this article are fully reserved by Director Satishkumar and Roaring Creations Private Limited India. No part of this article can be copied, translated or re published anywhere without the written permission of Director Satishkumar. If such violation of copy rights found to us, then we legally punish to copy cats and recover our loss by them only.)
©
Director Satishkumar
Copyright and Trademark Warning 
Complete Rights of all Images, Videos, Films, and Articles published on www.Roaring-India.com are fully Reserved by Roaring Creations Private Limited and Roaring India Project (Satishkumar Gondhali, Shrikant Gondhali, and Mayashree Mali). All Commercial Rights of our content are registered and protected under Indian Copyright and Trademark Laws. Re-publishing our content on Google or any other social media site is a copyright and Trademark violation crime. If such copycats are found to us, then we legally punish them badly without showing any mercy and we also recover happened loss by such copycats only. The minimum amount of fines will be more than 10 crores. 
Join Our Online Courses Now