One who wants to achieve something, he says 'I am possible'. Only the cowards says "Impossible'. Don't hate yourself when you lose your lover. Love yourself before loving someone else.
Be the stone for the challenges.
Be the deaf to the bad words.
Whatever may happen wore a smile on your face.
              What did happen if family members didn't support you? What if your friends left you? What happened if your relatives teased you? You are with you. When you are with you, then you don't need anyone. Don't be afraid of anything and go ahead with daring. Your victory is waiting for you.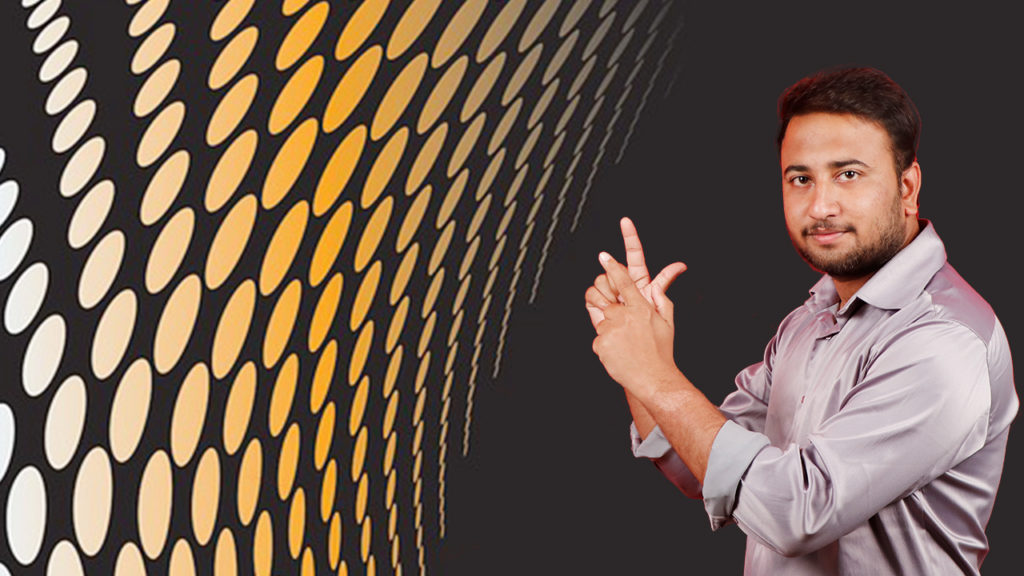 Don't think too much about the people who talks behind your back. Are you too weak to think about those people who don't have the courage to speak before you. Are you a coward to be afraid of trollers and roasters who don't have the daring to say their original names?
            Without wasting a time, present your talent everywhere. Don't kill your talent. Don't kill your skill by yourself only. Wake up your hidden hero. Friend, wake up your hidden hero who is sleeping inside you.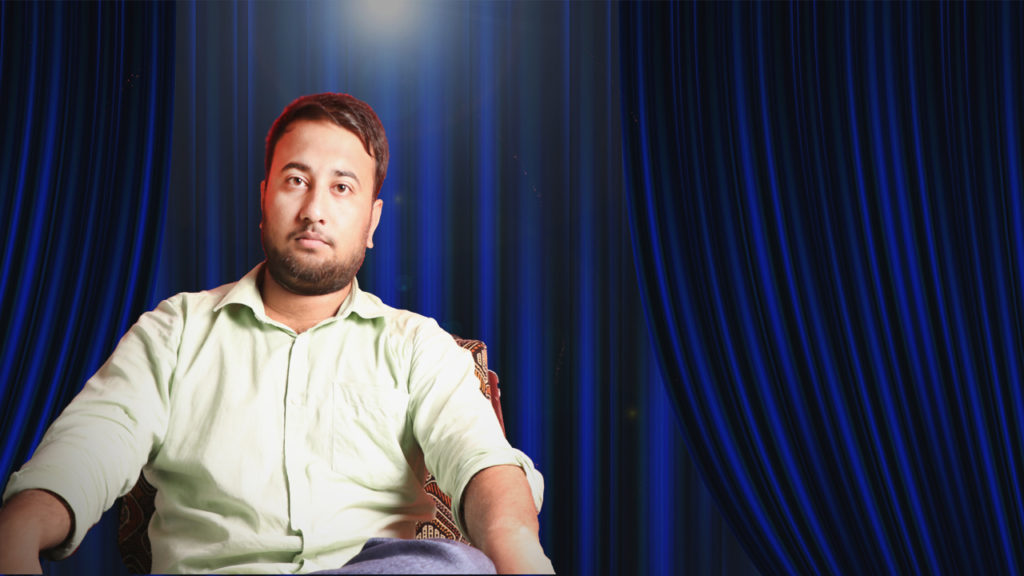 Don't be afraid of the people who tease you unnecessarily and try to pull your leg. There is no difference between dogs which lift their leg everywhere and the people who comment negatively everywhere. Let the barking dogs to bark. Do your work. You keep moving forward. You will definitely get success.
Patience of earth,
Time Sense of Sun,
Smile of Moon, be with you forever.
             Friends, wake up your hidden hero who is sleeping inside you and be successful. This is enough for today. Everyday this kind of motivational columns and videos will come. See you again in next motivational column. Until, take care. Work like a beast and then you will be the Best. Be Best. Thanks you…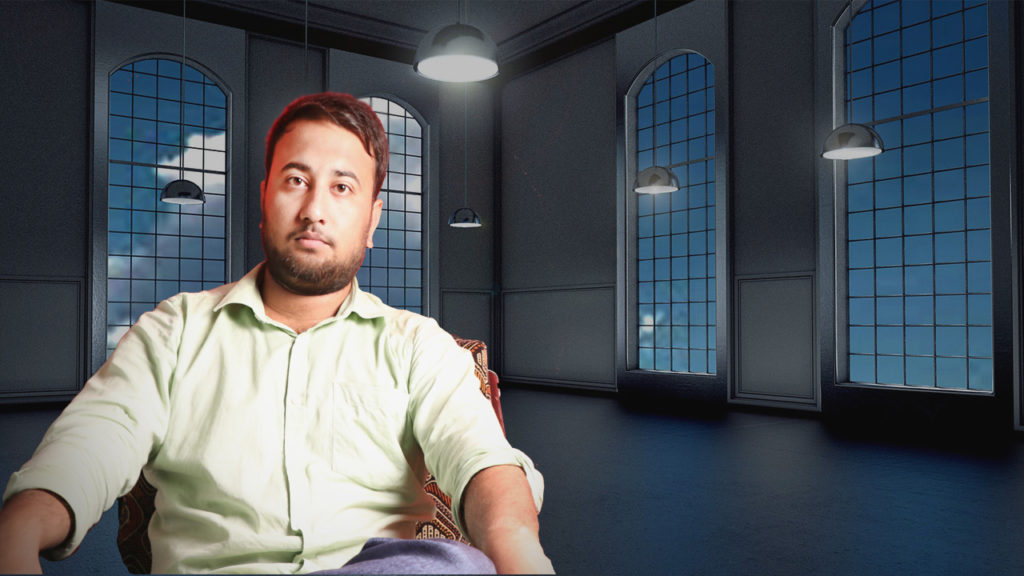 Content Rights :
(All Rights of this article are fully reserved by Director Satishkumar and Roaring Creations Private Limited India. No part of this article can be copied, translated or re published anywhere without the written permission of Director Satishkumar. If such violation of copy rights found to us, then we legally punish to copy cats and recover our loss by them only.)
©
Director Satishkumar
Copyright and Trademark Warning 
Complete Rights of all Images, Videos, Films, and Articles published on www.Roaring-India.com are fully Reserved by Roaring Creations Private Limited and Roaring India Project (Satishkumar Gondhali, Shrikant Gondhali, and Mayashree Mali). All Commercial Rights of our content are registered and protected under Indian Copyright and Trademark Laws. Re-publishing our content on Google or any other social media site is a copyright and Trademark violation crime. If such copycats are found to us, then we legally punish them badly without showing any mercy and we also recover happened loss by such copycats only. The minimum amount of fines will be more than 10 crores. 
Join Our Online Courses Now