Once the sandal is torn, we can wear it again by sewing it. If the same sandal torn again, we can wear it by sewing it again. But if it starts to torn again and again, definitely we get disturbed and throw it away. Isn't it? Same thing we do with our relationships.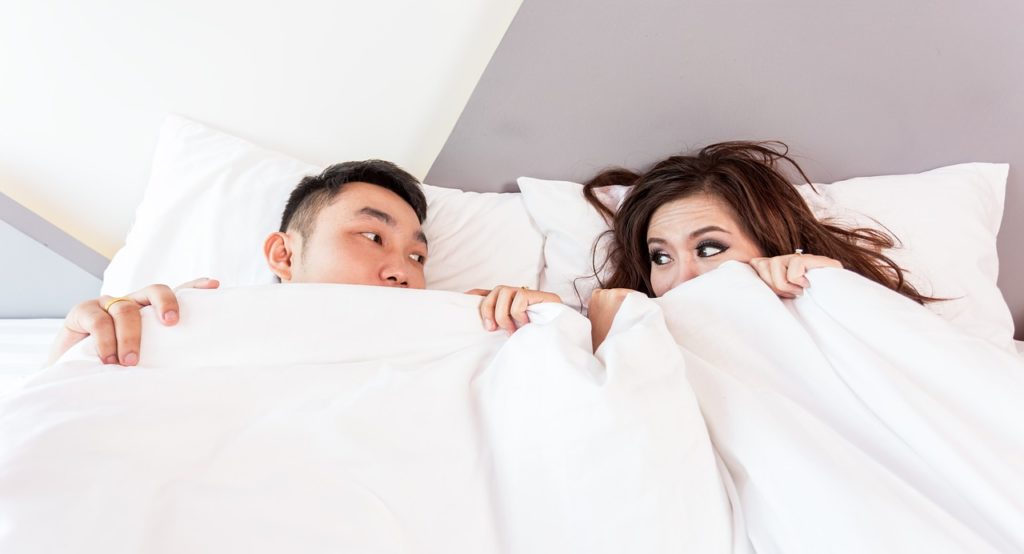 Our relationships are also like sandals. After hearing this, don't think negatively about them. Don't underestimate them. Sandals have their own great value. Recall that in Ramayana, Bharath ruled the kingdom by placing Rama's sandals on the throne. Don't forget that, in Maha Bharat Duryodhan lost his sin by offering prayers to Karna's sandals. Sandals also have importance. If you want to know the importance of sandals, then walk in the barefoot without wearing them. Afterwards you automatically realize the significance of the sandals. You can not walk without sandals. Like that we can not go ahead without relationships.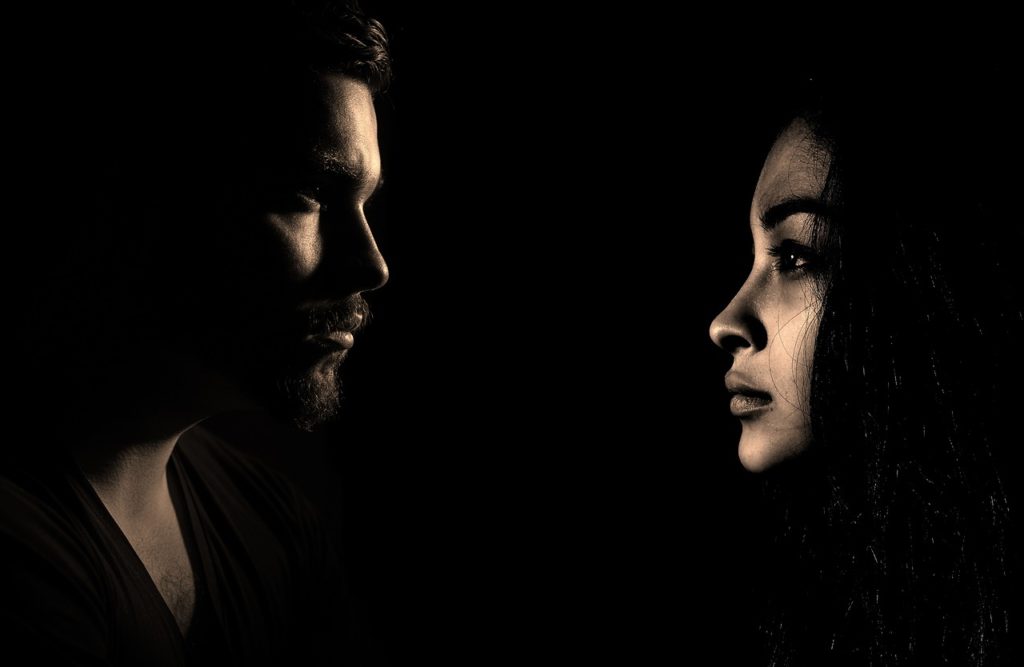 Our friendship and love relationships are also a kind of slippers. Many times when a misunderstanding comes in friendship, we ask sorry for formality and we move away from that friendship. But when problem comes in love, no one can move away from it quickly as we do in case of friendship. Because love is not an ordinary sandal. Love is a golden sandal.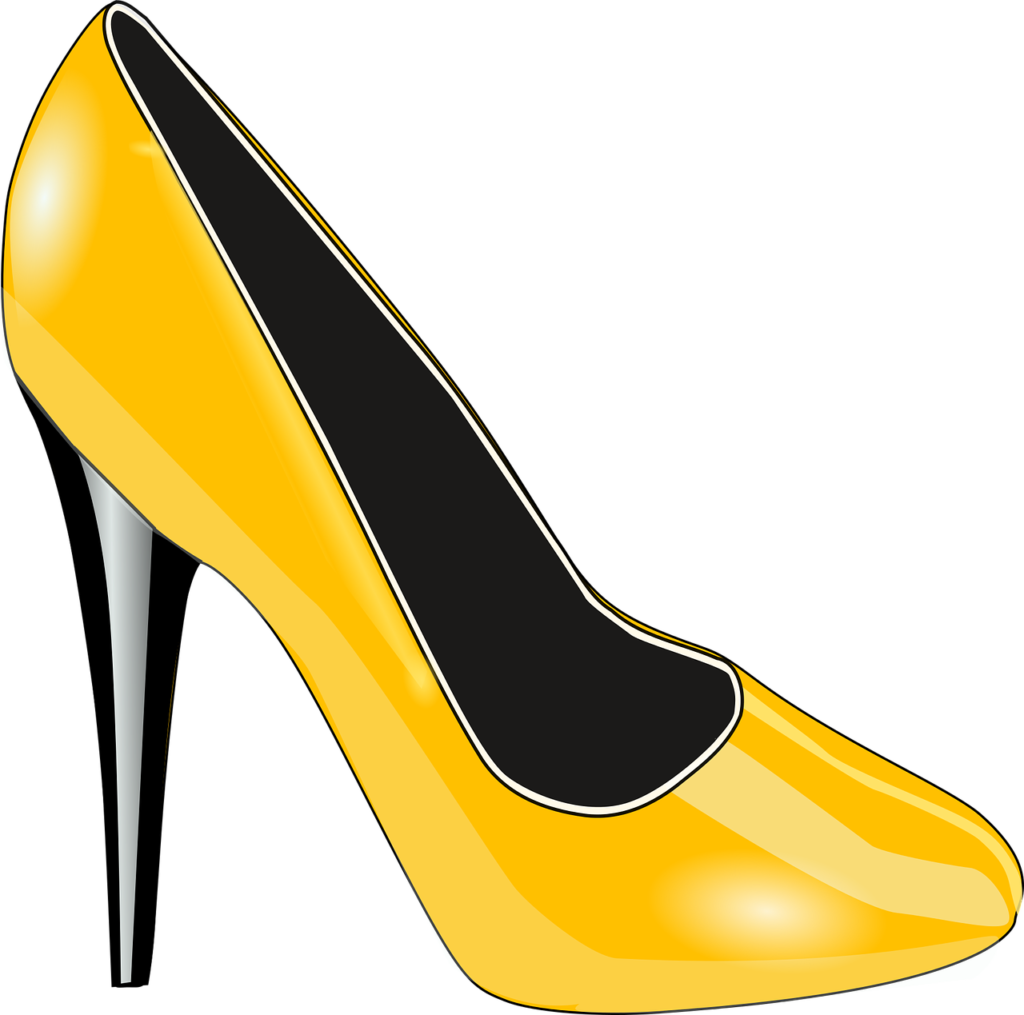 A golden sandal by name 'Love' can not be repeatedly sewed. We did not even have the courage to leave it quickly like friendship. We put huge effort to sew the golden sandal called love. We continuously try to correct it keeping our self esteem aside. We ask thousands of sorry to convince our beloved ones. We cry for them. But we didn't dare to throw that relationship. Because love is not an ordinary sandal like friendship. Love is a golden sandal.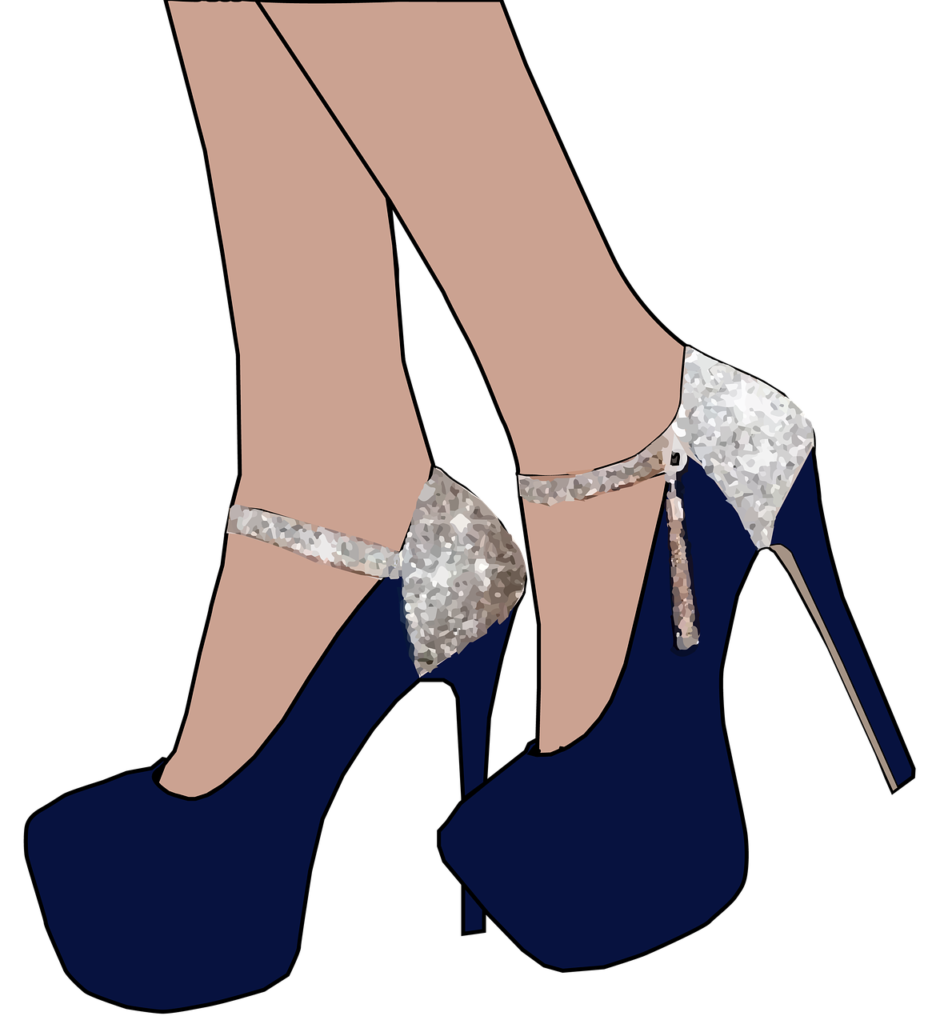 Whenever friendship breaks down, most of people don't have time and patience to correct it. Most of people don't show interest to correct it. But when love breaks, everyone starts to correct it by asking sorry shamelessly and they tries to convince their lovers leaving their all works. Love is gold but friendship is diamond. Most people do not know that the diamond price is more than gold. Don't underestimate friendship treating it as ordinary sandal. Don't give more importance to love assuming it as golden sandal. remember one thing that, we wear sandals to foot only, even though it is made up of gold. It is left to you whether you wish to worry with broken love or enjoy your life with friendship.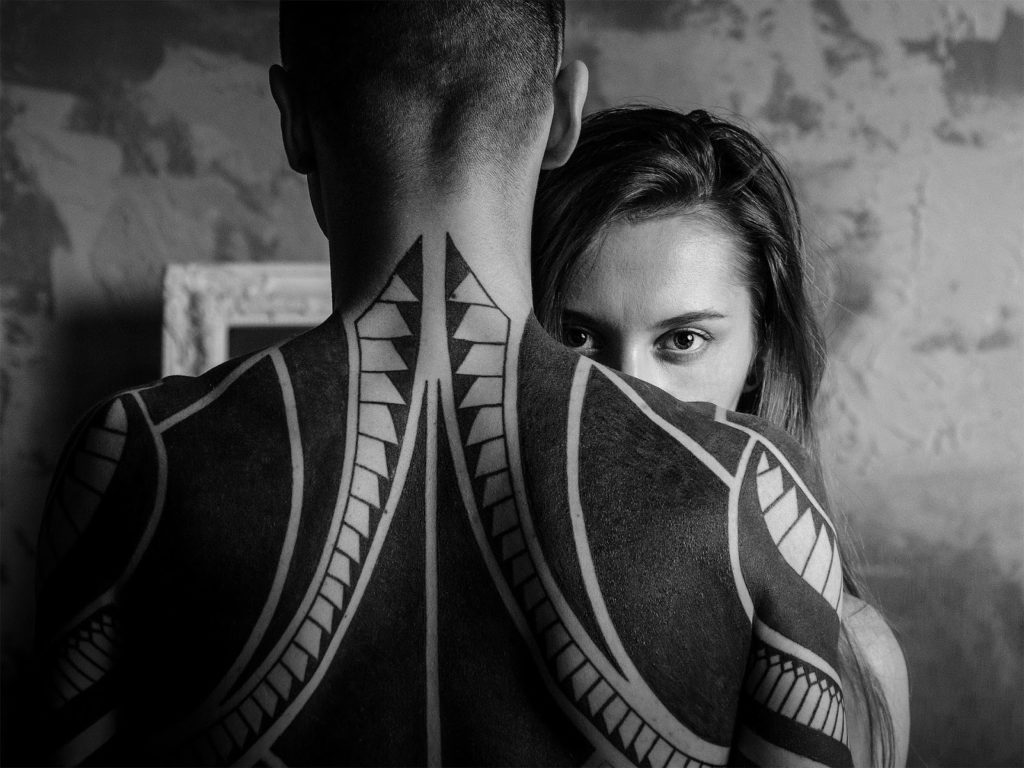 If you think this opinion is wrong for you, then i am extremely sorry. If you think these ideas are necessary then like and share this article. To read more such articles, Love Stories, business tips, motivational quotes etc follow me on Facebook, Twitter, Instagram and YouTube. (Search as Director Satishkumar and Roaring Creations)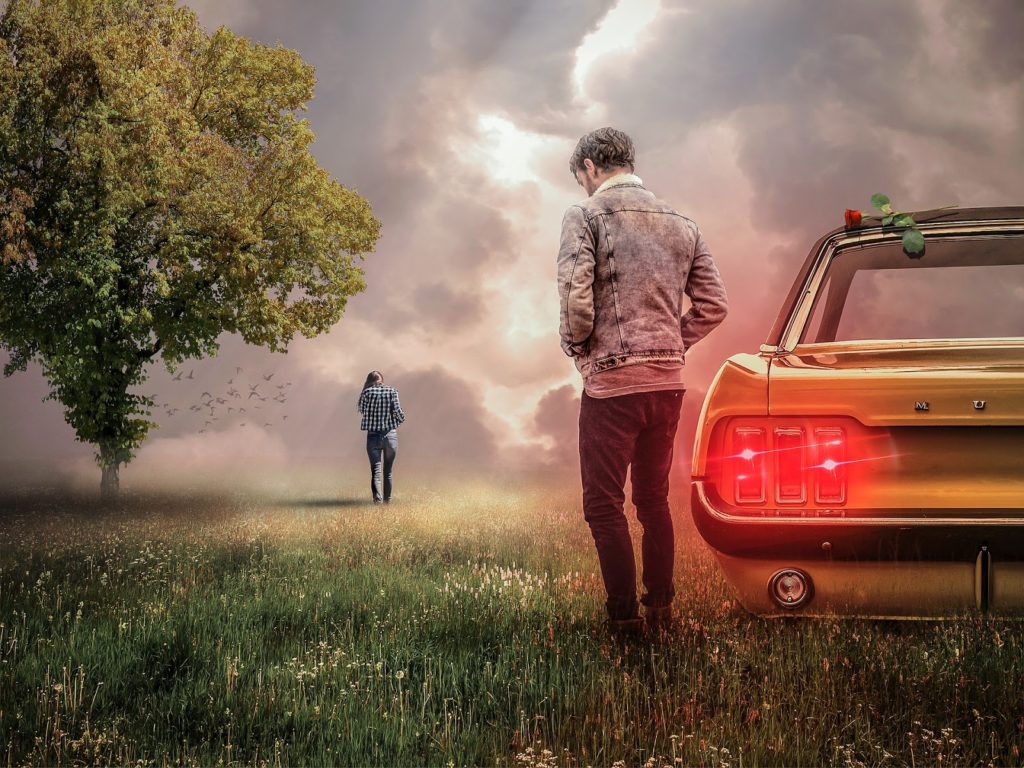 Content Rights :
(All Rights of this article are fully reserved by Director Satishkumar and Roaring Creations Private Limited India. No part of this article can be copied, translated or re published anywhere without the written permission of Director Satishkumar. If such violation of copy rights found to us, then we legally punish to copy cats and recover our loss by them only.)
©
Director Satishkumar
Copyright and Trademark Warning 
Complete Rights of all Images, Videos, Films, and Articles published on www.Roaring-India.com are fully Reserved by Roaring Creations Private Limited and Roaring India Project (Satishkumar Gondhali, Shrikant Gondhali, and Mayashree Mali). All Commercial Rights of our content are registered and protected under Indian Copyright and Trademark Laws. Re-publishing our content on Google or any other social media site is a copyright and Trademark violation crime. If such copycats are found to us, then we legally punish them badly without showing any mercy and we also recover happened loss by such copycats only. The minimum amount of fines will be more than 10 crores. 
Join Our Online Courses Now