To me, one who taught A, B, C, D in my school are not only Teachers…
Friends who stood with me in my difficult times keeping their hands on my shoulders,
When i was in darkness, the books which fulfilled my thirst of knowledge and changed the path of my life,
The kind hands which wiped my tears when i was crying in the open street,
My blessed parents who introduced me to this world by giving birth to me,
The great people who gave me a job when i was struggling for my school fees and daily bread.
My inner soul which made me to repent about my mistakes,
The cheaters who cheated me by hiding hate behind their fake smiles,
My lover who entered into my life like a light when i was started to hate my life,
The strict life which taught me to accept every problem as a challenge,
The great people who taught me, how to live,
This way all are my "Best Teachers…"
Because "Any man who taught us even a single letter is also a Great Teacher for us".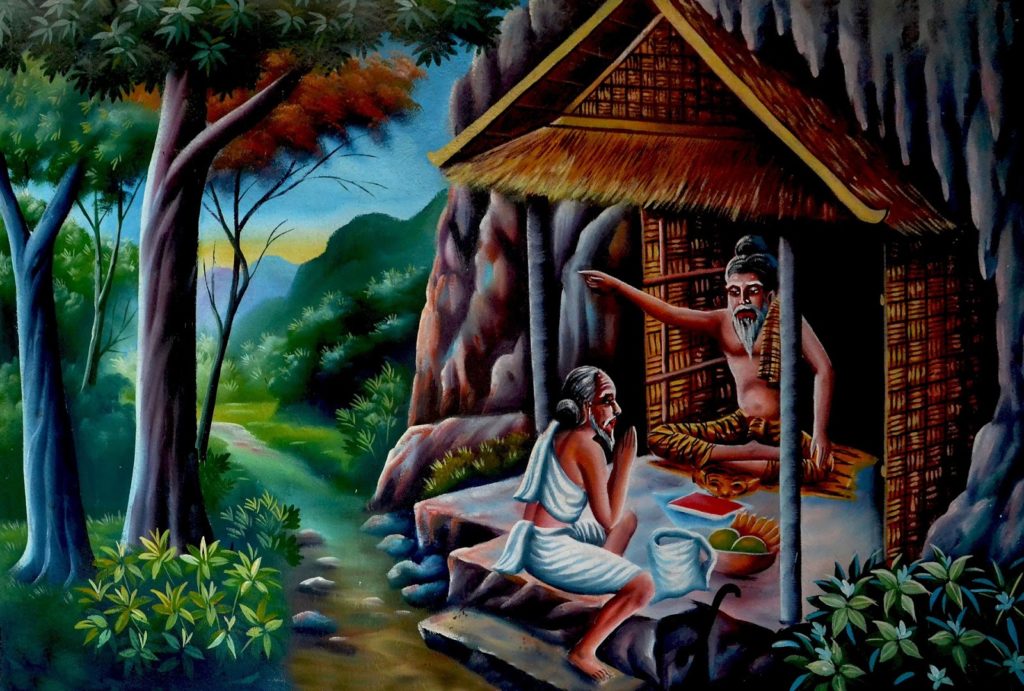 Content Rights :
(All Rights of this article are fully reserved by Director Satishkumar and Roaring Creations Private Limited India. No part of this article can be copied, translated or re published anywhere without the written permission of Director Satishkumar. If such violation of copy rights found to us, then we legally punish to copy cats and recover our loss by them only.)
©
Director Satishkumar
Copyright and Trademark Warning 
Complete Rights of all Images, Videos, Films, and Articles published on www.Roaring-India.com are fully Reserved by Roaring Creations Private Limited and Roaring India Project (Satishkumar Gondhali, Shrikant Gondhali, and Mayashree Mali). All Commercial Rights of our content are registered and protected under Indian Copyright and Trademark Laws. Re-publishing our content on Google or any other social media site is a copyright and Trademark violation crime. If such copycats are found to us, then we legally punish them badly without showing any mercy and we also recover happened loss by such copycats only. The minimum amount of fines will be more than 10 crores. 
Join Our Online Courses Now