Losing love stories are often heard rather than winning love stories. No reason is needed for the beginning and break up of love. One day I went to the boys' consolation center (bar). Then one alcoholic's love story fell on my ears. I have expressed it in a short poem. Like and share this poem if you enjoyed it.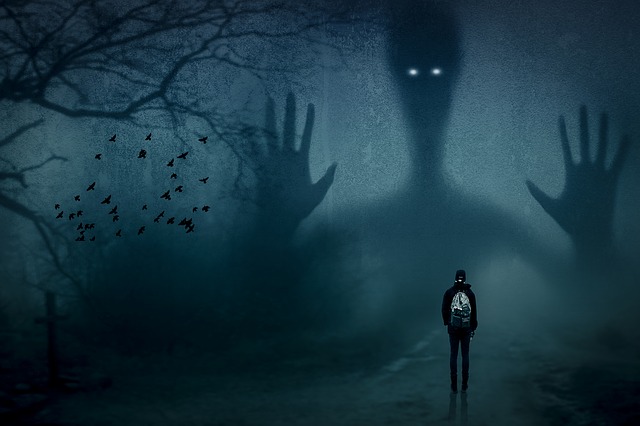 When you yourself came and said "you love me", then I gave you my heart…
When you said "You will be the queen of my life", I surrendered my life to you without thinking…
When you became ready to cheat me, then I went away from you with laughing…
When you were getting married to an another boy, I felt very happy seeing your marriage even though my eyes were full of tears…
When you were in the jaws of death, I gave up my life by selling both my kidneys…
Being a ghost I shed tears of joy, when you came back after conquering death…
For you, I have given not just heart, not only life, but also breath…
Tell me dear, what you have gave me…???
Content Rights :
(All Rights of this article are fully reserved by Director Satishkumar and Roaring Creations Private Limited India. No part of this article can be copied, translated or re published anywhere without the written permission of Director Satishkumar. If such violation of copy rights found to us, then we legally punish to copy cats and recover our loss by them only.)
©
Director Satishkumar
Copyright and Trademark Warning 
Complete Rights of all Images, Videos, Films, and Articles published on www.Roaring-India.com are fully Reserved by Roaring Creations Private Limited and Roaring India Project (Satishkumar Gondhali, Shrikant Gondhali, and Mayashree Mali). All Commercial Rights of our content are registered and protected under Indian Copyright and Trademark Laws. Re-publishing our content on Google or any other social media site is a copyright and Trademark violation crime. If such copycats are found to us, then we legally punish them badly without showing any mercy and we also recover happened loss by such copycats only. The minimum amount of fines will be more than 10 crores. 
Join Our Online Courses Now