Suggestions to Girls who want to Love someone :
1) Don't cheat anyone in love and don't get cheated by anyone in any way. Don't use any boy for your silly selfish desires.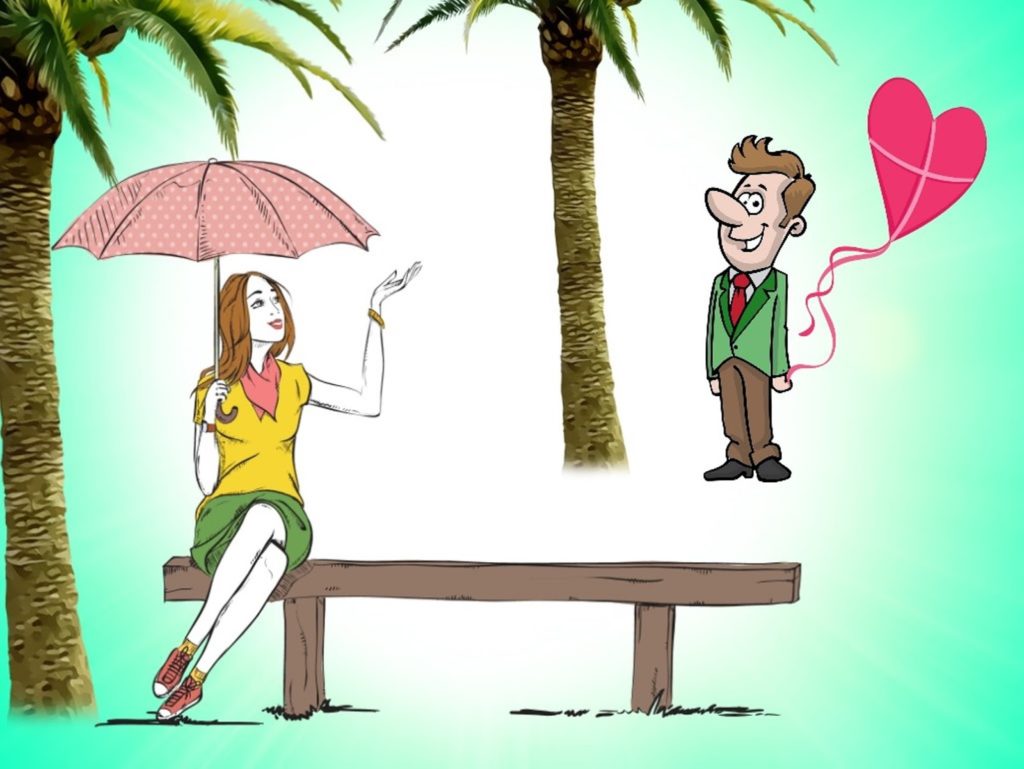 2) Don't love any boy for your time pass and don't bring tears in his eyes. Remember one thing that, Love is not a part time job to do when you need and quit after benefits.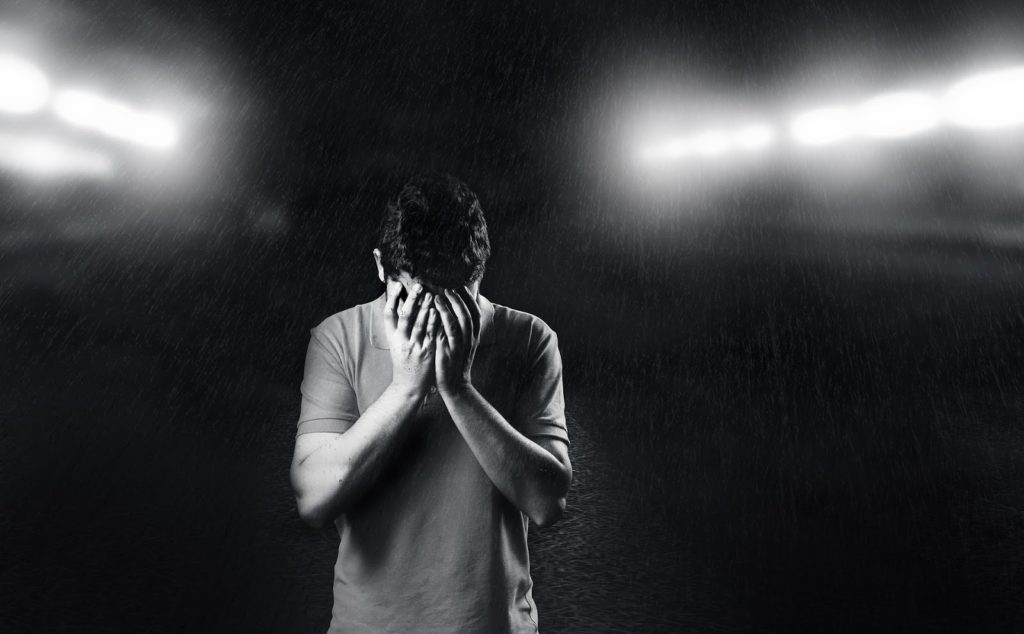 3) No matter if you are minor or major, don't fall in love unnecessarily. Don't get disturbed by love, first complete your studies. Make your parents and teachers feel happy and proud about you. Then go for love etc. nobody asks you.
4) Be honest in love. You can share your smile with everyone. But reserve your heart for only one.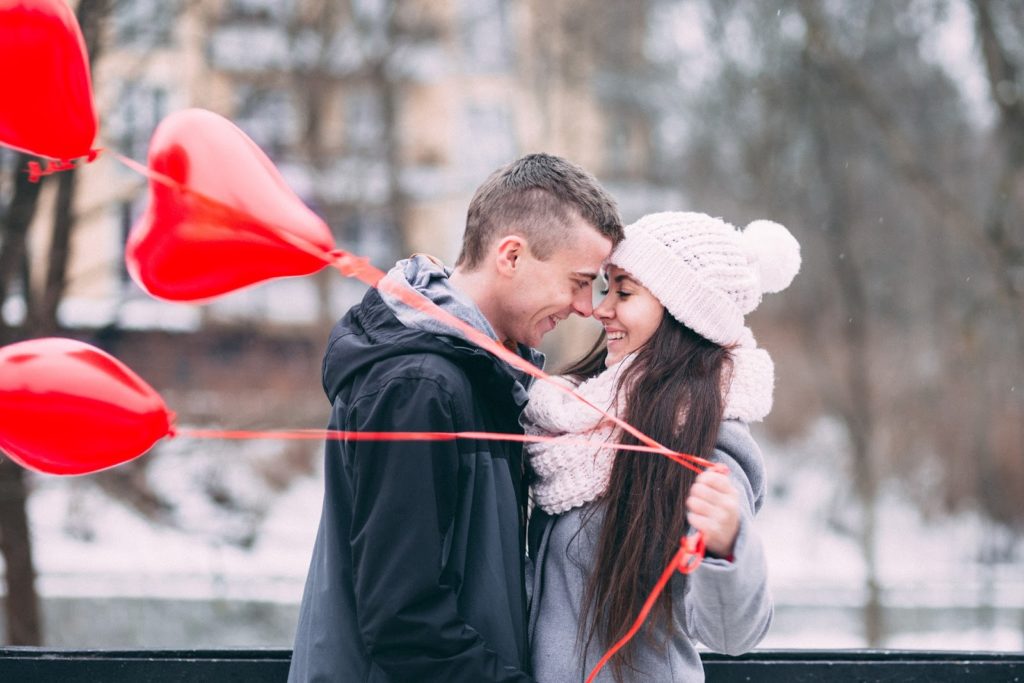 5) If you are interested love him. If you are not interested then hate him directly. But don't do dramas when you receive love proposals from innocent boys. Talk openly about your opinions. By being silent don't confuse them.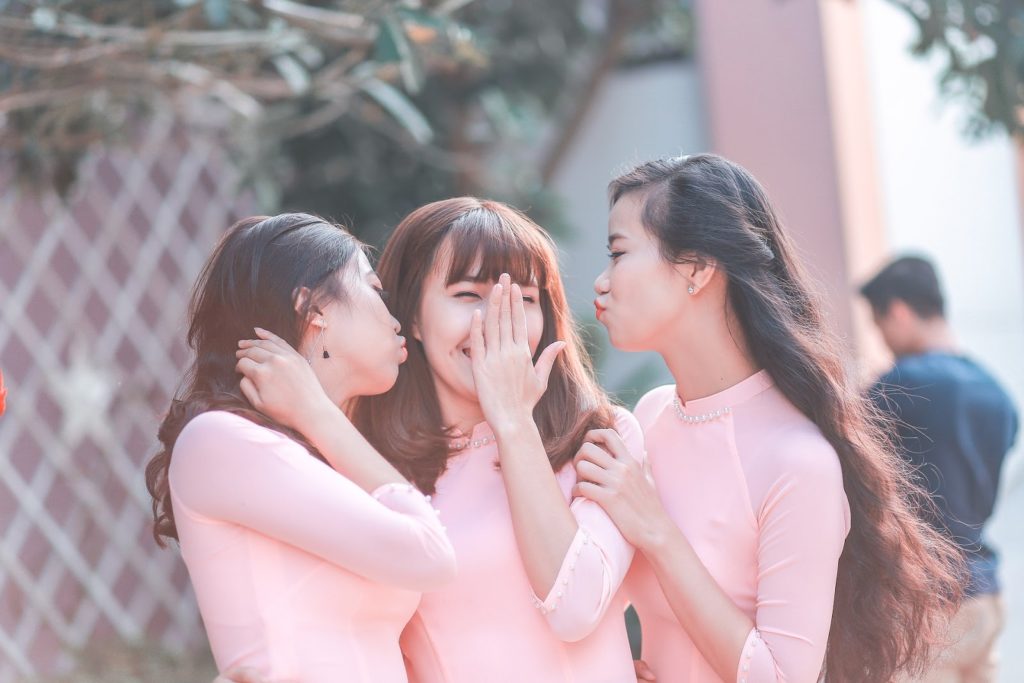 6) Before loving someone think thousand times because all boys are not best. Better love a boy who is lovable and likable to your parents. Don't hurt your parents by loving a jobless fraud and cheater. Also don't cheat yourself by loving a wrong boy.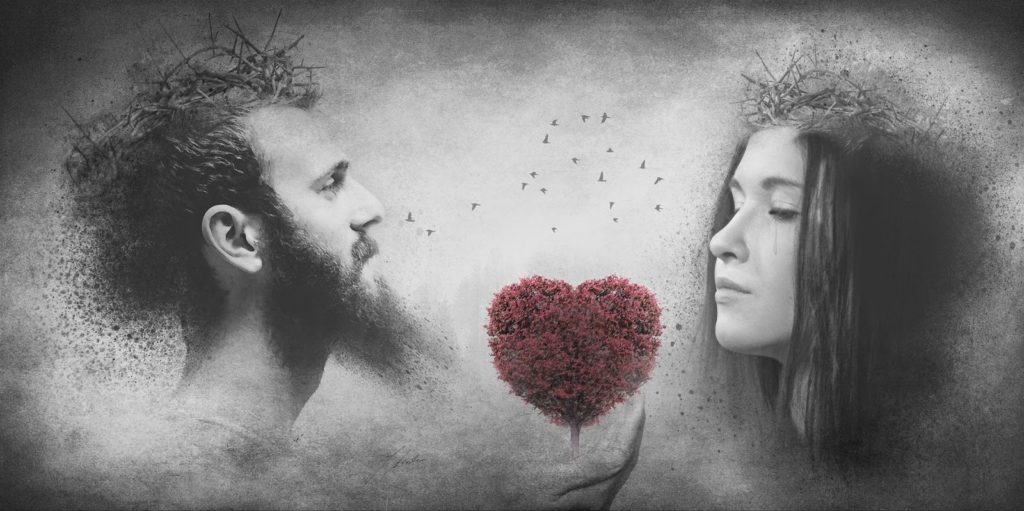 7) Always keep in mind that, today no boy loves you for your heart. Every boy love you for your beauty and beautiful body only. Don't fall for filmy dialogues told by lover boys.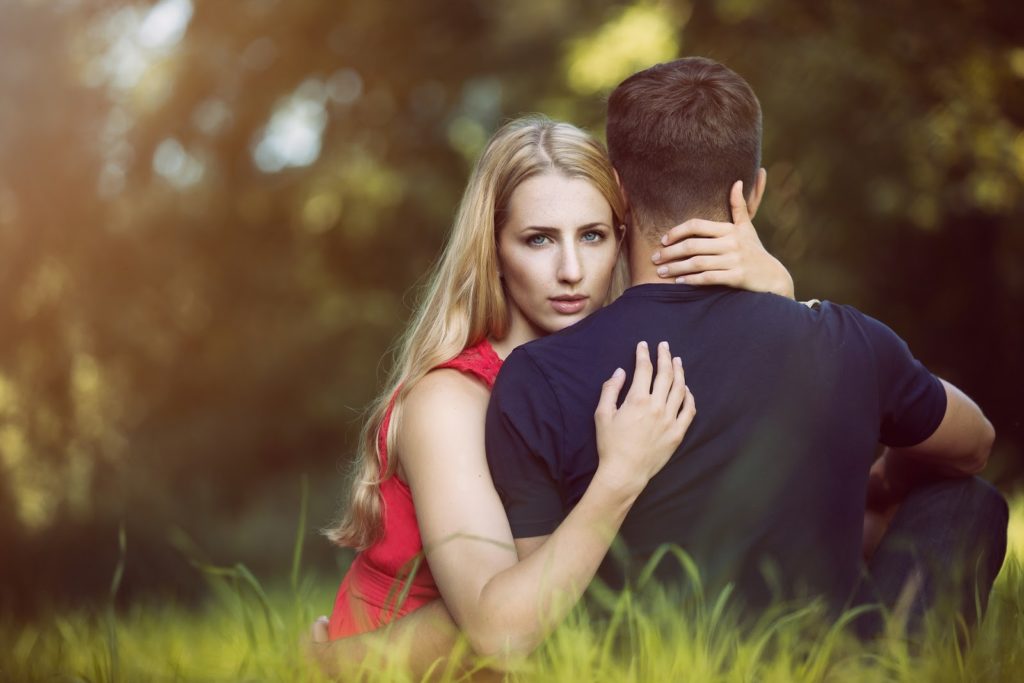 Suggestions to Boys who want to Love someone :
1) Don't cheat any innocent girl in your love trap. Don't use any girl in anyway for your sexy desires.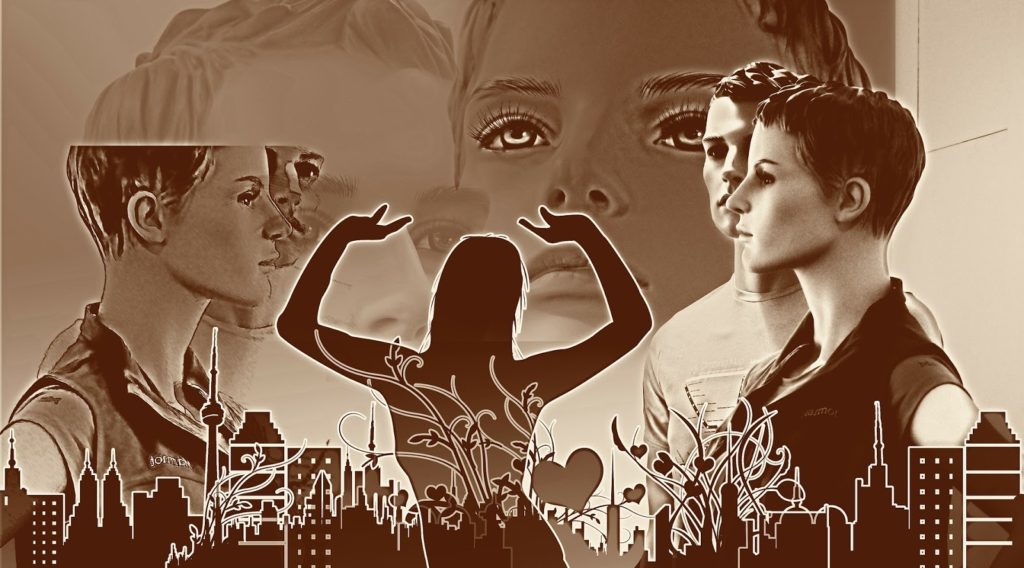 2) Don't try to impress any girl by saying lies and showing fake richness. Be real in love. Don't try to fool them by fake things.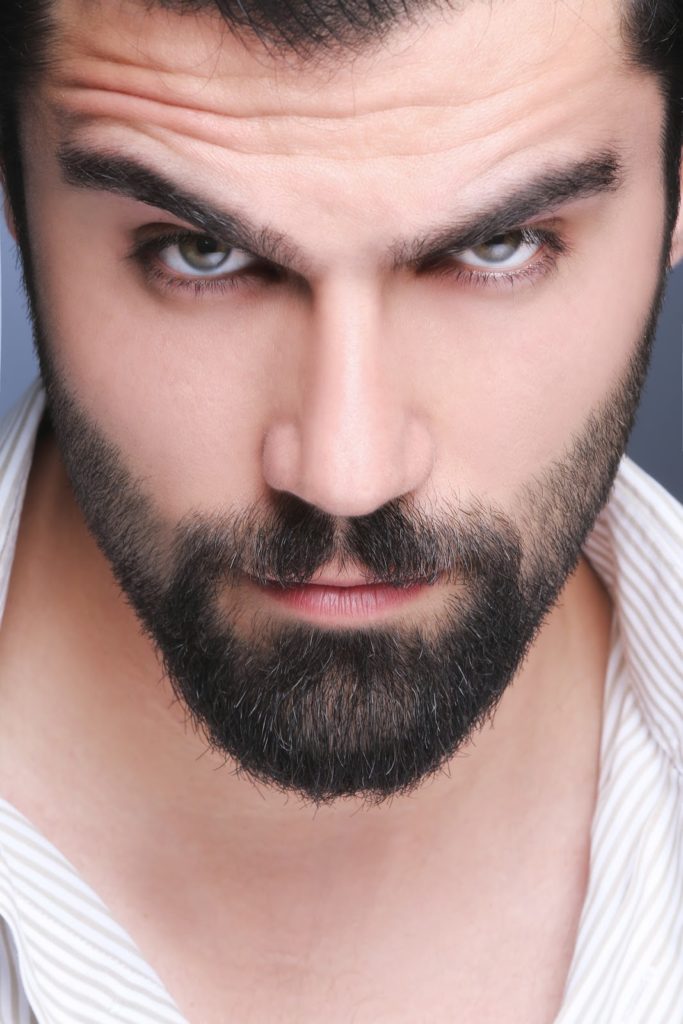 3) Don't torture any girl in the name of love. Don't force any girl for love and etc. Behave well with girls. If they have interest in you then they will accept you and your love.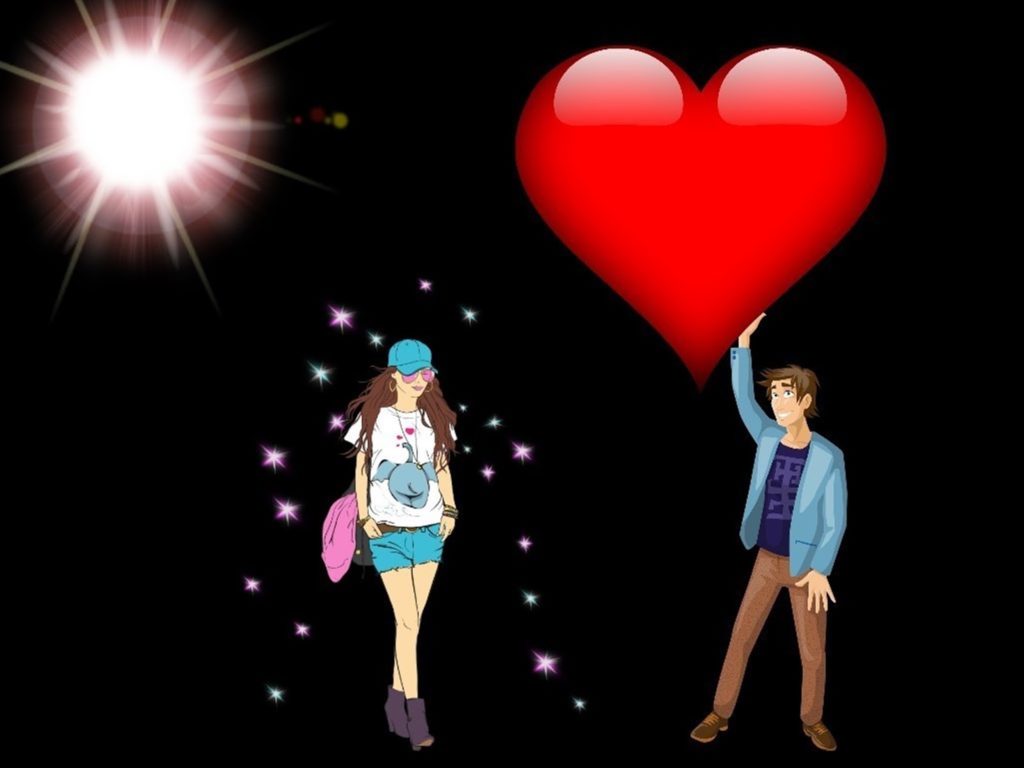 4) Better you try to love a girl who loves you very much. Don't show your pure love for a girl who hates you.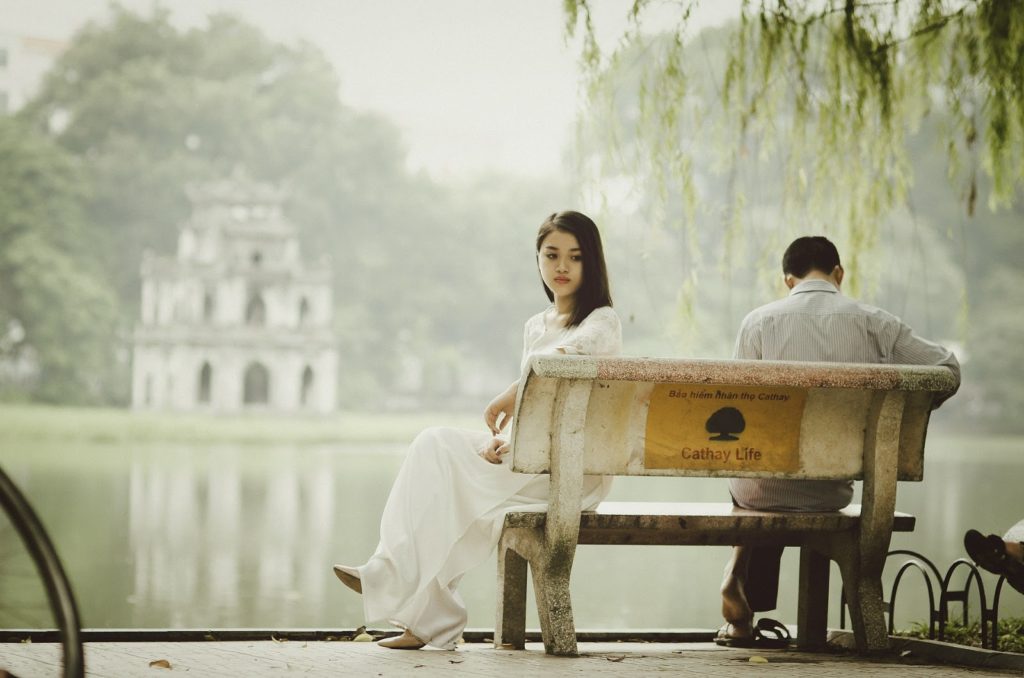 5) Dear boys, don't chase girls. First complete your studies, reach your goals, earn some huge money, then freely go for love etc who stops you?. Achieve something special in your life. Don't fallow girls ; Make girls to fallow you.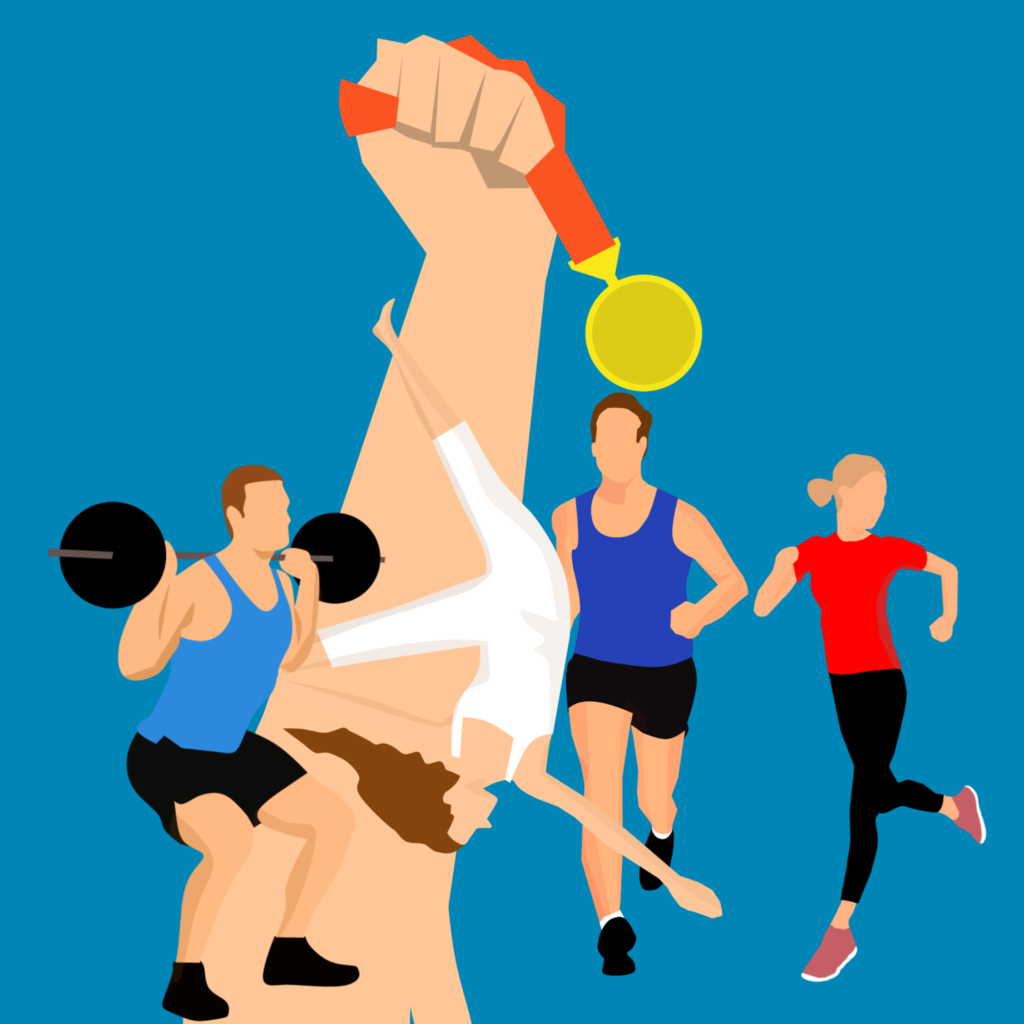 Content Rights :
(All Rights of this article are fully reserved by Director Satishkumar and Roaring Creations Private Limited India. No part of this article can be copied, translated or re published anywhere without the written permission of Director Satishkumar. If such violation of copy rights found to us, then we legally punish to copy cats and recover our loss by them only.)
©
Director Satishkumar
Copyright and Trademark Warning 
Complete Rights of all Images, Videos, Films, and Articles published on www.Roaring-India.com are fully Reserved by Roaring Creations Private Limited and Roaring India Project (Satishkumar Gondhali, Shrikant Gondhali, and Mayashree Mali). All Commercial Rights of our content are registered and protected under Indian Copyright and Trademark Laws. Re-publishing our content on Google or any other social media site is a copyright and Trademark violation crime. If such copycats are found to us, then we legally punish them badly without showing any mercy and we also recover happened loss by such copycats only. The minimum amount of fines will be more than 10 crores. 
Join Our Online Courses Now