One day one man went to forest to bring wood. He found a big tree and blew his sharp ax to its branch. As soon as he blew his ax to its branch, tree started to cry, saying that "Oh Nature Goddess, please excuse this stupid poor man and save him". By looking tears in that tree, that man started to talk with tree.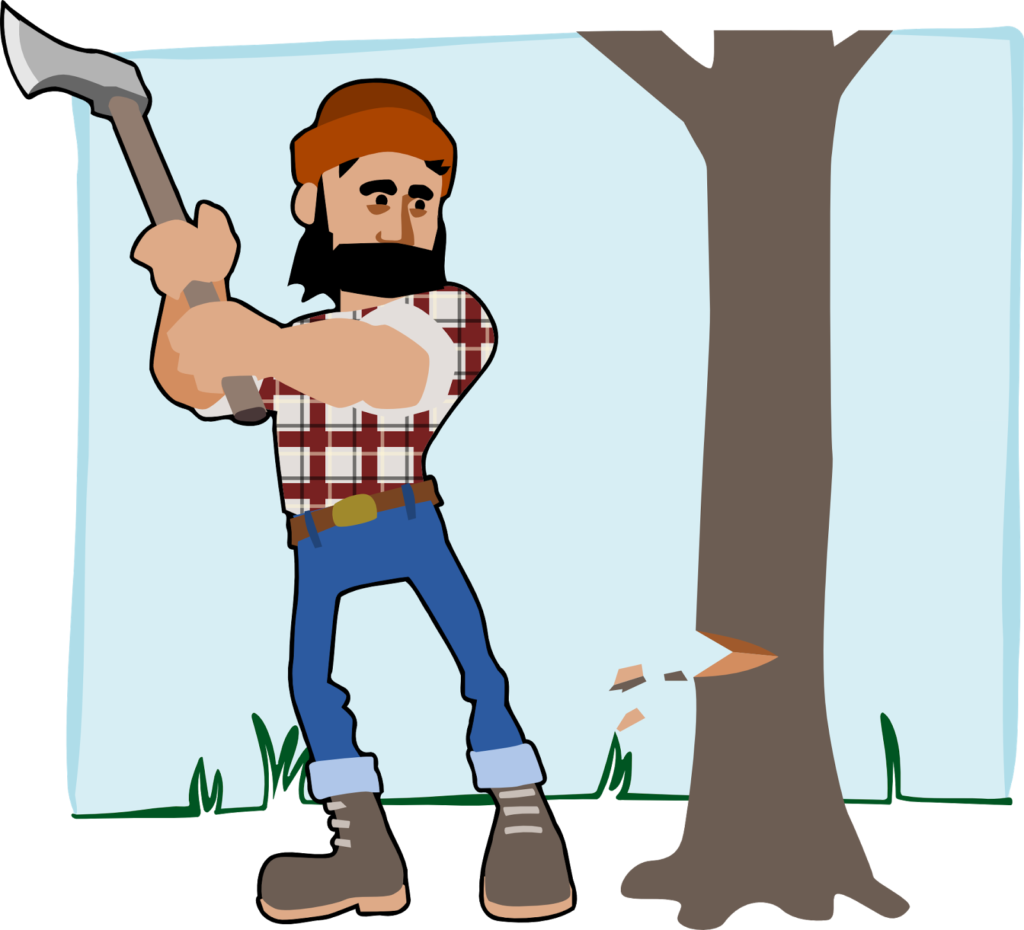 Man :   Hey Tree, why are crying?
Tree : Your grievous ax didn't hurt me. But the inhumanity of men like you hurt me so much. I'm crying for that…
Man : What is this? Why are you talking like puzzle. Don't you say something quite understandable? I am't understanding what you are saying…
Tree : Hey foolish man, listen. You are not born in our belly, but you are ours son. You are a innocent child who grown up in our lap, playing freely. We are growing you all people by giving everything without any return benefit. We are giving you plenty of air and water freely. Also we are feeding your hungry stomach by dying ourselves. But you people aren't grateful for us. You people don't even have sense of our sacrifice. We have given our life to you all. We sacrificed everything for your living. But what have you given us? Only pain, tears, polluted air and finally death. That's it, nothing more.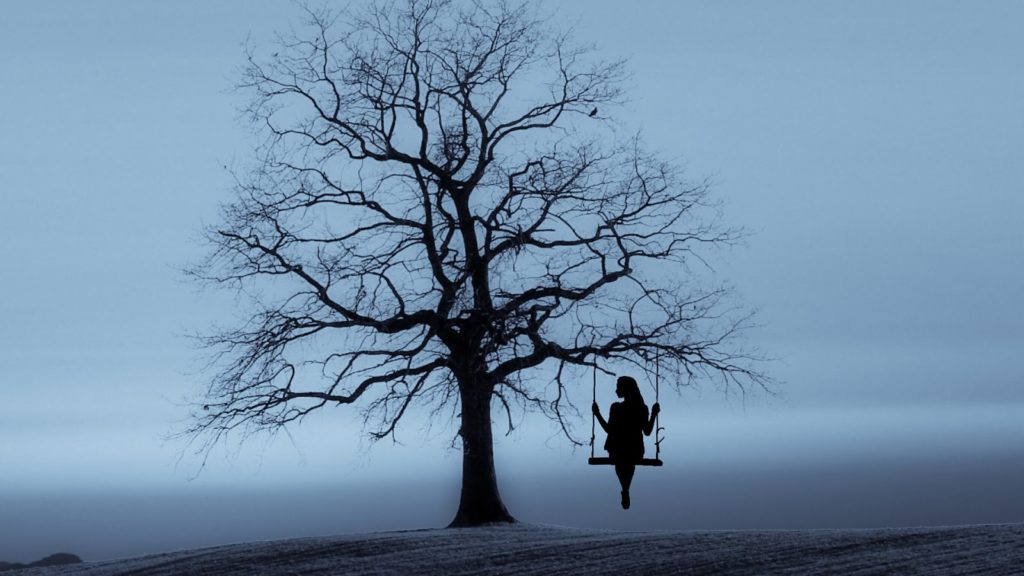 Man : Oh great mother please forgive this sinner. You are the Goddess who opened my eyes and brought awareness about my mistake. Thanks for opening my eyes. Please excuse me.
Tree : My son, why these big words? Is mother get hurt by baby's kick? We all love you and forgive you. Not only us, Nature Goddess also love you all. That's why you human beings still breathing even after committing continuous violence on nature. Don't destroy this beautiful nature. Don't torture this nature. Love this nature and save this nature. Live Happily with pure air and pure environment.
Man : What a generous mother you are. From today i love nature and worship nature. I never torture to this nature in any way. I am ready to sacrifice my life to save this nature. Thanks for opening my eyes. Now i am going open other's eyes. Thanks you, i will come again…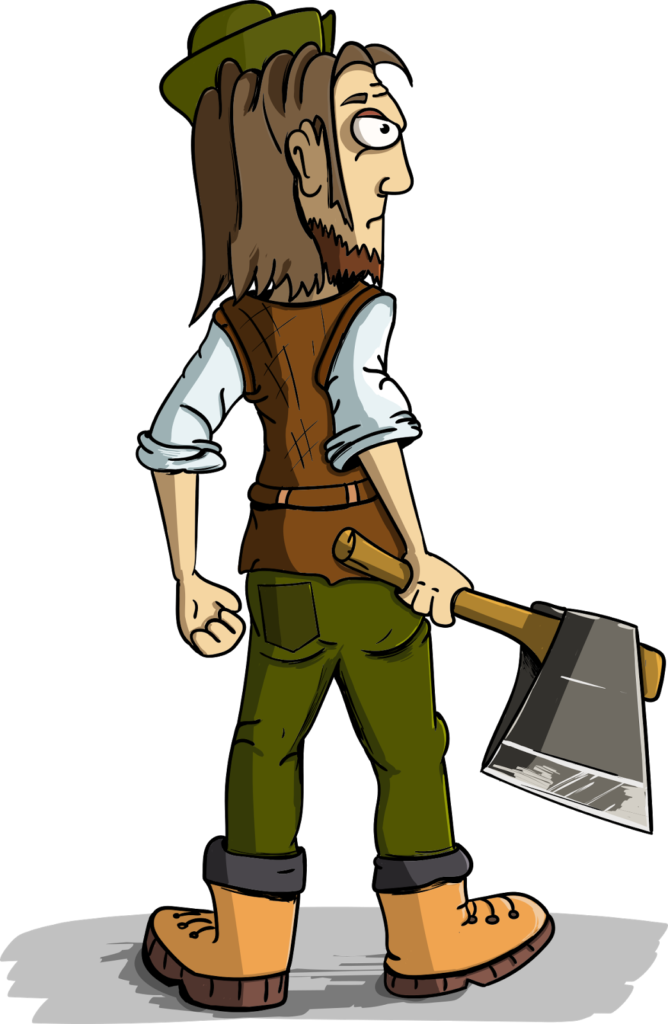 Friends, love and protect this nature. Don't torture this nature. Today, if you destroyed this nature, in future days you definitely suffer in real hell before your death. You might need to carry oxygen tanks for breathing. So wake up now only. Love, Worship and Preserve this nature…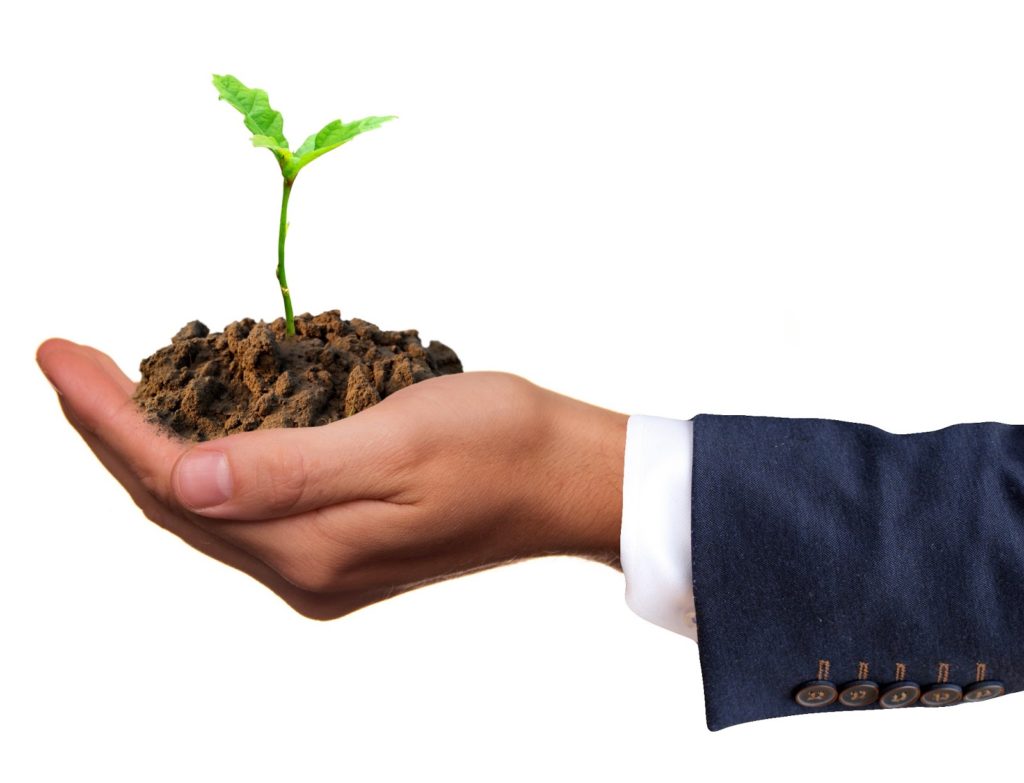 Note : This story is coming out in the form of Animated Short Movie. For more updates keep in touch with Roaring Creations Films /YouTube.
Content Rights :
(All Rights of this article are fully reserved by Director Satishkumar and Roaring Creations Private Limited India. No part of this article can be copied, translated or re published anywhere without the written permission of Director Satishkumar. If such violation of copy rights found to us, then we legally punish to copy cats and recover our loss by them only.)
©
Director Satishkumar
Copyright and Trademark Warning 
Complete Rights of all Images, Videos, Films, and Articles published on www.Roaring-India.com are fully Reserved by Roaring Creations Private Limited and Roaring India Project (Satishkumar Gondhali, Shrikant Gondhali, and Mayashree Mali). All Commercial Rights of our content are registered and protected under Indian Copyright and Trademark Laws. Re-publishing our content on Google or any other social media site is a copyright and Trademark violation crime. If such copycats are found to us, then we legally punish them badly without showing any mercy and we also recover happened loss by such copycats only. The minimum amount of fines will be more than 10 crores. 
Join Our Online Courses Now