If this life creates 100 situations to cry us, then we should create 1000 situations to laugh. Instead of hating your problems, love your problems.
                 There is no need to be frustrated when crisis comes in life. Even No need to hate them. Because of difficulties we become stronger. The difficulty teaches us to live. In addition to that, difficulties increases our courage and confidence. And they give us a good opportunity to showcase our hidden strengths and talents.
          The person without problem can not be alive. Everyone has at least one kind of difficulty. If you think that happy people and laughing people don't have any problems, then that is your stupidity. Those people hide their pain in their laughter. Also they learned to laugh in pain.
          It's enough to be stay quite due to the fear of defeat. Forget the defeat and Get up. Your victory is waiting for you. Now it's time to do something great in life. The world is looking for your success. Come on, Get ready to fight and get whatever you want…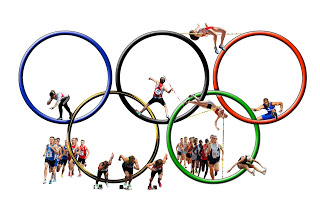 "Who has stopped you?
You only sitting closing your eyes.
Your laziness is your enemy.
Your hatred is the weapon to kill you.
Life is the school of sadness and happiness.
Whatever may happen going ahead with laughing is an art.
Do not kill your art yourself only.
Die after getting price for your head only.
Love your problems…. "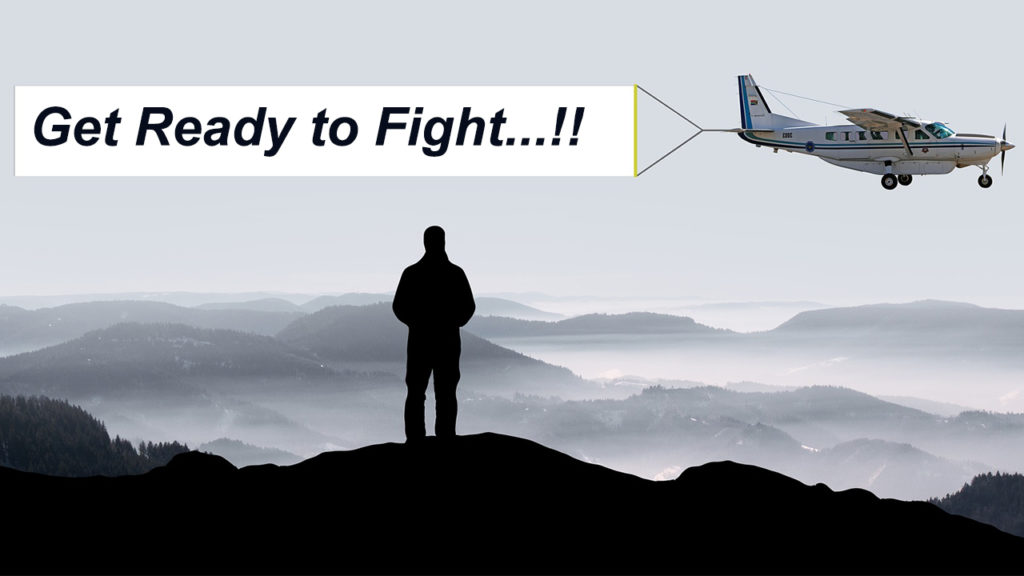 If you got motivation from this article then like and share this article. To read more such articles, Love Stories, business tips, motivational quotes etc follow me on Facebook, Twitter, Instagram and YouTube. (Search as Director Satishkumar and Roaring Creations)
Content Rights :
(All Rights of this article are fully reserved by Director Satishkumar and Roaring Creations Private Limited India. No part of this article can be copied, translated or re published anywhere without the written permission of Director Satishkumar. If such violation of copy rights found to us, then we legally punish to copy cats and recover our loss by them only.)
©
Director Satishkumar
Copyright and Trademark Warning 
Complete Rights of all Images, Videos, Films, and Articles published on www.Roaring-India.com are fully Reserved by Roaring Creations Private Limited and Roaring India Project (Satishkumar Gondhali, Shrikant Gondhali, and Mayashree Mali). All Commercial Rights of our content are registered and protected under Indian Copyright and Trademark Laws. Re-publishing our content on Google or any other social media site is a copyright and Trademark violation crime. If such copycats are found to us, then we legally punish them badly without showing any mercy and we also recover happened loss by such copycats only. The minimum amount of fines will be more than 10 crores. 
Join Our Online Courses Now