You people were asked to write articles and make videos on some topics in our Facebook, Instagram, Twitter and YouTube comments sections. I will cover one of those topic in this article. You commented and asked that "How to Win in front of the People who laugh at Us?". My answer for this question is so.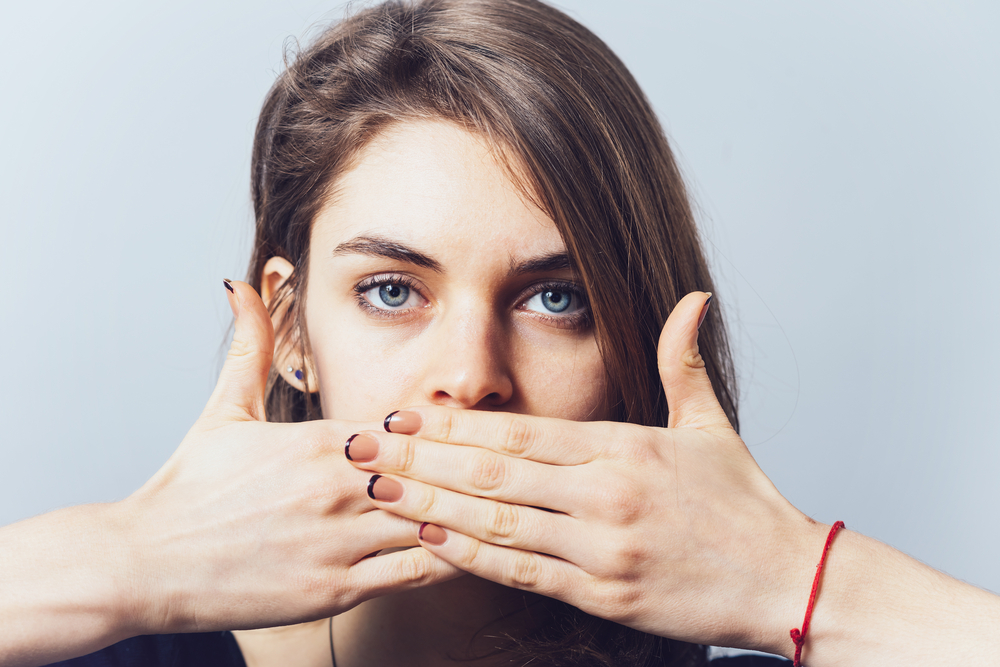 Friends, tell me one thing clearly that, for what reason people don't joke? for what reason people don't laugh? for what reason people don't talk badly? People laugh for everything. People talk for everything. When you got up, people talk about you. People talk about you even when you fall down. No matter you win or lose in your life, people talk about you. Whatever you do, people talk about you, comment on you and criticize you. If you go out to do some good work, then the crowds of enemies are born automatically. Because most people do not have special work to do. People who have work, they don't like do their work properly. Unemployment has increased everywhere. In addition to that, there is lot of negativity in people's heart and mind.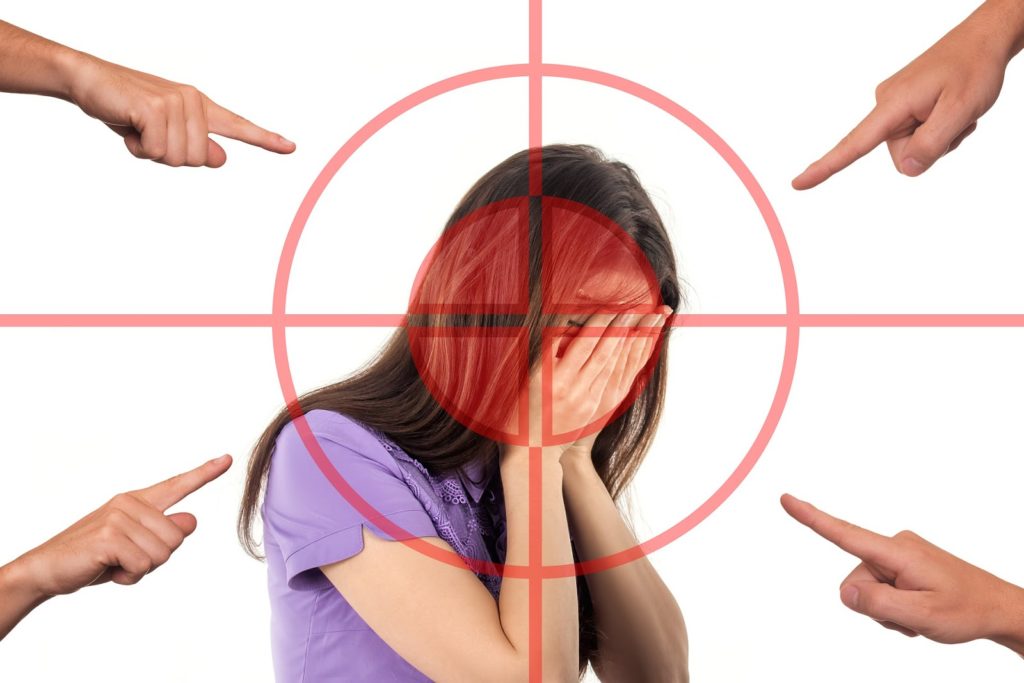 Because of Negativity and unemployment, some people unnecessarily talk about someone else and someone else's life. Those people unnecessarily enter their nose into unwanted things and they spread rumors. So don't think too much about such people. Just ignore them. You pay attention to your work properly. Silence is the best answer for stupid questions, mocking smile and bad jokes of such stupid people.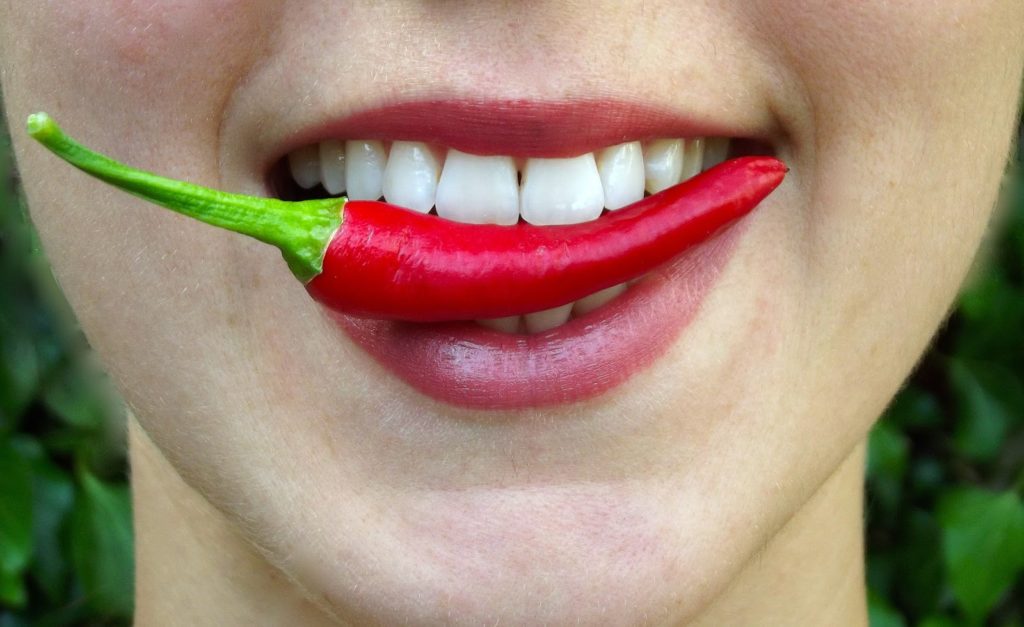 There are no goals for such unemployed people who speak badly about others. But you have your goals. So you should look at your goal only. Focus on your goal. Give bold answers to the people who laughs at you by your good works. Shut their mouth by your great works and success. When you became successful, your haters silently stay aside shutting their mouths. Devaloka does not damaged by the barking of dogs. Grow to high level by using the fire of anger and insult as a weapon. Your fans should give answers to your haters and to who laughs at you. To that level you have to grow. I think you got the right answer for your question. If you have any further questions please send me in Instagram. All the Best and Thanks you…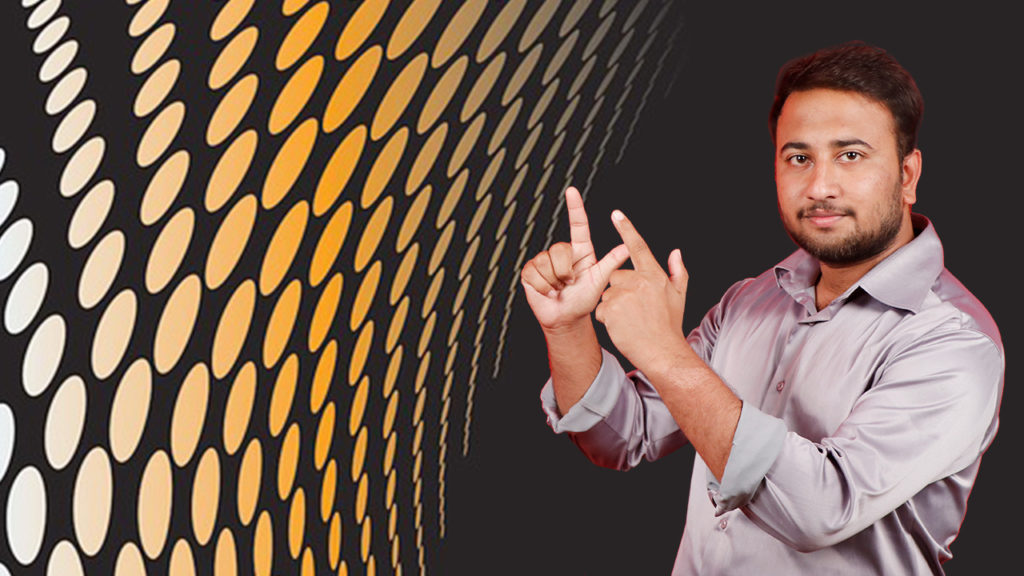 If you got motivation from this article then like and share this article. To read more such articles, Love Stories, business tips, motivational quotes etc follow me on Facebook, Twitter, Instagram and YouTube. (Search as Director Satishkumar and Roaring Creations)
Content Rights :
(All Rights of this article are fully reserved by Director Satishkumar and Roaring Creations Private Limited India. No part of this article can be copied, translated or re published anywhere without the written permission of Director Satishkumar. If such violation of copy rights found to us, then we legally punish to copy cats and recover our loss by them only.)
©
Director Satishkumar
Copyright and Trademark Warning 
Complete Rights of all Images, Videos, Films, and Articles published on www.Roaring-India.com are fully Reserved by Roaring Creations Private Limited and Roaring India Project (Satishkumar Gondhali, Shrikant Gondhali, and Mayashree Mali). All Commercial Rights of our content are registered and protected under Indian Copyright and Trademark Laws. Re-publishing our content on Google or any other social media site is a copyright and Trademark violation crime. If such copycats are found to us, then we legally punish them badly without showing any mercy and we also recover happened loss by such copycats only. The minimum amount of fines will be more than 10 crores. 
Join Our Online Courses Now