Usually everyone says that there should be no bad characteristics in man. But I argue that man must have some vices. All the good things are not good and they may not be beneficial. All bad things are not bad. How much we became sincere, that much we face unnecessary problems. If you want to live happily and achieve something in your life, then you must have some bad characteristics along with some good characteristics. In fact, these bad qualities are certainly not bad ones. Some of our fake Babas has described these qualities as vices. That's why old men hate these qualities. But young people should not hate these qualities. Because, for young people everything is possible.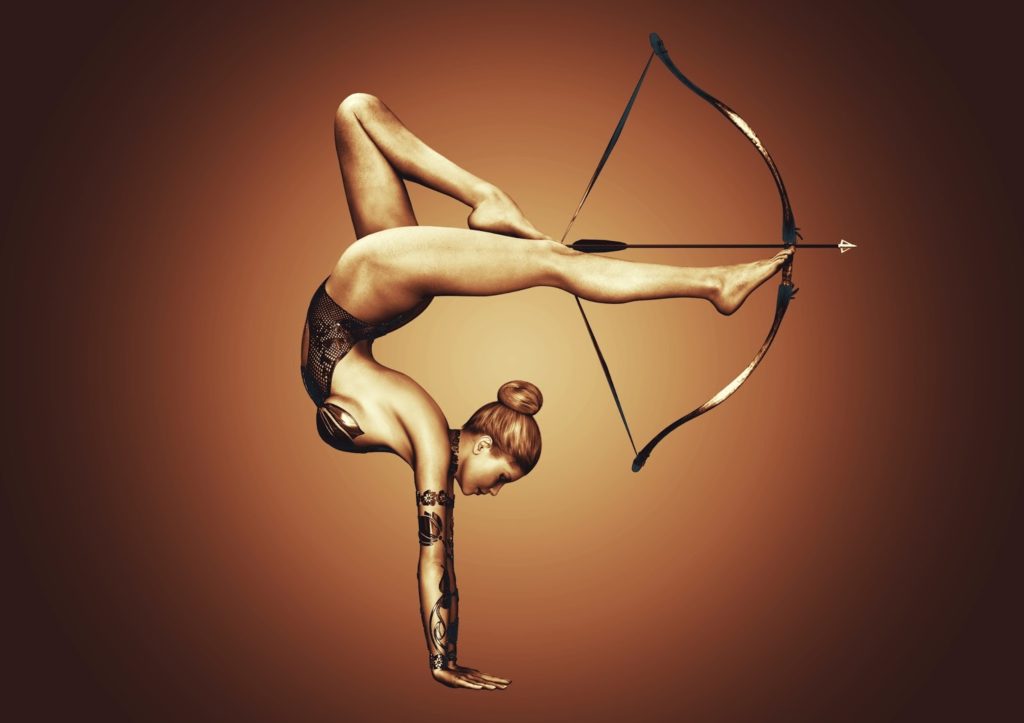 Here are the 7 Seven bad characteristics you must have ;
1) The man should have a desire. Do not worry, no matter what the sorrow is, you must dare to have desires. Work day and night for those desires. If Ranna don't have the desire of learning, then he didn't be called as Kavi Chakravarthy. If scientists don't have the desire of achieving something, then science and technology may not reach to this higher level. No one would ever be a movie star if he don't want to shine. Rahul Dravid did not be called as 'Wall of Cricket' if he don't want to play. If no one wants to love someone, then today no one knew the name of Devdas. If no one wants to live, then this earth would become the desert land without any humans.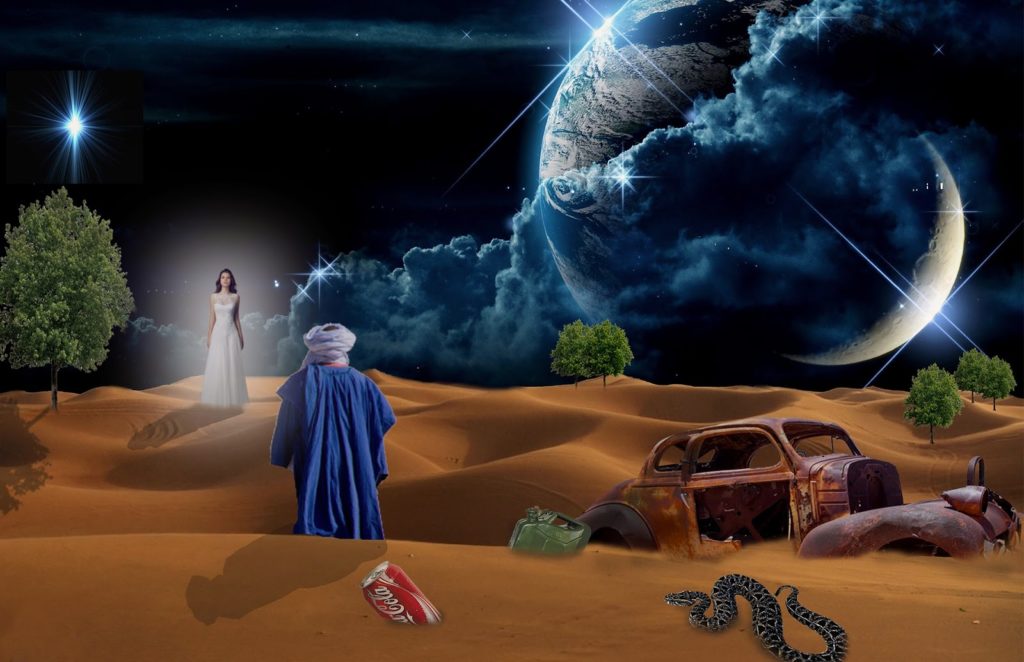 Don't have a desire for silly things and silly peoples. Have desires for valuable things. You don't get anything until you want it. Without having desire you can't get anything. Having desire is not a crime. Isn't it?. In this selfish world, nobody is sitting to fulfill your desires. You should get whatever you want by yourself only. You need to fulfill your desires by your hard work and efforts. Remember one thing that, big dreams are always starts with small small desires. When your dreams comes true, then everything will be in your hands. Then why late? Dare to have big desires. Dare to see big dreams. Sincere desires never disappoint you.
2) In some cases, man should be deaf and dumb. This world finds pleasure in blaming others. We should not care about what the world thinks about us. We have to be deaf and dumb in case of foolish world. If people speak good about us, our bank balance will not going to increase. If the same people speak badly about us, our bank balance will not going to decrease. There is no loss or profit to us by peoples opinions about us. So we must show our great achievements by being deaf and dumb in case of haters and stupid peoples. We should not give up our attitude. We also need to know some bad things along with the good things. Because good experiences comes only from bad experiences.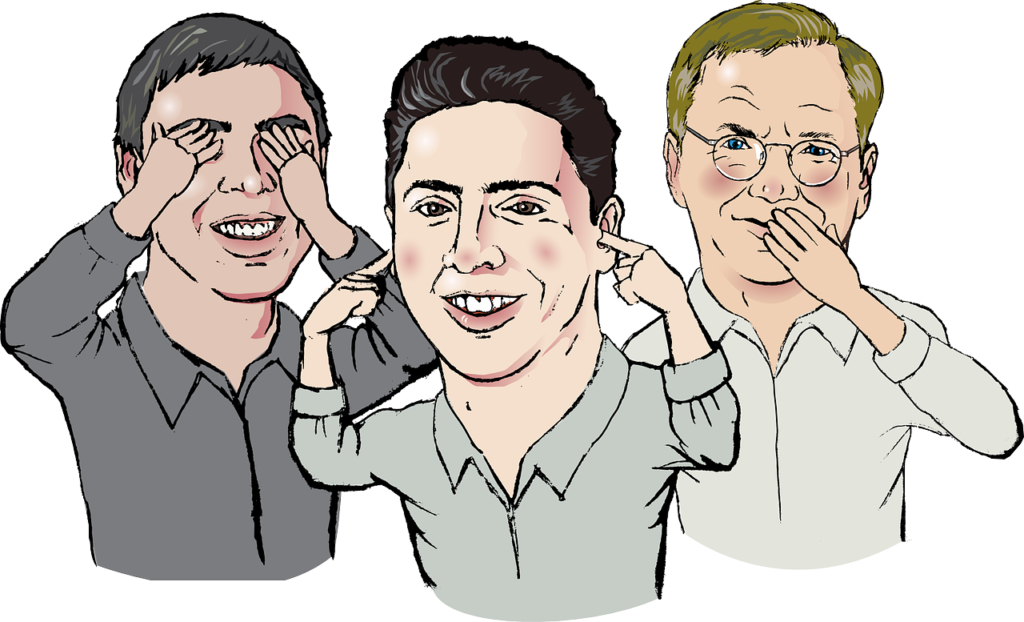 3) Now the man must become a little selfish. Because this world is very selfish. Thousands of people are available to give free advises. But when you are in trouble, then no one will come to help you. For that we need to become a little selfish. Our precious time should not be wasted for useless stupid peoples. We should not spoil our time and wealth to the dummy friends. First we need to become rich by using our time properly. First we must be happy. After that its better to serve the town.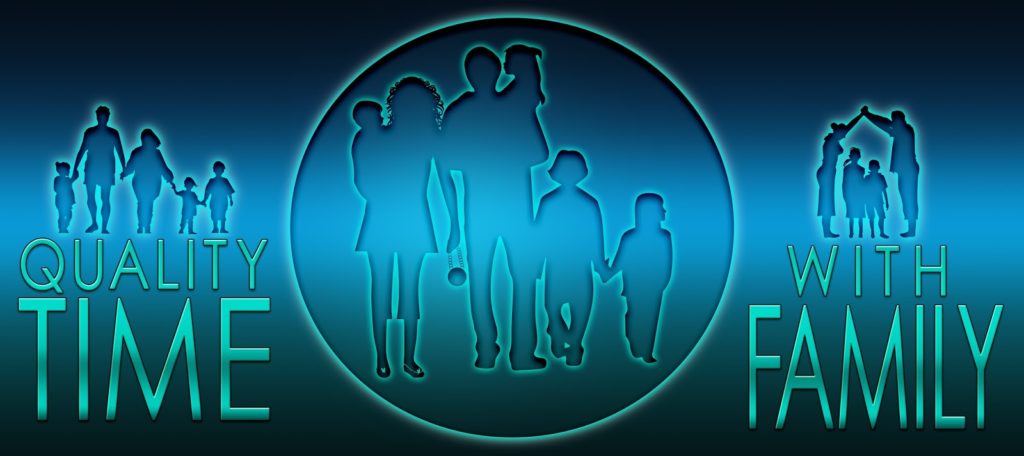 There is no need to protect village people from cold by burning our house. If we do bad things to the world, then this world will do us bad things. But this world doubts and insults us when we do good things for it. If good things happened to who do good things, then our country would become the heaven of earth, not the hell like this. For that we need to be a little selfish for the sake of our wife and children. For useless ideologies, its not good to spoil our life.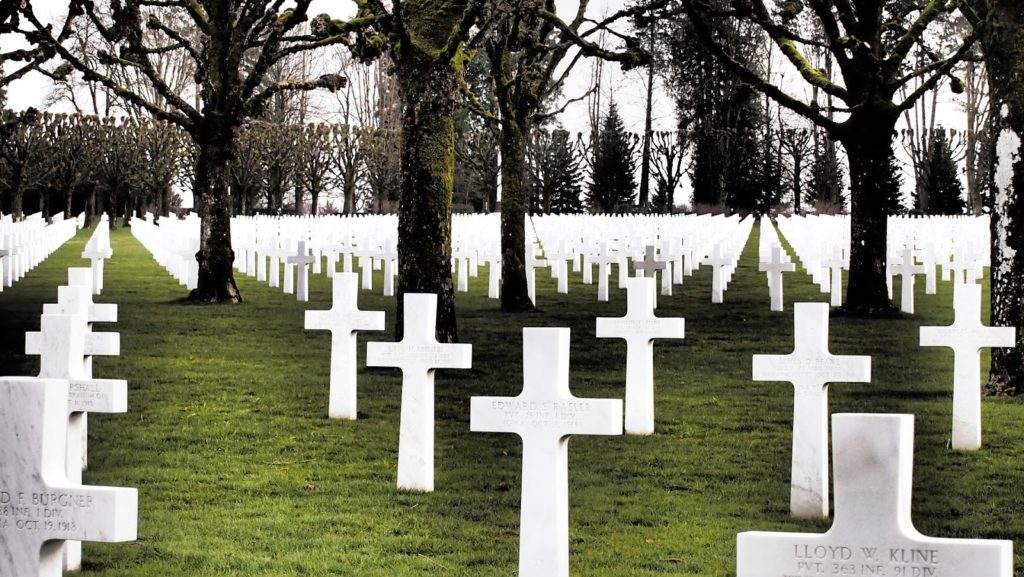 4) Every man must have a madness of achieving something great. In fact, this society laughs at us, when we go out to achieve something new. Our friends mock us and laugh at us, when we say 'i am going to achieve this great thing'. However, we should not let the madness of doing something great in our life. Only after insults, burning desire of to do something takes birth in your heart. There is no wrong, if we gone absolutely crazy for our dreams. Instead of dying like street dogs without any fame, its better to die with great name, fame etc. Heaven hugs martyrs, not the cowards.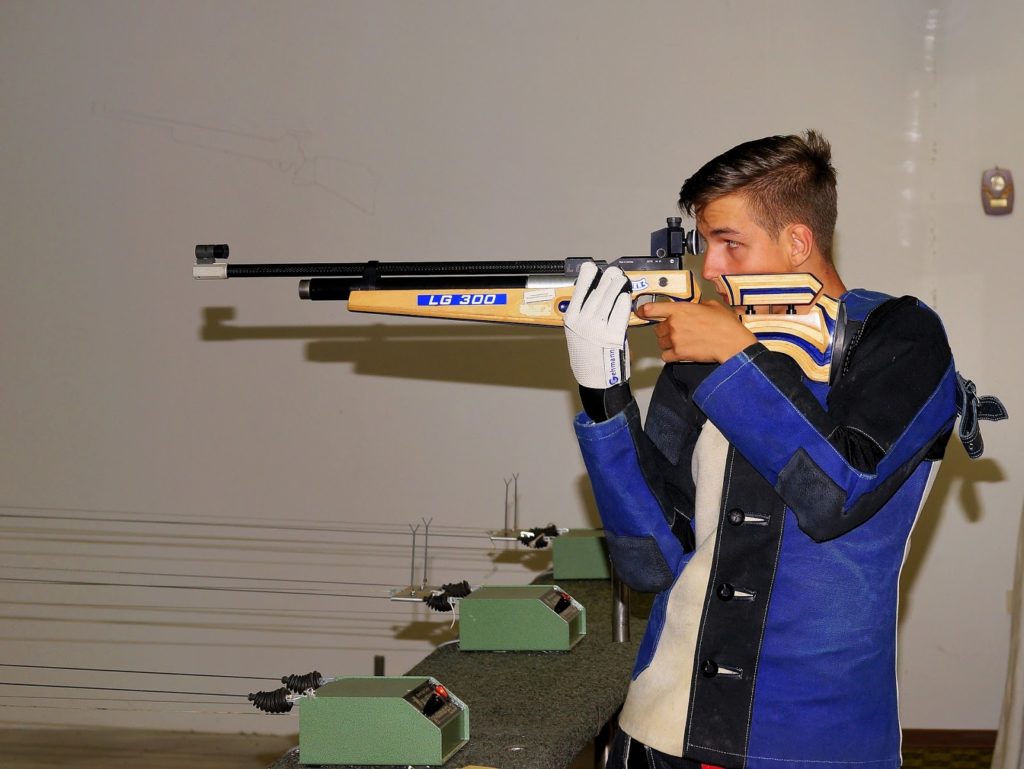 5) In man there must be self-esteem and self pride. We shouldn't see ourselves as silly. We should be proud of ourselves. In this world no body is great and no body is least. Everyone is fighting day and night for food and clothes. We should be proud of ourselves, even though we live in the rented house. We should not feel bad for any reason. We have to believe in ourselves. We should learn to sleep by stretching our bed sheet, instead of struggling in small bed sheet.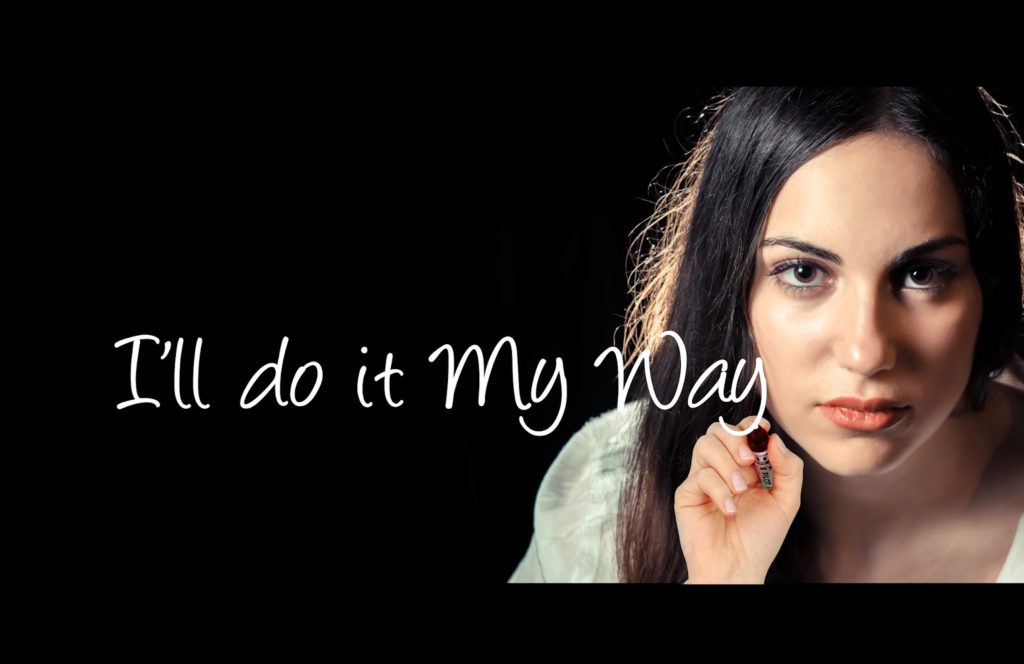 6) Each person must have the ability to act and lie according to the circumstances. We man must be capable of questioning. In this world, all are thieves. Nobody is ideal. Everyone has dual faces. There is a devil inside every human being. For that we need to play drama for some reason, for the sake of others. Both friendship and rivalry of bad people is not good for us. We need to develop the questioning skills. Don't accept anything without questioning about it. Its not good to break a happy family by saying a bitter truth. That's why you learn to lie according to situation for betterment of some family, relationships and integrity. We need to become little lazy in some cases. Because all hard works in this world are became possible to some lazy persons.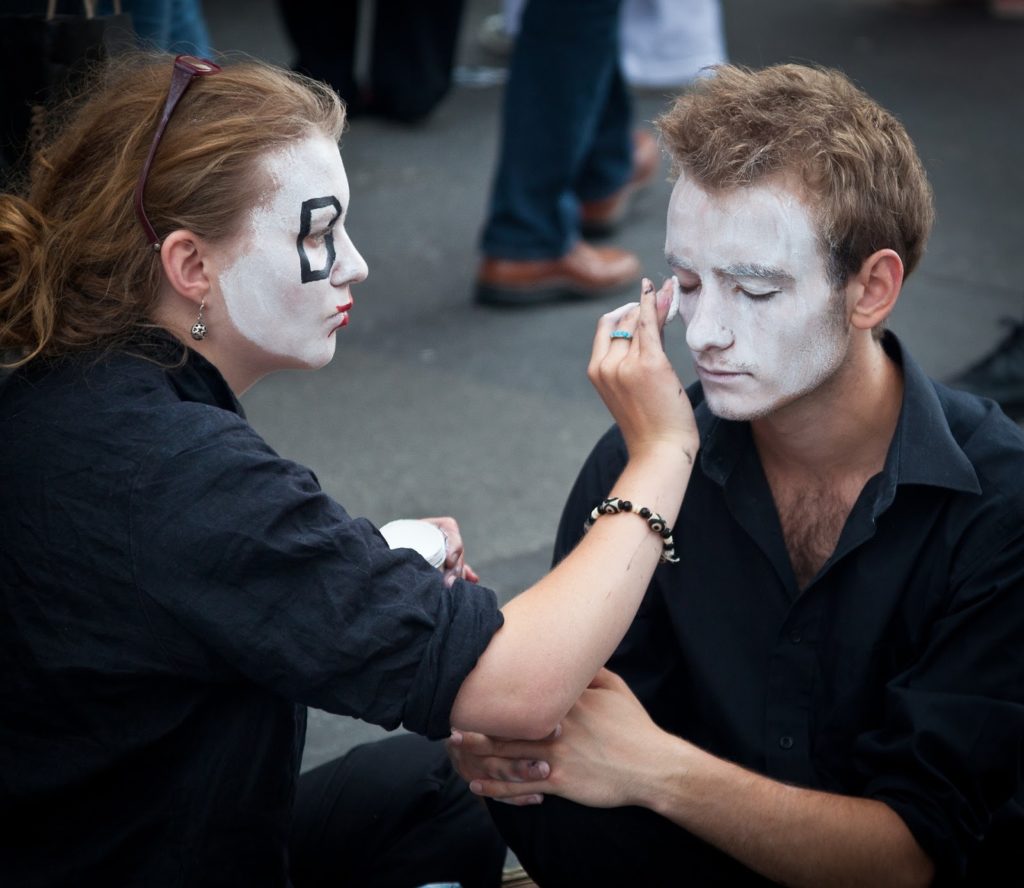 7) There should be a romance in life. Life without a romance, is it a life? What happiness you have by your sad face and ugly arguments? You should not get married if you do not want to spend every moment of your life happily with romance. Why you make someone else's life a hell, by living like a monk with him / her? Illegal relationships originates only from these married fake monks. Illegal relationships do not exist if husband and wife are in good understanding regarding romance and all. So there is the need of romance in the struggling life, as like pickles for lunch.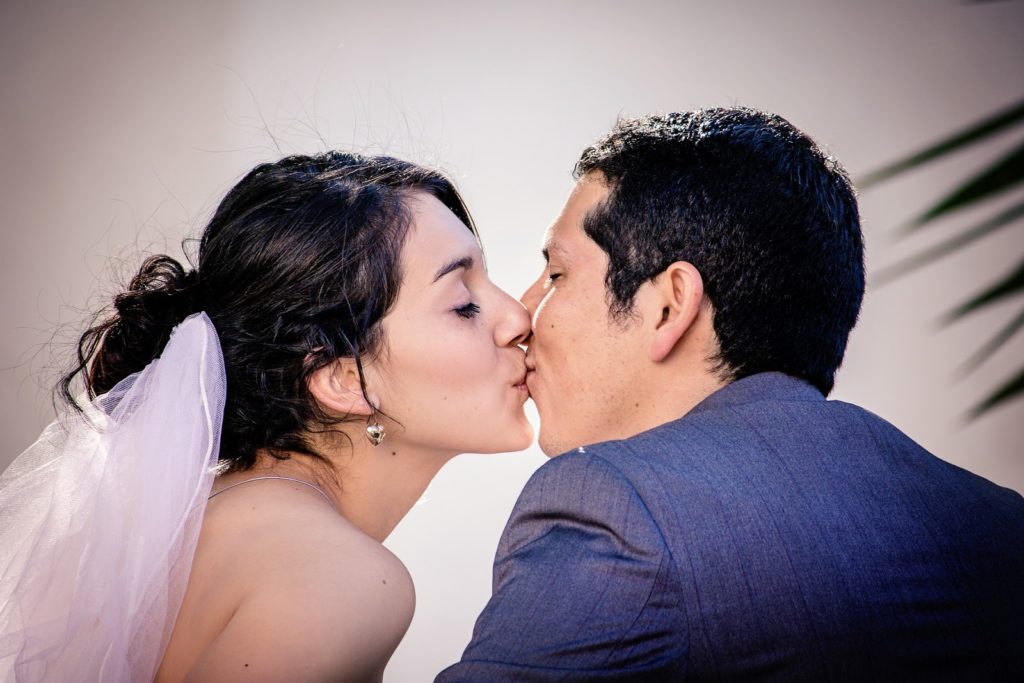 All these vices are my personal experiences. That does not necessarily mean that they need to be taken so seriously. And I do not claim these views are 100% correct. Finally i would like to say that "your life, your interests. Go as you like it". All the best and Thanks you…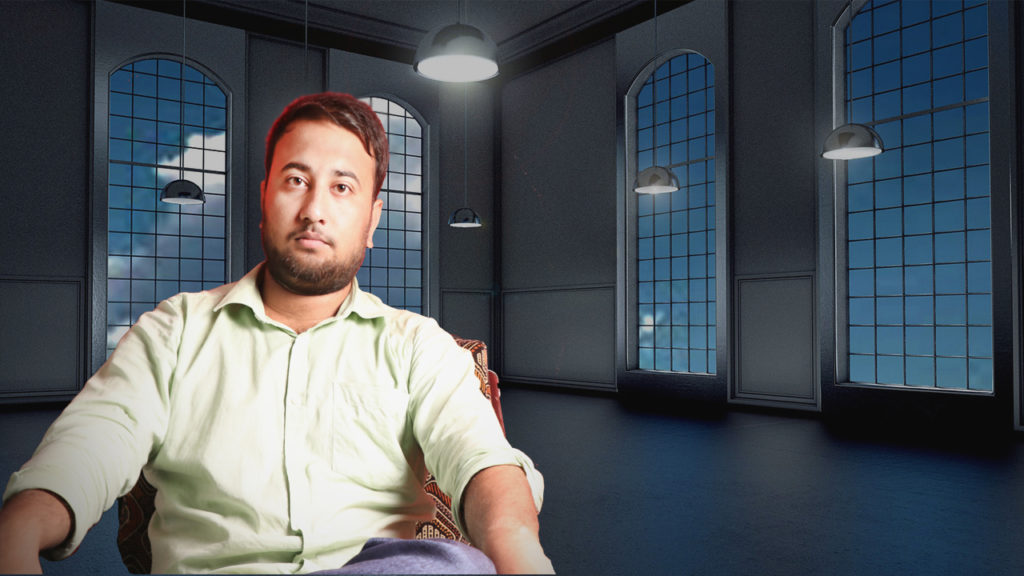 Content Rights :
(All Rights of this article are fully reserved by Director Satishkumar and Roaring Creations Private Limited India. No part of this article can be copied, translated or re published anywhere without the written permission of Director Satishkumar. If such violation of copy rights found to us, then we legally punish to copy cats and recover our loss by them only.)
©
Director Satishkumar
Copyright and Trademark Warning 
Complete Rights of all Images, Videos, Films, and Articles published on www.Roaring-India.com are fully Reserved by Roaring Creations Private Limited and Roaring India Project (Satishkumar Gondhali, Shrikant Gondhali, and Mayashree Mali). All Commercial Rights of our content are registered and protected under Indian Copyright and Trademark Laws. Re-publishing our content on Google or any other social media site is a copyright and Trademark violation crime. If such copycats are found to us, then we legally punish them badly without showing any mercy and we also recover happened loss by such copycats only. The minimum amount of fines will be more than 10 crores. 
Join Our Online Courses Now