Boys are facing so many problems everyday. Among those problems at least one comes from girls. Any dull guy can understand mathematics if he tried. But no man can understand girls easily even though he completed PhD. Nobody knows when and why girls change their mood without any reasons. No one can predict why and when girls get angry. No scientist can read the mind of girls completely. For all men it's very difficult to understand girls. They fail to judge girls' every move. Nobody understands hidden hate or love of a girl behind her smiling or crying lips.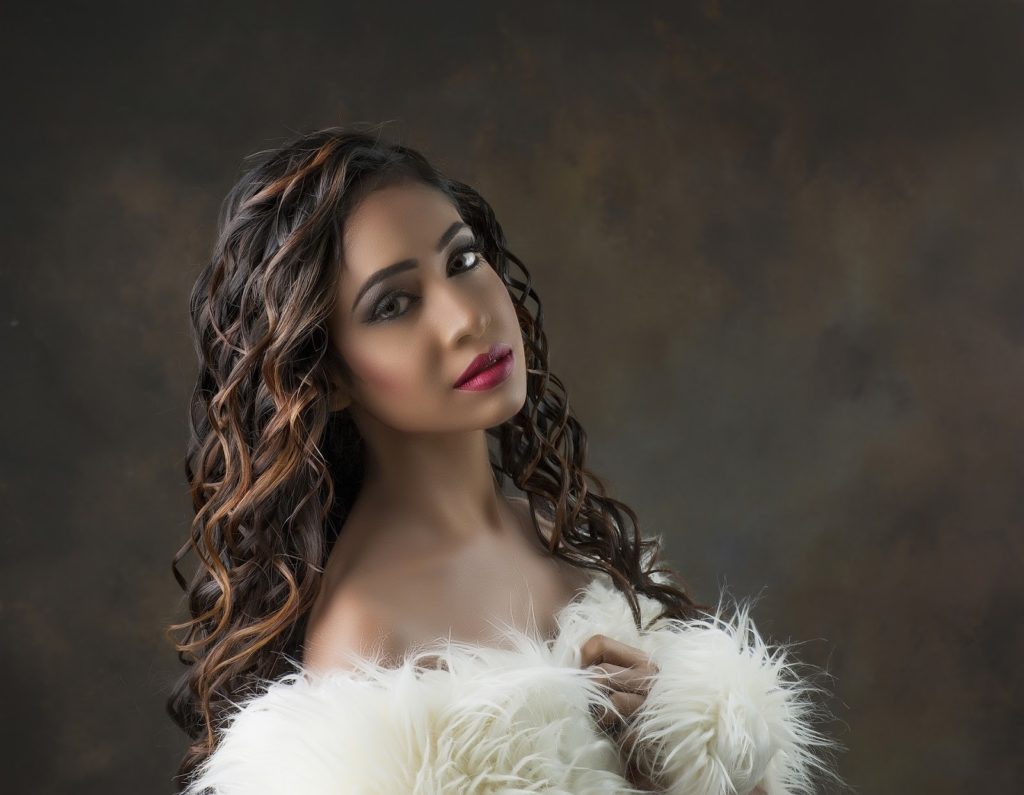 There is a special language for girls in this world. That's the language of heart. The guys don't understand this language so easily. Please try to understand what it means. This secret language of girls may useful to you, when you get a goddess in your life called lover or wife. Like all, i am also failed majority of times to understand my lover's language. I mean hidden meaning behind her crazy smile, confused move and typical style of talking. I get confused with her surprising moves. So she told the secret language of girls to me. I am sharing this one with you all as it is.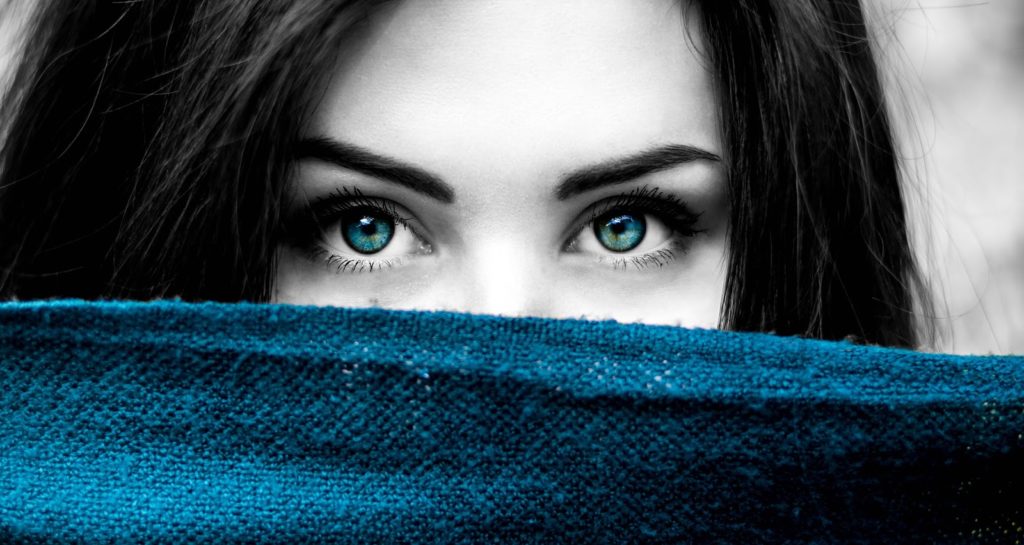 "A Owl, you do not know the secret language of girls, there is a special language for girls in this world, that is the language of the heart.
1) If i don't text a message or make a call to you at night, then it doesn't mean that i got angry on you or i am bored with you. It means that i am waiting for your call or message. I want a text from you first. I don't wish to lose my self esteem.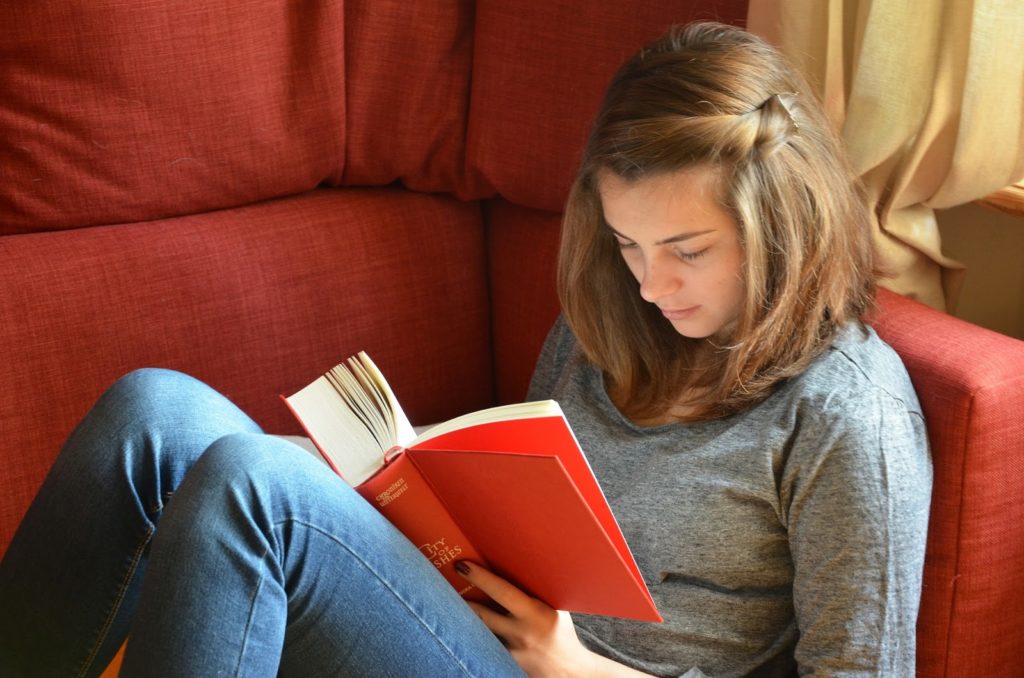 2) If i got angry on you and ignored you without reason, then it means you should follow me and convince me. You should bring smile on my lips.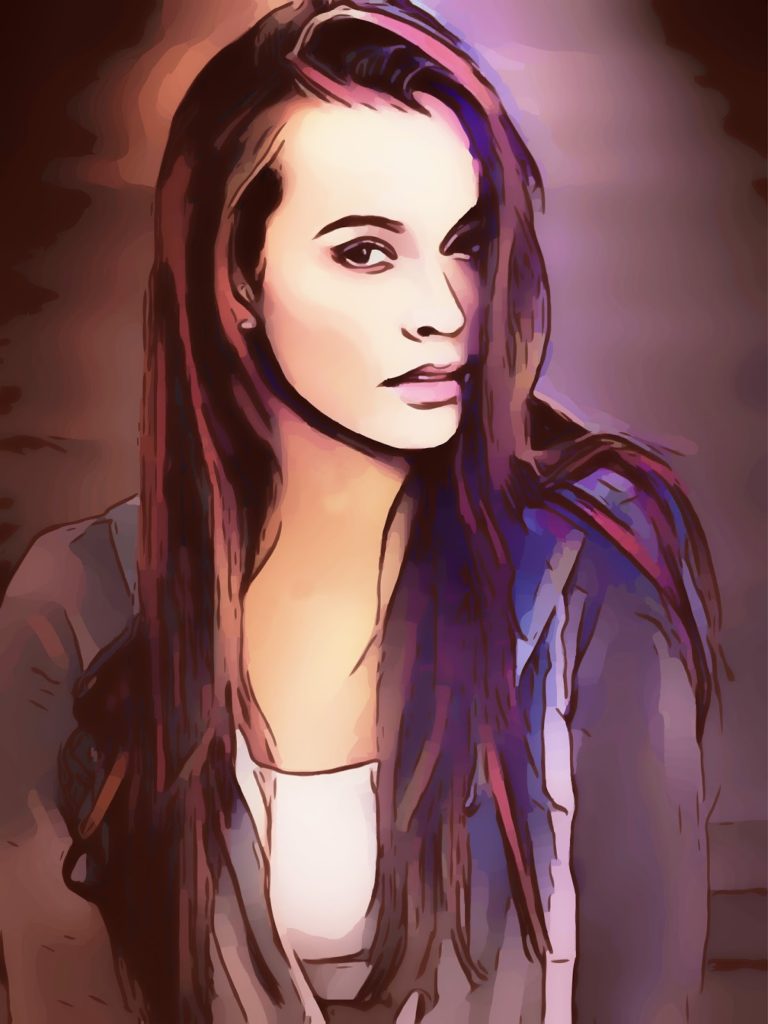 3) If i push you for away from me, then you must come near to me, hug me and kiss me.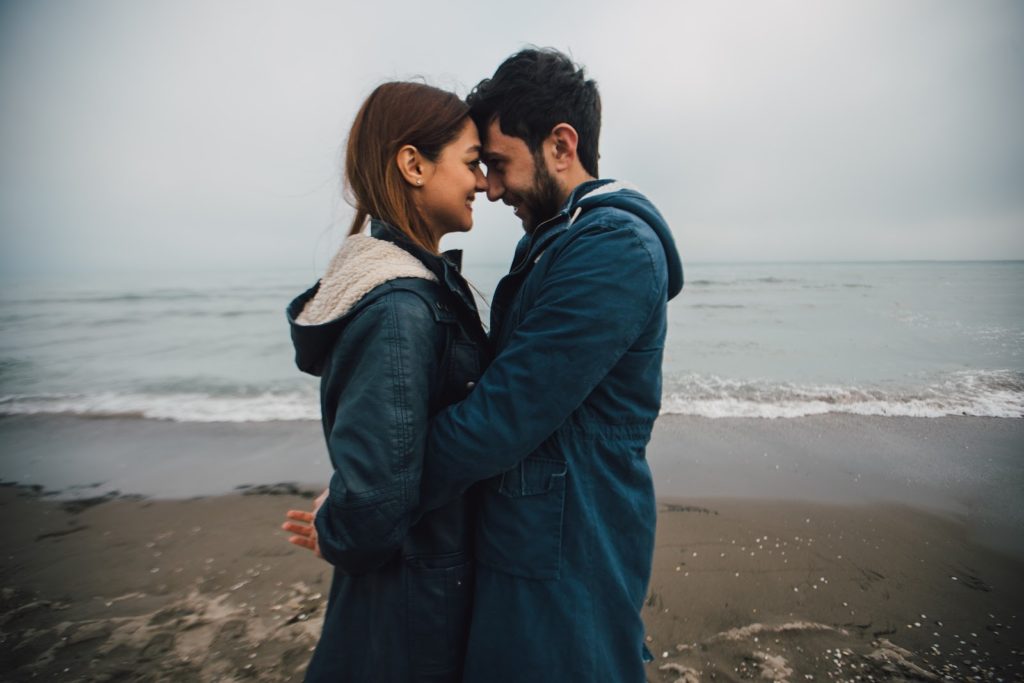 4) If i became serious, then you have to be a comedian to make me laugh loudly.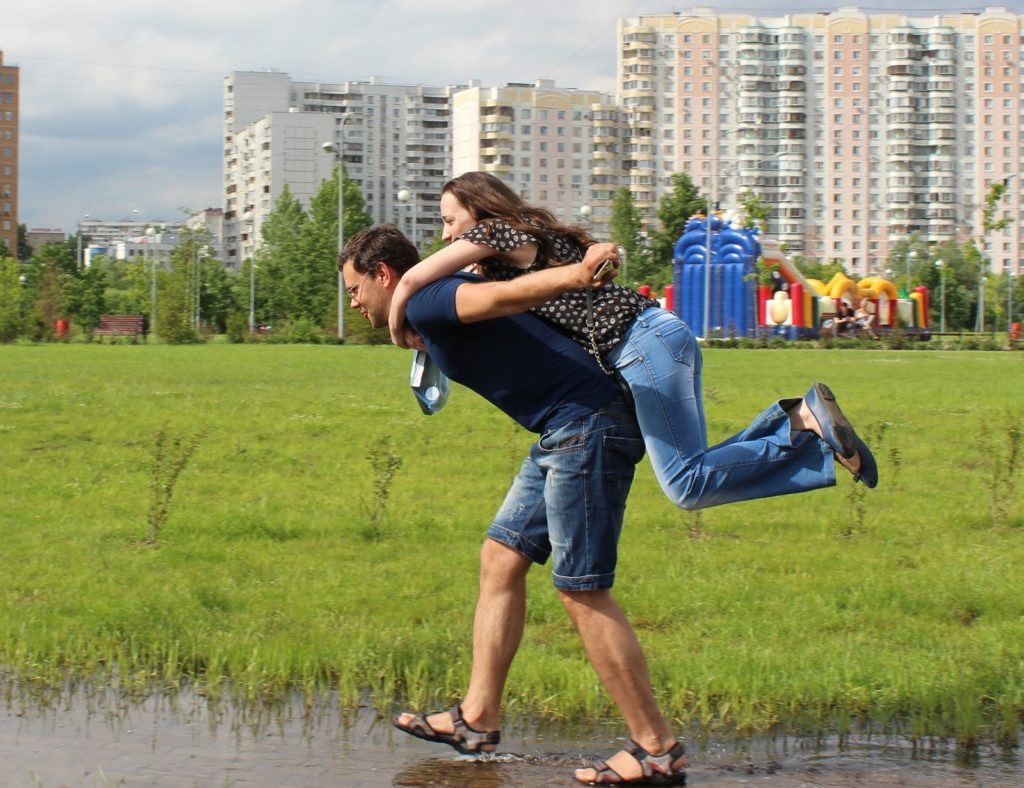 5) If i neglected you, then you should do something crazy to attract my attention towards you.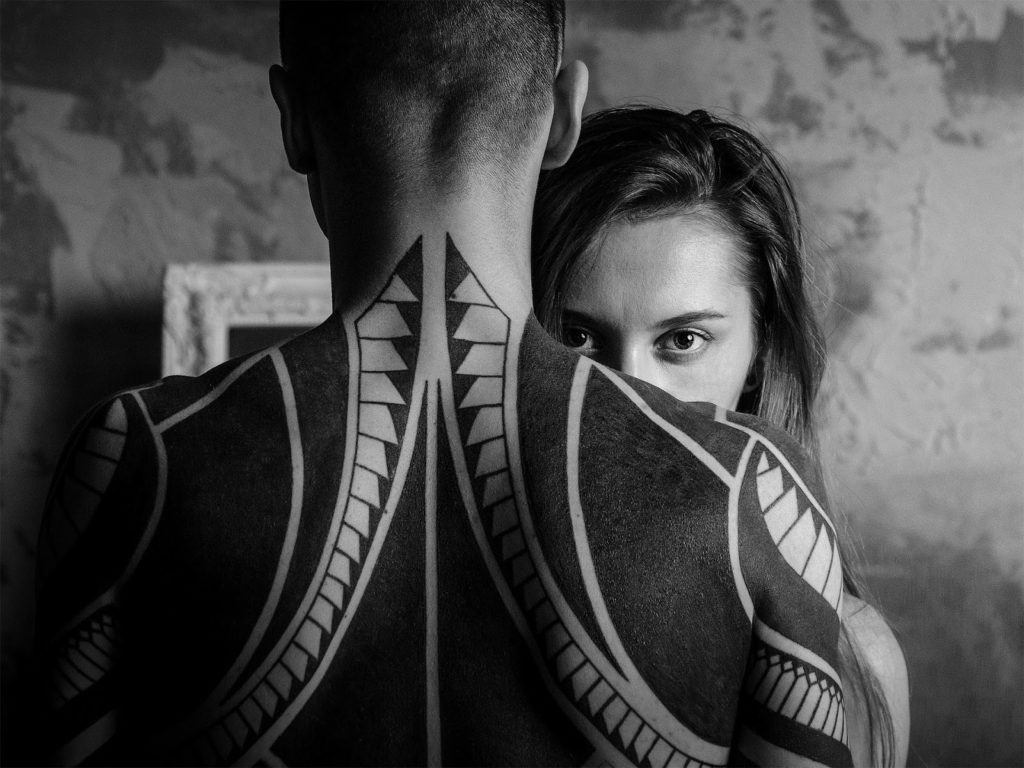 6) You should gift me whatever i like, even though i refused to receive them.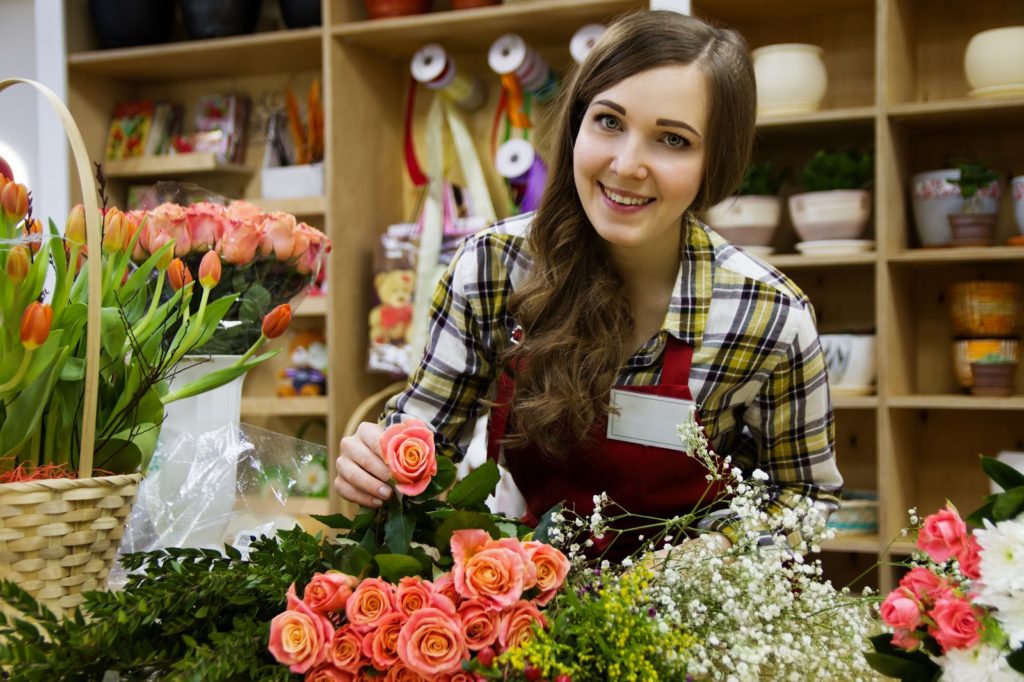 7) If i started to cry, then it's your responsibility to embrace me and motivate me towards happiness.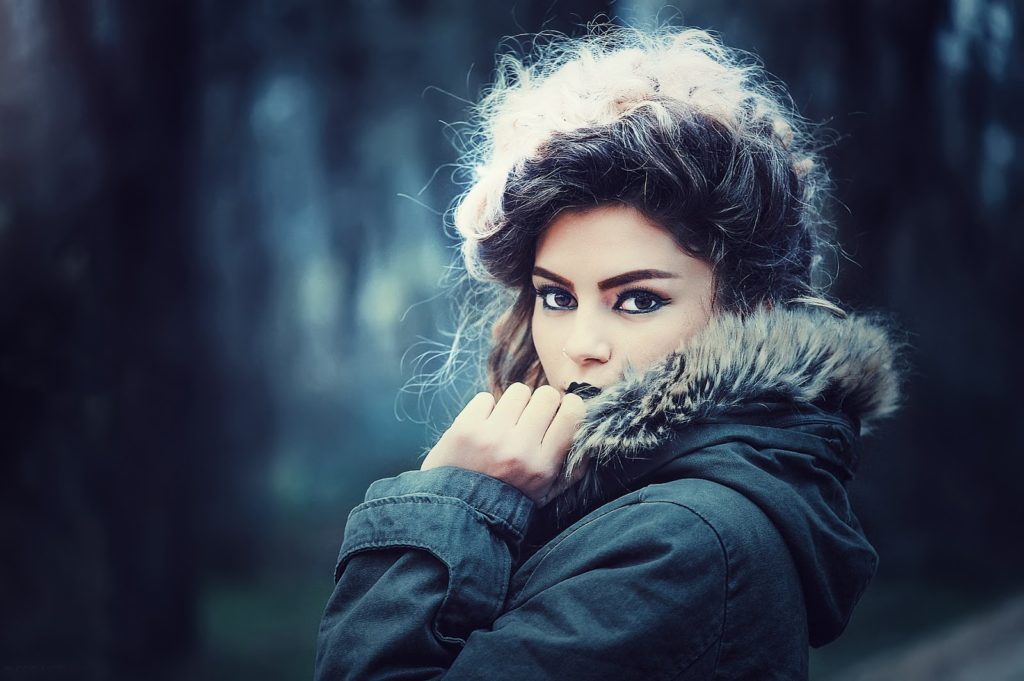 8) You should start new conversation when i finish my speaking.
9) Etc, Etc, Etc……..
Content Rights :
(All Rights of this article are fully reserved by Director Satishkumar and Roaring Creations Private Limited India. No part of this article can be copied, translated or re published anywhere without the written permission of Director Satishkumar. If such violation of copy rights found to us, then we legally punish to copy cats and recover our loss by them only.)
©
Director Satishkumar
Copyright and Trademark Warning 
Complete Rights of all Images, Videos, Films, and Articles published on www.Roaring-India.com are fully Reserved by Roaring Creations Private Limited and Roaring India Project (Satishkumar Gondhali, Shrikant Gondhali, and Mayashree Mali). All Commercial Rights of our content are registered and protected under Indian Copyright and Trademark Laws. Re-publishing our content on Google or any other social media site is a copyright and Trademark violation crime. If such copycats are found to us, then we legally punish them badly without showing any mercy and we also recover happened loss by such copycats only. The minimum amount of fines will be more than 10 crores. 
Join Our Online Courses Now