In our life ups and downs are compulsory.
Love and Hate are necessary.
Everything is new for every second.
There is no good luck or bad luck.
Every second is best.
So don't waste your happy seconds for silly silly fights and misunderstandings.
One minute of your anger kills your 60 seconds of smile.
New year is coming towards you to give you new things.
Don't die in old memories.
Hit refresh yourself.
Welcome New Year with fresh mindset.
Get compromise with your heart broken lover or friend.
Start new friendship with new year.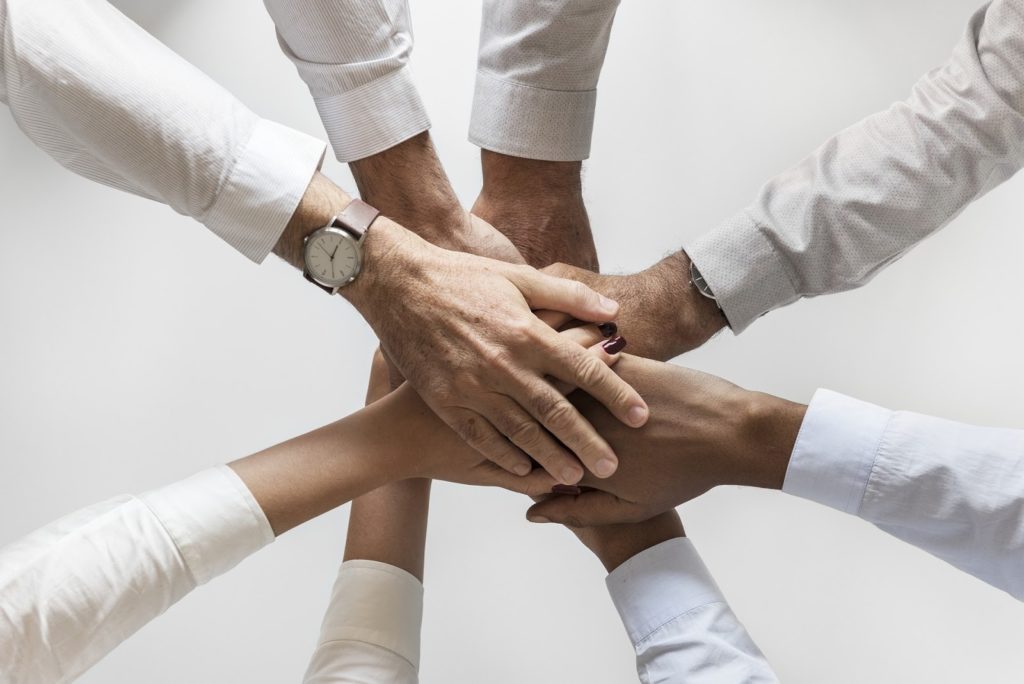 "Forget the past,
Accept the situation,
Love and Live in present,
Be ready to face the future,
Keep moving with sweet smile,
Don't forget life is awesome and you are also awesome.
Wish you HAPPY NEW YEAR Good luck…."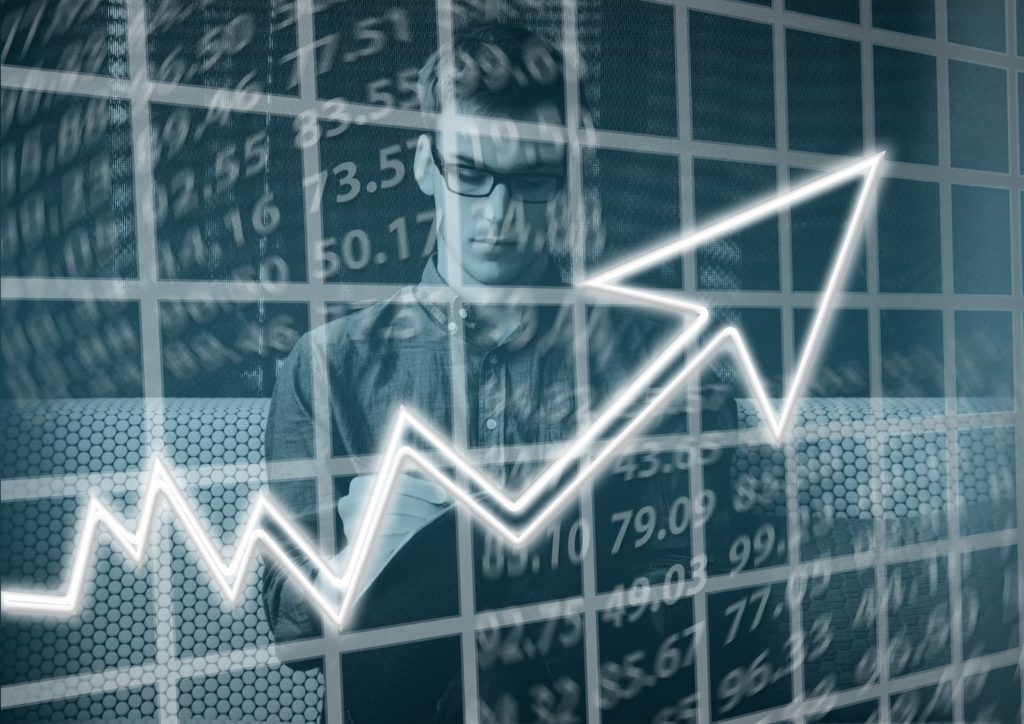 Content Rights :
(All Rights of this article are fully reserved by Director Satishkumar and Roaring Creations Private Limited India. No part of this article can be copied, translated or re published anywhere without the written permission of Director Satishkumar. If such violation of copy rights found to us, then we legally punish to copy cats and recover our loss by them only.)
©
Director Satishkumar
Copyright and Trademark Warning 
Complete Rights of all Images, Videos, Films, and Articles published on www.Roaring-India.com are fully Reserved by Roaring Creations Private Limited and Roaring India Project (Satishkumar Gondhali, Shrikant Gondhali, and Mayashree Mali). All Commercial Rights of our content are registered and protected under Indian Copyright and Trademark Laws. Re-publishing our content on Google or any other social media site is a copyright and Trademark violation crime. If such copycats are found to us, then we legally punish them badly without showing any mercy and we also recover happened loss by such copycats only. The minimum amount of fines will be more than 10 crores. 
Join Our Online Courses Now