Usually everybody wants to become rich and successful. Nothing wrong with it. One who goes in right direction with sincerity, only he can get success. One who believes in luck and wastes his time, he never become successful. There is no particular working formula for success. Only your working attitude is key to your success. Don't put limitations to yourself. Dare to dream about big things. Nobody can stop you from being successful if you follow these 3 things ;
1) Don't Blame Others :
                       Don't blame others directly or indirectly. Think once that, what you get after blaming others? Nothing..! Blaming brings bad thoughts in your mind. Blaming destroys your mental peace. There is no benefit from blaming others. Blaming others develops negativity in you. This negativity kills your positive energy and drags you below. Blaming creates a circle of bad peoples around you. These bad people destroy you step by step with sweet talks. So stop blaming others completely. Use available all golden time for your growth. Don't forget life is short. So make it sweet with success.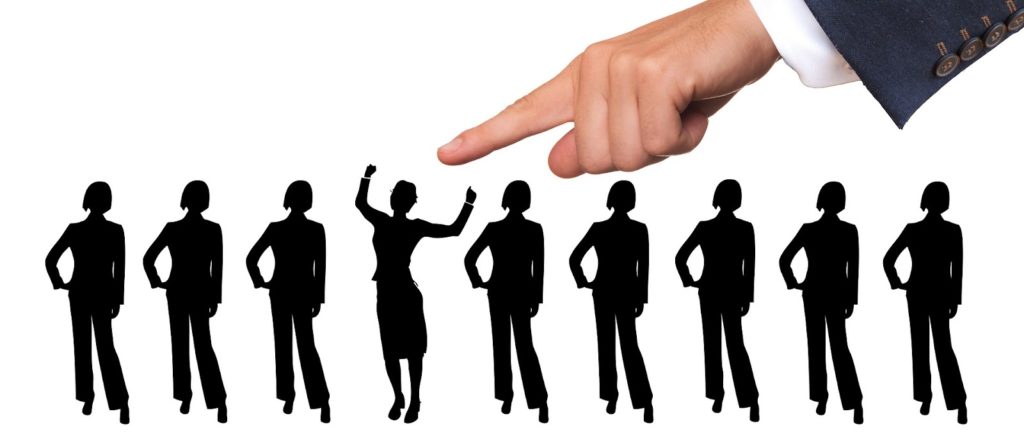 2) Don't Die in Old Memories :
                    Memories always disturbs you badly. What you do with useless old and sad memories? No matter whether memories are sweet or not, they always disturbs you. Sad memories hurts you and good memories brings ego in you.
For example if you scored 96% in 10th class and still you are telling that one to all, even though you have completed your graduation. Then what it can give you now? Ego only. So forget the past. Treat every day as new day. Don't stay in comfort zone with old success. Everyday learn something new and try to achieve new things. When you learn new things, then only you can do new one. Always remember one thing that, real learning starts after completion of your college education.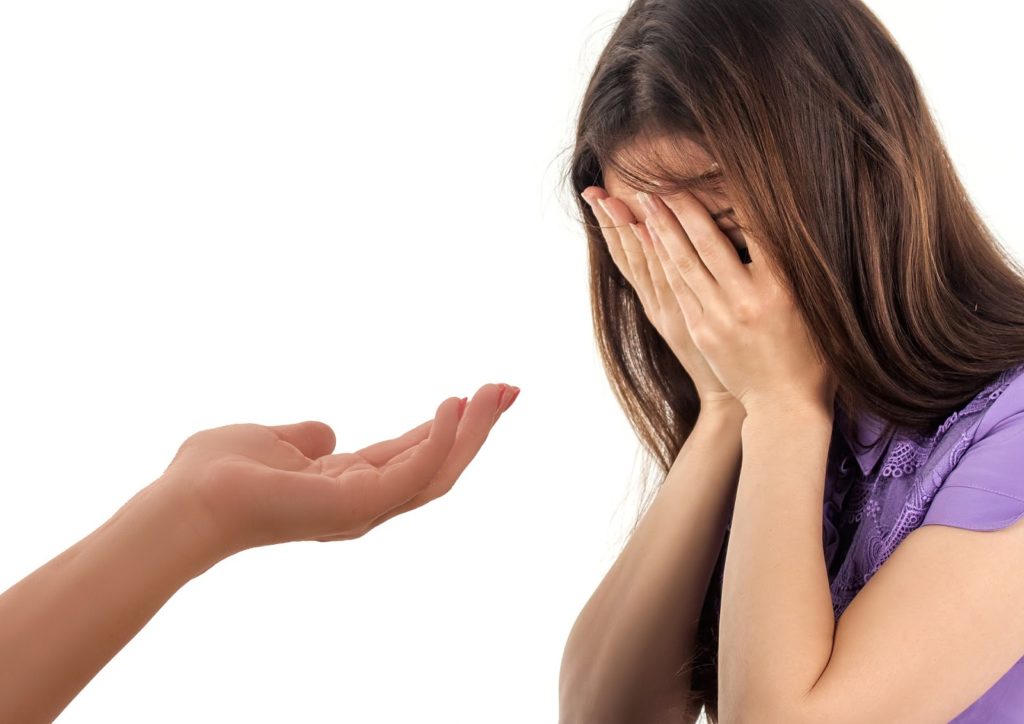 3) Stop Telling Excuses :
                We tell excuses to all works which are still incomplete only because of our laziness. We ran away from our responsibilities by giving fake excuses. Without taking responsibility and without working efficiently how will you become successful? Success hates who hates to work. Leave your cunning nature. Work hard. Don't blame others for your mistakes. Don't show your finger at others for your failure. Accept your failure and resolve it. Stop cheating yourself by telling silly excuses. Take your own responsibility and go ahead with confidence. Do your duty with 100% interest and effort. Then success fallows you automatically . Good luck…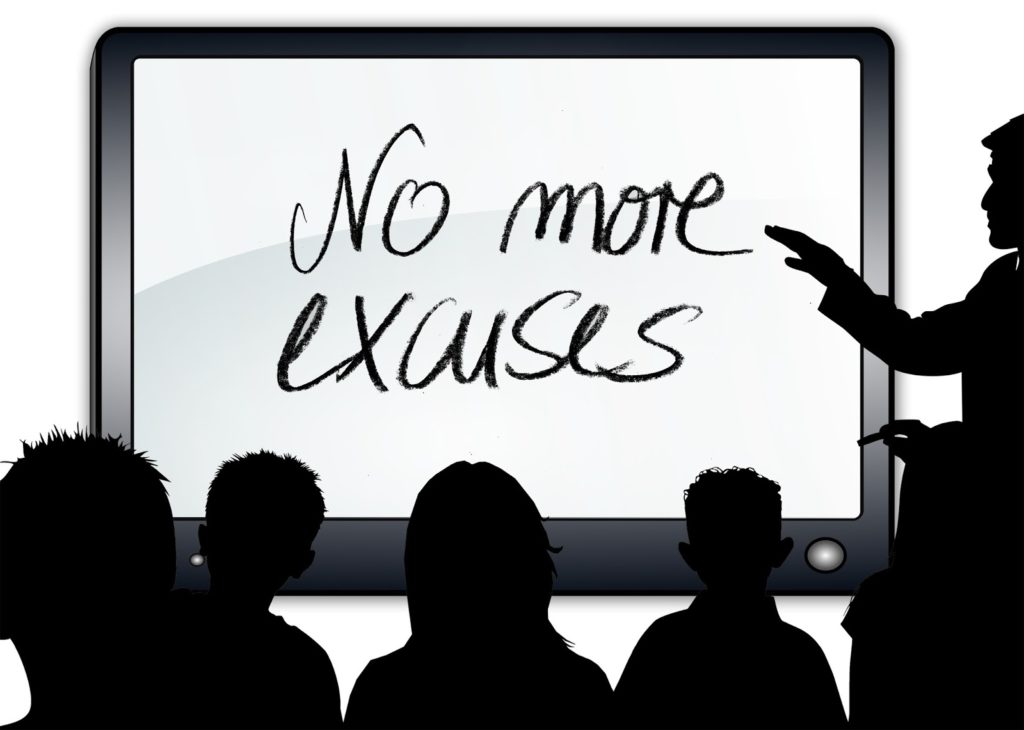 Content Rights :
(All Rights of this article are fully reserved by Director Satishkumar and Roaring Creations Private Limited India. No part of this article can be copied, translated or re published anywhere without the written permission of Director Satishkumar. If such violation of copy rights found to us, then we legally punish to copy cats and recover our loss by them only.)
©
Director Satishkumar
Copyright and Trademark Warning 
Complete Rights of all Images, Videos, Films, and Articles published on www.Roaring-India.com are fully Reserved by Roaring Creations Private Limited and Roaring India Project (Satishkumar Gondhali, Shrikant Gondhali, and Mayashree Mali). All Commercial Rights of our content are registered and protected under Indian Copyright and Trademark Laws. Re-publishing our content on Google or any other social media site is a copyright and Trademark violation crime. If such copycats are found to us, then we legally punish them badly without showing any mercy and we also recover happened loss by such copycats only. The minimum amount of fines will be more than 10 crores. 
Join Our Online Courses Now