I hope you know about the world famous businessman Steve Jobs. If you don't know, then you can read their life story for free visiting our official website www.Roaringcreationsfilms.com or you can watch their life story at our YouTube channel "Roaring Creations / YouTube". Steve Jobs is known not only as a successful businessman but also as a motivational speaker around the world. Steve Jobs is an inspiration to so many businessmen. Some of their Success tips are here ;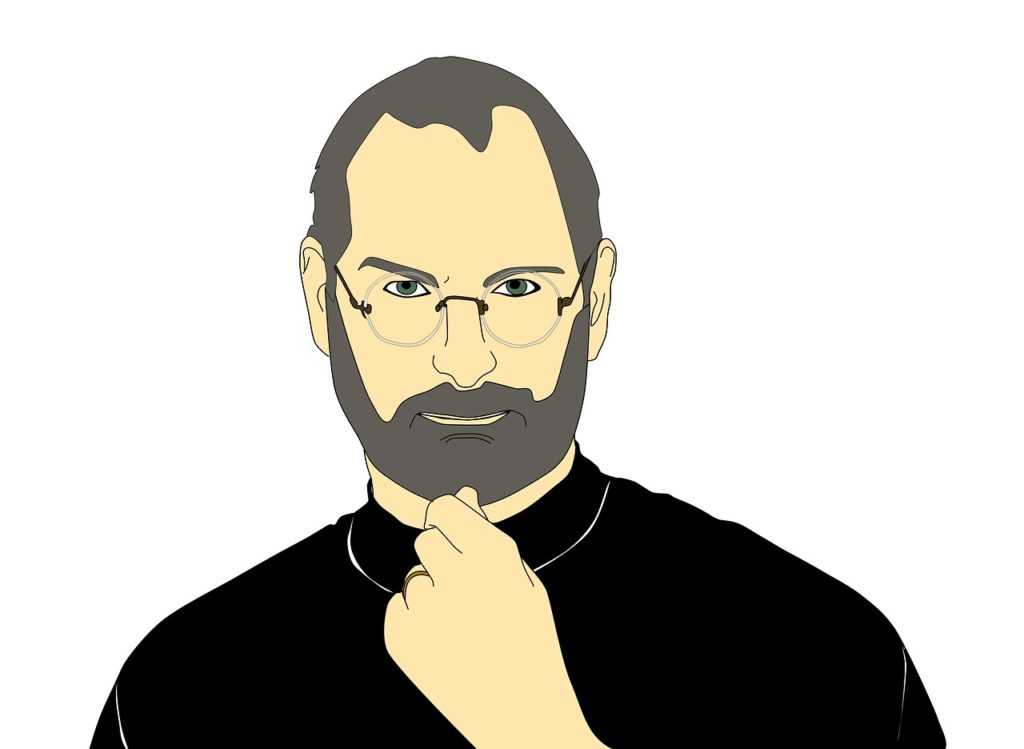 1) Work such that there is No Tomorrow :
                When Steve Jobs was fired from their own Apple company, then they started a Computer Platform Developing Company named NeXt. When they thought about their death, their all wishes, fear of failure and ego were disappeared and they saw only the necessary things. They worked such that there is no tomorrow. However, they used to do today's work today only. That's why they became so successful. If you also want to become a successful person, then work such that there is no tomorrow. Do today's work today only.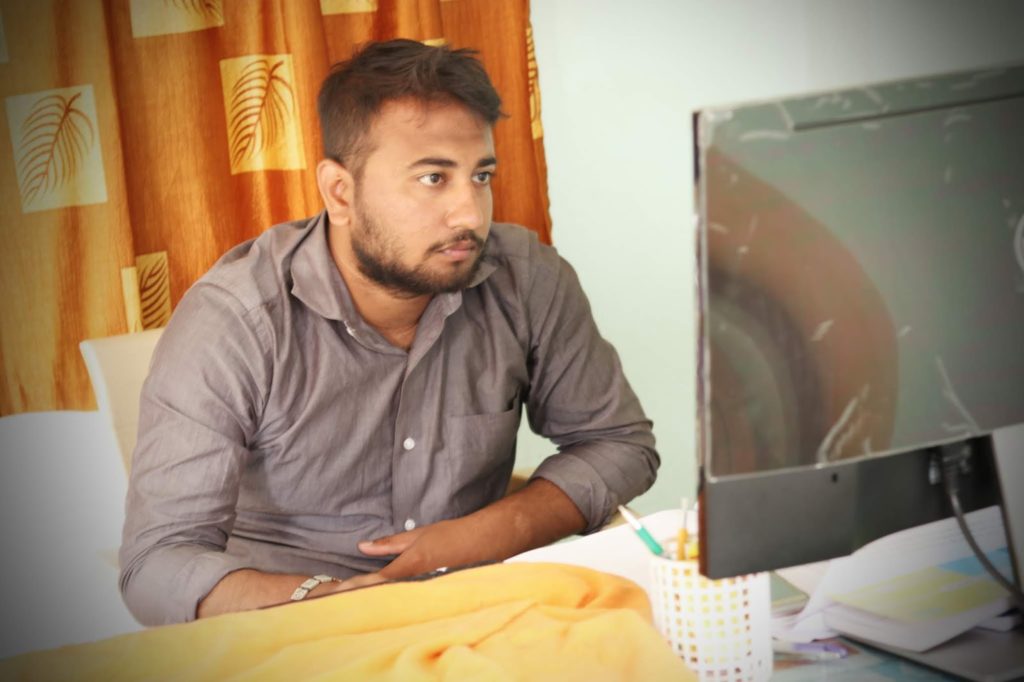 2) Remember that Quality is more important than Quantity :
                When Steve Jobs again became CEO of Apple, they reduced the number of products manufacturing there from 250 to only 10. Their strong principle was that quality is more important than quantity. It does not matter how many hours you have worked like a donkey in a day. The only thing that matters is how many hours you have worked by staying fully active, how excellently you have worked. So always remember that quality is more important than quantity. Create Quality Products, Provide Quality Service. Otherwise the customers leaves you. So build a great product.
For example – Even today Iphone is the dream of many people. That was my dream also. But now it is fulfilled. Make quality products that may be costly. People definitely buy. If they don't have money they wait and buy or they buy on loan. But they definitely buy.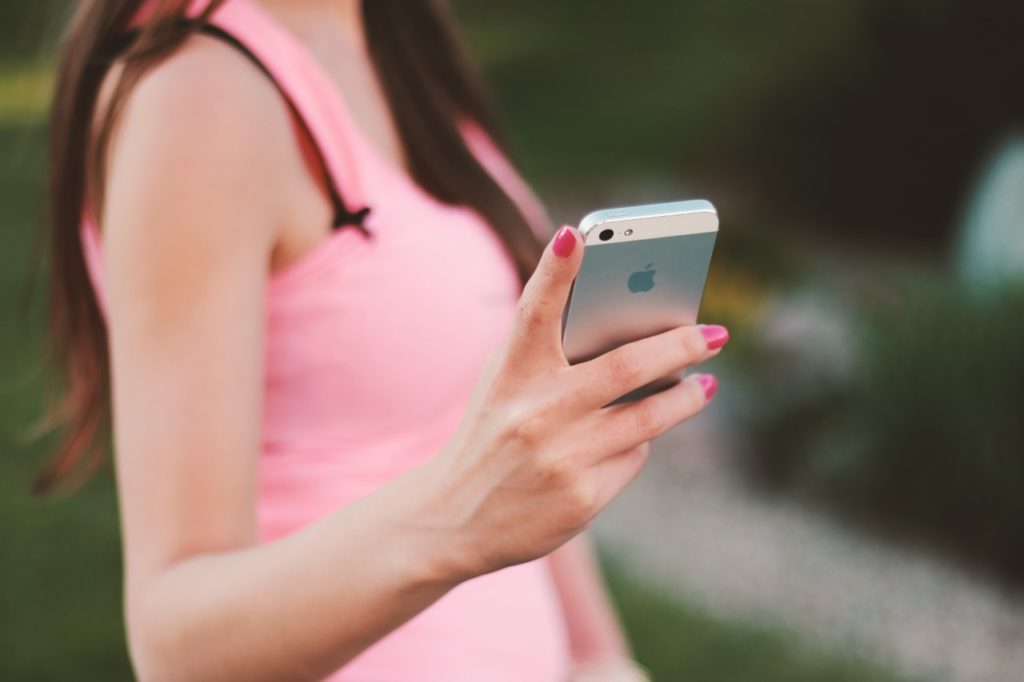 3) Think Different :
                  Usually, Steve Jobs didn't think ordinarily like everyone. They used to think differently. They always tried to do something new. They started a campaign called "Think Different" to sell Apple products. This made Apple company one of the top companies in the world, which was threatened with bankruptcy. If you also wants to go to the top position, then think little differently. Think Different.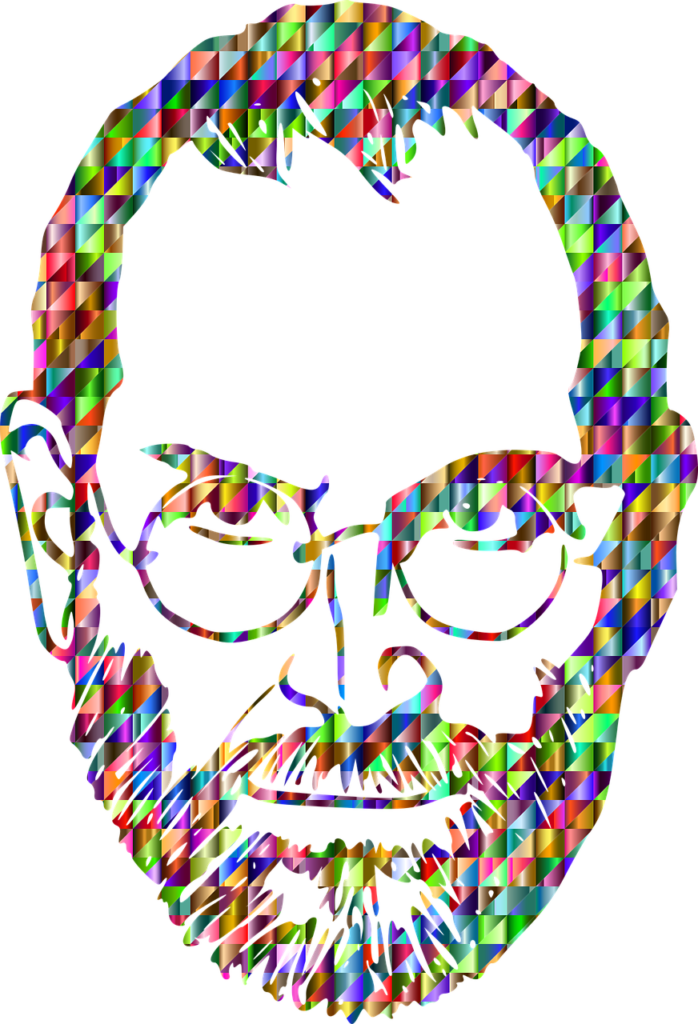 4) Stay Hungry and Stay Foolish :
            Always be excited for your dreams and goals. Go crazy for your dreams and goals. Develop the madness of achieving something. You should always have the hunger and madness to learn something, to achieve something. If you want to get what you want, then Stay Hungry and Stay Foolish.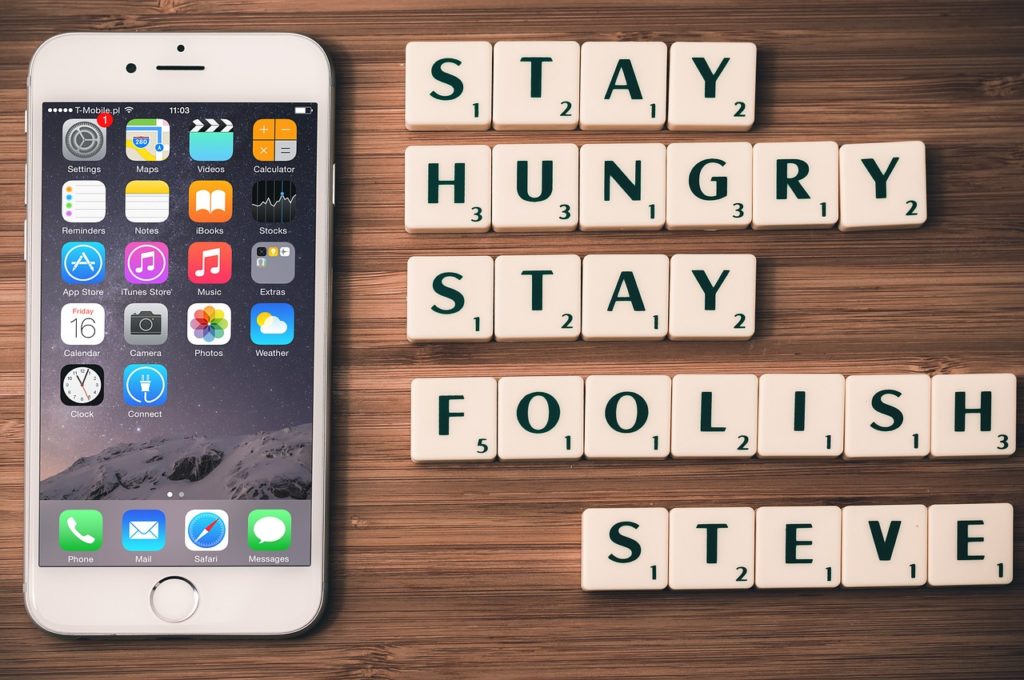 These are the Success tips of Steve Jobs. If you are interested adopt these tips in your life and come forward. See you again in new article with the success tips of another successful person. Until then, All the Best and Thanks you…
Content Rights :
(All Rights of this article are fully reserved by Director Satishkumar and Roaring Creations Private Limited India. No part of this article can be copied, translated or re published anywhere without the written permission of Director Satishkumar. If such violation of copy rights found to us, then we legally punish to copy cats and recover our loss by them only.)
©
Director Satishkumar
Copyright and Trademark Warning 
Complete Rights of all Images, Videos, Films, and Articles published on www.Roaring-India.com are fully Reserved by Roaring Creations Private Limited and Roaring India Project (Satishkumar Gondhali, Shrikant Gondhali, and Mayashree Mali). All Commercial Rights of our content are registered and protected under Indian Copyright and Trademark Laws. Re-publishing our content on Google or any other social media site is a copyright and Trademark violation crime. If such copycats are found to us, then we legally punish them badly without showing any mercy and we also recover happened loss by such copycats only. The minimum amount of fines will be more than 10 crores. 
Join Our Online Courses Now