True love happens only once but crush happens so many times. Love remains for lifelong but crush remains for short time. Looking continuously at our crush is happiest moment for us. Crush is like a kick. To see their crush lot of students go to college regularly.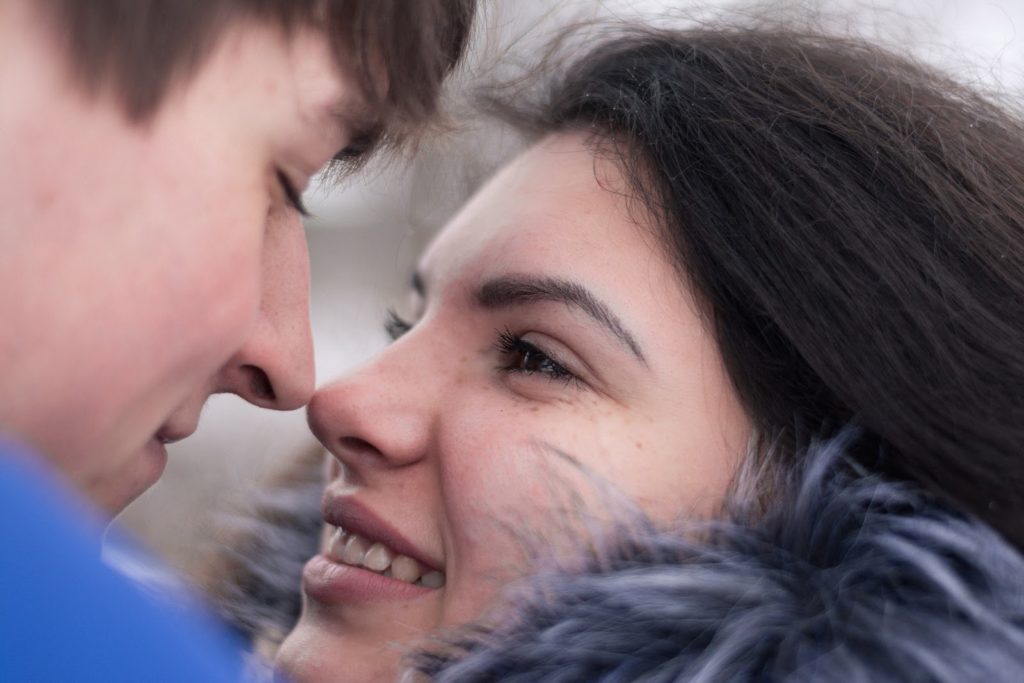 I don't have more ideas and basic general knowledge about girls. I have no single girlfriend till today. The reason behind this fact is, i studied in boys school up to 1oth standard. There were no girls in our school, only bad boys like me. Basically i have shy nature. From childhood also i pretend myself to talk with girls. But when i joined college i totally changed myself and started to talk with all girls freely. There were thousands of beautiful girls in our college but nobody attracted me. Nobody tried to enter into my heart. So unfortunately i failed to have a girlfriend. Due to absence of girlfriend my college days are little bit boring. To overcome this i went to Nasik to spend summer holidays.
If No girlfriend then
No Tension
No Problem
No time waste
No money waste
No life spoil
No midnight missed calls
No disturbance to studies
finally "No Jolly Life".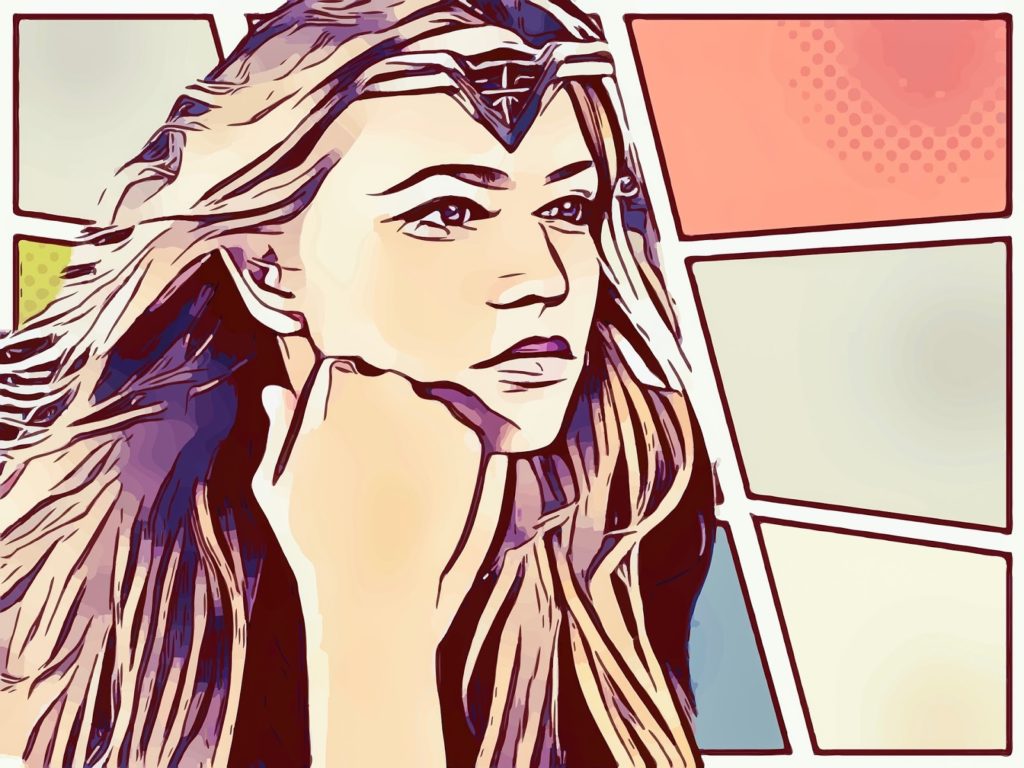 When i was at Nasik, i went to see Lavani dance show with my friend Vinayak. Lavani is one of the popular folk dance of Maharashtra. Its great that this dance form is still alive and popular one. Lavani dancers use to dance on the beats of dolki.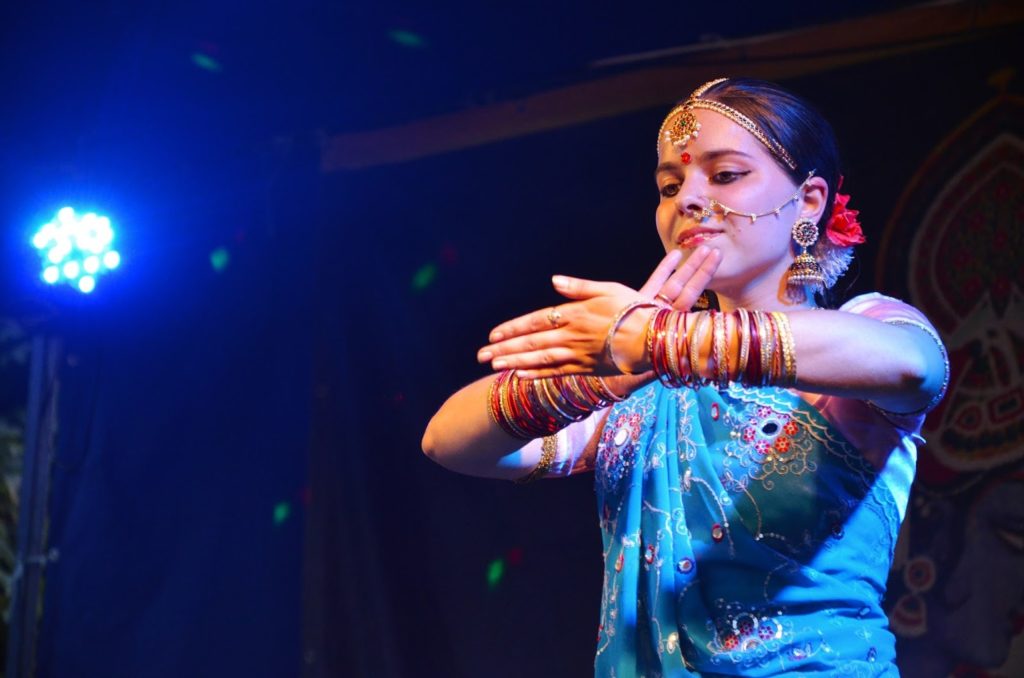 When show started i was surprised by looking at stamina of dancers. In the middle of the show one beautiful young lady of nearly 20 years old came to perform dance. Because of her entry the whole theater was silent for a minute. She was so beautiful that i can't describe her beauty in single article. My first CRUSH happened on that Lavani dancer and that was the strong crush. Her flying hairs, killing cross-look, lazy smile, semi closed chest, dancing legs disturbed me lot….. Afterwards i searched her everywhere but i couldn't found her. God knows where she had gone after the show. Then i came back to my college. As usual my college days are continued with boring things.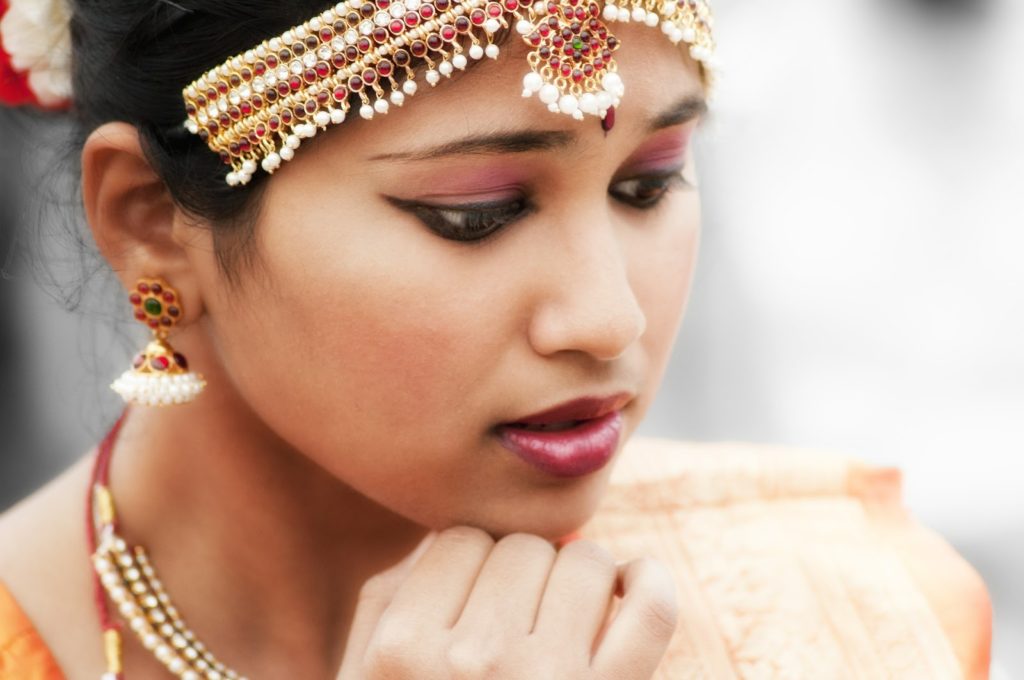 Content Rights :
(All Rights of this article are fully reserved by Director Satishkumar and Roaring Creations Private Limited India. No part of this article can be copied, translated or re published anywhere without the written permission of Director Satishkumar. If such violation of copy rights found to us, then we legally punish to copy cats and recover our loss by them only.)
©
Director Satishkumar
Copyright and Trademark Warning 
Complete Rights of all Images, Videos, Films, and Articles published on www.Roaring-India.com are fully Reserved by Roaring Creations Private Limited and Roaring India Project (Satishkumar Gondhali, Shrikant Gondhali, and Mayashree Mali). All Commercial Rights of our content are registered and protected under Indian Copyright and Trademark Laws. Re-publishing our content on Google or any other social media site is a copyright and Trademark violation crime. If such copycats are found to us, then we legally punish them badly without showing any mercy and we also recover happened loss by such copycats only. The minimum amount of fines will be more than 10 crores. 
Join Our Online Courses Now