1) Life Lesson of Red Light Girl – Fictional Romance and Social Message Story
              "Life Lesson of Red Light Girl" is the fictional romance and Social message story. This is the life changing story for all men who troubles their wives by drinking wine and sharing their bedroom secrets with their friends. Santosh is the main character of this story who tortures his wife Lakshmi in different ways due to the bad friendship of Hari. Hari is the negative character of this story who wants to develop illicit relationship with his friend Santosh's wife Lakshmi. He troubles Lakshmi to get her. Only for Lakshmi Hari do friendship with Santosh and creates a wall between newly married couples. But due to one Red light girl Santosh changed himself and mingled with Lakshmi again. Here Red light girl plays an important role in Santosh's life. To know what is her role and how Lakshmi breaks the pride of fraud Hari?, Read the story once.
Click on Link to read…

LINK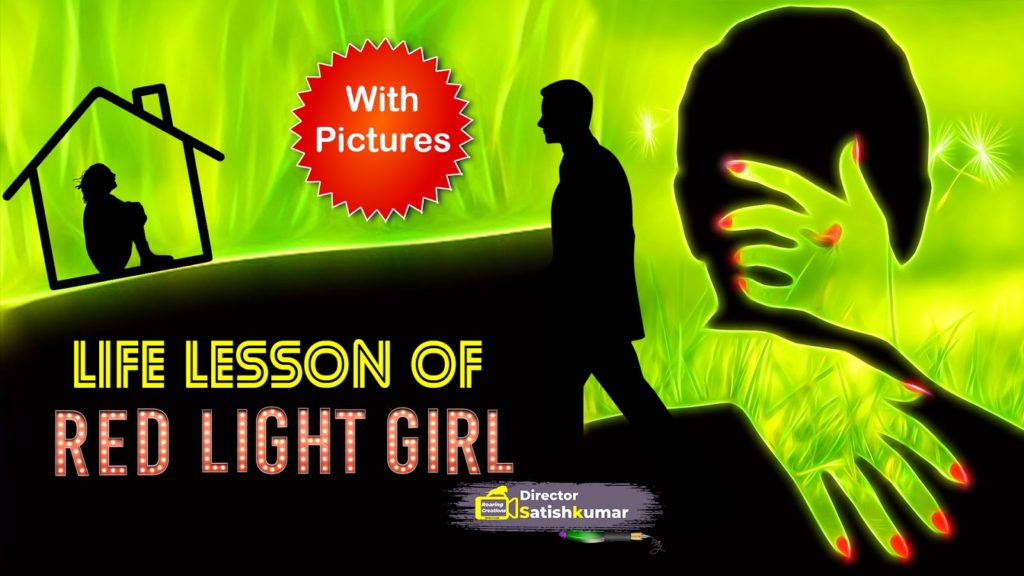 2) Evening Queen – One Romantic Marriage Life Love Story
                    "Evening Queen" is the romantic love story of a beautiful lady having evening blindness. This story explains about how she manages her wedding life without seeing during the evening time. Her after wedding life is the most romantic and lovable part of this story. In her life, she also faces a worst villain who tries to seduce her in the absence of her husband. Totally this is the pure romantic love story of a married couple with the shadow of crime thriller.
Click on Link to read…

LINK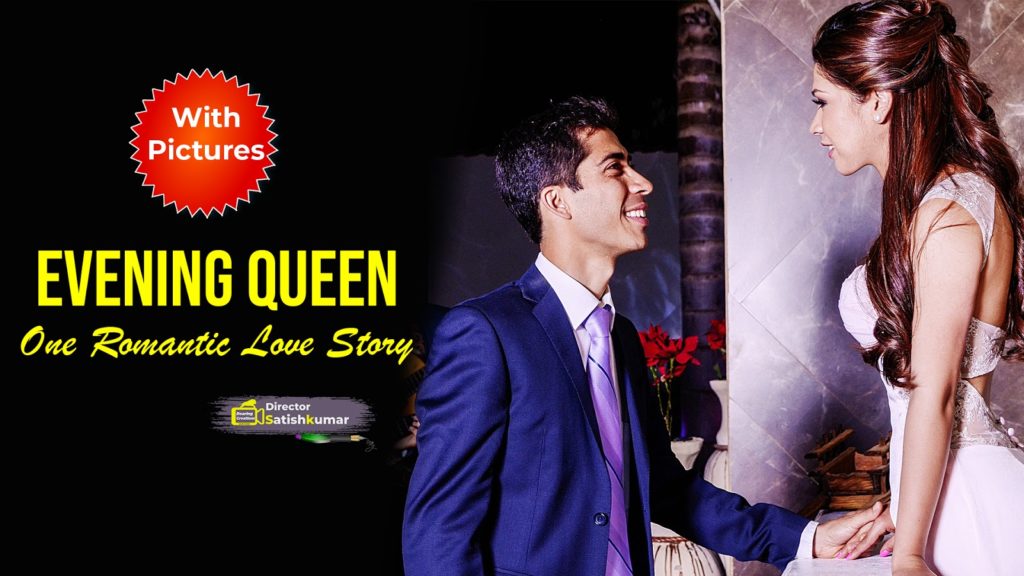 3) Wife's Love Lesson – One Romantic Love Story
                "Wife's Love Lesson" is the one romantic love story happened between the husband and wife. This is the story of a husband who don't have any big goals in life and the wife who want to become an IAS officer in her life. Husband want to use her for sex purpose forcibly and his mother torture his wife deliberately. Story continues this way resulting in the opening of eyes of her husband.
Click on Link to read…

LINK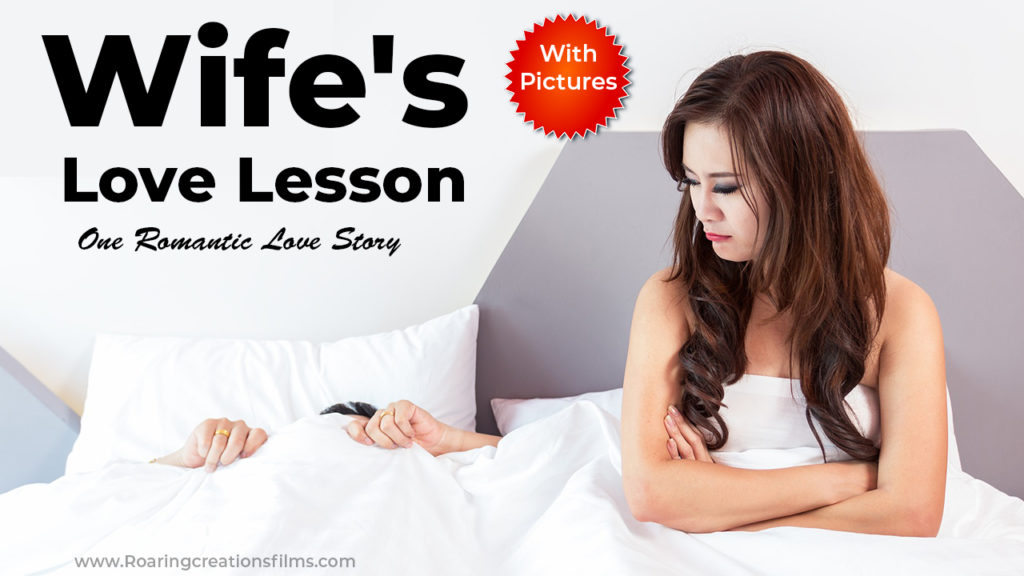 Content Rights :
(All Rights of this article are fully reserved by Director Satishkumar and Roaring Creations Private Limited India. No part of this article can be copied, translated or re published anywhere without the written permission of Director Satishkumar. If such violation of copy rights found to us, then we legally punish to copy cats and recover our loss by them only.)
©
Director Satishkumar
Copyright and Trademark Warning 
Complete Rights of all Images, Videos, Films, and Articles published on www.Roaring-India.com are fully Reserved by Roaring Creations Private Limited and Roaring India Project (Satishkumar Gondhali, Shrikant Gondhali, and Mayashree Mali). All Commercial Rights of our content are registered and protected under Indian Copyright and Trademark Laws. Re-publishing our content on Google or any other social media site is a copyright and Trademark violation crime. If such copycats are found to us, then we legally punish them badly without showing any mercy and we also recover happened loss by such copycats only. The minimum amount of fines will be more than 10 crores. 
Join Our Online Courses Now