1) Pearly : The Great Love Story of a Mermaid
              "Pearly" is the great love story of a mermaid called Pearly. She came to earth to enjoy the beauty of earth by transforming herself from mermaid to young pretty woman by the help of a magician. On earth she fell in love with a prince, but the prince already had a lover. Pearly decided to kill his lover to get prince's love. Is she kill his lover? Is she get his love? What tragedy or comedy happens between her and that prince is hidden in this love story "Pearly : The Great Love Story of a Mermaid".
Click on Link to read…

LINK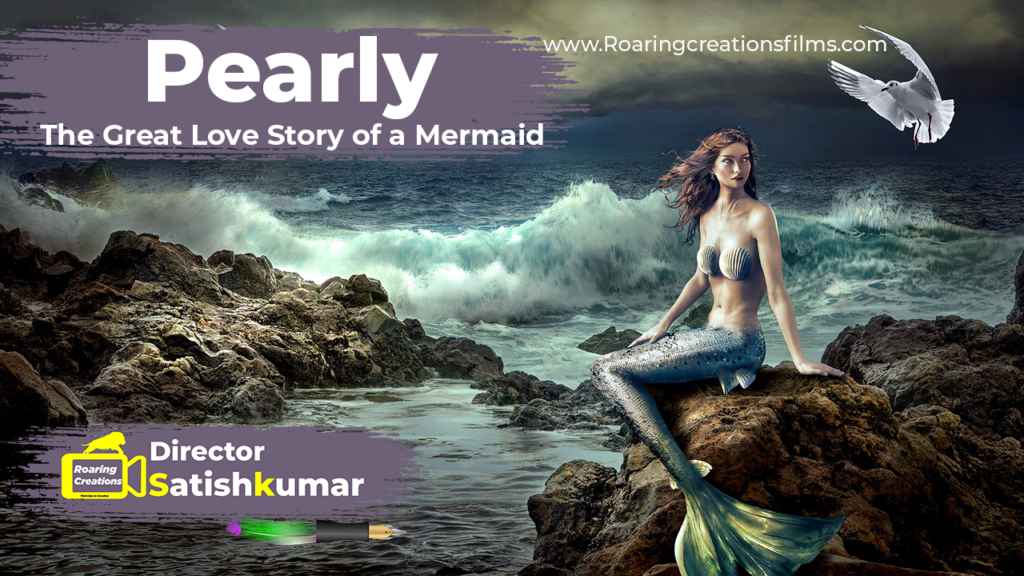 2) I am waiting for you : One Dreamy Love Story
             "I am waiting for you" is the beautiful dreamy love story of a Indian lonely lad. This story rotates around the lonely lad and beautiful angel who came in his dream. This story mainly throws light on the loneliness of lads who don't have any girlfriends. Lonely lad gets angel in his dream and do everything for her. But she goes away from him. With his 'waiting for her' this story ends in tragedy.
Click on Link to read…

LINK
3) One Half Love Story : Sad Love Story of Parrot and Fish
                  "One Half Love Story" is the very short sad love story of parrot and fish. Once one parrot came to lake to drink water and fell in love with one beautiful fish. Both fell in love, but they unable to continue their love because of their respective physical limitations. Hence they decided to break up. What happens next is the "One Half Love Story".
Click on Link to read…

LINK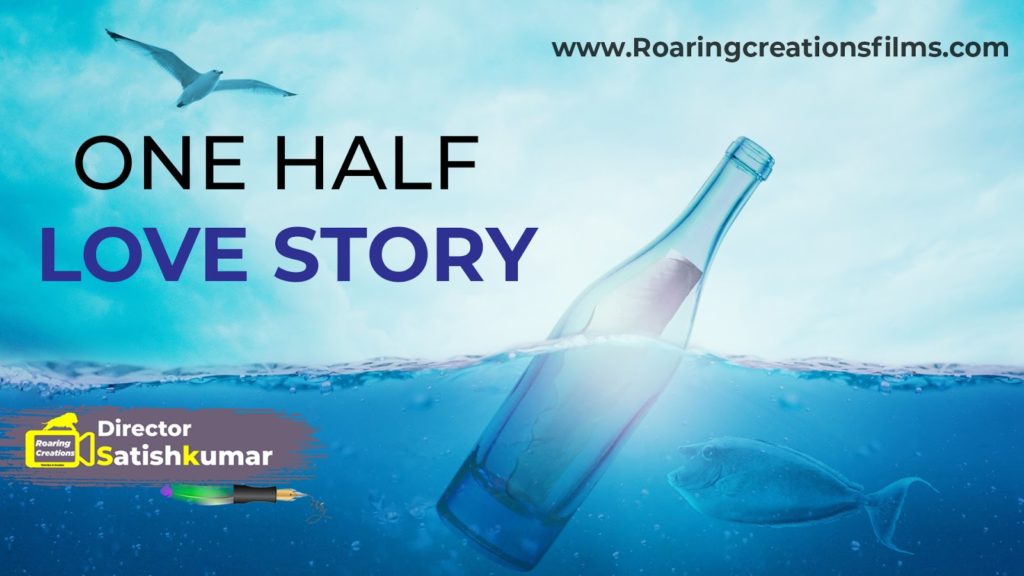 4) The King Cheater – Fictional Love Story in English
             "The King Cheater" is the fictional love story of the princess Amruta and the ordinary clerk Agastya. Amruta's father the cruel king Sudarshan is the cheater king of this story. Even though he was a cruel king, he used to love his daughter so much. But at the end he chops her brutally. Why and how he kills her? is the main plot of this story. Basically it is the love and hate story.
Click on Link to read…

LINK
Content Rights :
(All Rights of this article are fully reserved by Director Satishkumar and Roaring Creations Private Limited India. No part of this article can be copied, translated or re published anywhere without the written permission of Director Satishkumar. If such violation of copy rights found to us, then we legally punish to copy cats and recover our loss by them only.)
©
Director Satishkumar
Copyright and Trademark Warning 
Complete Rights of all Images, Videos, Films, and Articles published on www.Roaring-India.com are fully Reserved by Roaring Creations Private Limited and Roaring India Project (Satishkumar Gondhali, Shrikant Gondhali, and Mayashree Mali). All Commercial Rights of our content are registered and protected under Indian Copyright and Trademark Laws. Re-publishing our content on Google or any other social media site is a copyright and Trademark violation crime. If such copycats are found to us, then we legally punish them badly without showing any mercy and we also recover happened loss by such copycats only. The minimum amount of fines will be more than 10 crores. 
Join Our Online Courses Now