"What to do next? What to do next? What to do next…?" some people keep asking me this thing every day. They spend their entire day in thinking about 'What to do next?'. They do nothing except this. Thousands of people are sitting to tell you, what to do after passing the 10th, after passing the 12th and after passing the degree. But no one is ready to tell you, what to do after failing in 10th, after failing in 12th, after failing in degree, after failing in love and after failing in life. Everyone gives free advises. But no one gives support and proper guidance. Come on friends, in this article we will see, "What to do after the failure and how to become successful?"…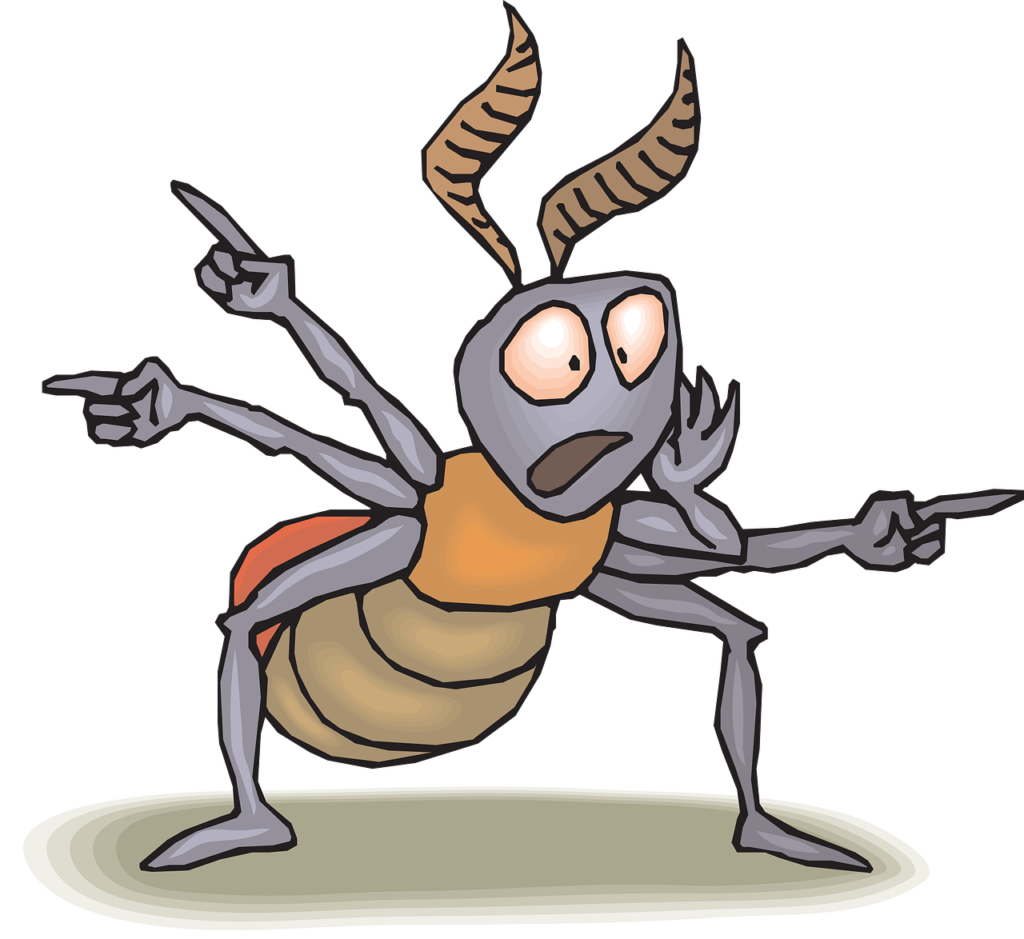 When you fail in something, the very first thing you have to do is having patience. Instead of it don't shout in angry. Accept your failure calmly. Then find the reason for that failure. You need to fix your mistakes and be ready to ride the victory. Accept your failure with courage and prove your potential. You need to find actual reasons for your failure. You need to make your self examination by yourself only. First you need to find your problems as well as solutions for them. If problem is with you, then its solution is also with you. Find it and fix it quickly.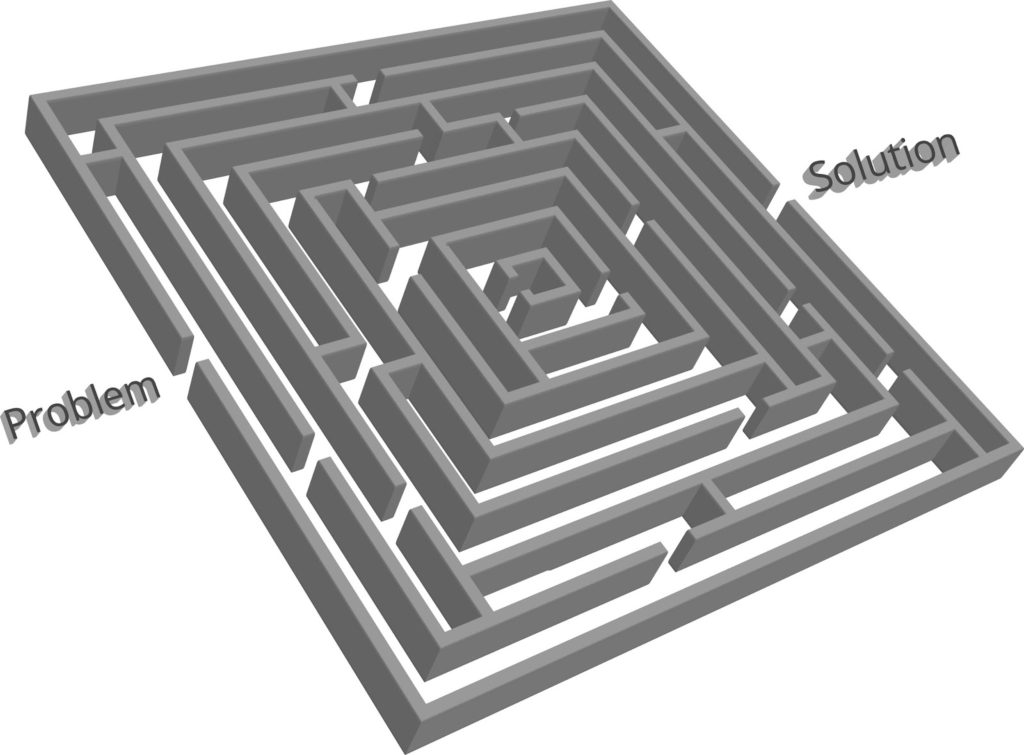 Death is not a solution for defeat. Success is the right solution for defeat. So if you defeated in something, then you have to achieve something. Achieve something and show your potential. Stand out where you fell down. Receive the honor where you get insulted. When you fail don't look at winners, look at those winners who won after defeat. Defeat is not final and permanent. It's just a moment. The defeat will only last for a few moments. Look at your favorite achievers and learn how they become successful in their life defeating tons of problems. Get inspiration from them and achieve something.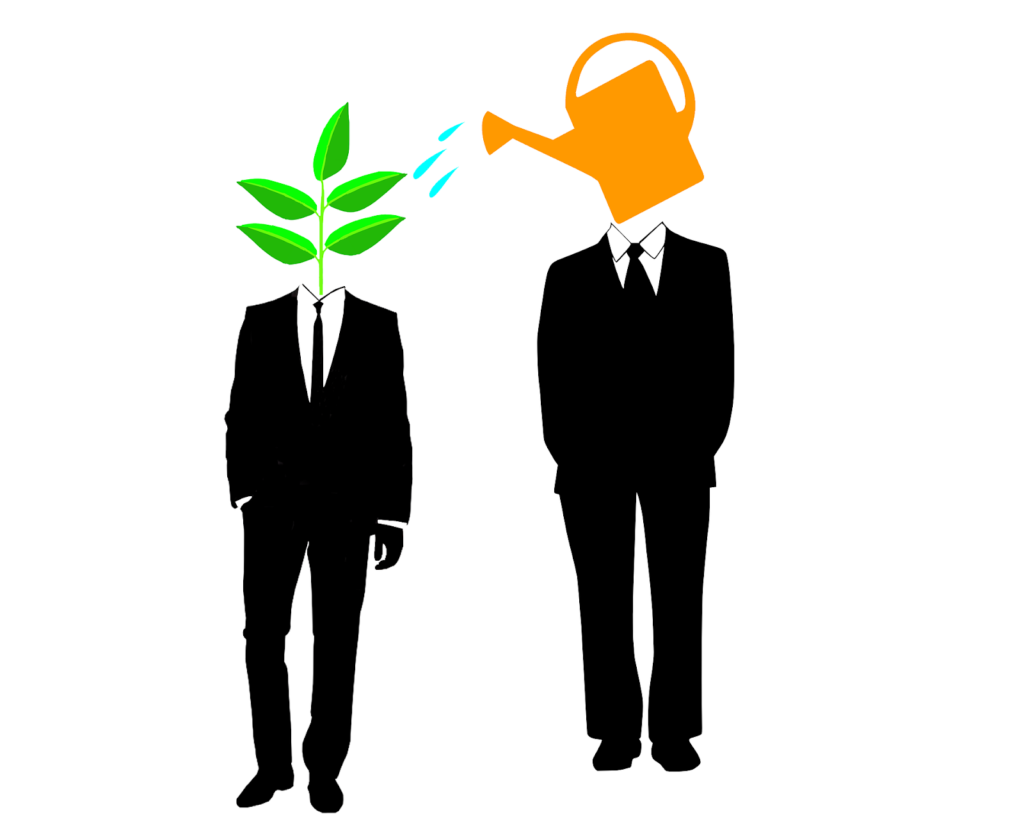 There is a great saying, you also know it. That is, "One who know history, one day he will definitely create history". So friends, read stories, articles, books of successful people. Watch interviews of great achievers. Adopt special qualities of successful people in your life. No doubt, one day you will become successful people too. So don't die after failing in 10th or 12th. Don't make suicide attempts after failing in love or life. If you died or come back after failure, then what you get? People will label you as a coward. You get nothing after dying due to failure. God has given you this life to live, then why you are dying unnecessarily?. Live and Lead your life with courage and do something great. Take everything calmly. Live with peace and get fulfilled your dreams.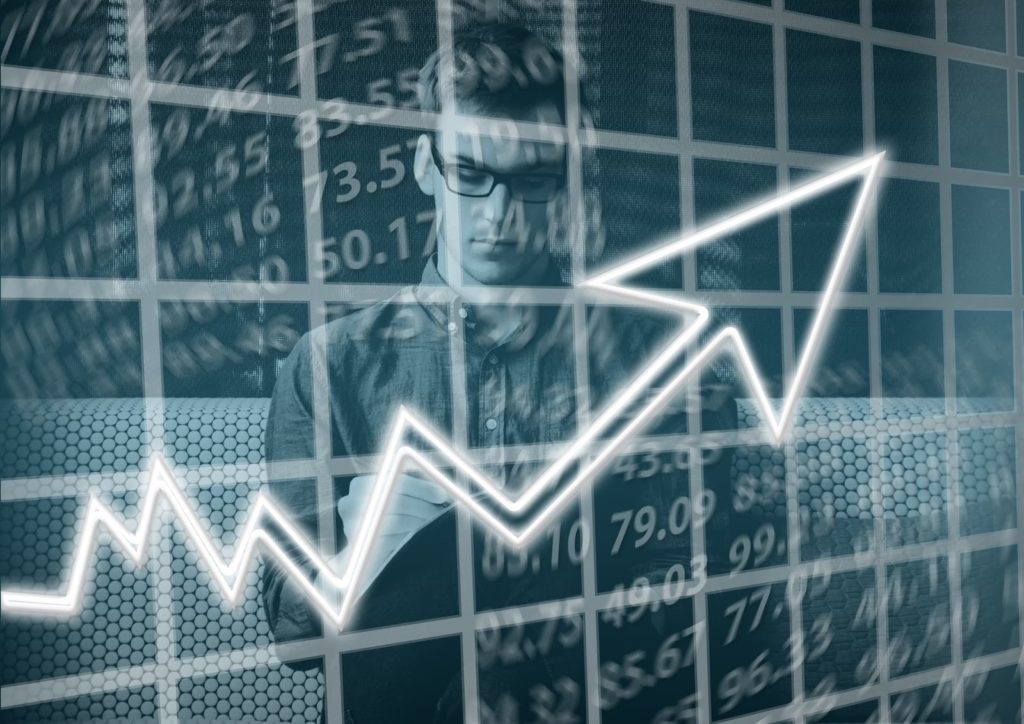 Complications definitely come when passing through the path of success. Path of success is not easy. It is more difficult path than the path of stones and thrones. One who courageously go through this path, he only reaches the goal. One who goes on the super highway road, he will not reach his goal. He don't become successful. He will not alive after death. If you want to alive after your death also, then you have to achieve something big in your life. We should give identity to our birth before dying. It's injustice to die like an ordinary without achieving anything.
              What do you need, to achieve? To achieve, first you need interest, then capability comes automatically. To achieve, you don't need money power, you need mind power. To achieve, you don't need beauty, you need responsibility of duty. To achieve, you need burning desire of doing something great.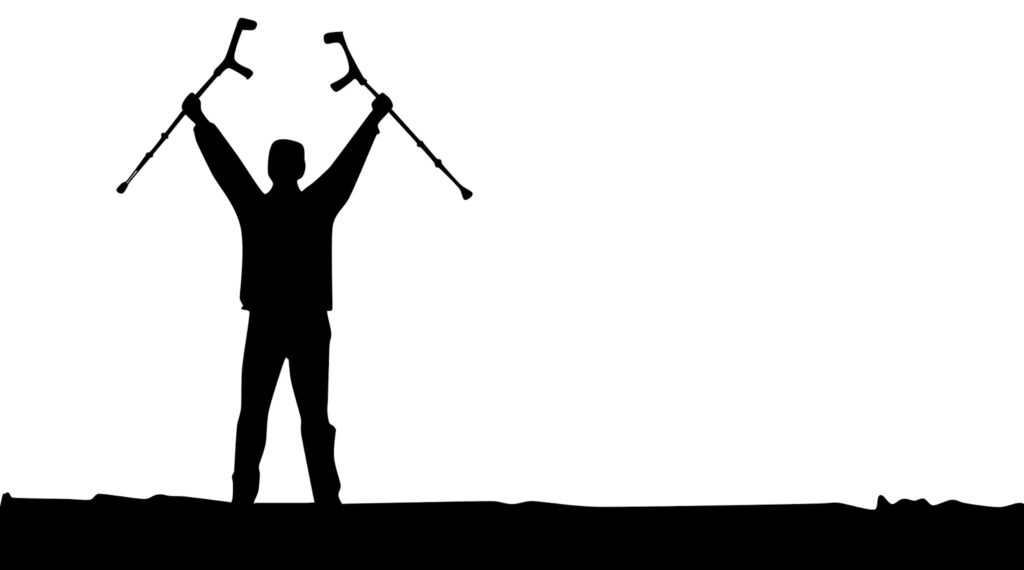 Whenever you lose something or fail in something, then you have to pay more attention to winning. The defeat must be forgotten. You need to smile such that failure should run away from you. Those who passed in exams with good marks, do everything to get good job and settle well in life. That's it. If so, why you are feeling bad for failing in exams?. You are not less than those who passed in exams. You do business and earn more money, name, fame than them. Find out your hidden talent, value it and get value to your head. Convert your passion into a profitable profession and come forward. Don't look yourself as a less for any reason. You should be proud of yourself.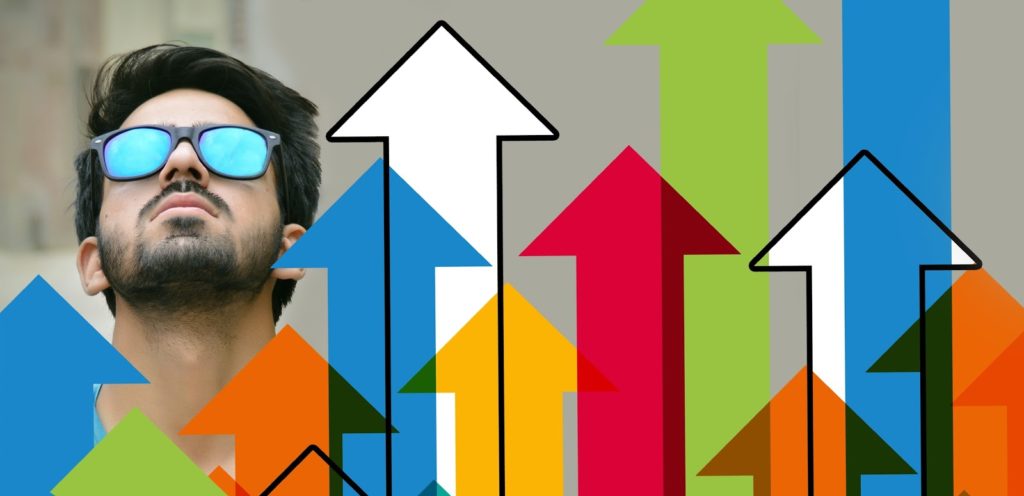 If you can't able to do anything, then come to politics. There is nothing wrong in it. Why not you come to politics, when 70 years old teeth less people are there. Our country needs young people like you, not brainless 70 years old people. Still lot of time is there, think well but don't waste time again by thinking 'What to do next?'. Don't die without achieving something. Everything is possible to you. There is nothing which is not possible to you. I have full faith in you. Lets do it. Do your Best…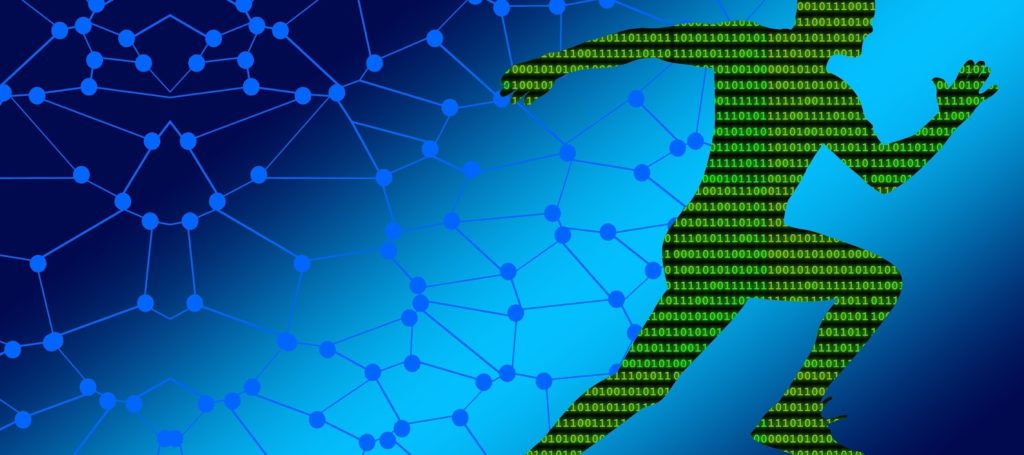 Content Rights :
(All Rights of this article are fully reserved by Director Satishkumar and Roaring Creations Private Limited India. No part of this article can be copied, translated or re published anywhere without the written permission of Director Satishkumar. If such violation of copy rights found to us, then we legally punish to copy cats and recover our loss by them only.)
©
Director Satishkumar
Copyright and Trademark Warning 
Complete Rights of all Images, Videos, Films, and Articles published on www.Roaring-India.com are fully Reserved by Roaring Creations Private Limited and Roaring India Project (Satishkumar Gondhali, Shrikant Gondhali, and Mayashree Mali). All Commercial Rights of our content are registered and protected under Indian Copyright and Trademark Laws. Re-publishing our content on Google or any other social media site is a copyright and Trademark violation crime. If such copycats are found to us, then we legally punish them badly without showing any mercy and we also recover happened loss by such copycats only. The minimum amount of fines will be more than 10 crores. 
Join Our Online Courses Now