Hi Roaring People, We must keep some things secretly in order to stay happy forever. Because to whom we trust more, they only cheat us. Betrayers always stay with us in disguise. We can only be happy if certain things are kept as secrets. Some secrets should be hidden. Otherwise you are going to surrender yourself to your haters. Here are the 5 things that you should keep them as a secret.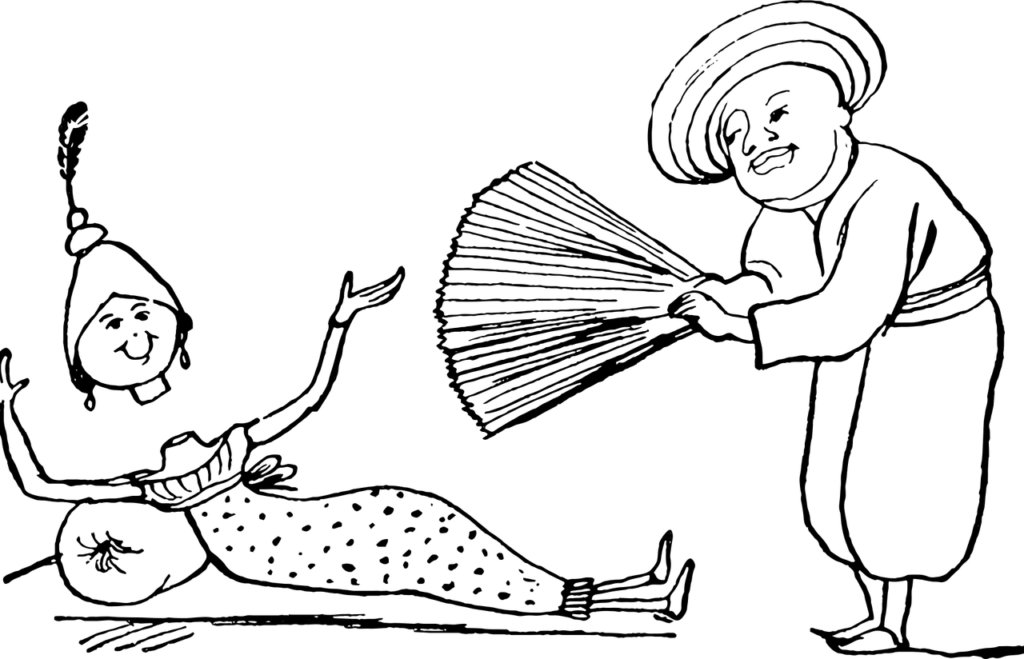 Keep These 5 Things Secretly :
1) There is no need to expose little little helps done by you to others. There is no need to share such silly helps. How much it is right to insult a person who is taken help from you. Your dignity increases when help done by your one hand shouldn't get known to your other hand. Ego increases in you when you share silly silly helps done by you to your friends, family and others. Your ego gives direct invitation to your downfall. So its better to keep the help, donation and sacrifice made by you as secret.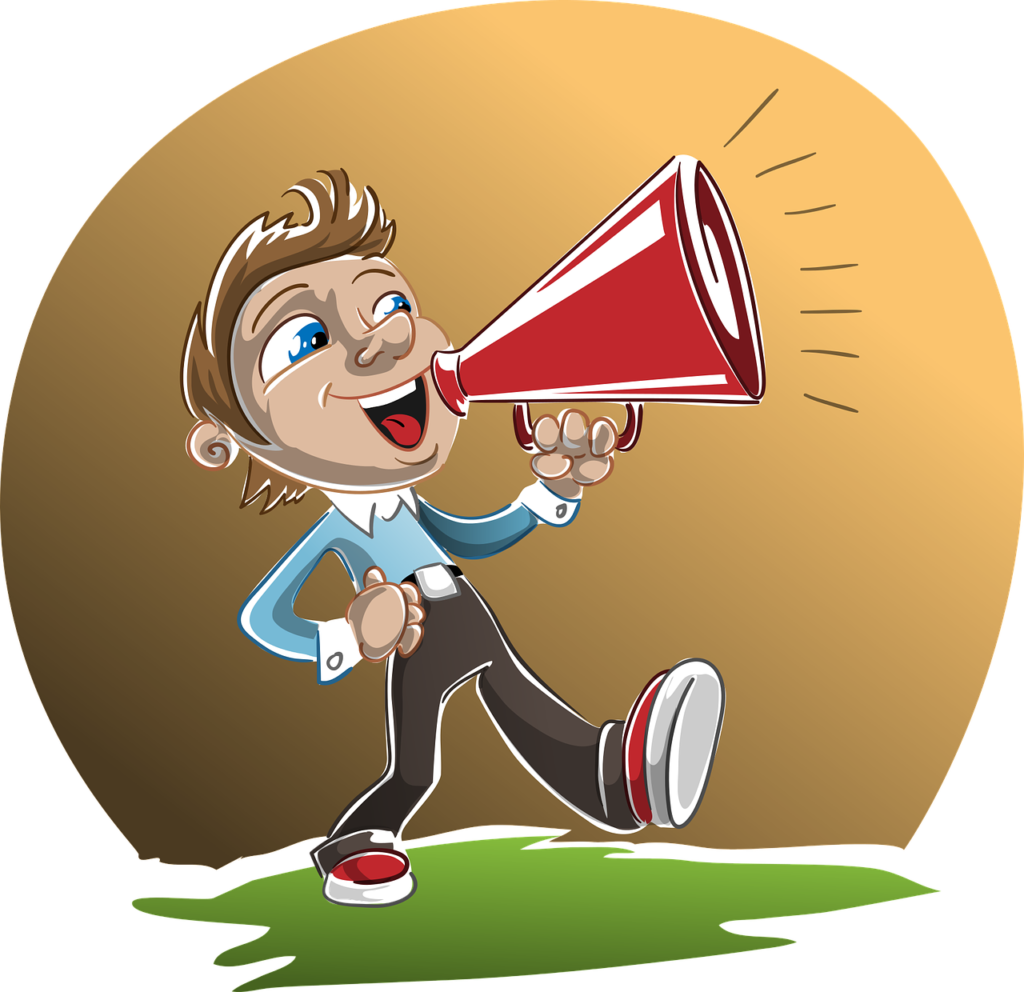 2) What you get by sharing your inner feelings with others? Unnecessarily you will become comedy piece among your friends by sharing your inner feelings and beliefs with them. It hurts you only when other's don't value your feelings and thoughts. Isn't it? When you share your opinions publicly then unnecessarily unhealthy political debate starts there. It kills your time and mental peace. When you express your feelings about someone else in the wrong place, it is more likely give birth to your new enemies. So its better to keep your feelings and beliefs in your inside only…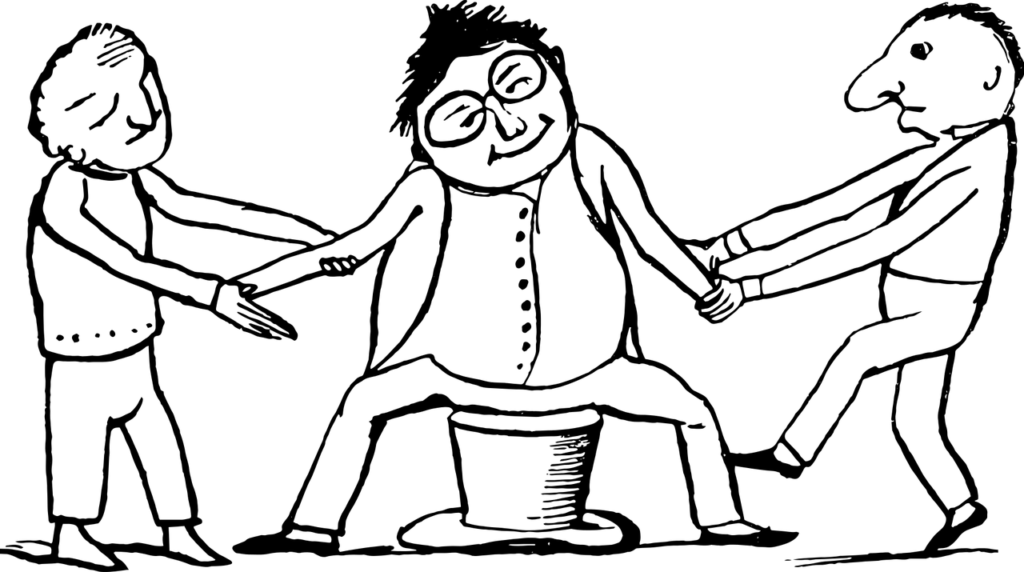 3) There is no need to share your goals with others. There are so many people who throw stones to your path after hearing your dreams and future plans. When your dreams come true, everyone comes to your home with begging for help and recommendations. But when your dreams remains as dreams only, everyone will laughs at you. People make fun of you when you unnecessarily share your goals with unwanted people. This will decrease your confidence. When people starts to mock you, then you may get diverted from your goals. So instead of sharing your plans, show your results.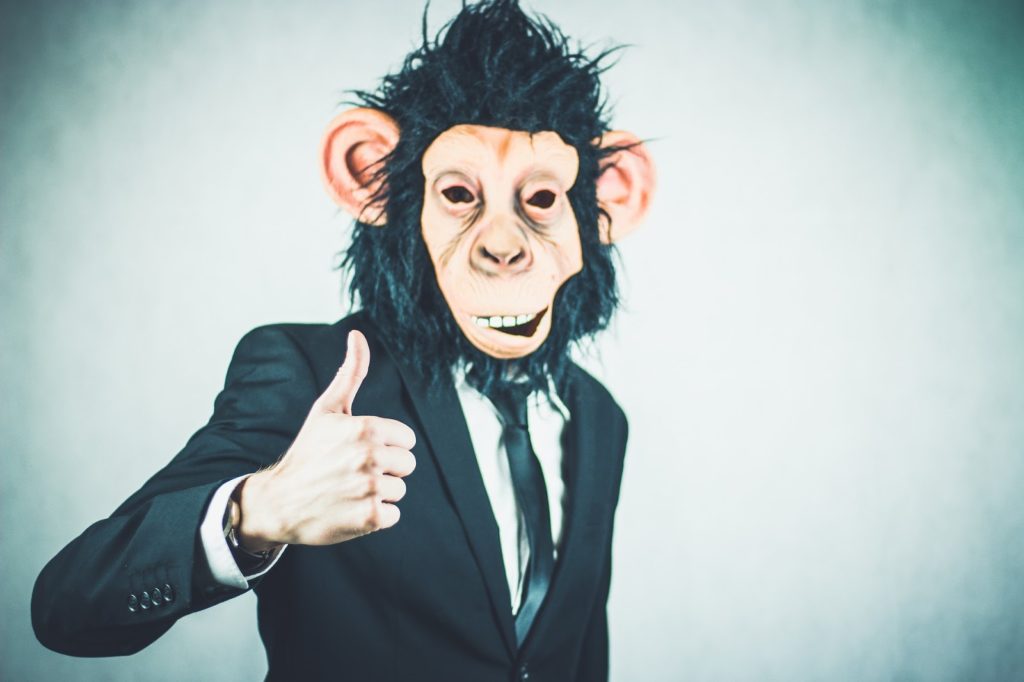 4) You never get solutions to your problems by sharing them with everyone. When your problems fall on others ear's, your dignity fall down to earth. When people come to know about your problems, instead of helping they starts to look you down. Definitely you lose peoples by sharing your problems. You can get sympathy by sharing your problems, but you never get solutions by sharing your problems. In Facebook you can get like and comments for your problems, but not solutions. Don't bring your problems to street. People get entertainment from your problems. So don't share your problems with anyone.
5) There is no need to give publicity to your personal life. You fall in unnecessary dangers by exposing your personal life to this world. To share with everyone, your personal life is not a TV serial. It's good if you do not share your personal ideas with anyone. Why you want to face problems by sharing your sex life and beauty of your partner with others? Why you want to spoil the dignity of your wife or lover by sharing her weaknesses with your friends. As long as your personal life is private you are well. Your Life will be more beautiful if your bedroom mysteries remained in bedroom only.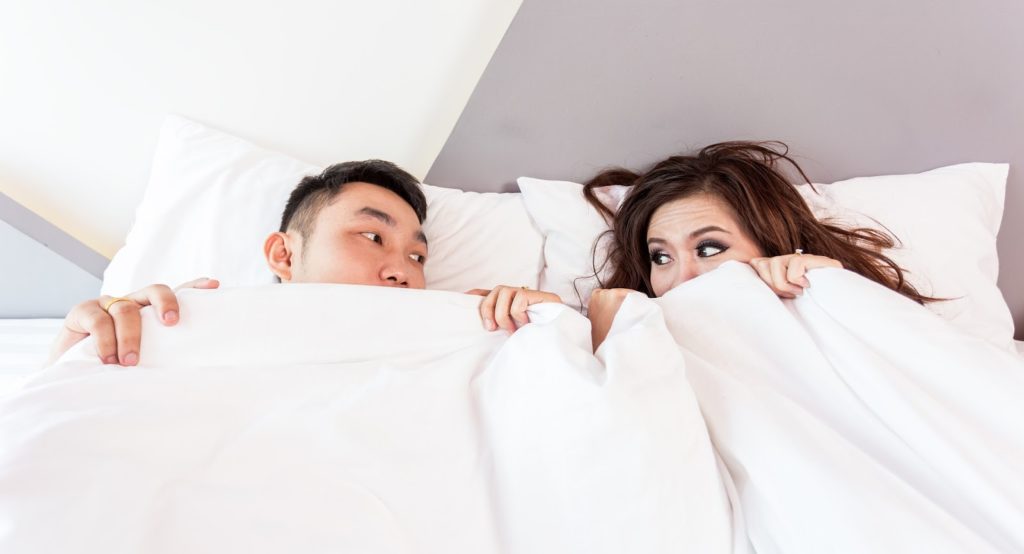 If you think these ideas are right then like and share this article. To read more such articles, Love Stories, business tips, motivational quotes etc follow me on Facebook, Twitter, Instagram and YouTube. (Search as Director Satishkumar and Roaring Creations)
Content Rights :
(All Rights of this article are fully reserved by Director Satishkumar and Roaring Creations Private Limited India. No part of this article can be copied, translated or re published anywhere without the written permission of Director Satishkumar. If such violation of copy rights found to us, then we legally punish to copy cats and recover our loss by them only.)
©
Director Satishkumar
Copyright and Trademark Warning 
Complete Rights of all Images, Videos, Films, and Articles published on www.Roaring-India.com are fully Reserved by Roaring Creations Private Limited and Roaring India Project (Satishkumar Gondhali, Shrikant Gondhali, and Mayashree Mali). All Commercial Rights of our content are registered and protected under Indian Copyright and Trademark Laws. Re-publishing our content on Google or any other social media site is a copyright and Trademark violation crime. If such copycats are found to us, then we legally punish them badly without showing any mercy and we also recover happened loss by such copycats only. The minimum amount of fines will be more than 10 crores. 
Join Our Online Courses Now