Love itself is the most beautiful feeling. Love combines two bodies by a single soul. Every single word of my lover is lovable to me. I love to hear more and more cute words from my lover. I wait for her every text message and phone calls. Her every text message brings light on my mobile display and also smile on my lips. In love silly silly angers, little little love bites are so lovable.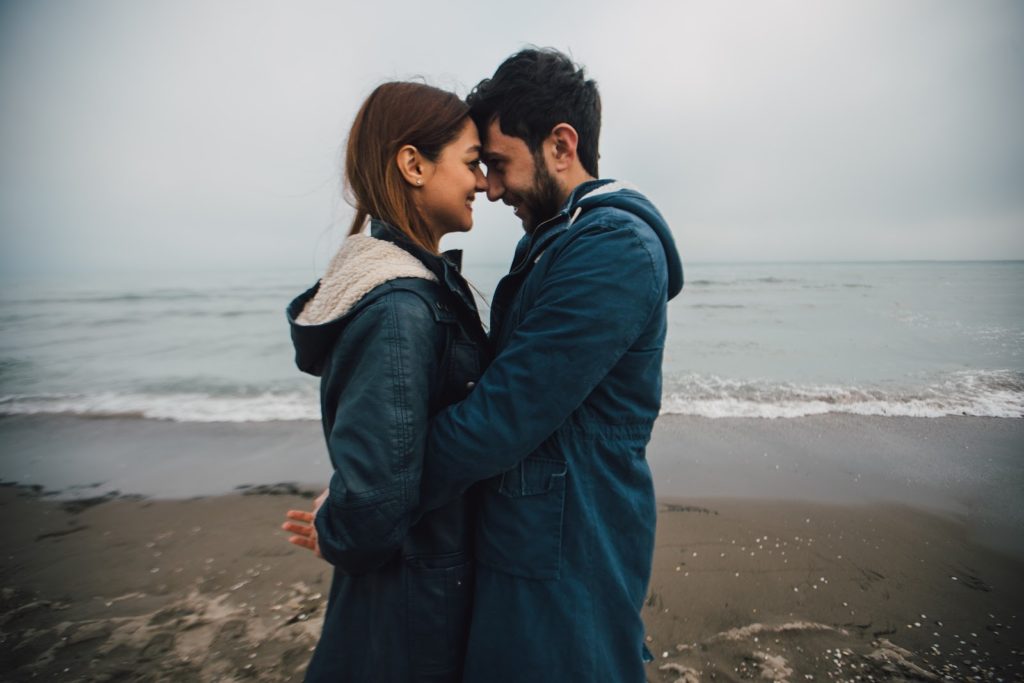 I use to record every phone conservation happened between me and she. I protect all her text messages with great care. I don't want to lose them. Because they are one of her sweet memories. Whenever i miss her, i simply listen that recorded phone calls and read all texts sent by her. One night she sent one beautiful love message to me, when i was got small anger on her. Every time she use to kiss and hug me to kill my showy anger. But this time, She killed my angry in a single text. Her all messages are favorite to me. But this text message is my most favorite message. Here it is,
"Raja, How can you SM-LE without 'I' ?
How can you F-NE without 'I' ?
How can you W-SH without 'I' ?
How can you N-CE without 'I' ?
But. ' U ' is more important than 'I'.
Because 'U' are my S-CCESS
'U' are my LA-GH.
I Love U so much. Your Rani ".
                   This text realized me the mutual dependence between me and her. This shown the importance of me in her life and importance of her in my life. We are like two faces of single coin. Share your favorite love message. Good luck take care….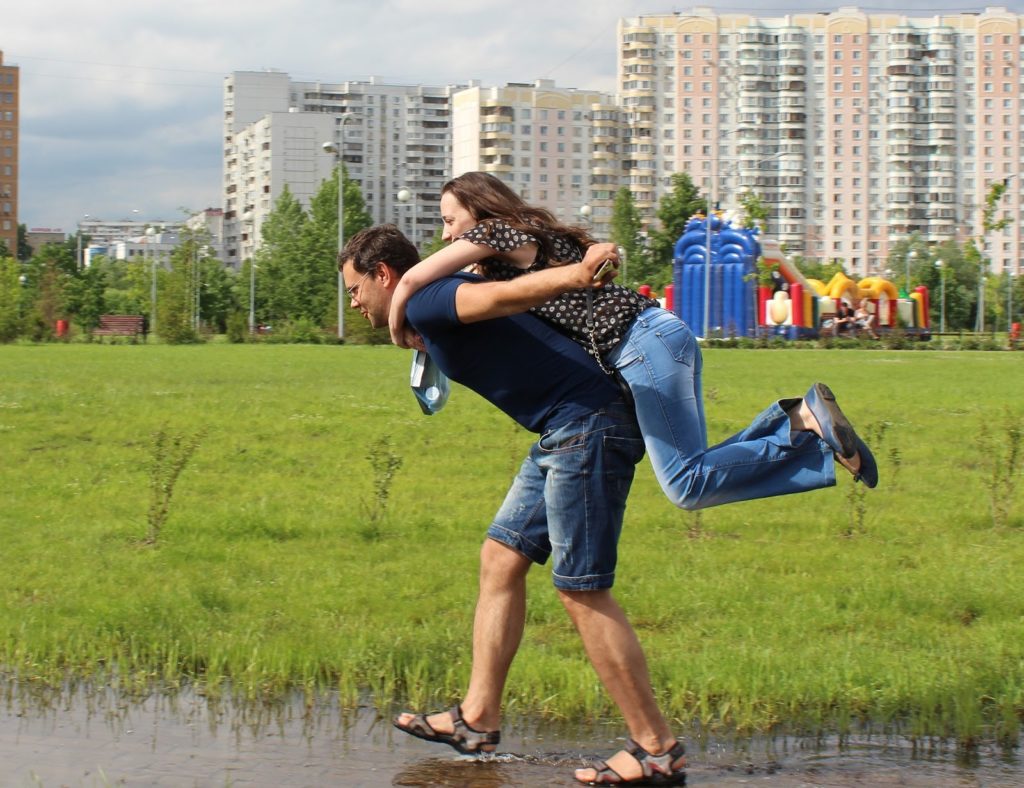 Content Rights :
(All Rights of this article are fully reserved by Director Satishkumar and Roaring Creations Private Limited India. No part of this article can be copied, translated or re published anywhere without the written permission of Director Satishkumar. If such violation of copy rights found to us, then we legally punish to copy cats and recover our loss by them only.)
©
Director Satishkumar
Copyright and Trademark Warning 
Complete Rights of all Images, Videos, Films, and Articles published on www.Roaring-India.com are fully Reserved by Roaring Creations Private Limited and Roaring India Project (Satishkumar Gondhali, Shrikant Gondhali, and Mayashree Mali). All Commercial Rights of our content are registered and protected under Indian Copyright and Trademark Laws. Re-publishing our content on Google or any other social media site is a copyright and Trademark violation crime. If such copycats are found to us, then we legally punish them badly without showing any mercy and we also recover happened loss by such copycats only. The minimum amount of fines will be more than 10 crores. 
Join Our Online Courses Now