Dr. A.P.J. Abdul Kalam was the most loving professor, scientist and president of India. He is great inspiration to youths. He is big role model to all teachers, students and even politicians also. His life is greatest source of learning to who wish to achieve something great in their life. He has respected everyone and respected by everyone. He is one of the perfect universal human being. His contributions were made our country to feel proud.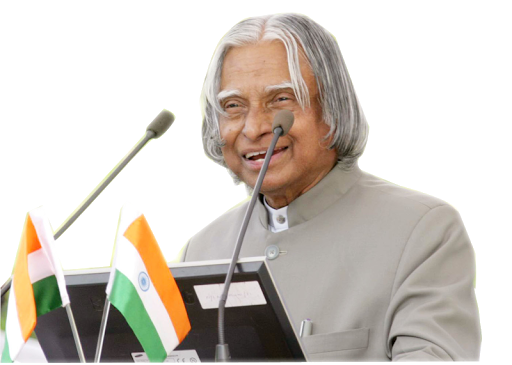 Indian youths should fallow his rules and sayings to contribute to our country like him. He and his life is best teacher to everyone. "Wings of Fire" is his autobiography. He is so simple and humble, that made him noble globally. He owned no TV, AC, or a car, but he owned 2500 books, a Veena, few clothes and two pairs of shoes. This proves his simplicity and greatness.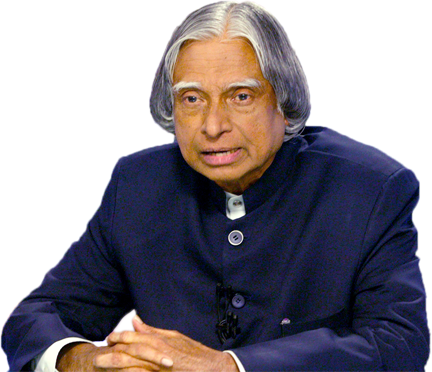 Here are the Dr. APJ Abdul Kalam's Top 10 Rules To Success :
1) Fallow your Dreams :
               Joining to not interested course for study or doing disliked job due to the force of surrounding situations is just like murder of your dreams. Don't kill your dreams for any reason. Dreams are not those which come while we are sleeping but dreams are those when you don't sleep before fulfilling them. So if you wanted to become successful, then you must fallow your dreams. Dreams transform into thoughts and thoughts results in to an action. Action leads you towards the success. Therefore, follow your dreams.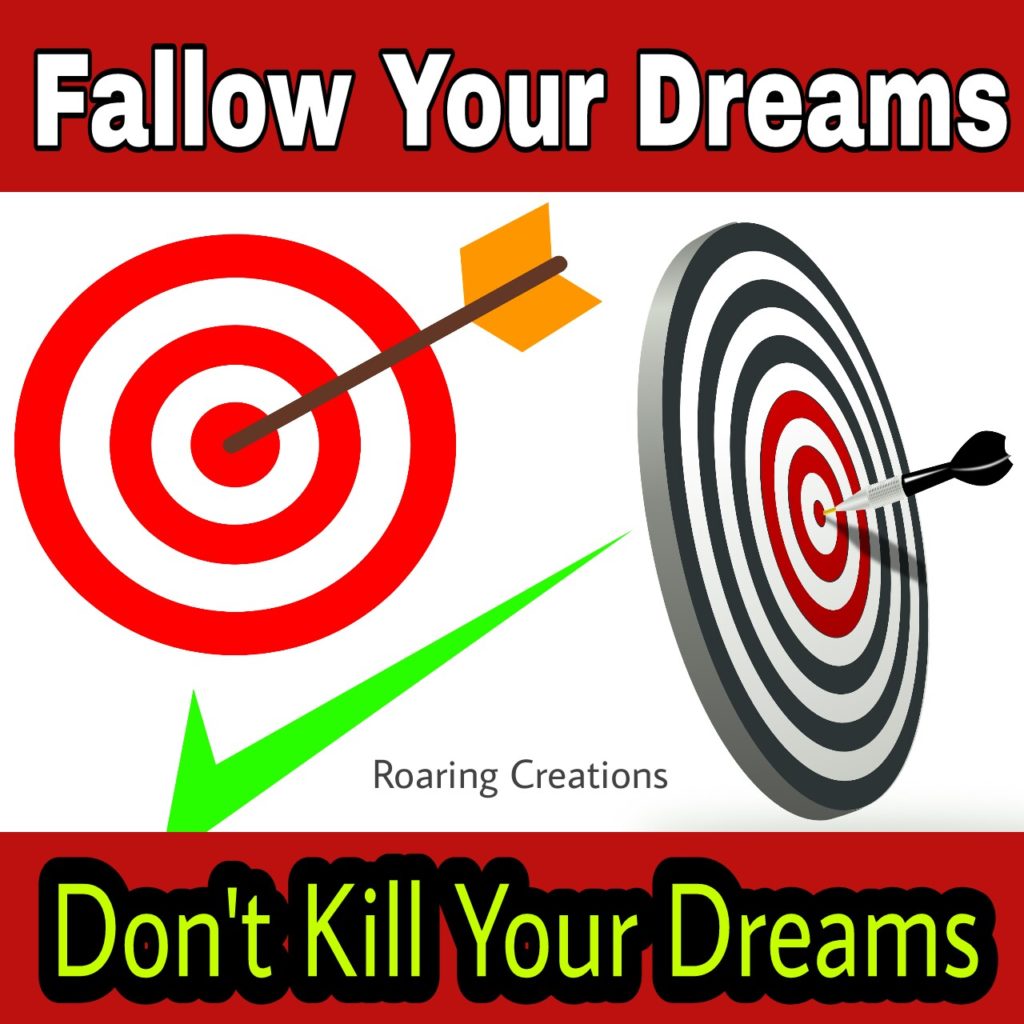 2) Keep Learning :
           Always be ready to learn something new and different in your life. Life teaches you so many things. Don't stop learning. Always be a student. Because, learning gives you creativity. Creativity leads to thinking. Thinking provides knowledge. Finally, knowledge makes you great. Knowledge differentiates you from others. So never stop learning. Always keep learning.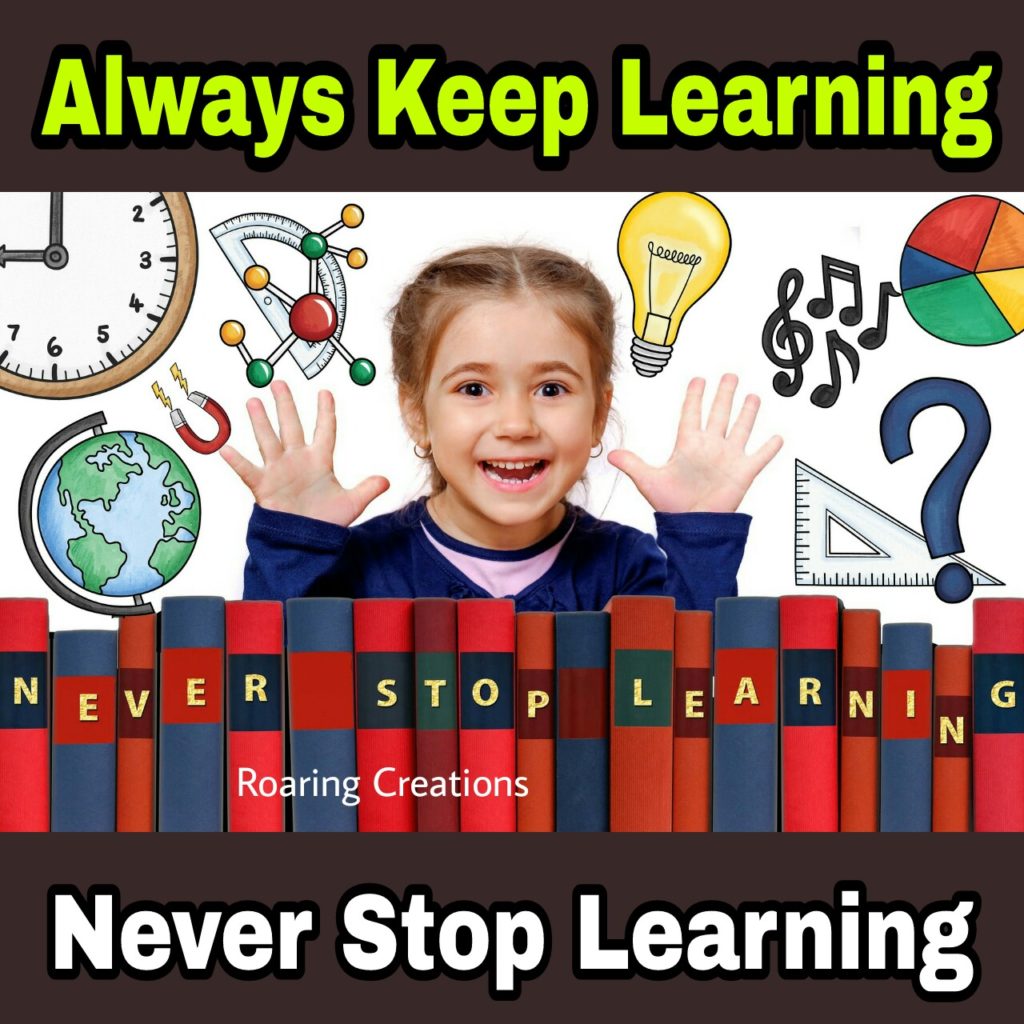 3) Fight to Be You Only :
                       You must be you only. Don't try to be anybody else. Decide what you want to become in your life. Decide your life yourself only. Take your own decisions. Don't travel in old paths. Create your unique way to be unique. Don't lose your originality. If you want to achieve something great, then you should be YOU only, not anybody else.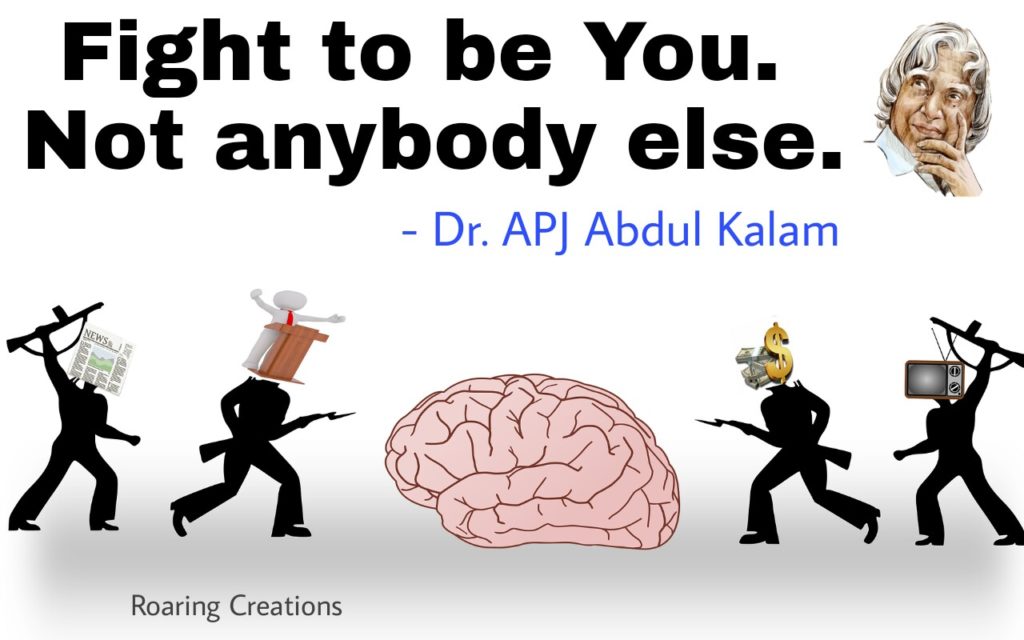 4) Break your Limitations :
                       You must have a vision. You must continuously acquire knowledge. Keep regular efforts and hard work. Don't afraid of your problems. Problems are the opportunities to prove your potential. Break all human limitations and imaginations. Change the world's imagination by your inventions. Create new history. Turn the word Impossible as Im'possible. Break your limitations and achieve your dreams.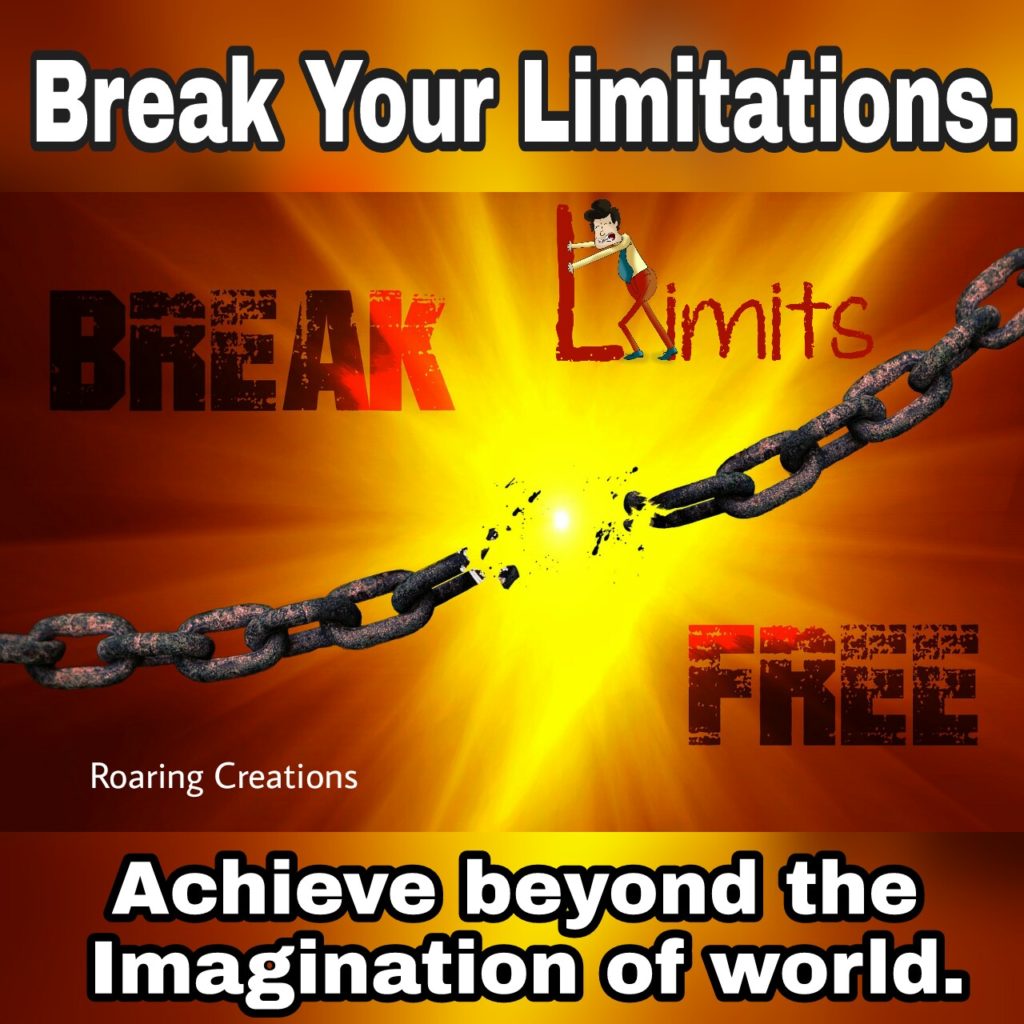 5) Work with Integrity :
  Work with integrity, peace and patience. Work in team, because team work brings you great success.
6) Imagine the Result :
             Before starting your work, think once about its outcome. Predict the result before the completion of the project. Analyse your potential and guess your results before putting efforts.
7) Learn to Manage the Failure :
             If you want to maintain the success, then you must learn to handle the failure. Failure is the first step towards the success. Accept the failure, improve yourself and fulfill your dreams.
8) Be Righteous and Peaceful :
                  If you want to be happy in your life, then you must ready to give somethings. You may give smile and kind words. Make others happy. This is the greatest job of a human being. Where there is righteousness in the heart, there is the beauty in the character. When there is beauty in the character, there is harmony in the home. When there is harmony in the home, there is an order in the nation. When there is an order in the nation, there is peace in the world.
9) Love your Work :
              Love your work, not the company. Be active. Take your own responsibility and work for the things you love. The country doesn't deserve anything less than success from us. Let us aim for success. Do, what you love to do with 100% effort and focus. Then success fallows you.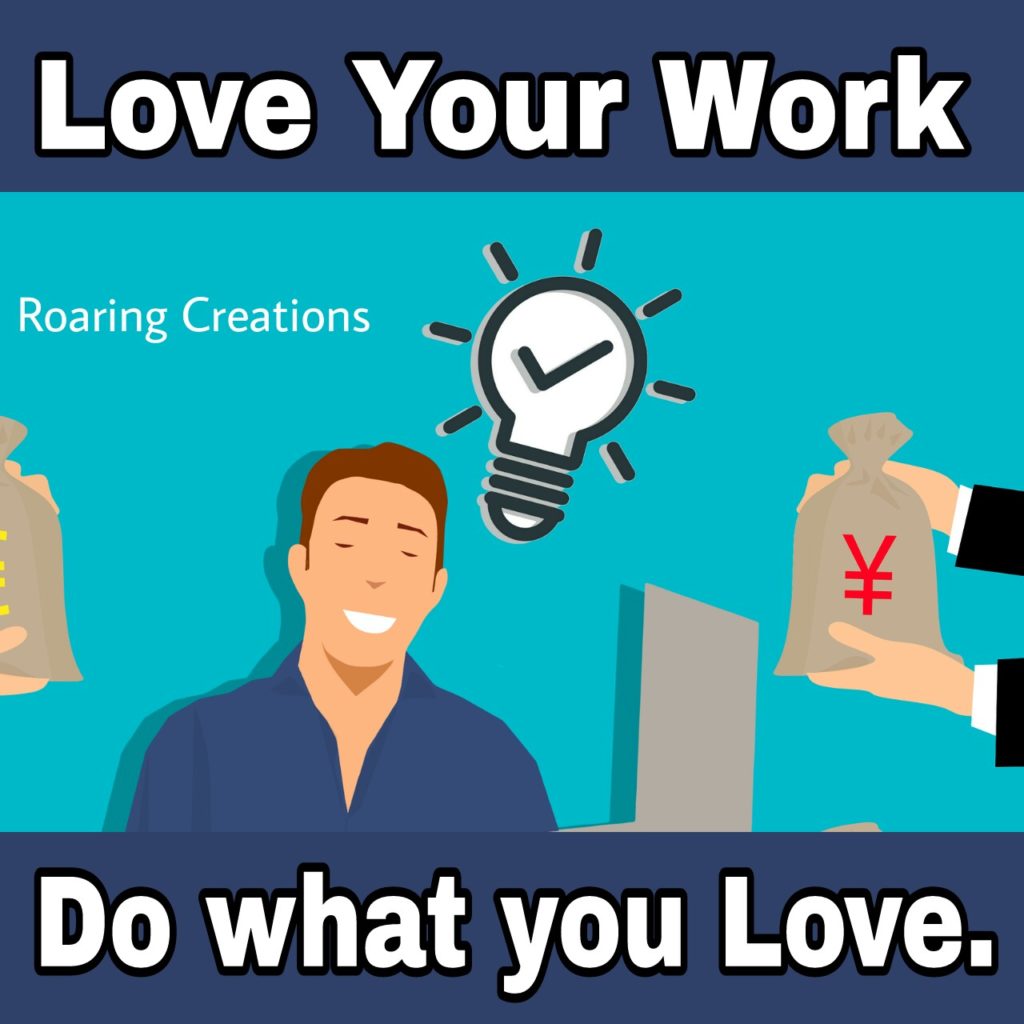 10) Be a Teacher and Inspire Others :
            Be a teacher for youths. Share your knowledge and ideas with others. Working as a teacher is a great pleasure. Great minds of the nation are made in classrooms. So be a teacher and inspire others forever.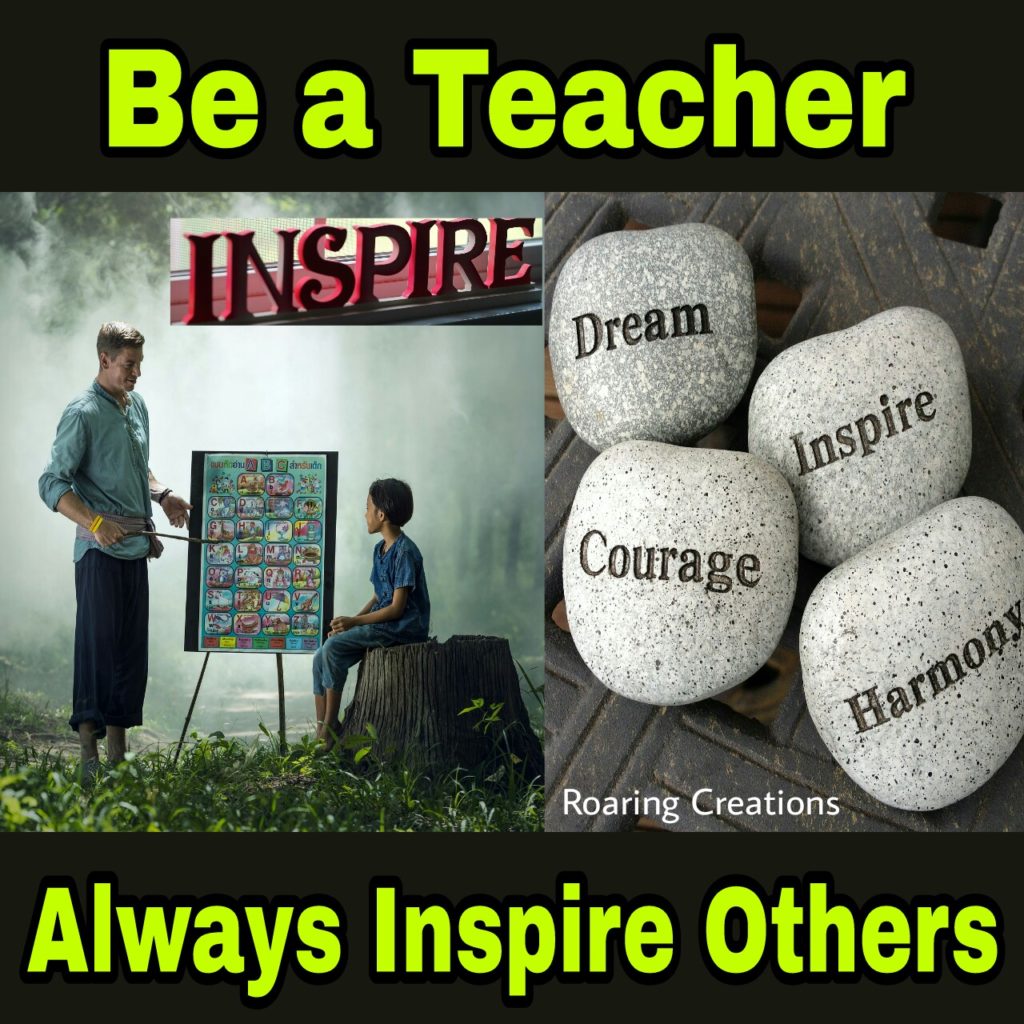 All the Best to you. Thanks for reading. I hope you will achieve something in your life by adopting these great rules told by Abdul Kalam sir. Please share this article.
Note : This article is fully based on Abdul Kalam sir's speeches, interviews, articles and books.
Content Rights :
(All Rights of this article are fully reserved by Director Satishkumar and Roaring Creations Private Limited India. No part of this article can be copied, translated or re published anywhere without the written permission of Director Satishkumar. If such violation of copy rights found to us, then we legally punish to copy cats and recover our loss by them only.)
©
Director Satishkumar
Copyright and Trademark Warning 
Complete Rights of all Images, Videos, Films, and Articles published on www.Roaring-India.com are fully Reserved by Roaring Creations Private Limited and Roaring India Project (Satishkumar Gondhali, Shrikant Gondhali, and Mayashree Mali). All Commercial Rights of our content are registered and protected under Indian Copyright and Trademark Laws. Re-publishing our content on Google or any other social media site is a copyright and Trademark violation crime. If such copycats are found to us, then we legally punish them badly without showing any mercy and we also recover happened loss by such copycats only. The minimum amount of fines will be more than 10 crores. 
Join Our Online Courses Now