In childhood, Salim, the son of the Mughal Emperor Akbar, was very mischievous and stubborn. Akbar sent him to a distant military school to overcome his stubbornness. Salim returned home from Sainik School after 14 years after completing his education and training. When his son returned home, Akbar organized a big mujra (ceremony) in his palace. In order to increase the charm of that ceremony, he invited his favorite dancer Nadira. Nadira's real name was "Sharif Un Nissa". People praised her beauty and dance and gave her the title of Anarkali. Anarkali means the beauty bud. Anarkali was Akbar's favorite dancer. So he organized the dance performance of Anarkali in this ceremony.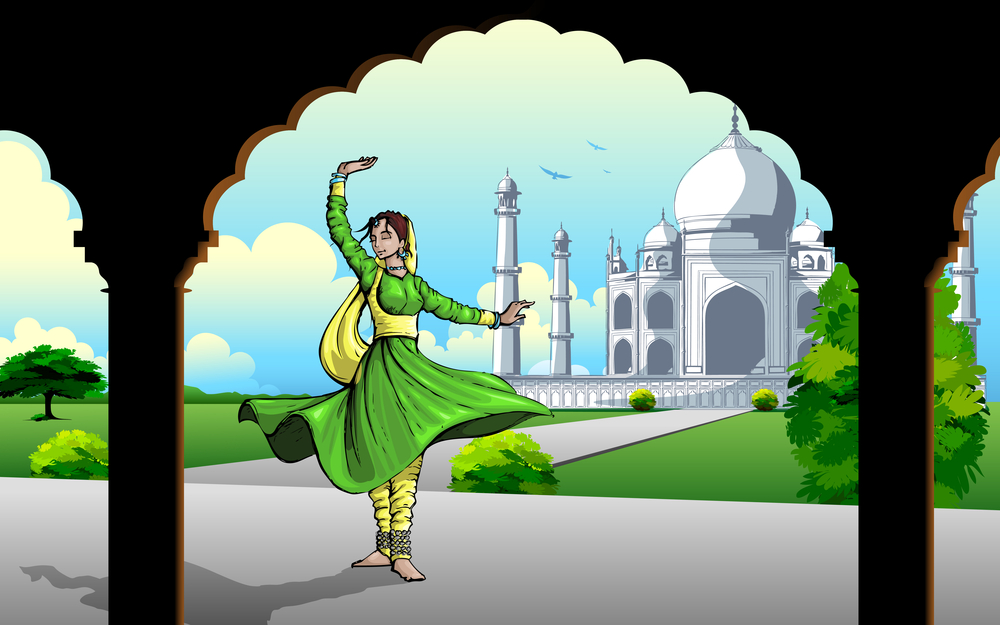 At that ceremony, Salim became fascinated by Anarkali's beauty and dance. He fell in love with her deeply. He started wanting her. But Anarkali tried to stay away from him. Because she was not just a dancer. Rather, she was also the main prostitute of that city. She knew very well what her status was. So she tried hard to stay away from him. But Salim did not leave her. He crosses all limits to meet her. Finally, Anarkali becomes refugee in Salim's love. Salim expressed his love openly. But Anarkali tried to hide her love as much as possible. Because she knew that if Akbar came to know about this, he would kill her.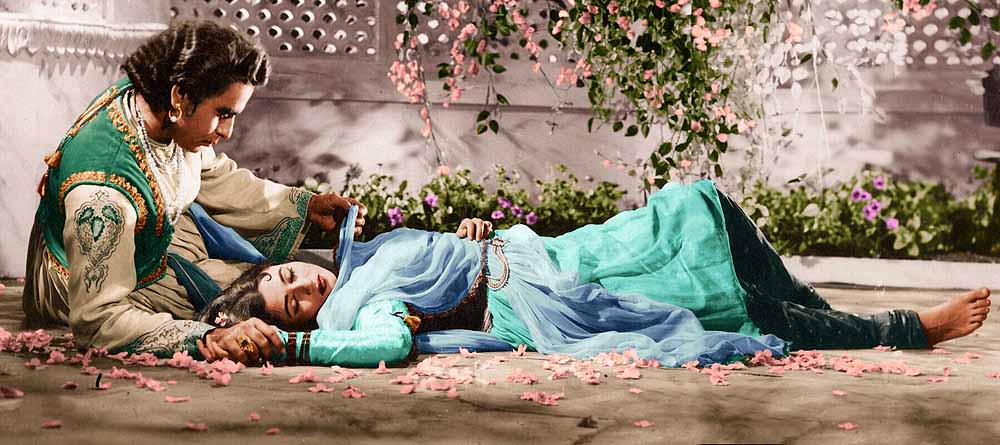 One day the news of Salim and Anarkali's love reached Akbar's ears. Akbar did not easily digest that his son Salim is in love with a prostitute like Anarkali. Because, like everyone else Akbar also had a physical relationship with Anarkali. Immediately Akbar calls Salim and tells him to stay away from Anarkali. But Salim disagreed with him and again escalated his love relationship with Anarkali. Enraged by this, Akbar hid Anarkali from Salim's eyes and kept her in a secret custody. Knowing this, Salim declared war on his father Akbar. But Akbar's vast army easily killed Salim's small army. Akbar arrested Salim and sentenced him to death.
                           Anarkali gets distracted by the tragedy of her lover Salim. She went to Akbar and pleaded with him to leave Salim without killing him. Akbar then replied that "If you are ready to be away from Salim forever, I will forgive him". Anarkali agreed and sacrificed her love for this. As Akbar said, she proceeded to get away from Salim permanently. Akbar buried her alive in a dome in front of Salim's eyes to kill Anarkali from Salim's mind. A few days Salim craved in memories of Anarkali. Salim forgets Anarkali after assuming that she is really dead. But Anarkali was not dead as he thought. She secretly escaped from dome and went out of the country as per Akbar's plan. She sacrificed her love for the safety of her lover and she went into exile forever. She never returned.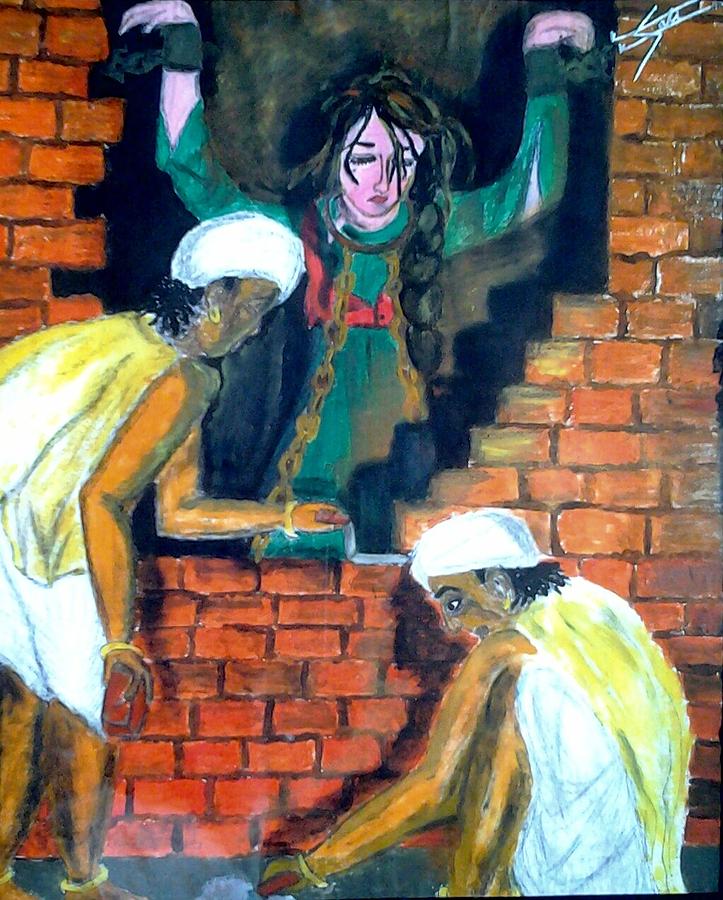 Salim became a fractal lover after being away from Anarkali. Then after the death of Akbar, Salim became the Mughal emperor with new name Jahangir. While dying, Anarkali's name was on his lips. This is the love story of Salim Anarkali. If you liked this love story then like and share it. To read similar love stories, follow me on Facebook, Instagram, Twitter…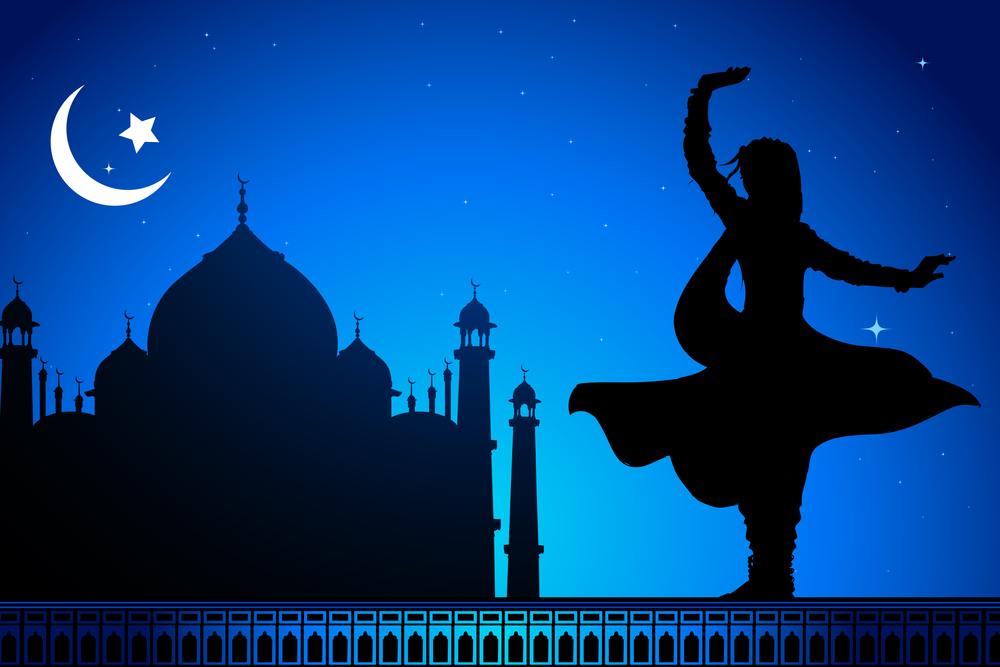 Content Rights :
(All Rights of this article are fully reserved by Director Satishkumar and Roaring Creations Private Limited India. No part of this article can be copied, translated or re published anywhere without the written permission of Director Satishkumar. If such violation of copy rights found to us, then we legally punish to copy cats and recover our loss by them only.)
©
Director Satishkumar
Copyright and Trademark Warning 
Complete Rights of all Images, Videos, Films, and Articles published on www.Roaring-India.com are fully Reserved by Roaring Creations Private Limited and Roaring India Project (Satishkumar Gondhali, Shrikant Gondhali, and Mayashree Mali). All Commercial Rights of our content are registered and protected under Indian Copyright and Trademark Laws. Re-publishing our content on Google or any other social media site is a copyright and Trademark violation crime. If such copycats are found to us, then we legally punish them badly without showing any mercy and we also recover happened loss by such copycats only. The minimum amount of fines will be more than 10 crores. 
Join Our Online Courses Now