Some students hates to stay in hostel during their school or college days. Maximum boys/girls wants to complete their education by staying in home only. They don't want to miss their parents and family members. They are addicted to family food and environment. When students go for super higher education, then they have to leave their home. So they miss their family and tasty food made by mom.
            During my entire student life i missed my family very much. Most of years i stayed in hostel for my education. Like all, i also missed my family members. But i love hostel life. In hostel, i learnt lot of things like washing clothes, doing iron to clothes and cooking etc. In my 10 years of hostel life i learnt to lead a completely independent life. So my future wife is so lucky to marry me. Here i listed some interesting things of hostel life. Have a look,
1) Continuous memories of home, parents and homely food.
2) Hangover of family environment and village.
3) Often unavoidable tears for family memories.
4) Searching for snacks.
5) Always hungry stomach.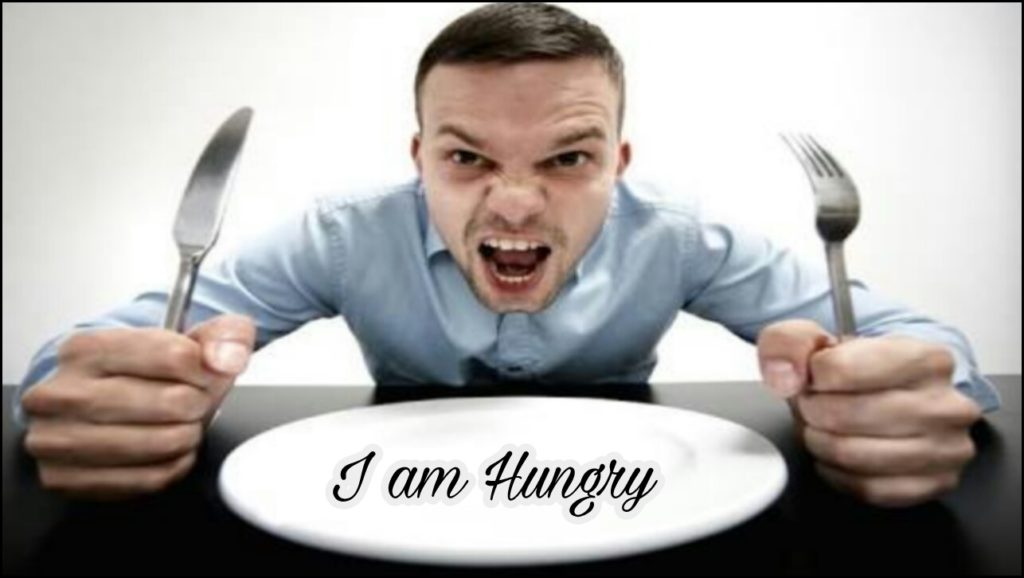 6) Expecting parents and friends to bring more and more snacks from home.
7) Waiting for parents on every Sunday with great expectations of money, clothes and snacks.
8) Washing clothes ourselves with laziness.
9) Fights for every silly silly matters.
10) Three members sleeping on single cot.
11) Sharing of dresses with friends including inner wares.
12) Getting up late and running towards classes without bath and brush.
13) Preparing Maggi and egg omelette on iron box.
14) Dirty drawings and sketch arts on walls by using pen, pencil and Colgate.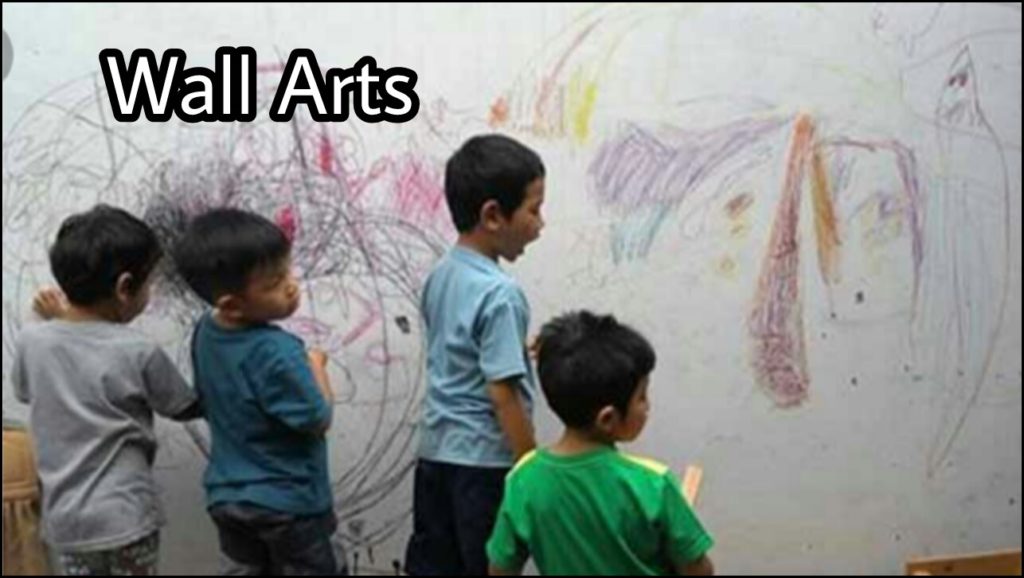 15) Late night chatting.
16) Midnight secret meetings.
17) Midnight Birthday surprise parties.
18) Watching blue films in groups.
19) Sleeping with sexy dreams.
20) Group bath. Two or more people taking bath at a time in single bathroom.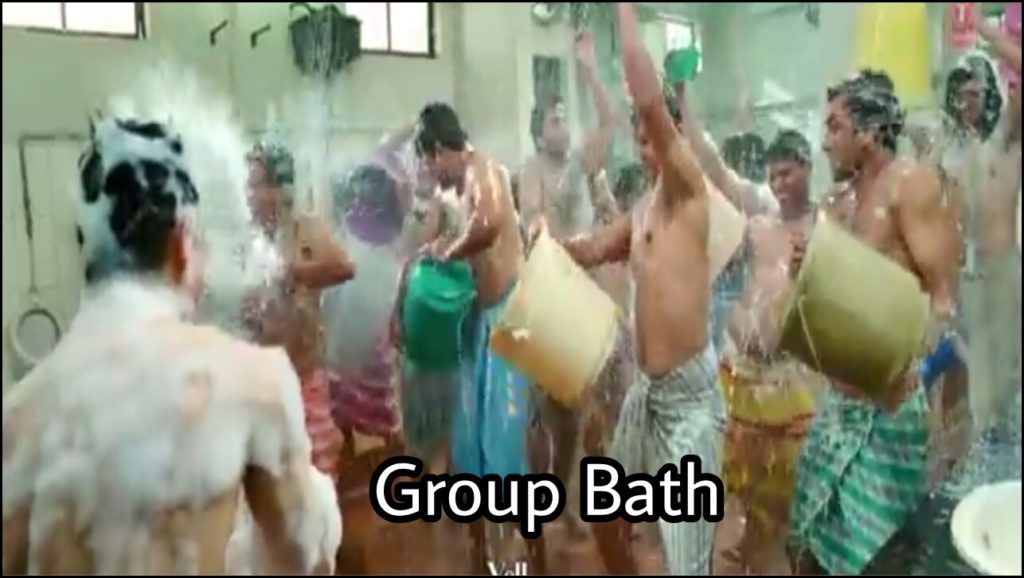 21) Giving more importance to sports and entertainments.
22) Open pranks with watchman and security guards.
23) Only hostel boys do and know the value of true friendship.
24) Trying to escape from hostel.
25) Trying to take revenge on hostel warden in a indirect way.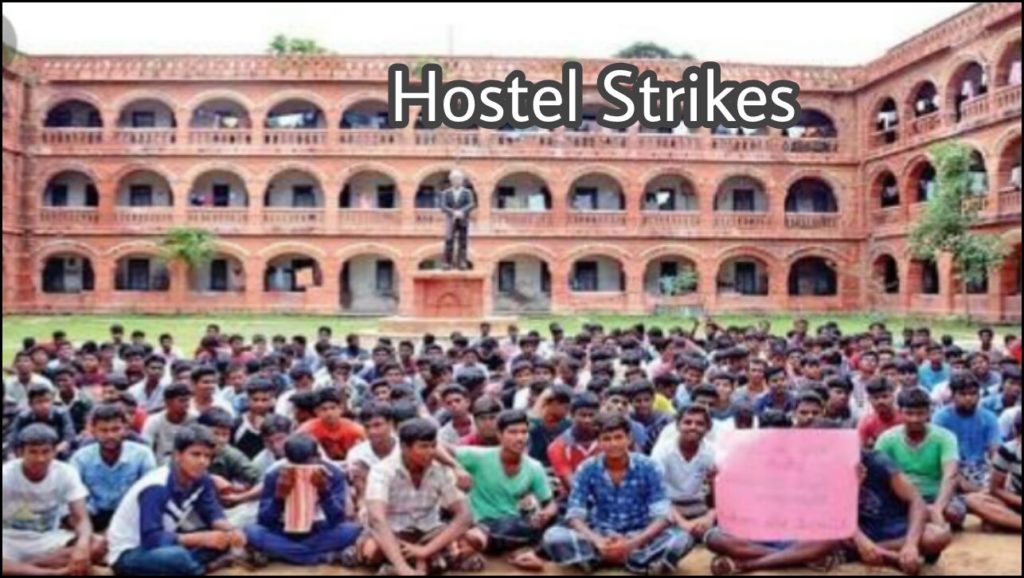 26) Regular complaints and strikes for good quality of food and sports materials.
27) Making disturbance to friend's studies.
28) Secret studies. Stealing and hiding others books and notes.
29) Criminal plans to break hostel properties.
30) Spreading rumors about devils.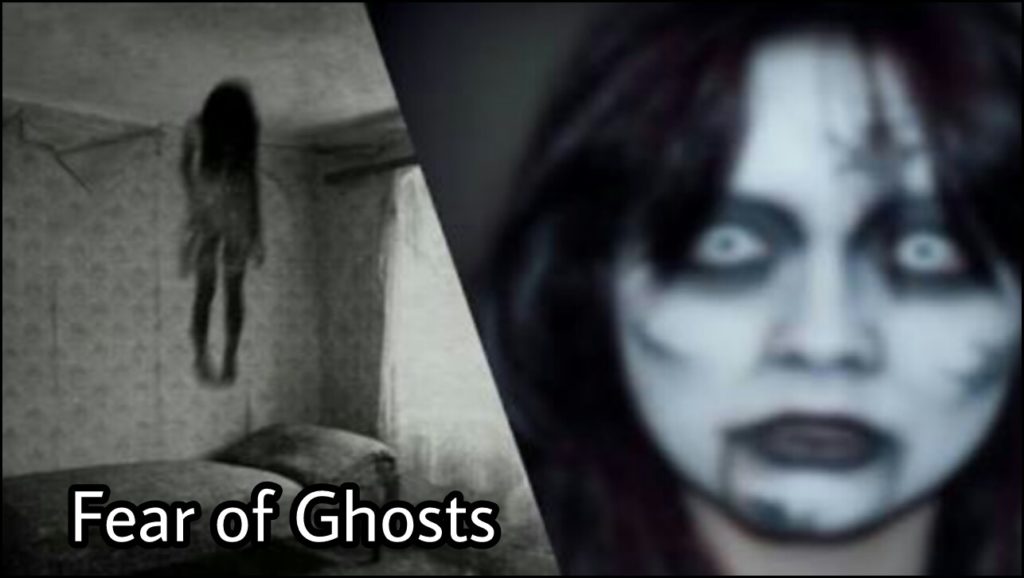 31) Everyday group dances. Composition of great music by plate and spoon. Encouragement to bathroom singers and Rock stars.
32) Silent and very unofficial parties with hot drinks on terrous.
33) Waiting for holidays.
             Etc, Etc…. My hostel days experience is so super. Now i am in home and again i want to join hostel. I love hostel life. Share your hostel life experience without fail. Have happy moments and take care….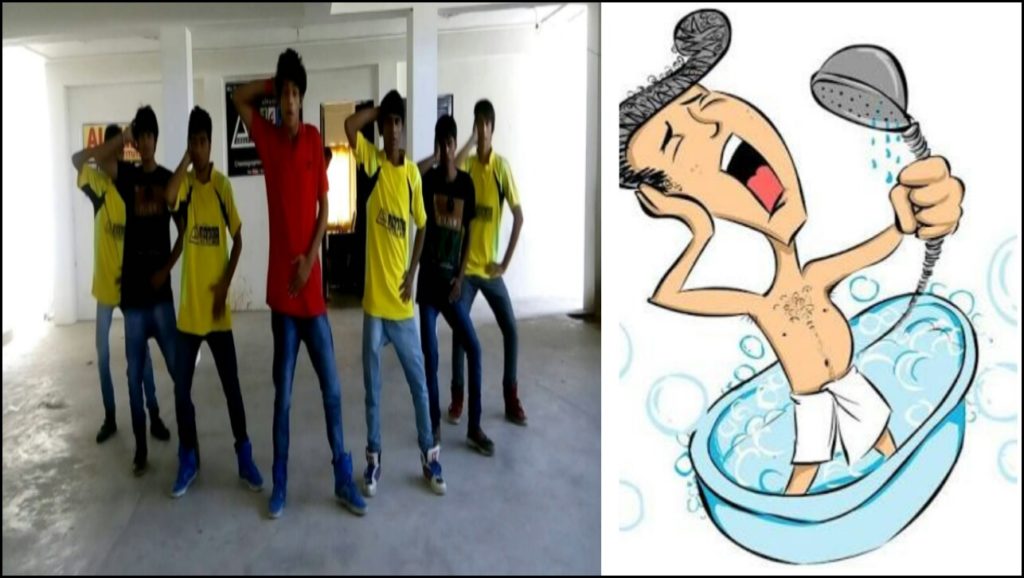 Content Rights :
(All Rights of this article are fully reserved by Director Satishkumar and Roaring Creations Private Limited India. No part of this article can be copied, translated or re published anywhere without the written permission of Director Satishkumar. If such violation of copy rights found to us, then we legally punish to copy cats and recover our loss by them only.)
©
Director Satishkumar
Copyright and Trademark Warning 
Complete Rights of all Images, Videos, Films, and Articles published on www.Roaring-India.com are fully Reserved by Roaring Creations Private Limited and Roaring India Project (Satishkumar Gondhali, Shrikant Gondhali, and Mayashree Mali). All Commercial Rights of our content are registered and protected under Indian Copyright and Trademark Laws. Re-publishing our content on Google or any other social media site is a copyright and Trademark violation crime. If such copycats are found to us, then we legally punish them badly without showing any mercy and we also recover happened loss by such copycats only. The minimum amount of fines will be more than 10 crores. 
Join Our Online Courses Now