Poor people work for money. But rich people works money. Working money is an art. If your money starts working instead of falling here and there, you will become rich very soon. This may sound strange to you, but it is true. All rich people works their money rather than working themselves. So they become billionares in just a few years. If you work your money, then you can also become billionaires like them. Here are some ways for working money.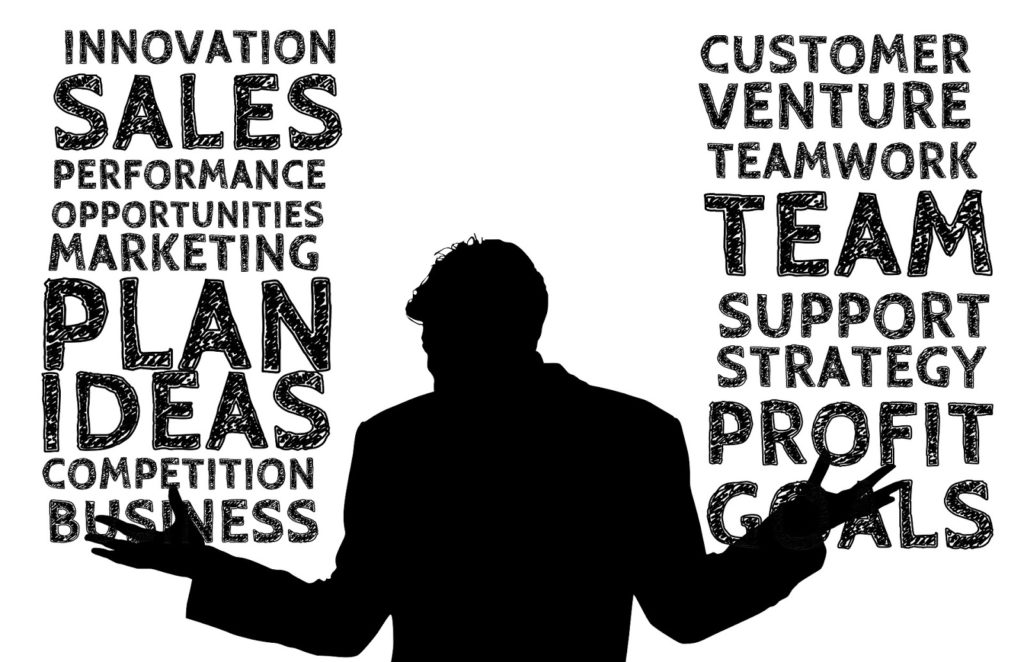 1) Make as many assets as possible. Reduce liabilities. Things that brings you money, are your assets and things that take away your money, are your liabilities.
Ex : If you buy mobile, bike etc after your salary, then they become your liabilities. Because instead of paying you, they swallow your money from time to time. If you buy a laptop instead of mobile and bike, it will be your asset. Because you can earn money by doing whatever you want with your laptop.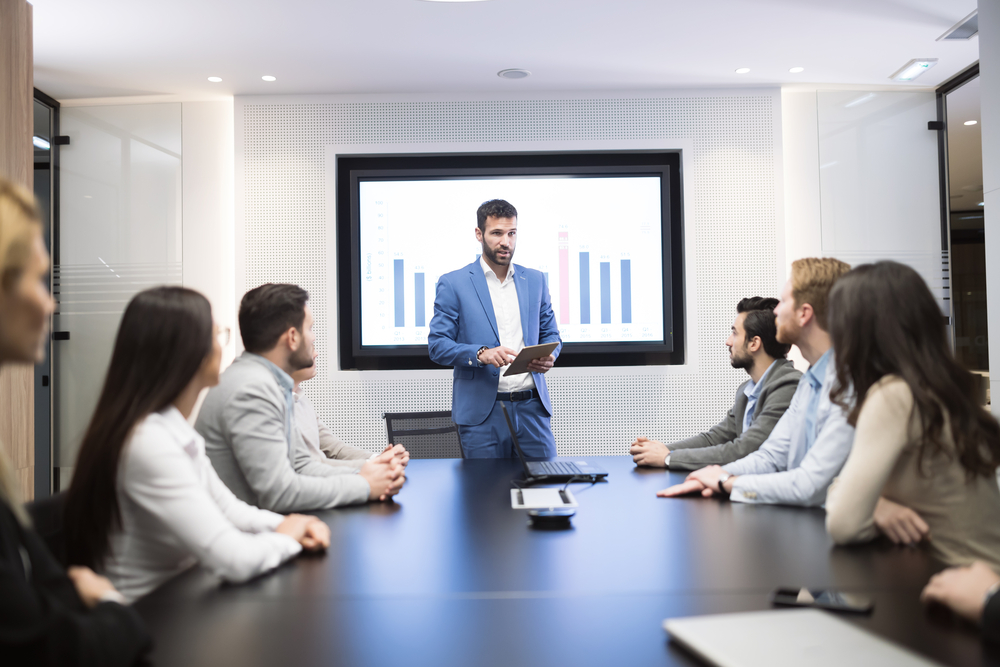 2) Put a small part of your earnings together and invest it properly. A poor man spends all his earnings in household expenses. A middle class man wastes his money in buying TV, Mobile, Bike from his earnings, after meeting his household expenses. But a rich man makes 10 to 30% of his earnings as his assets.
Ex : A rich man works 30% money of his earnings. He invests the rest of his money in the right places. He earns more money by investing his money in FD accounts, mutual funds or stock markets. He starts a new income easily from his income.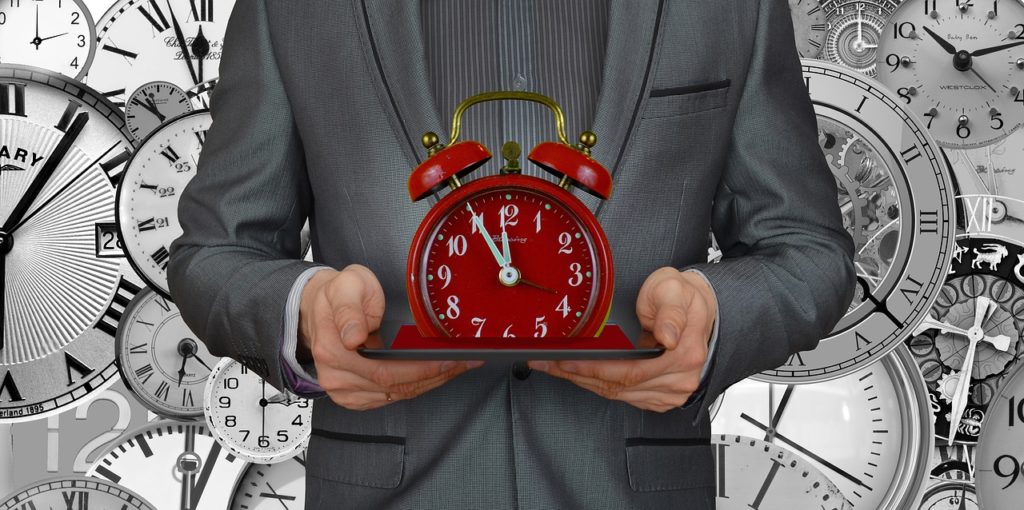 3) Develop Investor Mentality. Dear friends, poverty is only in your mentality. Not in reality. Your poor earnings are not the reason for your poverty. Your lower level mentality is the real reason for your poverty. If you spend your time like money in working, then money will come to you searching. You must do the necessary tasks first. Rich people do not hire servants to show off. They do this to save time for their valuable work. They do the most valuable work by handing out small household works to servants. If you wish to become rich, then you should develop investor mentality. You should dedicate your time to your precious work. Instead of rotting your money in a bank, you should buy land, plots and gold.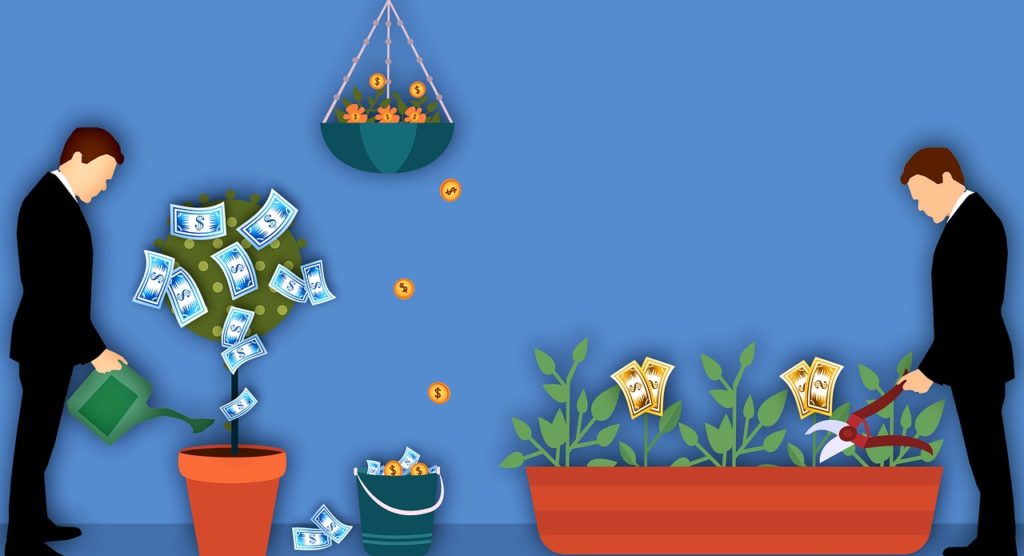 4) You should focus more on Passive Income rather than Active Income.
Ex : If you do a Job or run a grocery store, then this is your active income. Because you get paid only by working. But if you do business or run a company, if you are a investor, if you rent a house or car, then the money you get from it, is your passive income. This is because you get paid even if you don't work in these conditions. These things go on without you. For example, even if I don't go to my company, all the work goes on. Even if I live in Goa, money keeps coming in my bank account.
                  If you also want to earn passive income, then you should invest your money elsewhere or leave it on interest. If you have empty plots, build houses and shops in them and rent them out. Buy a car and leave on rent. e.t.c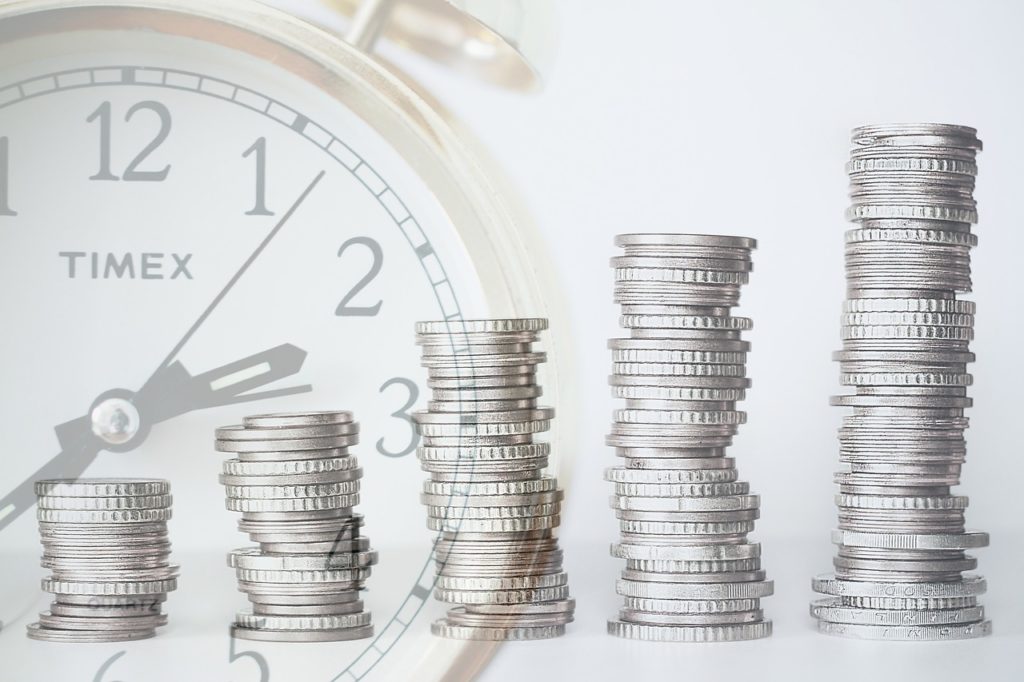 Dear friends, poverty is not in reality, it is in your mentality. If you works your body, brain and as well as your money, you can get rich quickly. All the Best and Thank You…
Content Rights :
(All Rights of this article are fully reserved by Director Satishkumar and Roaring Creations Private Limited India. No part of this article can be copied, translated or re published anywhere without the written permission of Director Satishkumar. If such violation of copy rights found to us, then we legally punish to copy cats and recover our loss by them only.)
©
Director Satishkumar
Copyright and Trademark Warning 
Complete Rights of all Images, Videos, Films, and Articles published on www.Roaring-India.com are fully Reserved by Roaring Creations Private Limited and Roaring India Project (Satishkumar Gondhali, Shrikant Gondhali, and Mayashree Mali). All Commercial Rights of our content are registered and protected under Indian Copyright and Trademark Laws. Re-publishing our content on Google or any other social media site is a copyright and Trademark violation crime. If such copycats are found to us, then we legally punish them badly without showing any mercy and we also recover happened loss by such copycats only. The minimum amount of fines will be more than 10 crores. 
Join Our Online Courses Now