"Love has No Eyes" this thought has penetrated in our mind from several days. In the olden days, people not only love each other, they also marry even without seeing face. But now time has gone too far beyond our imagination. According to the speed of time all people have changed so much that we can not even imagine. Everyone seems to love only after seeing beautiful face and sexy body. But to prove themselves good, they keep saying, "I love you by seeing your heart, not by looking at your beautiful face". If boys are looking for beauty, then girls search for property. This is the black truth of modern love. There is nothing wrong with it. This is the casual human nature.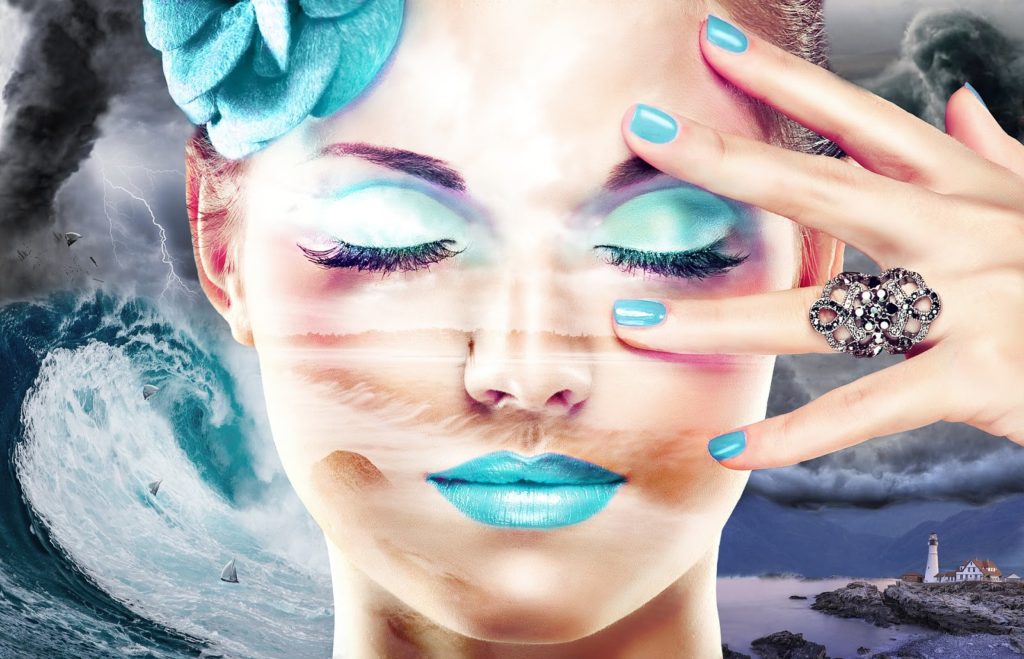 By giving a beautiful girl to an old age government servant, her family members do her marriage with great proud. But they never allow her to marry a poor handsome boy to whom she loves so much. This one example is enough to understand the juggling game of beauty and rich property. In ancient days, people love each other even without seeing face by writing hundreds of letters. But today, people ran away in the sake of fake love based on Facebook chats. I think that there is no need to write unnecessarily on unnecessary issues that may not be understood. Finally i want to say that "Love Has No Eyes. But Love is not Blind." If the lover sees the world, then love itself sees the world. So love is not blind.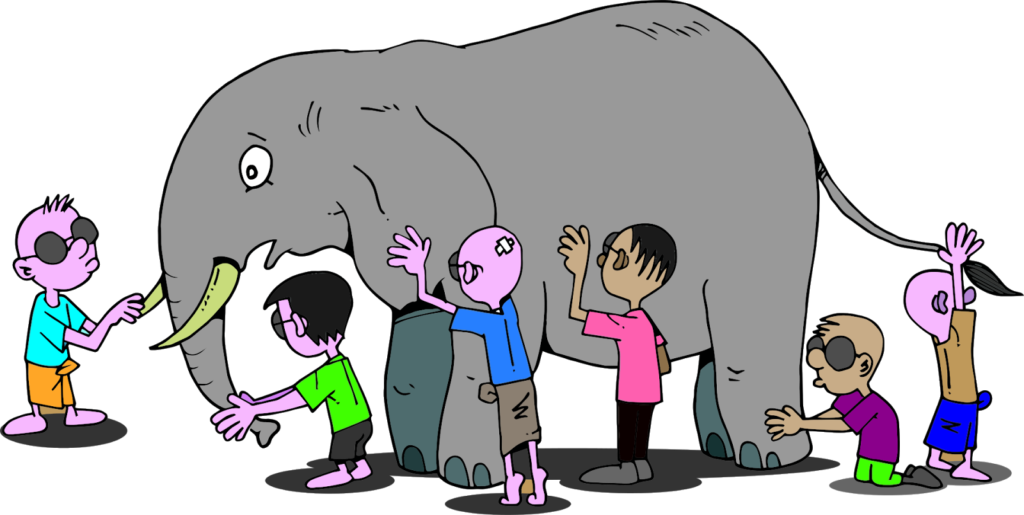 Those who cheated love, said
"This love is a great blind."
Those who failed to get love, said
"Your Life will be ruined if you fall in love."
Heart broken lovers asked that
When Romeo-Juliet were dying,
When Laila Majnu were leaving the world,
When Devdas was going crazy for Paru
Then why did this blind love not open its eyes?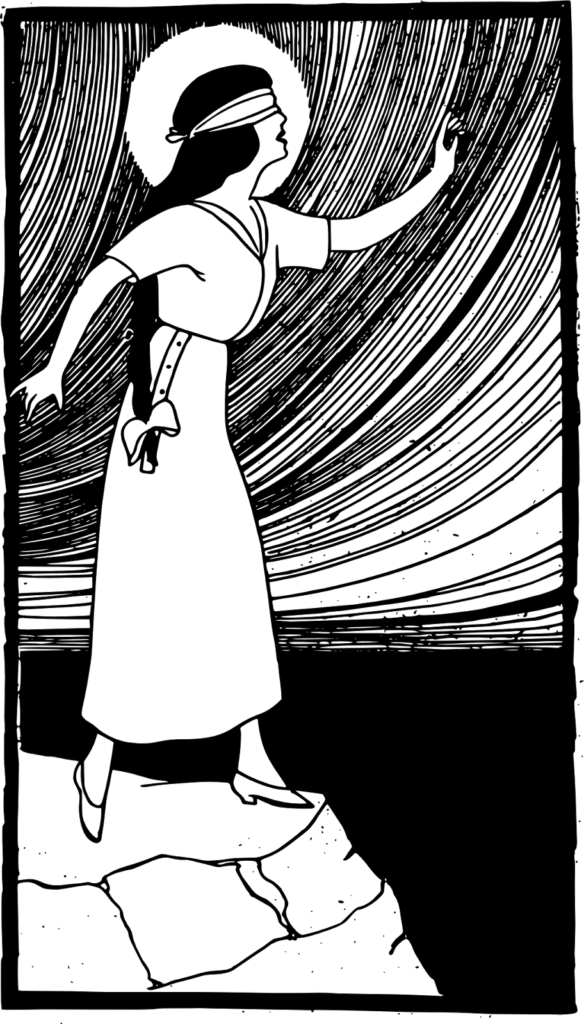 New lovers asked
"Is this love a delusion?"
Then heart broken lovers scared them as
"If you give your heart to love,
then you do not a chance to live."
love is everything if you get it.
If no love, then world not exists.
Love does not have eyes,
but love is not blind.
Listen lovers, mine saying is not a lie.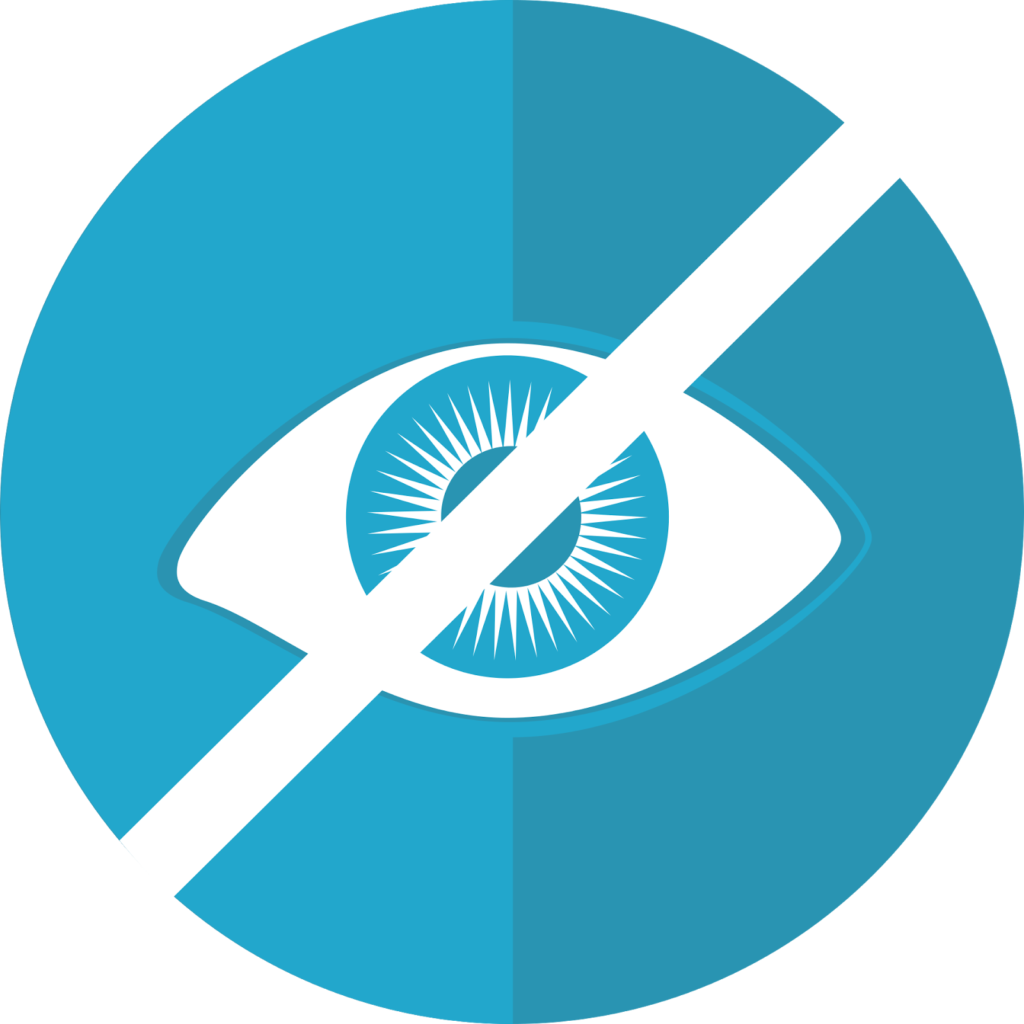 If you think these ideas are right then like and share this article. To read more such articles, Love Stories, business tips, motivational quotes etc follow me on Facebook, Twitter, Instagram and YouTube. (Search as Director Satishkumar and Roaring Creations)
Content Rights :
(All Rights of this article are fully reserved by Director Satishkumar and Roaring Creations Private Limited India. No part of this article can be copied, translated or re published anywhere without the written permission of Director Satishkumar. If such violation of copy rights found to us, then we legally punish to copy cats and recover our loss by them only.)
©
Director Satishkumar
Copyright and Trademark Warning 
Complete Rights of all Images, Videos, Films, and Articles published on www.Roaring-India.com are fully Reserved by Roaring Creations Private Limited and Roaring India Project (Satishkumar Gondhali, Shrikant Gondhali, and Mayashree Mali). All Commercial Rights of our content are registered and protected under Indian Copyright and Trademark Laws. Re-publishing our content on Google or any other social media site is a copyright and Trademark violation crime. If such copycats are found to us, then we legally punish them badly without showing any mercy and we also recover happened loss by such copycats only. The minimum amount of fines will be more than 10 crores. 
Join Our Online Courses Now