1) Acid rain is falling in my heart due to absence of you…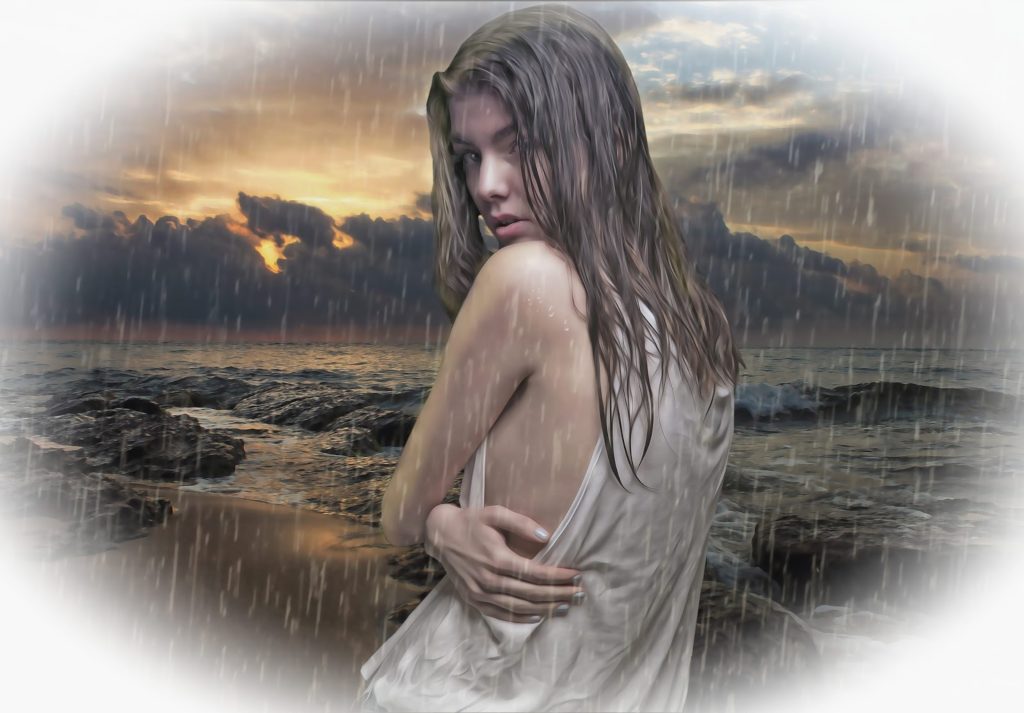 2) All sad songs are my evergreen favorites… Dead memories are my world…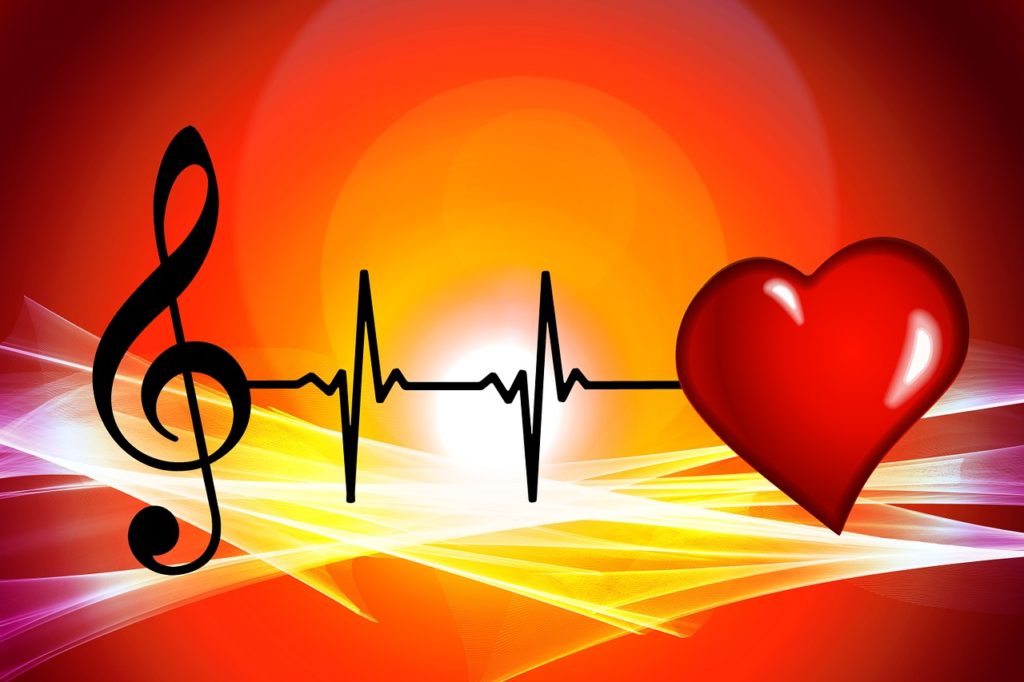 3) In my life happiness is coming like advertisement, full movie is boring…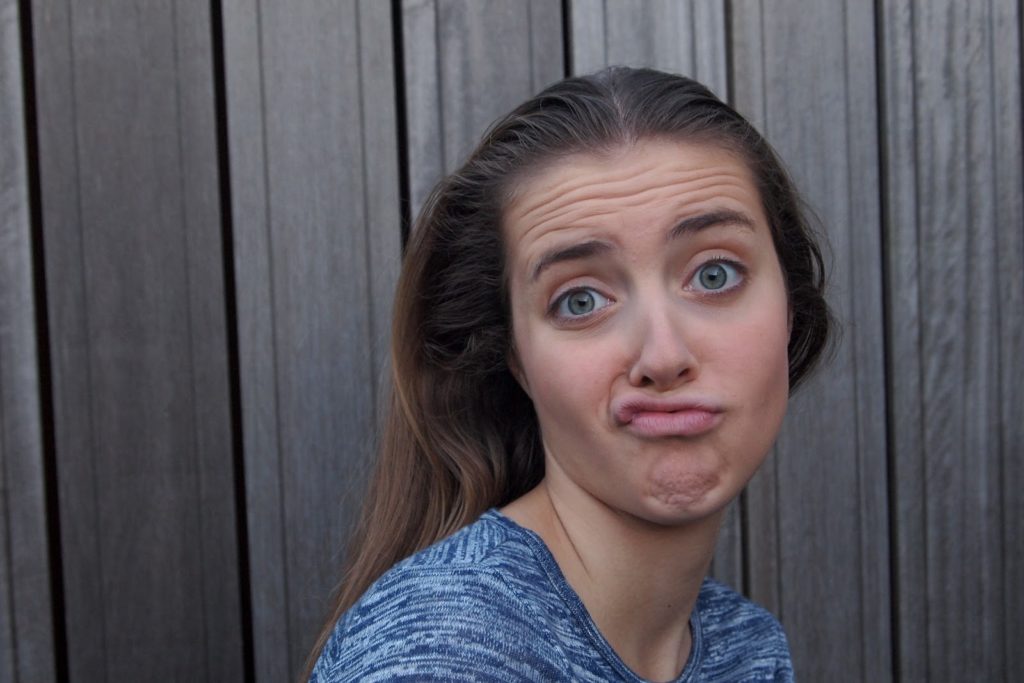 4) Like light, darkness never laughs at me. So I am living in darkness…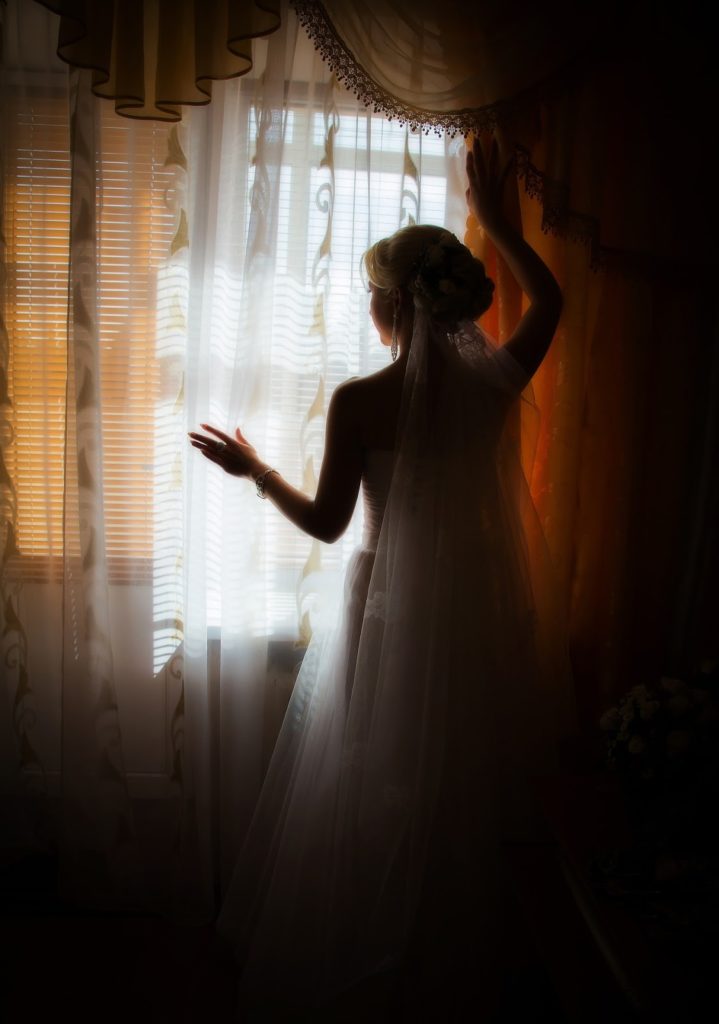 5) Now just to things are enough for me i.e. drinks and death…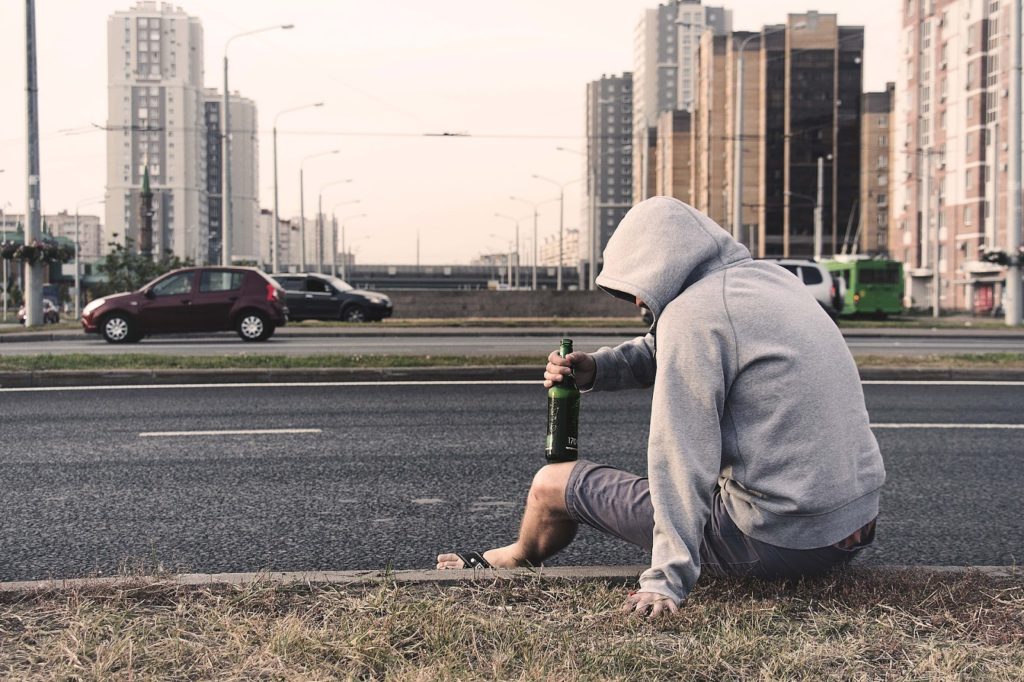 6) You have special place in my lovely heart, but not in my ugly life…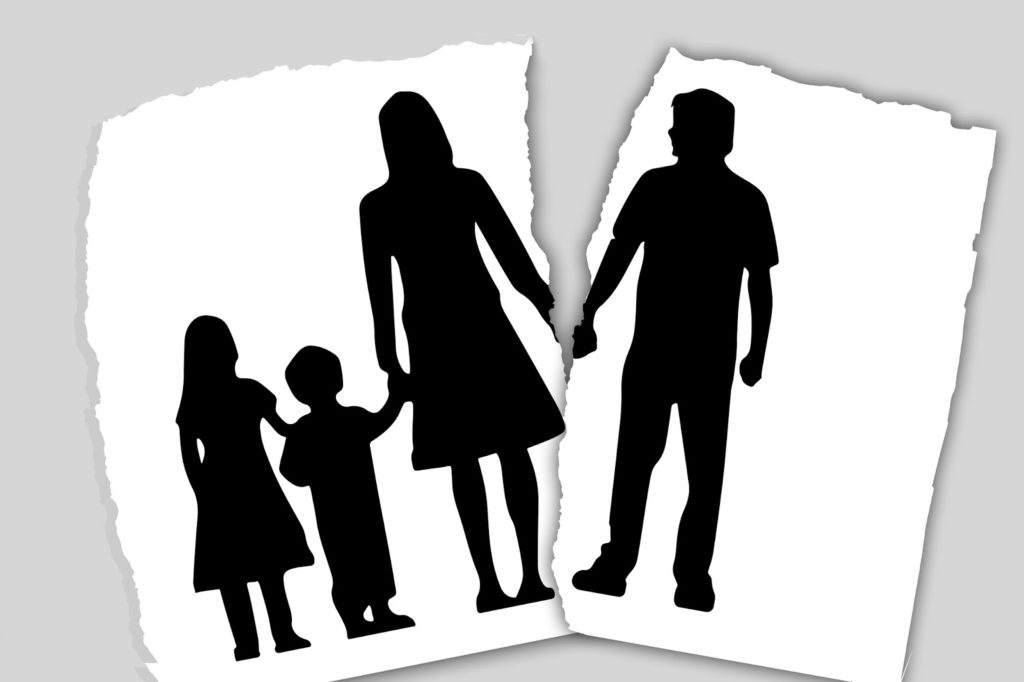 7) I am learning to live in loneliness. Lover is the best teacher and love failure is the best lesson in life…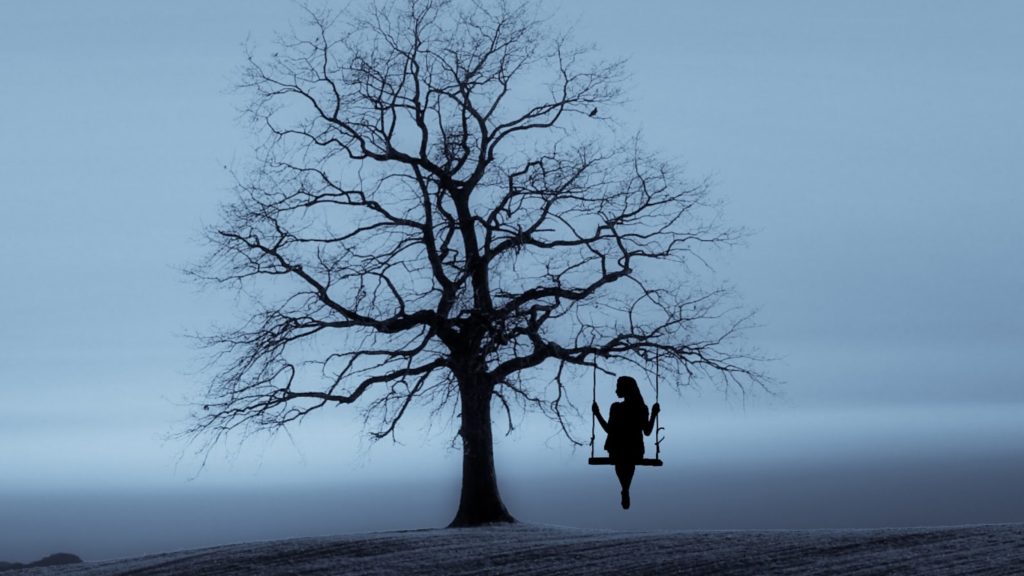 8) Over emotion leads to heart attack. But Over feeling leads to mental attack…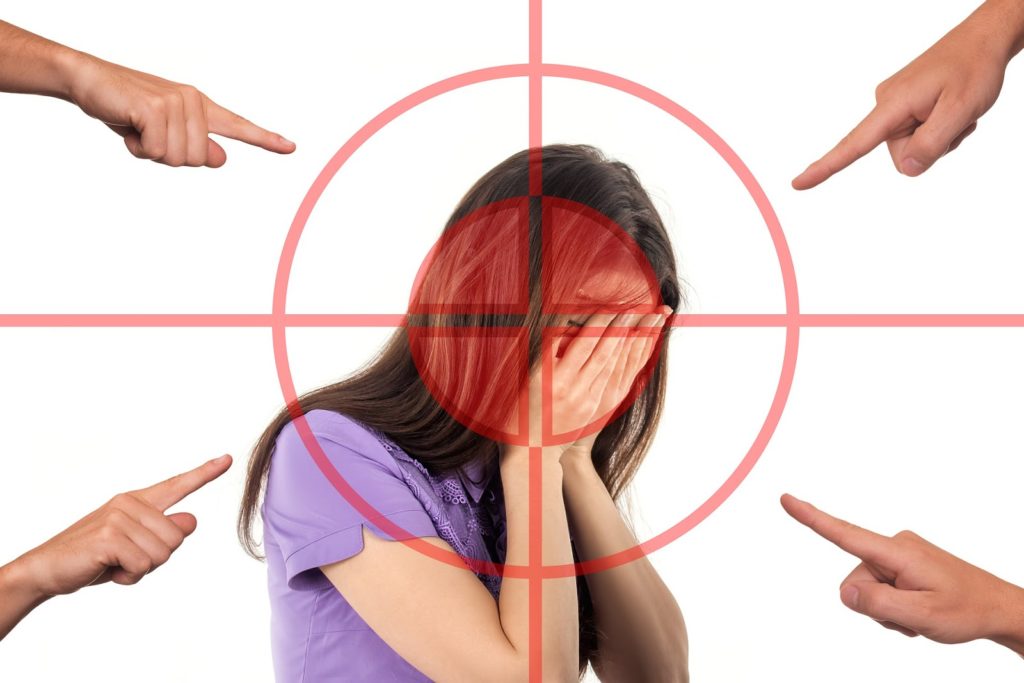 9) Love failure is the cold blooded murder…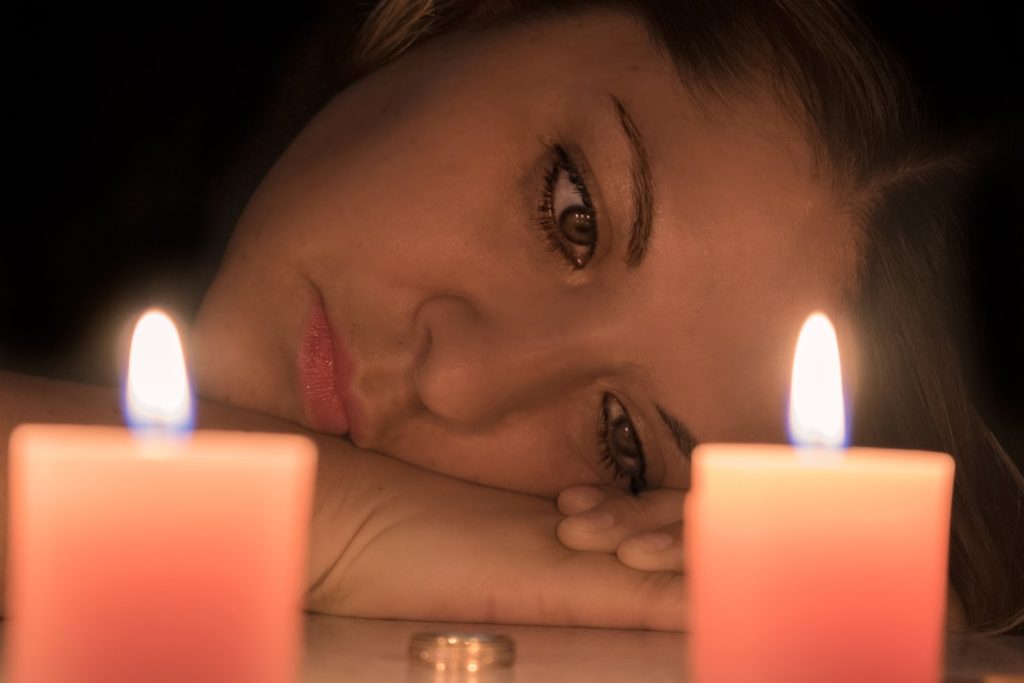 10) She is so good. But she made me feel so bad…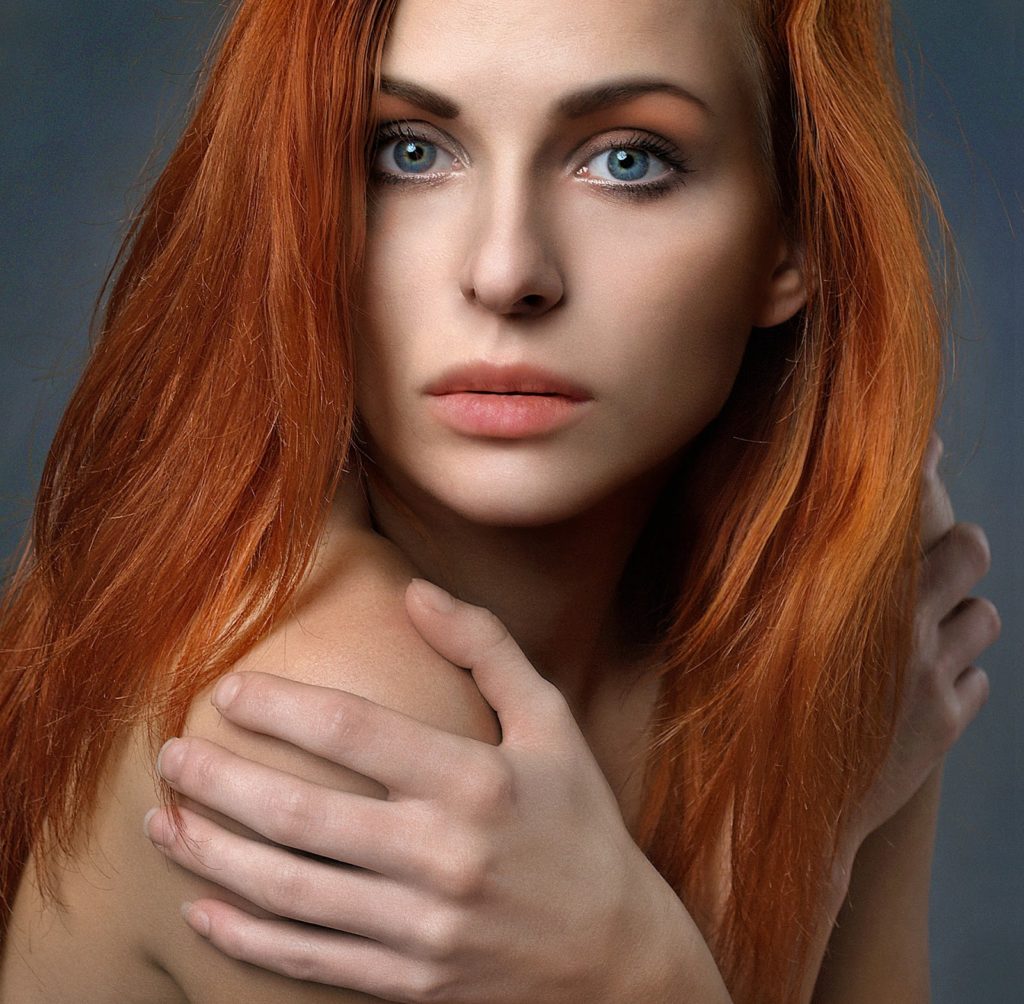 11) Sleeping tablets are more injurious than drinks like alcohol.
12) I am the president of "All Indian love failured lover's association".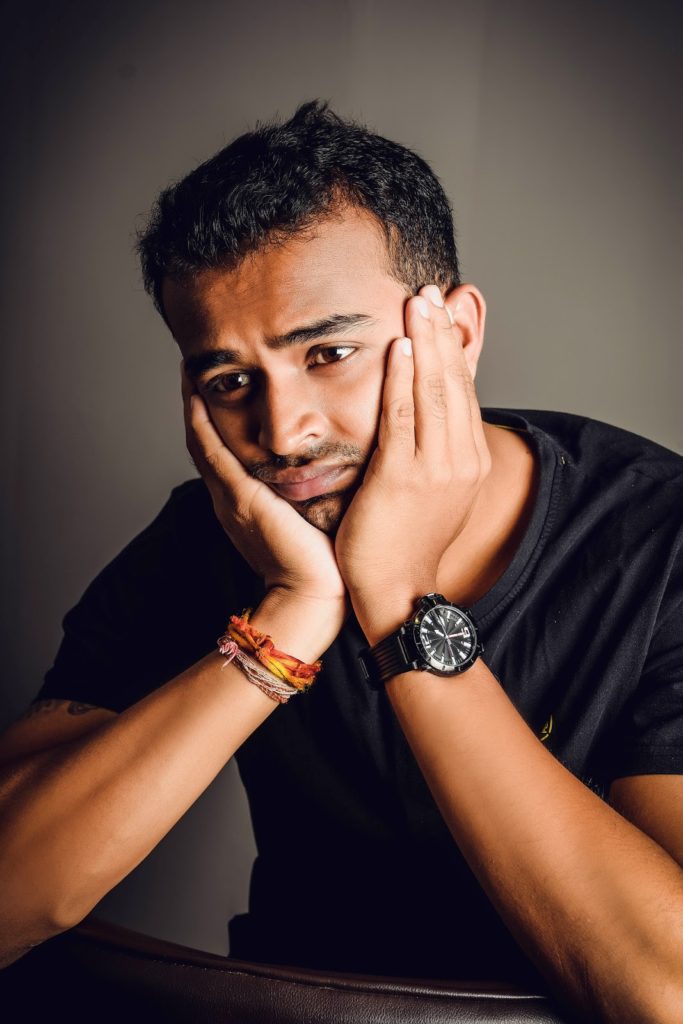 13) I am searching for Lucia tablet to forget you permanently…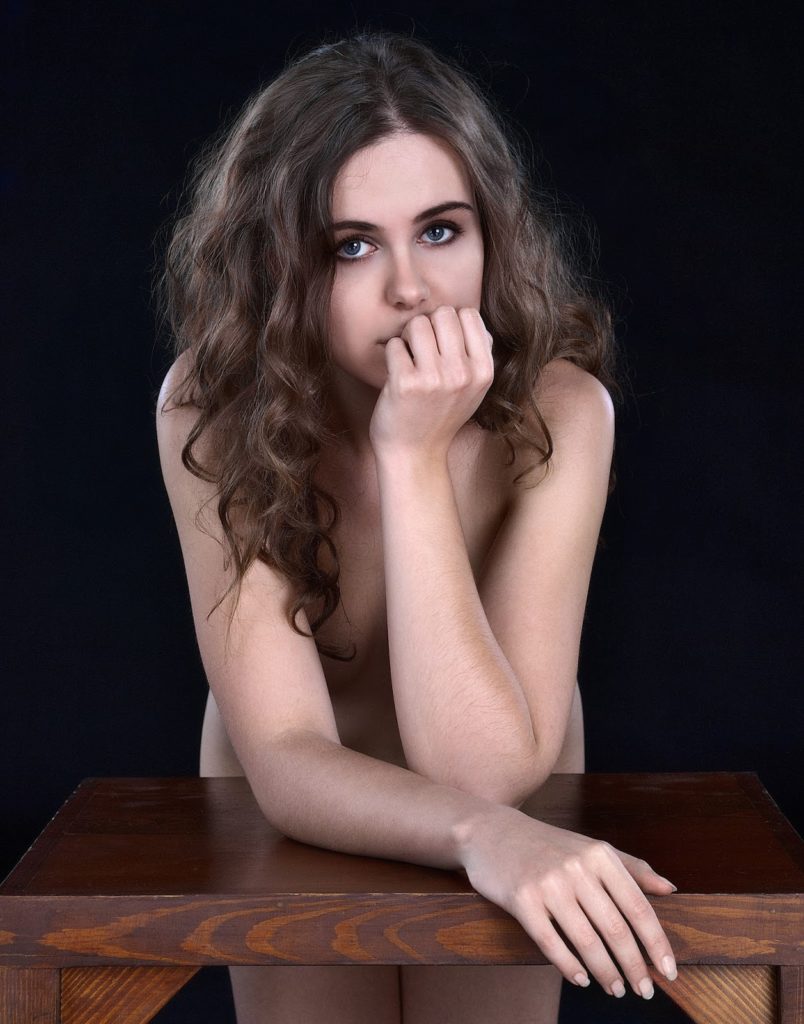 14) Smoking and drinking are injurious to health. But over loving and trusting are injurious to heart.
15) Friend is the best doctor to treat our sad feelings and pains…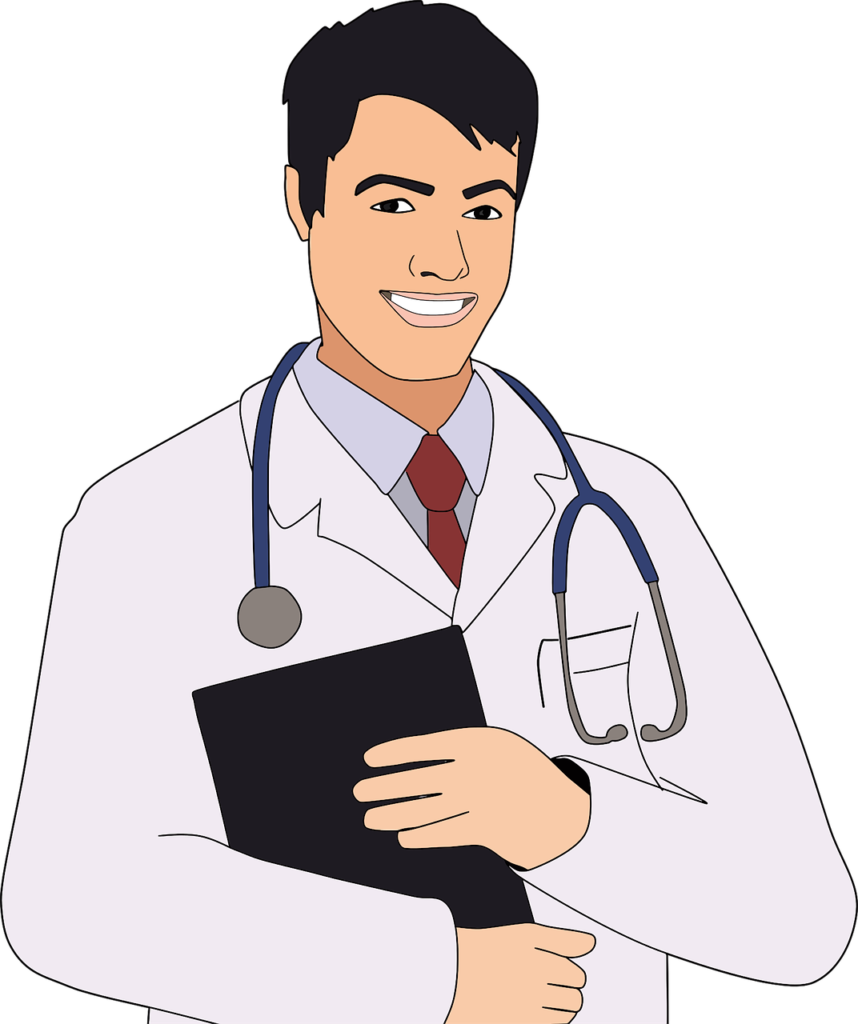 16) She is white crow. Because her face is beautiful but her houseful heart is very dark.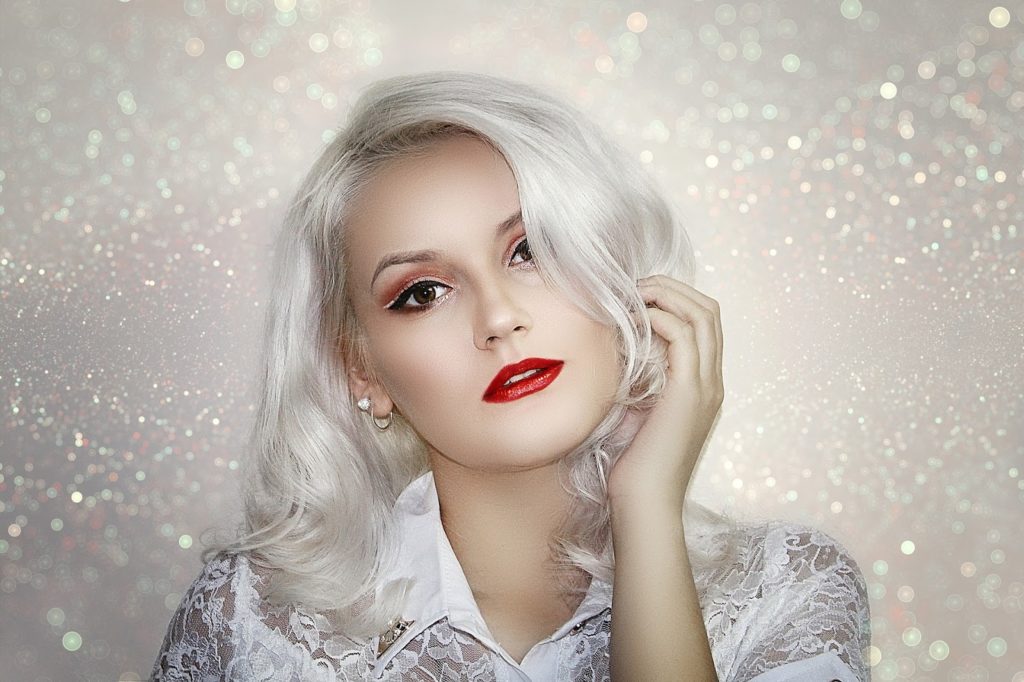 17) I am cool from outside. But in inside, I am very hot due to haunted feelings…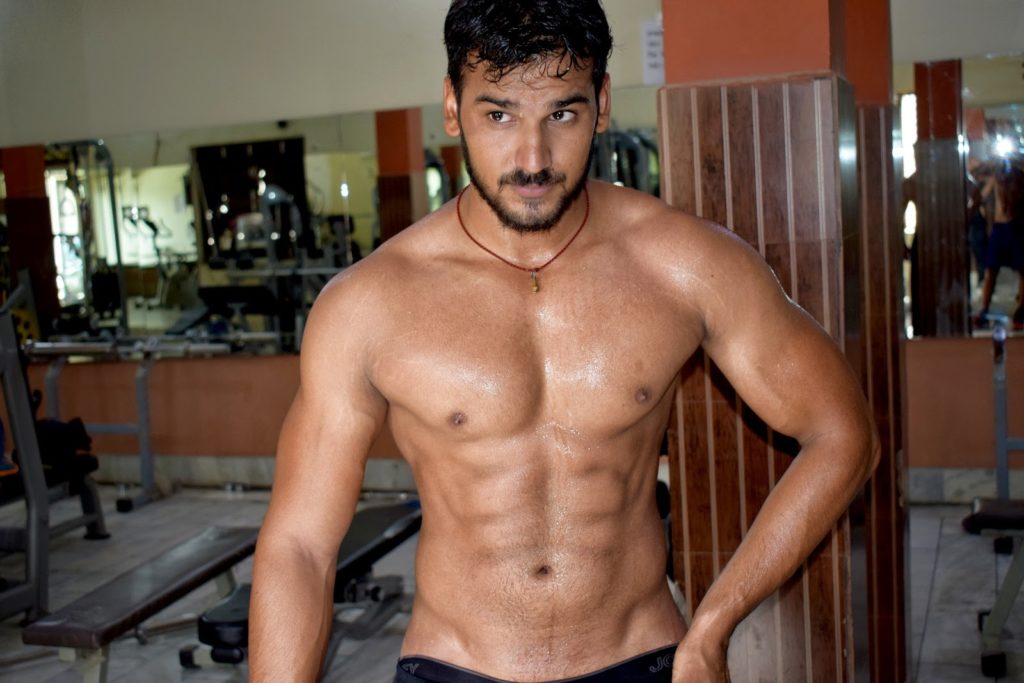 18) Some girls are like unstable gases. They wants to pair very soon…
19) There is no difference between love failure and lock up death.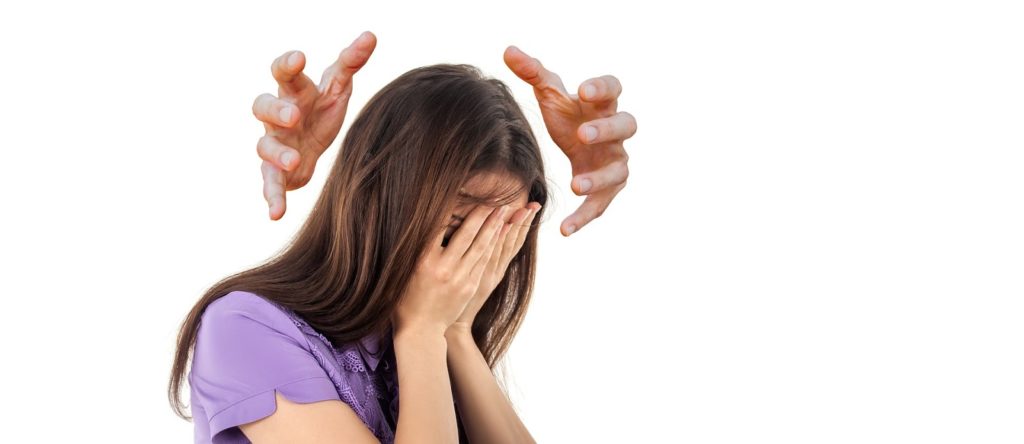 20) Love is kind of wireless communication. So there is maximum probability of virus attack.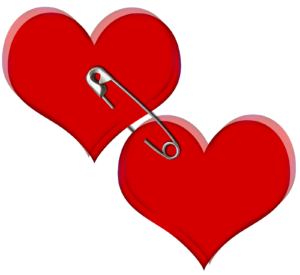 21) Love is blind, but lovers are not blind…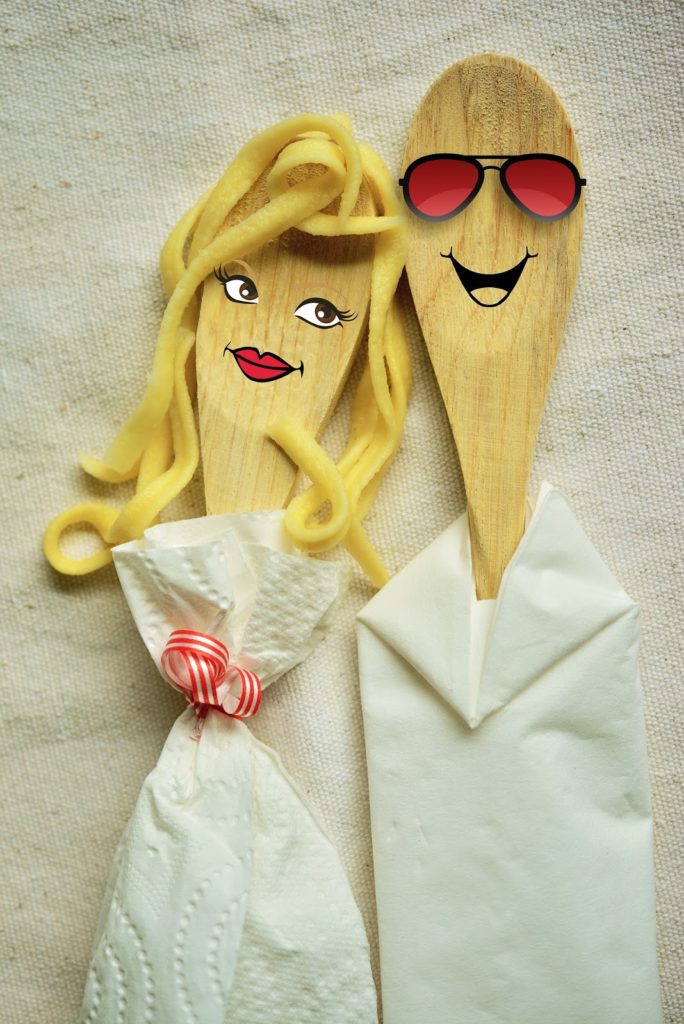 22) Without you, all days are black days for me…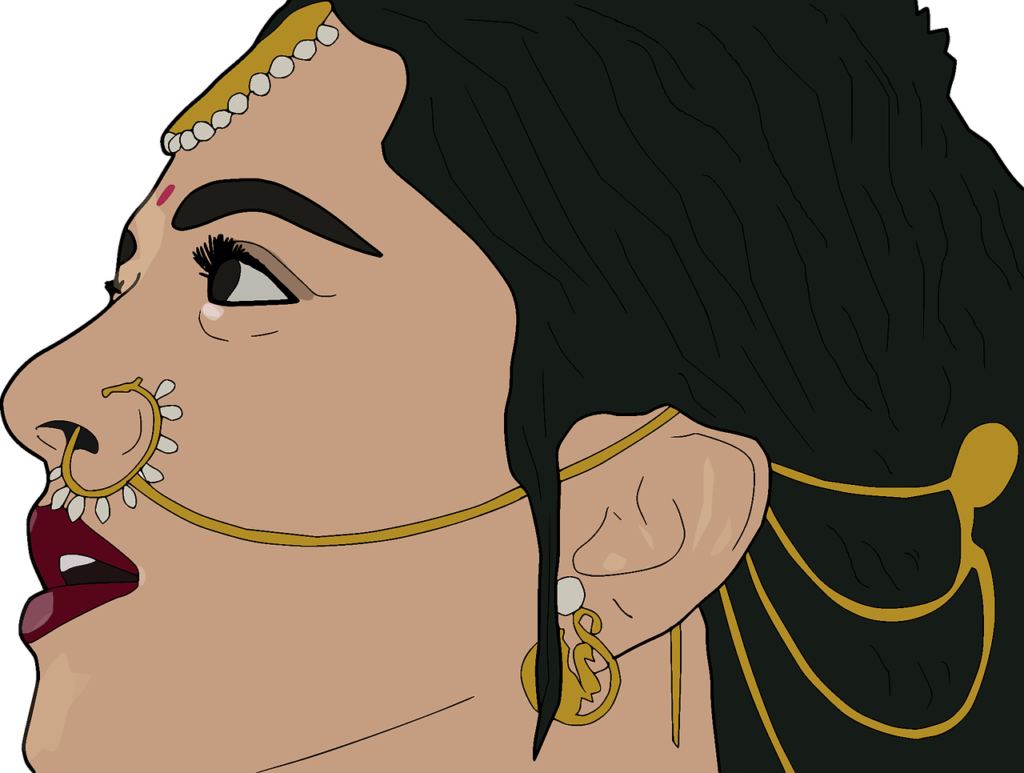 23) Shakespeare says, "Friends are the second wife in life". But Satishkumar says, "Friends are the first wife and life".
24) When someone falls in love, they become love poet. But if they failed in love then they become sad novelist.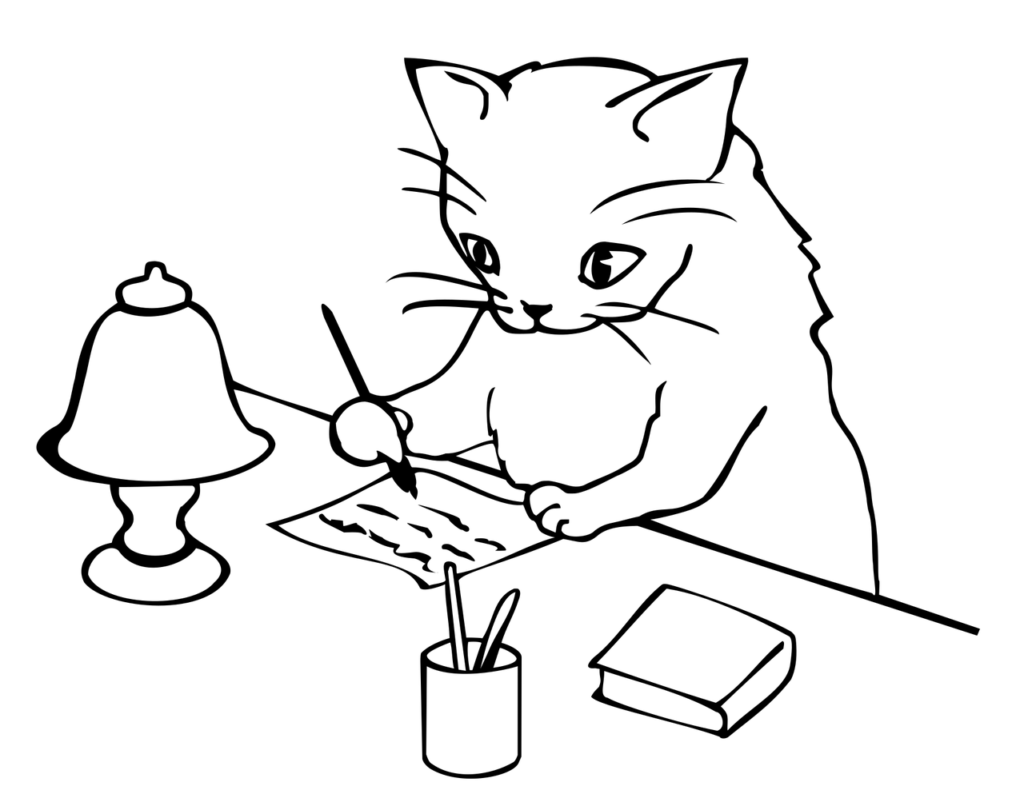 25) My heart beat is fluctuating due to abnormal feelings…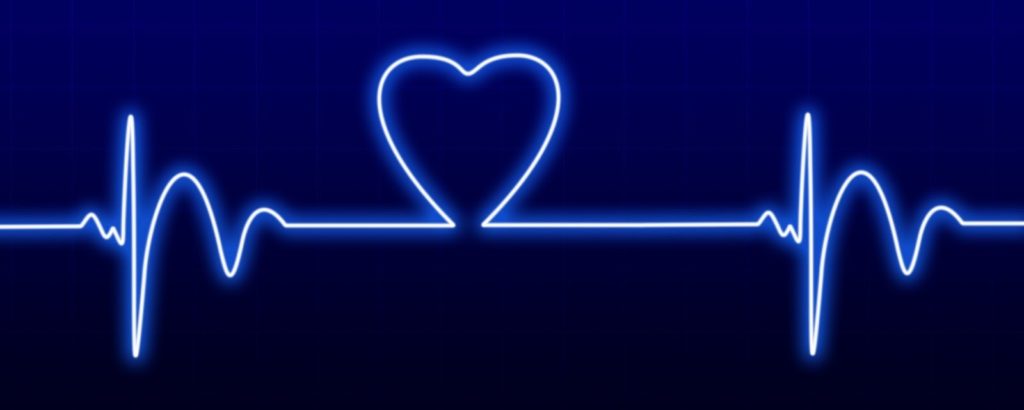 26) Negative relationships always disturbs positive minds…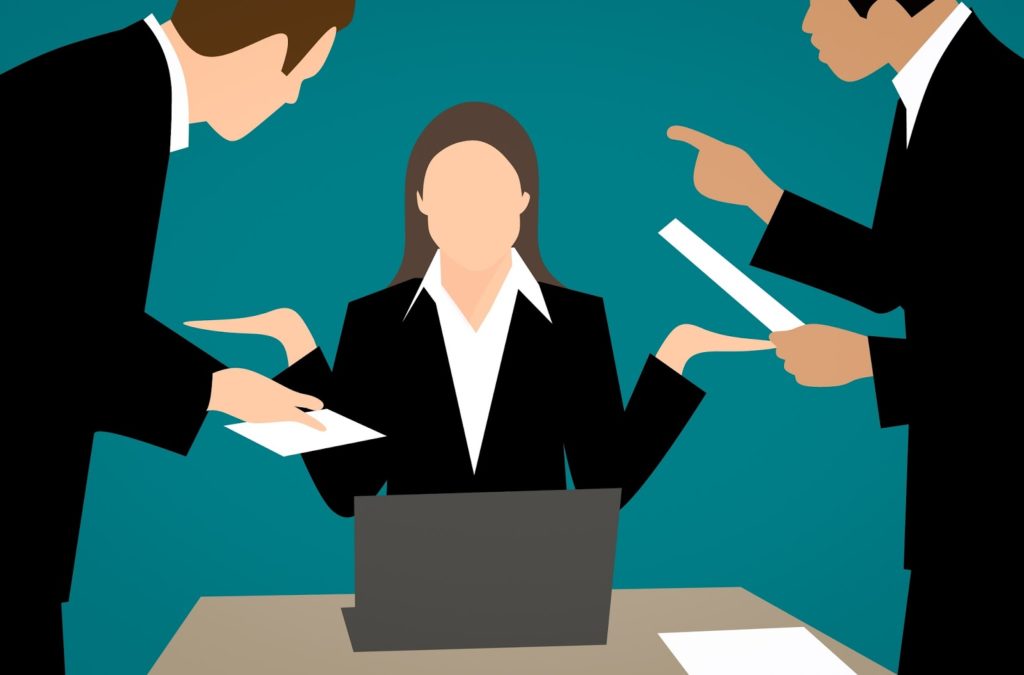 27) You can hurt a heart only till it loves you. I can't hurt her. But she can hurt me…
28) Now I have no lover. But I have a sad untold love story with me to cry…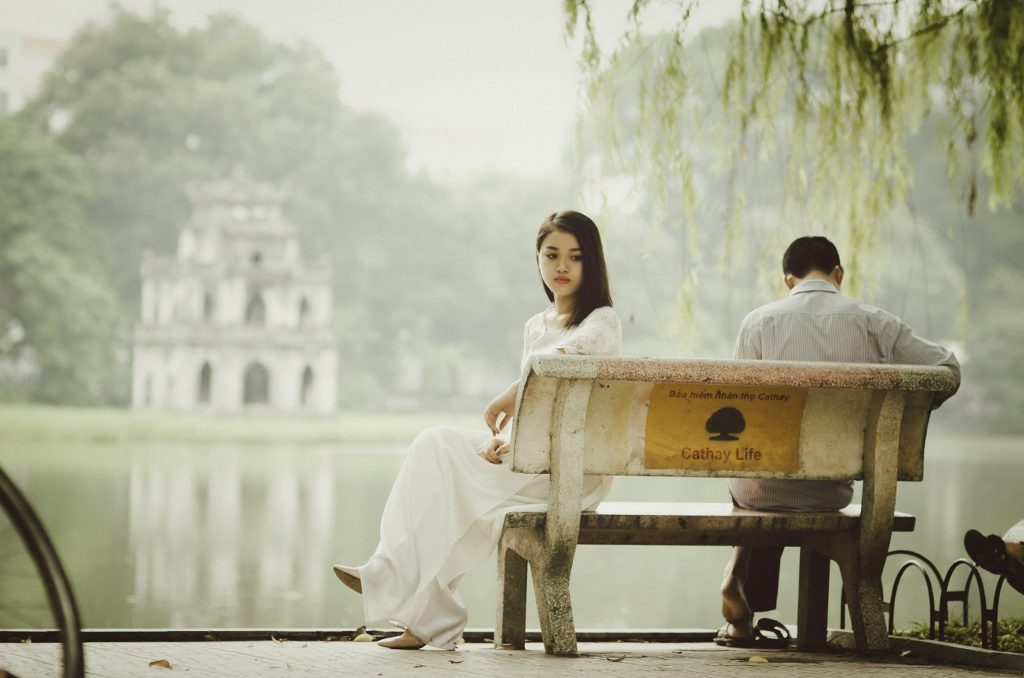 29) I always hate the bitter truth which separates the two lovely hearts for its own charity. I never like a lovely lie which joins two fake hearts together for its selfishness. Bitter truth and sweet lie are my enemies. Finally i love the sweet truth which joins two lovely hearts and a bitter lie which separates two fake hearts…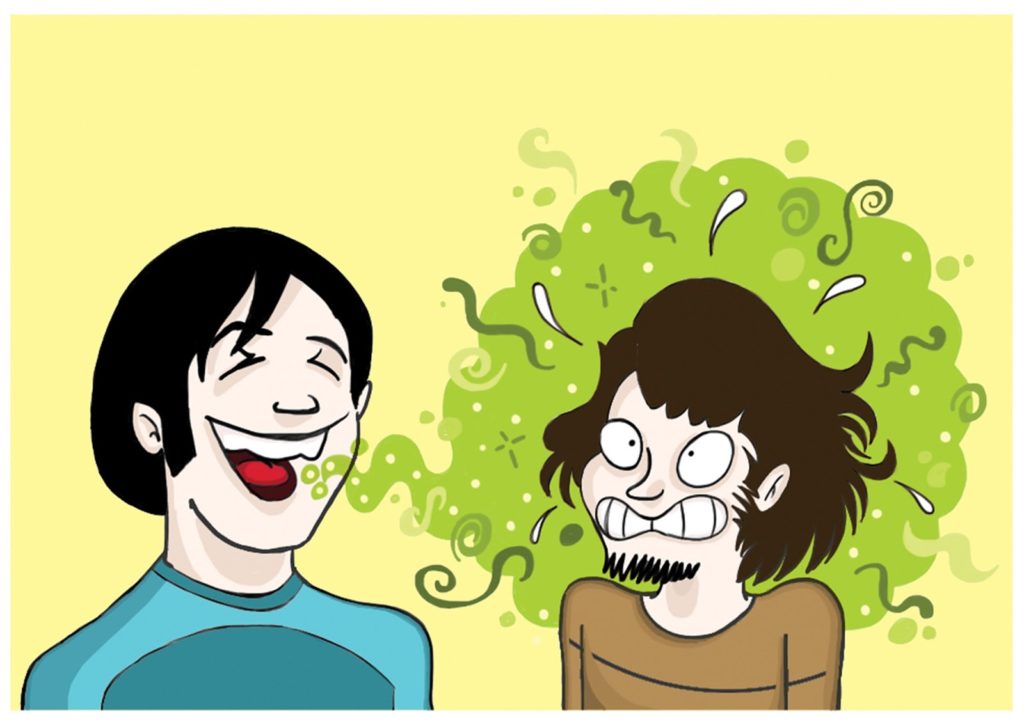 30) Abiotic things like nature, water, air etc gives life to all biotic creatures including man. But biotic man doesn't wish to give a chance to live to abiotic things…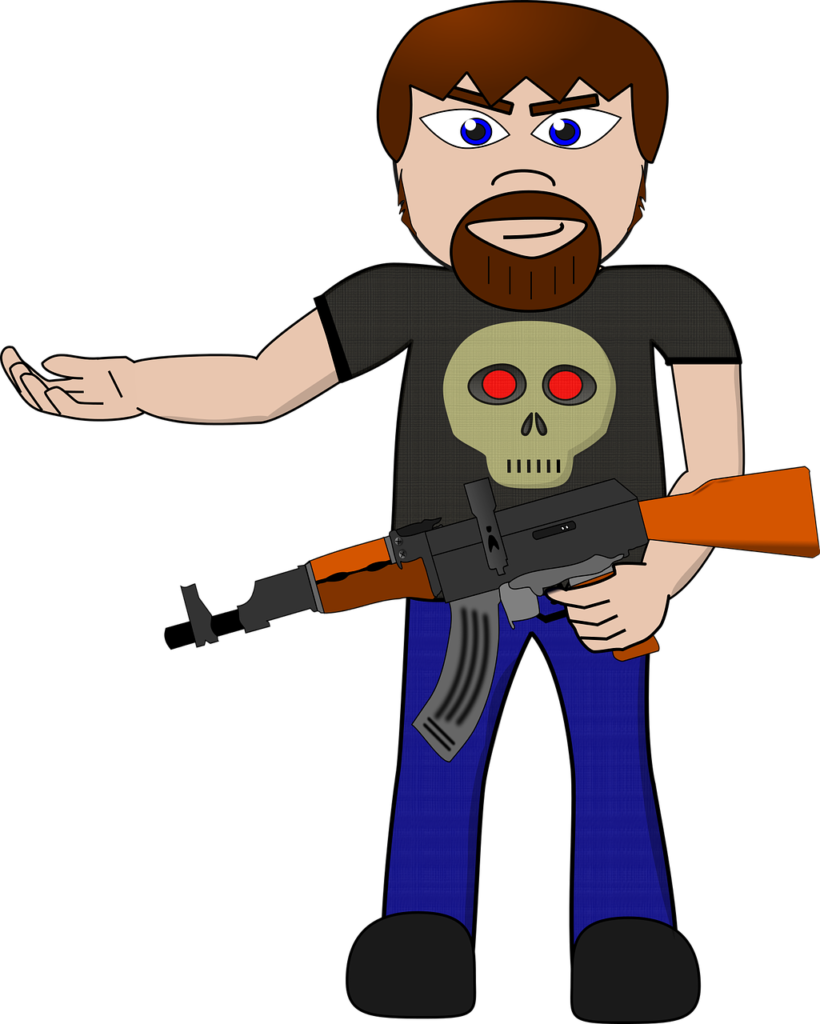 31) I never wants to become a flower. I always wants to become a spine of flower. Because spine may hurts but don't cheats like flower. Flower always cheats everyone by indicating it is pure simply by laughing. But it is naturally impure by hot touch of thousands of honey bees. We dedicate that flowers to God trusting it is pure. So flowers always cheats like some girls. So I am always spine, not a flower.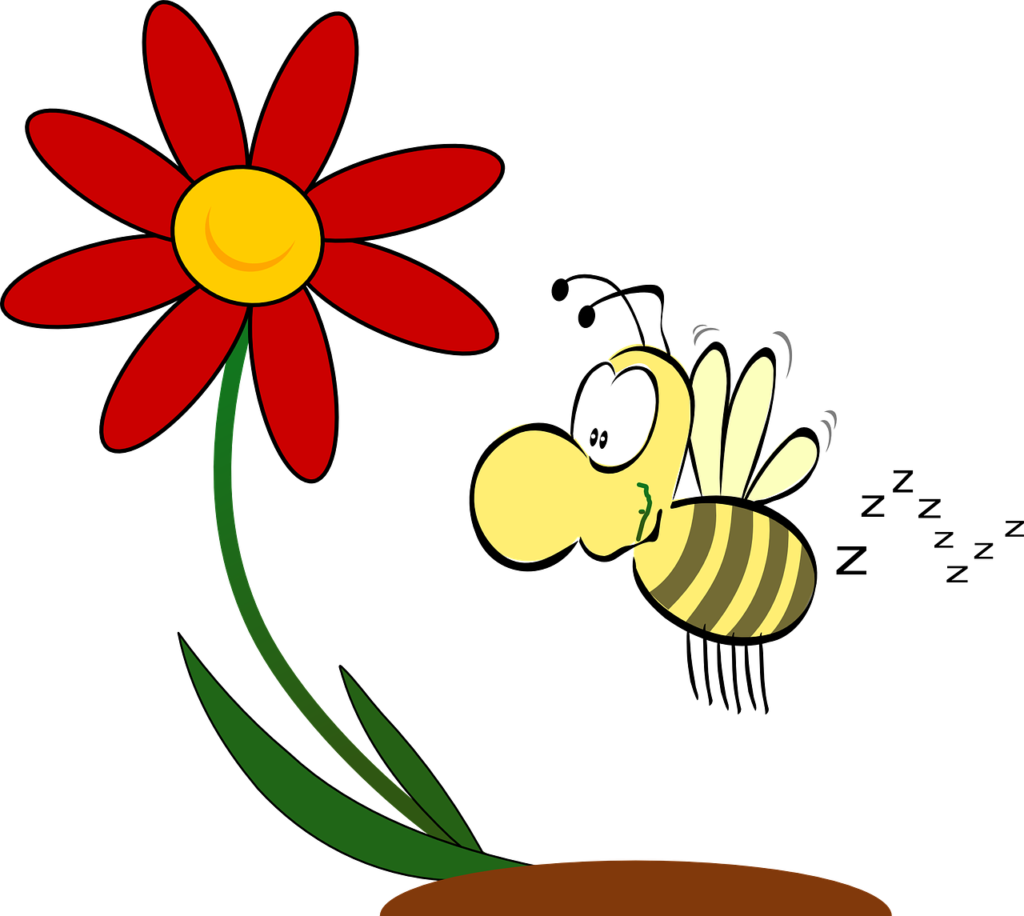 32) Yes, I agree, I am zero. But I can bring big value to anyone who stands behind me. I can do nothing, something and anything, because I am Zero…
Content Rights :
(All Rights of this article are fully reserved by Director Satishkumar and Roaring Creations Private Limited India. No part of this article can be copied, translated or re published anywhere without the written permission of Director Satishkumar. If such violation of copy rights found to us, then we legally punish to copy cats and recover our loss by them only.)
©
Director Satishkumar
Copyright and Trademark Warning 
Complete Rights of all Images, Videos, Films, and Articles published on www.Roaring-India.com are fully Reserved by Roaring Creations Private Limited and Roaring India Project (Satishkumar Gondhali, Shrikant Gondhali, and Mayashree Mali). All Commercial Rights of our content are registered and protected under Indian Copyright and Trademark Laws. Re-publishing our content on Google or any other social media site is a copyright and Trademark violation crime. If such copycats are found to us, then we legally punish them badly without showing any mercy and we also recover happened loss by such copycats only. The minimum amount of fines will be more than 10 crores. 
Join Our Online Courses Now