Love is one of the most beautiful feeling. Because of love we still live on this earth. Love has strong power to win whatever it want. Sometimes love play dual role in our life. Love is like a sweet medicine. If it is in needed quantity, it is 100% nectar. But if it became too much then it is a poison. Without any reason love starts but it ends with hundreds of reasons. Love is sensitive one. True love doesn't want any costly things. True love doesn't care for beauty. True love is one which is fully free from unwanted expectations. Today love failure became one of the universal problem. Love is blind but lovers are not blind.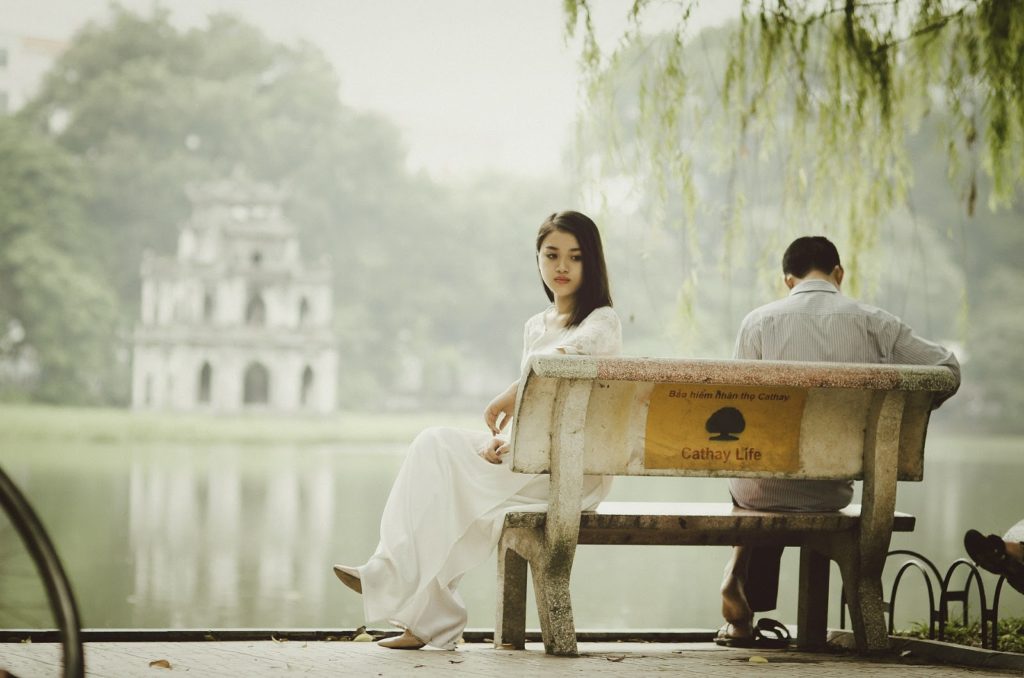 According to me followings are the Top 26 reasons for love break up. Reasons to break up
1) Family opposition due to different cast,category, religion and family status.
2) Repeated mistakes with lover.
3) Cheating regularly by lies.
4) Lack of feelings.
5) Failure in expressing love.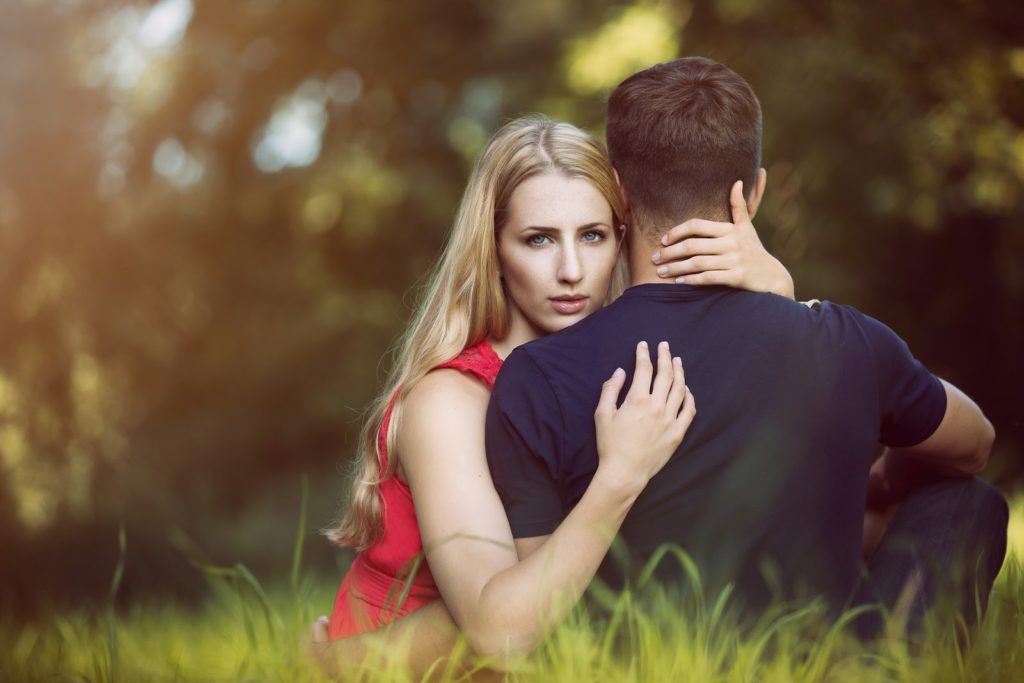 6) Insufficient bank balance.
7) Hiding secrets like family background, mobile password etc.
8) Over chatting and less dating.
9) Not giving good quality of time. Not giving importance to lover.
10) Demand to have sex before marriage.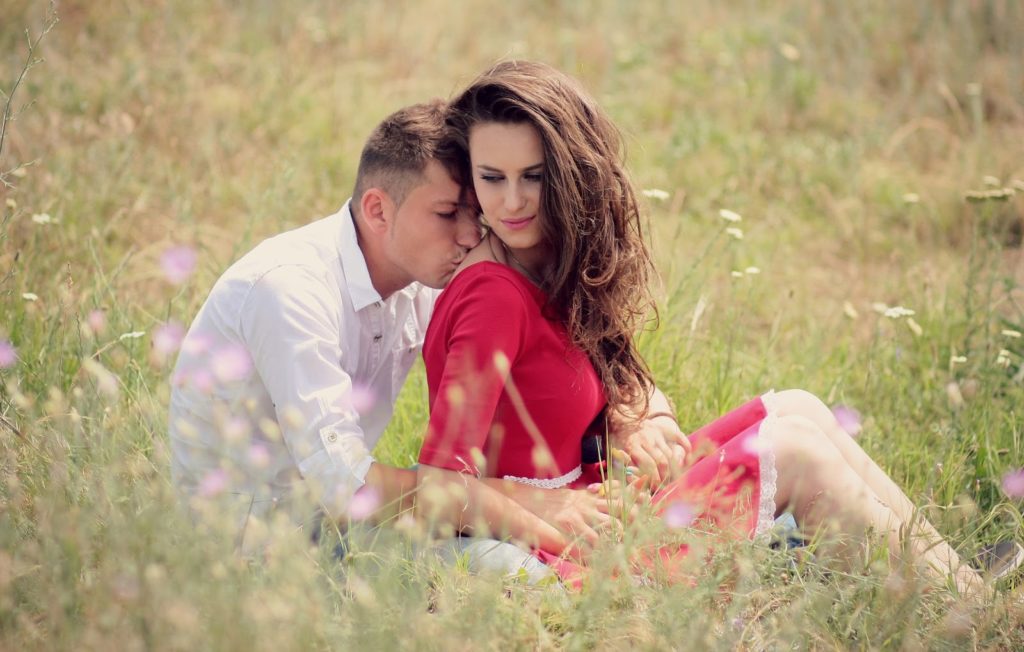 11) Extra desires, extra expectations and extra demands for costly things.
12) Giving attention towards other boy or girl.
13) Showing disrespect.
14) Alcohol addiction and smoking.
15) Bad look with bad intention.
16) Hurting your lover emotionally by selfishness.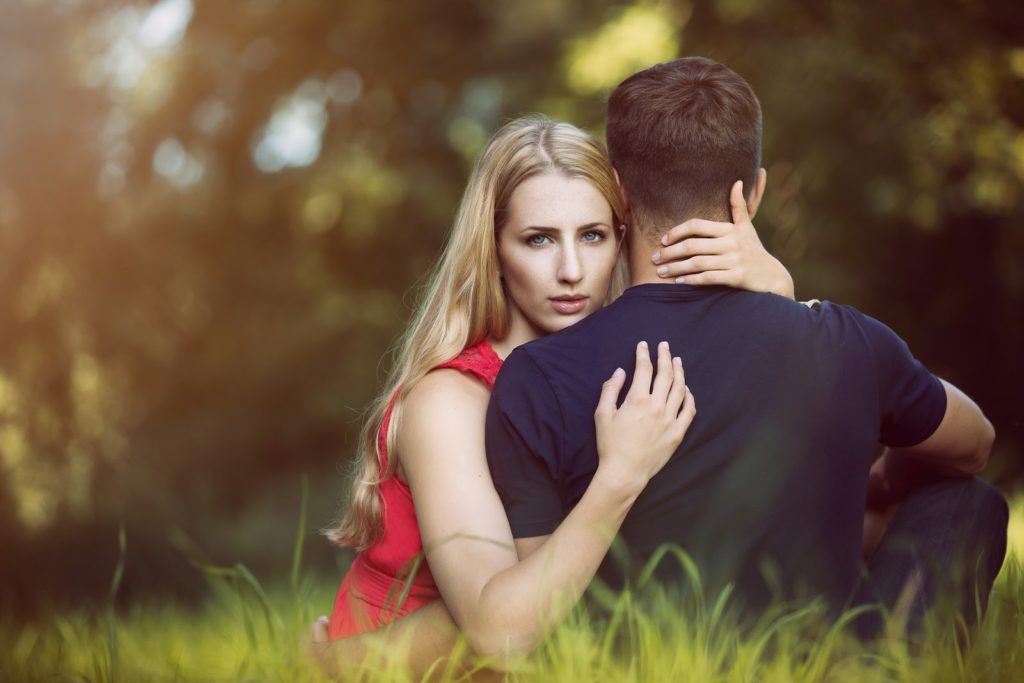 17) Too dependent character and defensive nature.
18) Lose of interest and hopes.
19) Bad performance in bed ie un-satisfaction in sex.
20) Negative body language.
21) Different thoughts and beliefs.
22) Entry of third person.
23) Unwanted doubts on love and lover.
24) Fake smile on face and jealousy.
25) Always sharing boring things like old jokes, painful problems.
26) Misunderstandings etc.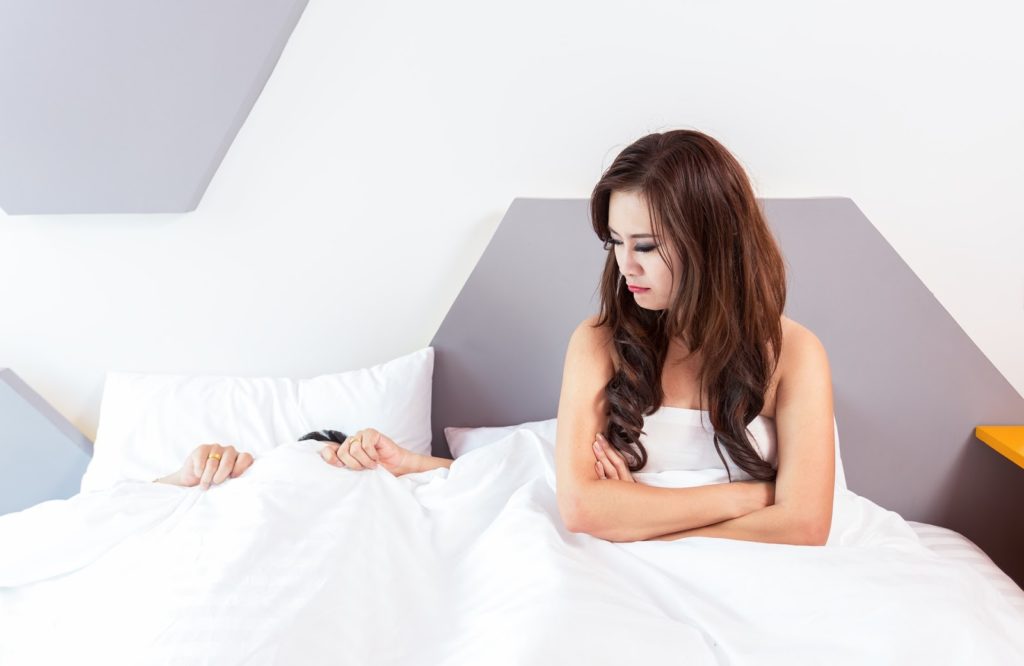 Any reason can break your love anytime in anyway. So be careful, be soft and be smart with your love and lover. Take care of your love and lover. All the best.
Content Rights :
(All Rights of this article are fully reserved by Director Satishkumar and Roaring Creations Private Limited India. No part of this article can be copied, translated or re published anywhere without the written permission of Director Satishkumar. If such violation of copy rights found to us, then we legally punish to copy cats and recover our loss by them only.)
©
Director Satishkumar
Copyright and Trademark Warning 
Complete Rights of all Images, Videos, Films, and Articles published on www.Roaring-India.com are fully Reserved by Roaring Creations Private Limited and Roaring India Project (Satishkumar Gondhali, Shrikant Gondhali, and Mayashree Mali). All Commercial Rights of our content are registered and protected under Indian Copyright and Trademark Laws. Re-publishing our content on Google or any other social media site is a copyright and Trademark violation crime. If such copycats are found to us, then we legally punish them badly without showing any mercy and we also recover happened loss by such copycats only. The minimum amount of fines will be more than 10 crores. 
Join Our Online Courses Now