Everyone becomes physically mature naturally. But No one can become mentally mature naturally. Some situations make us mentally mature. One who don't face critical situations he or she can't be mentally mature. So for such people here are some tips to become mentally mature ;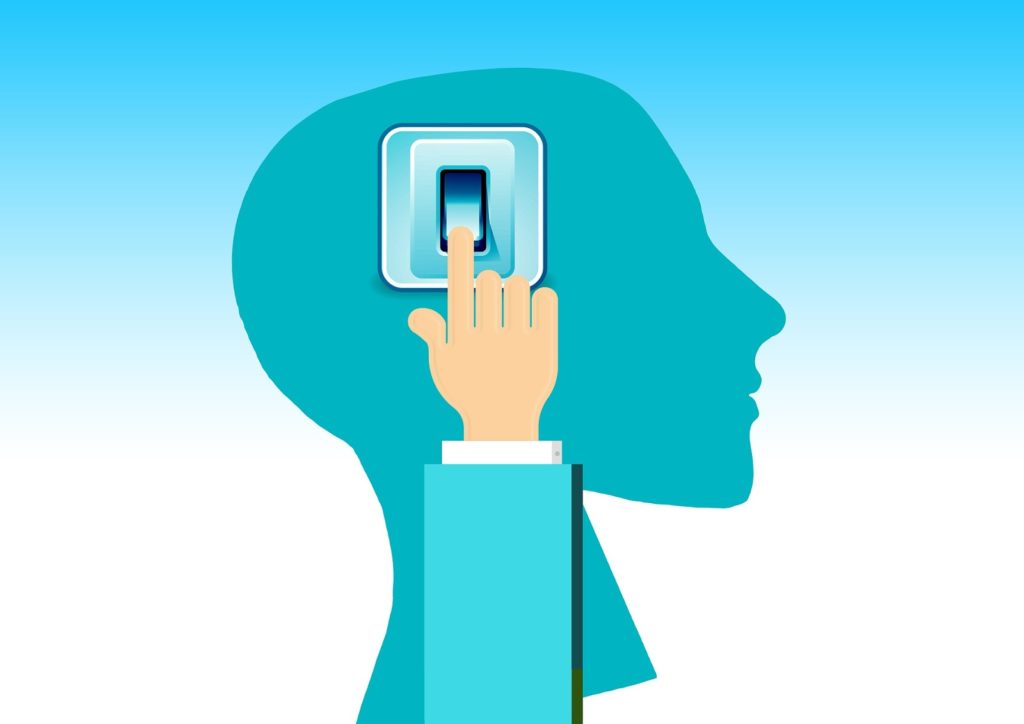 1) Don't try to change others. Just change yourself according to situations. Accept other people and things as it is.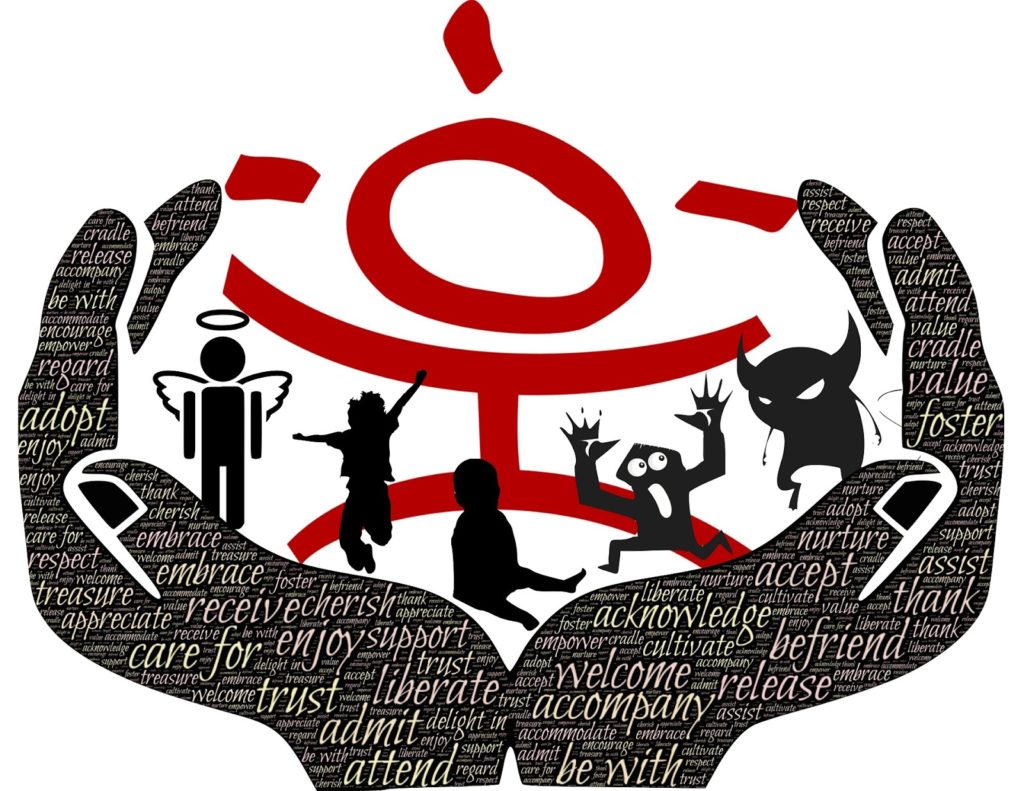 2) First learn to love yourself and your life. Respect whatever you have now.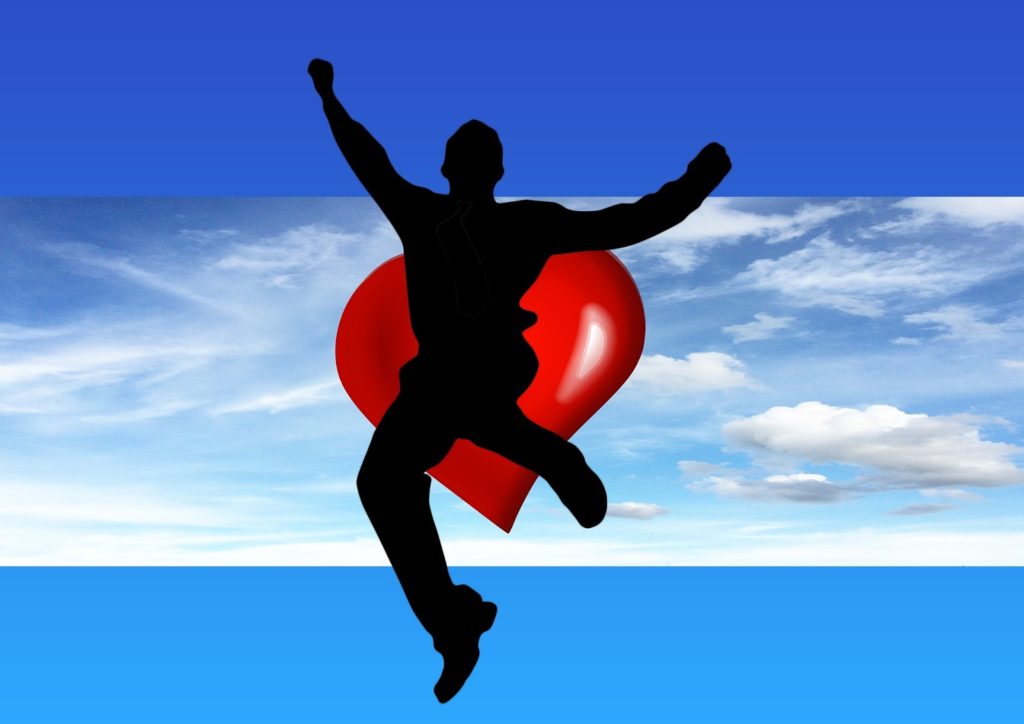 3) First try to understand one thing that 'Everyone is right in their own perspective'. Don't argue with others for useless things like film, politics, rumors etc.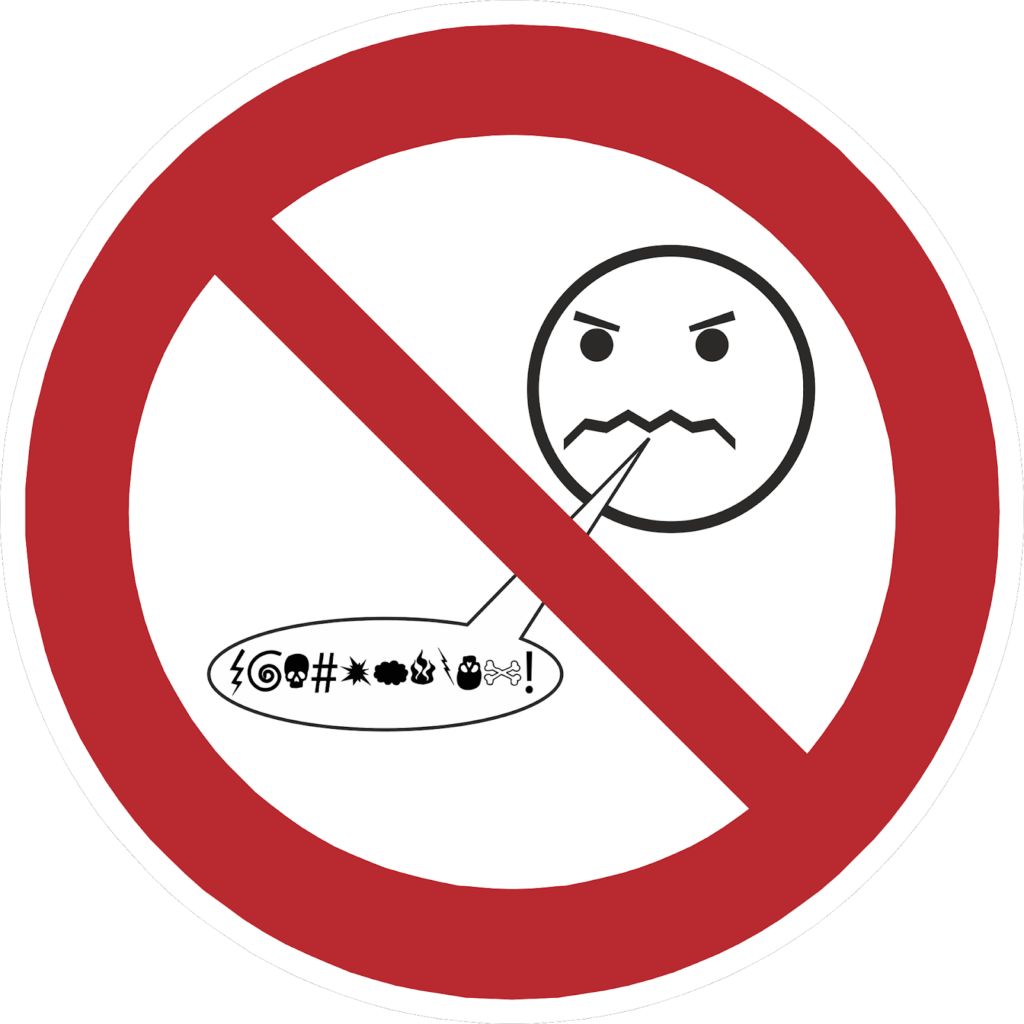 4) Don't expect anything from anyone, especially in relationships like friendship and love.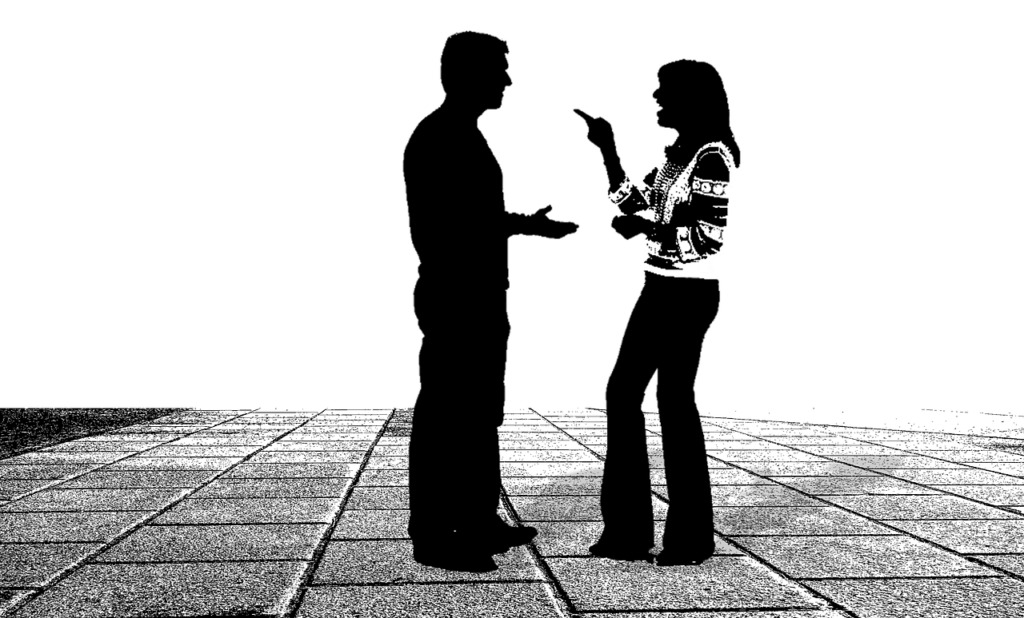 5) Stop proving to the world, how intelligent you are, how rich you are.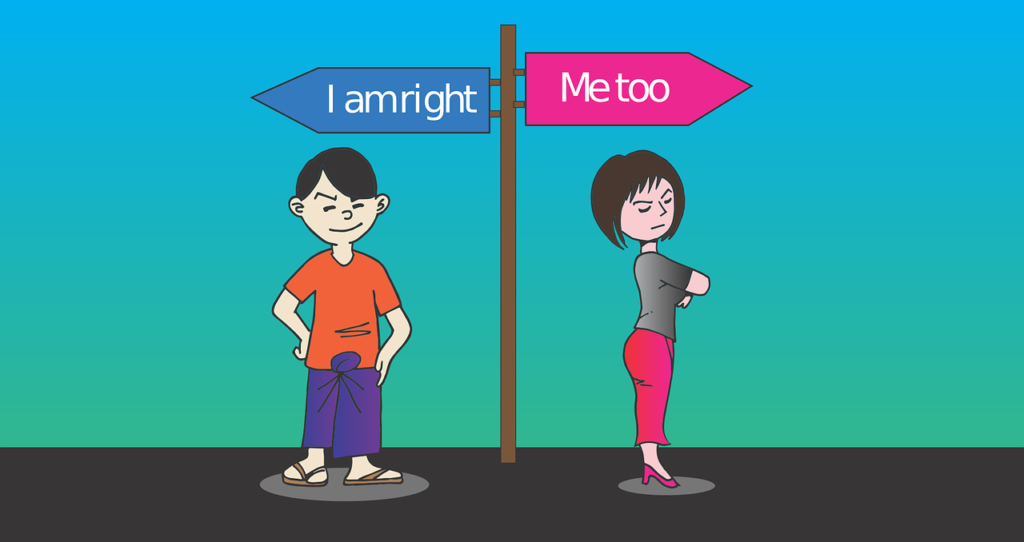 6) Accept one thing that, whatever you do, you do for your own peace and benefits. So don't behave fake. Just be real.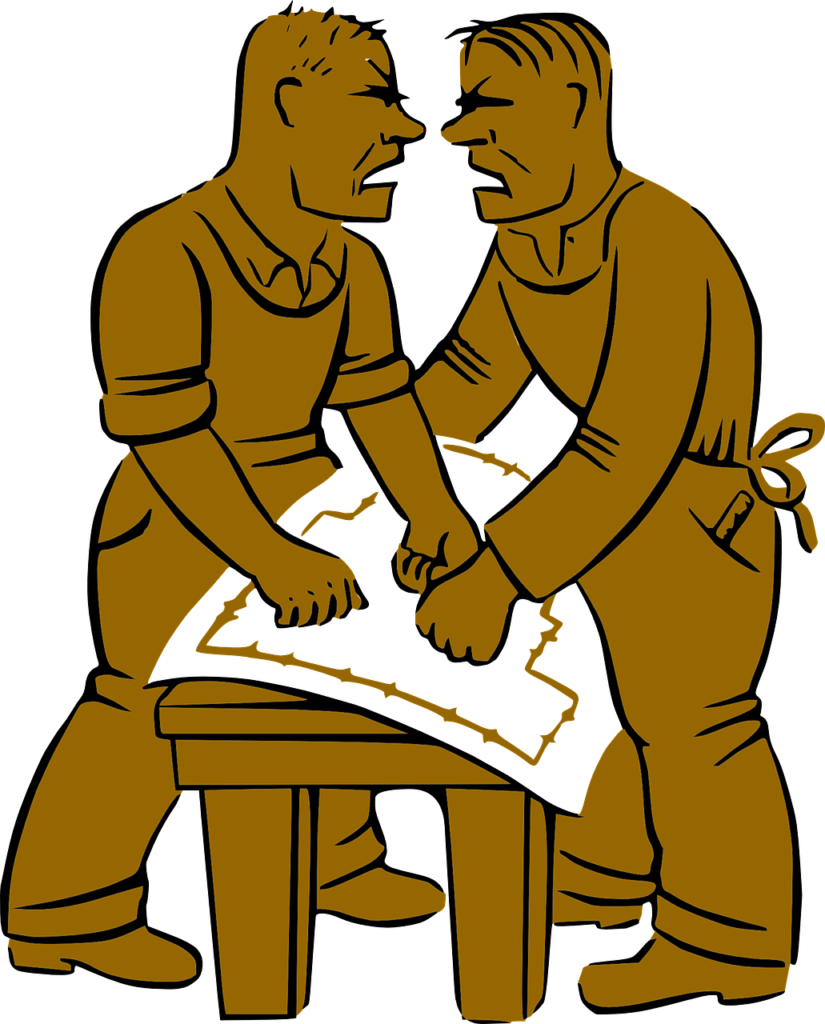 7) Don't allow others to take your life decisions. Don't be too depend on anyone for anything.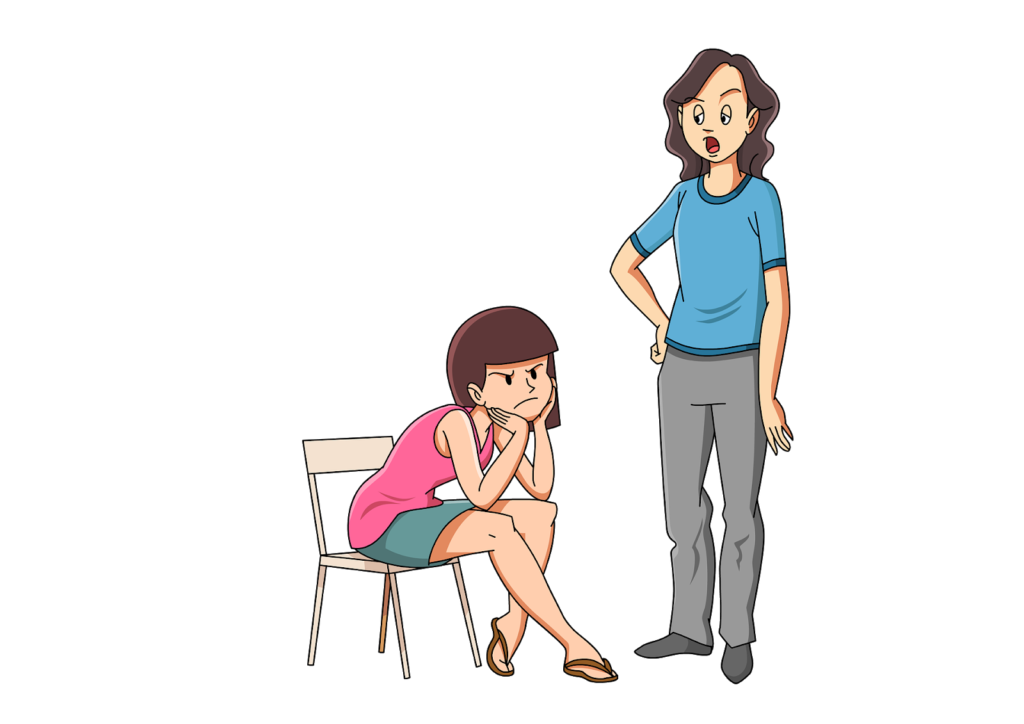 8) Stop comparing yourself with others. Don't think unnecessarily about unwanted things.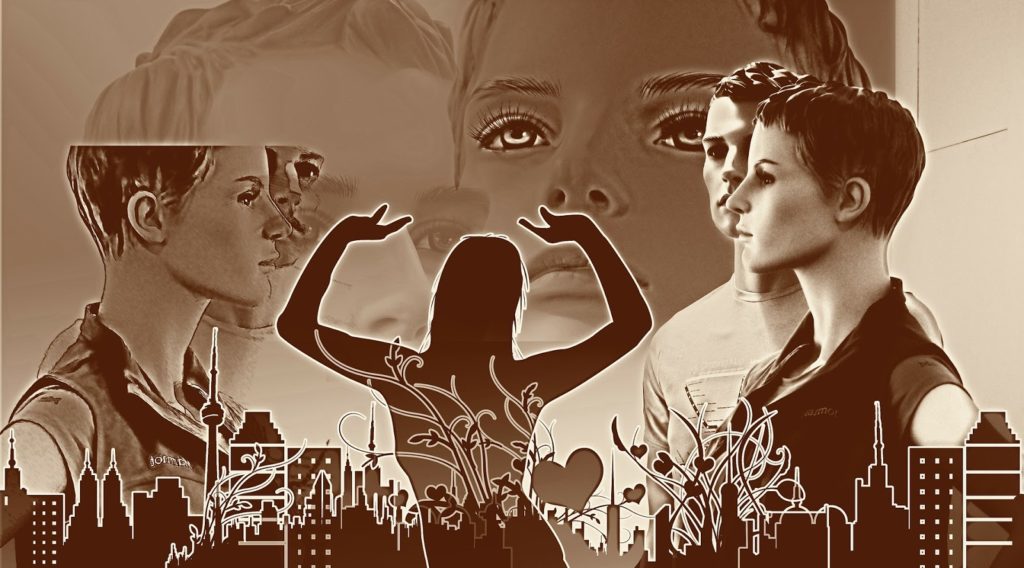 9) Learn to live happily yourself. Stop attaching your happiness to material things.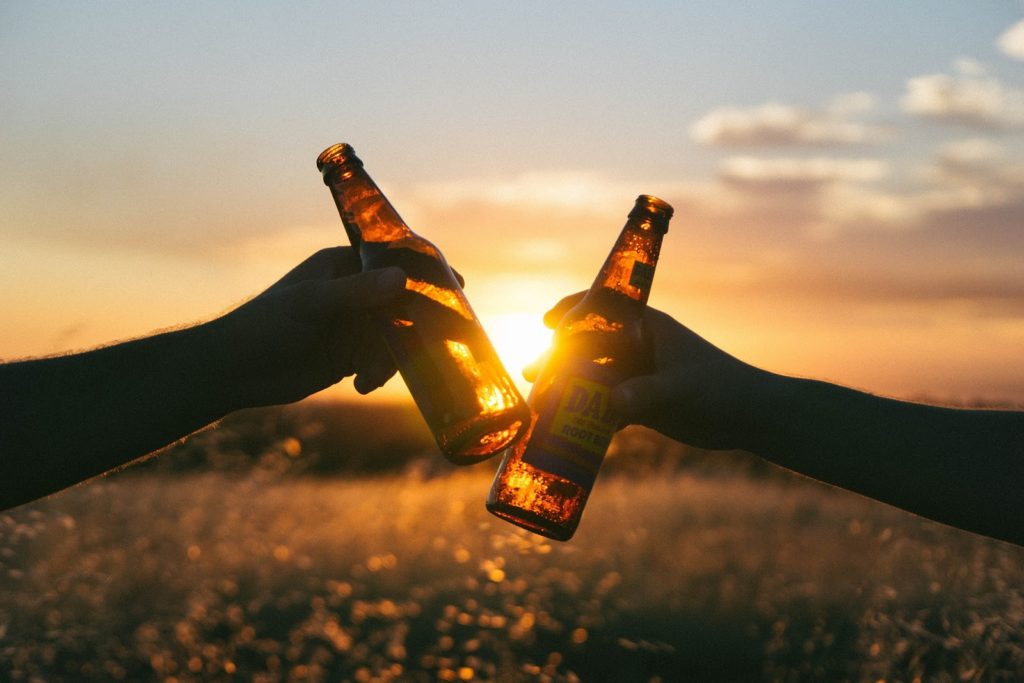 10) Try to differentiate between your 'Needs' and 'Wants'. Your unwanted wants will make you feel sad.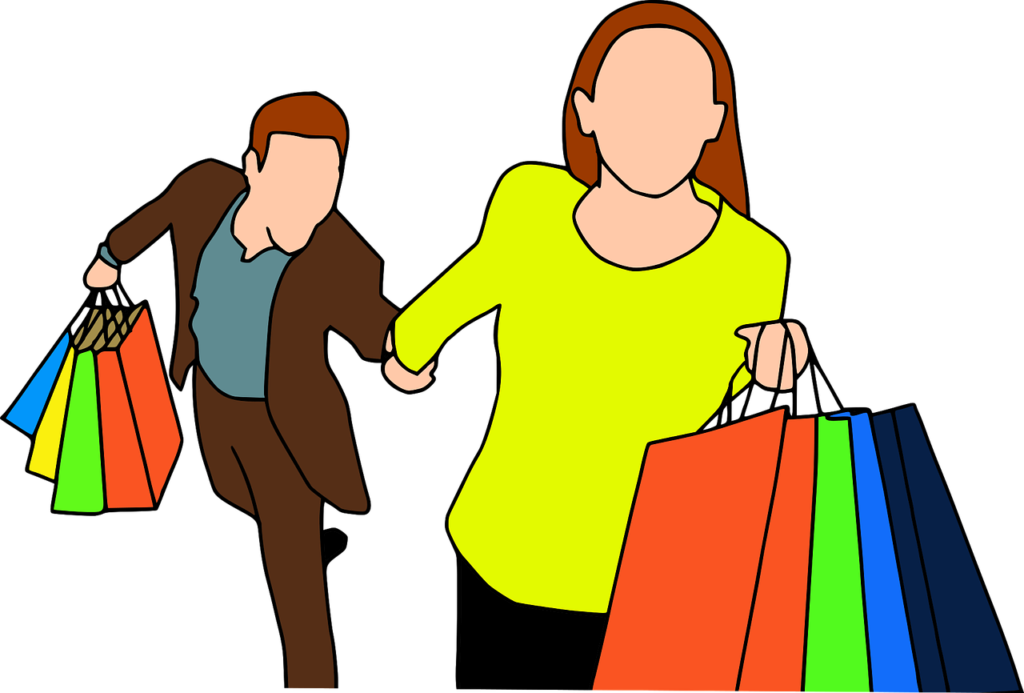 Content Rights :
(All Rights of this article are fully reserved by Director Satishkumar and Roaring Creations Private Limited India. No part of this article can be copied, translated or re published anywhere without the written permission of Director Satishkumar. If such violation of copy rights found to us, then we legally punish to copy cats and recover our loss by them only.)
©
Director Satishkumar
Copyright and Trademark Warning 
Complete Rights of all Images, Videos, Films, and Articles published on www.Roaring-India.com are fully Reserved by Roaring Creations Private Limited and Roaring India Project (Satishkumar Gondhali, Shrikant Gondhali, and Mayashree Mali). All Commercial Rights of our content are registered and protected under Indian Copyright and Trademark Laws. Re-publishing our content on Google or any other social media site is a copyright and Trademark violation crime. If such copycats are found to us, then we legally punish them badly without showing any mercy and we also recover happened loss by such copycats only. The minimum amount of fines will be more than 10 crores. 
Join Our Online Courses Now