The Film and Television Institute of India is situated at Pune and it comes under the Ministry of Information and Broadcasting of Government of India. Today, the FTII is recognized as the center of excellence across India. FTII is designed for today's generation filmmakers. FTII is well equipped with all instruments, multi media studio, books, films and video library etc. Here students can get practical hands on experience along with theory classes. Those who want to enter the film industry as a Director, Editor, Cinematographer, Actor, Art Director, Production Head etc they can join FTII by closing eyes without any doubts. But joining FTII is not so easy thing. It is difficult but not impossible.
                     FTII selects students from all over India for its various courses by toughest entrance exam. Number of students trying to join there is near 5000. But number of seats available for each course is 10 or 12 only. So FTII entrance exam is considered as one of the toughest exam in India. Those who wants to join FTII, they can apply to written entrance exam and after cracking entrance they called for Interview and Internship at FTII campus Pune. For more updates keep in touch with FTII official website.
FTII and SRFTI Joint Entrance Test – General Pattern :
JET Question paper is for total 100 marks and time given is 3 hours.
This question paper consists of 2 sub parts as ;
Section-A : General Aptitude Test – 50 marks
(Objective Type Questions /MCQ)
1) General Awareness (National/International) – 15 marks.
2) General Mental Ability (Mathematical/Abstract Reasoning) – 15 Marks.
3) Indian History, Culture, arts, architecture, music, folk-art, cinema, television etc – 20 marks.
Section-B : Specific Area Aptitude Test – 50 marks
(subjective Type questions)
This section is designed to test the ability of a candidate in the specific field of cinematic expression. A total 8 questions will be given. Out of these, a candidate is required to attempt any 5. Each question carries 10 marks.
10 Tips to Crack JET (FTII and SRFTI Joint Entrance Test)
1) General Knowledge section of JET carries 50 marks. You don't neglect this section. To crack this exam, you have to be fit in GK. To improve your GK go through daily newspapers and any competitive magazines.
2) Concentrate on current affairs related to film, sports, culture, music, national and international awards (like Gyanpeeth, Oscar, Grammy, Nobel etc) and Film festivals across world.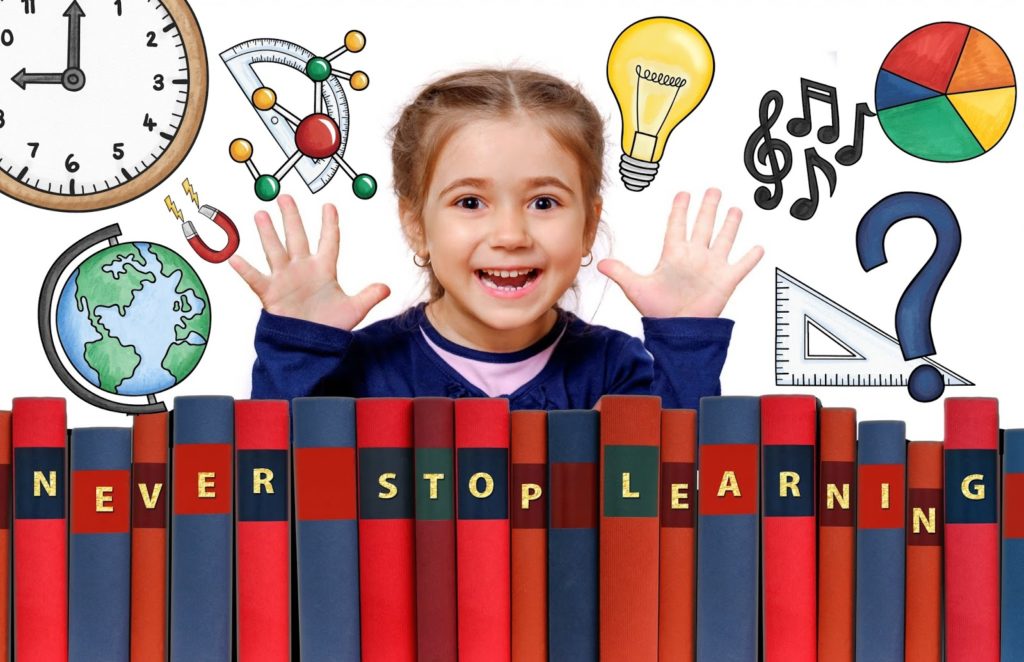 3) There is no fixed syllabus for FTII entrance exam. So prepare from all aspects of films and film making terms. Focus on stages of film making ie pre production, production and post production. Read related articles and watch films.
4) Read carefully about Indian film history, World cinema, Ups and downs of films, Growth of cinema, folk dances of India, technical terms related to films, famous books and authors, theater and dramas, famous cine artists, famous painters and their paintings, grammar of cinema, various turning points and movements of world and Indian cinema etc.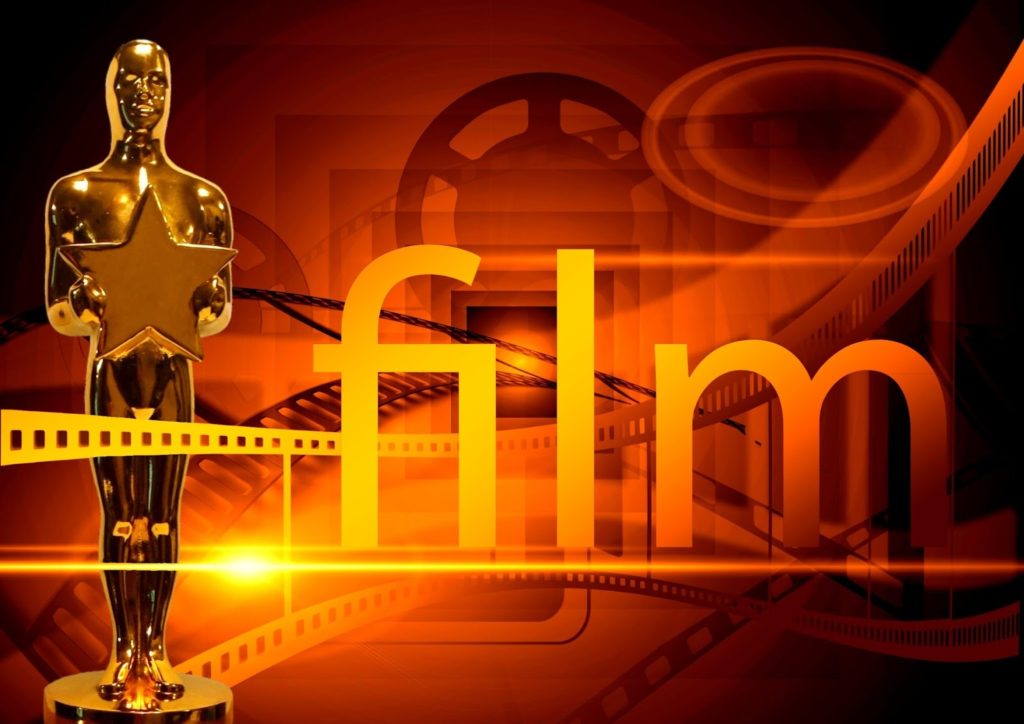 5) Observation, Imagination, Leadership, Writing skills are the required qualities of a good filmmaker. Develop these skills by yourself. Read articles and books of famous filmmakers and watch their interviews.
6) To answer for general descriptive and specific area test questions you need deep knowledge of films and film related aspects. So go through once model question papers given on FTII website and understand the nature of questions asked there.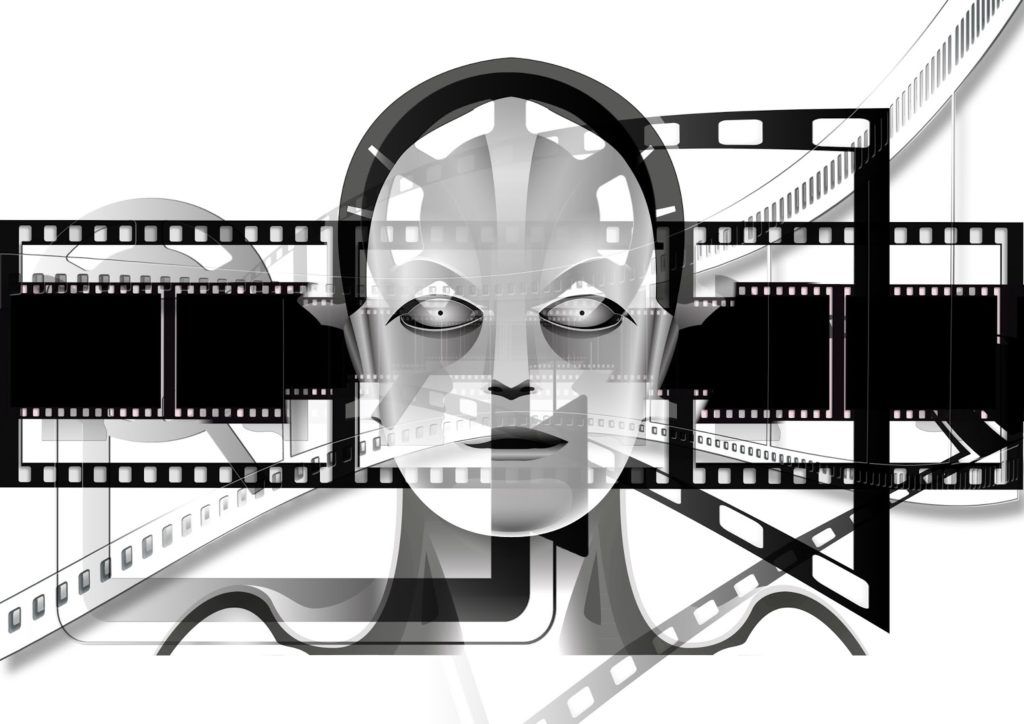 7) Watch more and more films of all languages. By watching films improve your story telling talent , acting skills, imagination and observation qualities. Improve your writing skills also.
8) If you seriously want to become filmmaker, then along with study start to learn art of film making by yourself only. If You wants to become actor, then stand before mirror and start acting. If you want to become director, then start to write stories and script now only. If you want to become cinematographer, then take your mobile and start shooting something.
9) Don't waste your time in books only. Your intention is not only to join FTII, to become filmmaker also. Try to gain knowledge from every source which are available to you.
10) Be strong from both physically and mentally. Keep your health good. Keep regular study and practice. Face FTII entrance exam with confidence and crack it.
For more updates keep in touch with FTII official website.(www.ftii.ac.in)
Good Luck…