Visiting to beautiful beaches of Mumbai and spending long time there looking at roaring tides of ocean is one of my favorite things. One day I was sitting in one beach, while one lady fan came to me and said "your '5 Tips to Youngsters' article is so super. I liked it very much. Also it's going viral in YouTube". I fell in a confusion of whether to laugh or cry after listening to her half Hindi, half-coastal Kannada mixed language. Meanwhile, she asked to write one such article for young women. For her request, I wrote this "5 Suggestions to Young Women" column. I am not that much intelligent to say big things to others. But still I'm giving some suggestions. Here are 5 suggestions for young women ;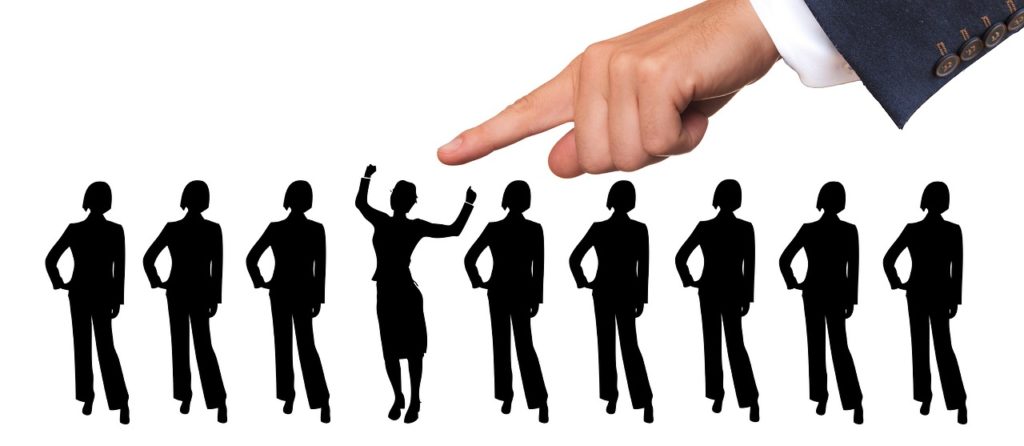 1) Get out of the Emotional World and Live Practically :
                        Sisters, this world is not good and beautiful like you. So get out of the emotional world and try to live practically. Don't spoil your mental health and peace by watching useless TV serials and harmful TV shows. Don't torture your parents by doing filmy mad love dramas in real life. During reading age, read well and bring good name to your parents and teachers. If it is not possible from you, then keep quiet. Please do not do such things that destroys your parents' prestige. Don't destroy your parents' dignity by your crazy works. Now no boy loves looking at beautiful heart. Everyone loves looking at beautiful face and body. So don't fall to filmy dialogues of such cheater boys'. Don't get cheat yourself by believing them. Don't wash your hands in tears by surrendering your body and heart to them. Some boys play with your feelings as some of your girls change the boys as toys in their love game. So be careful. Use your mind as well as the brain while dealing with others. Do not cheat anyone and do not get cheated by anyone.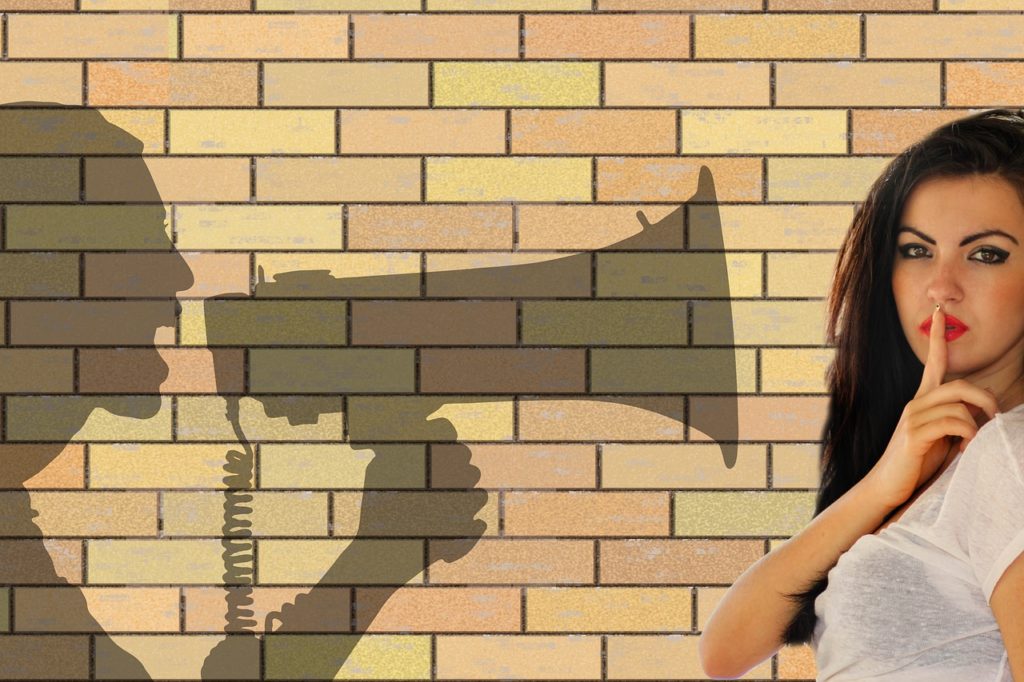 2) Be Strong from Physically, Mentally and Financially :
                      Sisters, if you remained as weak then everyone tries to oppress you. But if you became strong then everyone salutes you. So sisters, don't be lazy. Be strong from physically, mentally and financially. Daily exercise well. Do yoga and pranayama daily. Build a fascinating personality with an attractive body. This body is an invaluable property that has been given by God to us. It is our responsibility to keep it beautiful. Before marriage don't swell like a balloon without doing exercise and don't be rejected by grooms for fat body. After marriage don't be bore to your husband by increasing the circumference of your waist. If you don't want to do exercise to impress others, then do exercise for your own health. Always be fit and active. Your mind is only strong if your body is strong.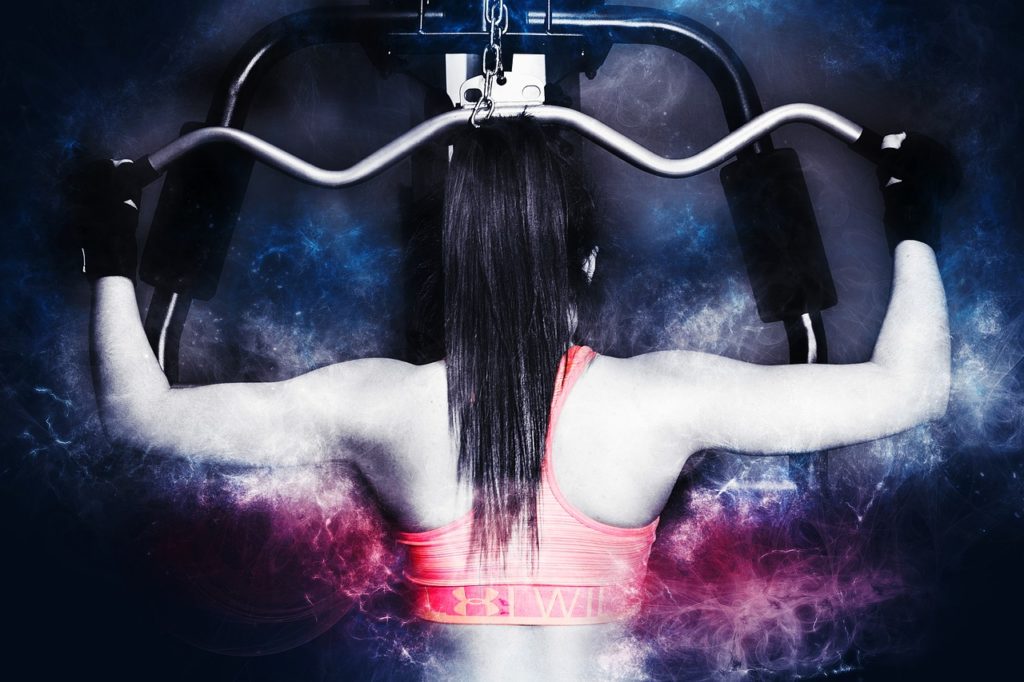 Don't dream to celebrate Diwali in your future husband's money. Leaving such blind dreams try to become financially independent. Without being lazy earn huge amount of money by doing job or business. Your husband will not dare to touch you without your permission if you are financially independent. If you become fully dependent on him then you will become toy for his happiness, you will become his slave, you will become his housekeeper for life long. Here is one top tip for you that "If you want Birbal like friend then first you have to become Akbar Badshah. If you want a husband like Virat Kohli then first you must become Anushka Sharma". I think you have understood what i am saying. There is no use from blind dreams. Put sincere efforts according to your dreams. Work hard for them.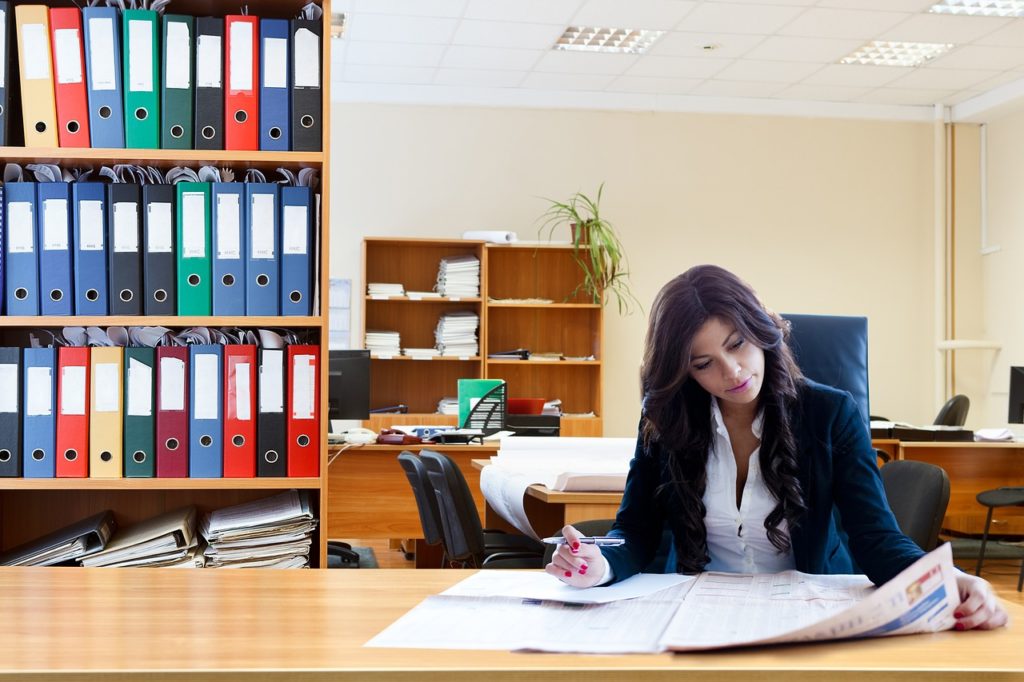 3) Be Away from Fake Feminists :
                   Sisters, you can wear any dresses which you like. You can travel anywhere you want. You can live with those people to whom you love. No one has the right to oppose or question it. There is no problem if you are doing all these things on your own thinking. But if you are doing such evil things due to the bad impact of fake feminists then you will definitely going to destroy your life. Because some of fake feminists have decided that dressing partially, dressing disgustedly, drinking alcoholic things, talking disgustedly, abusing with lower belt words, coming to home late night, doing late night parties, torturing our husband and insulting him is the feminism. And they destroying beautiful families by canvassing these evil ideas.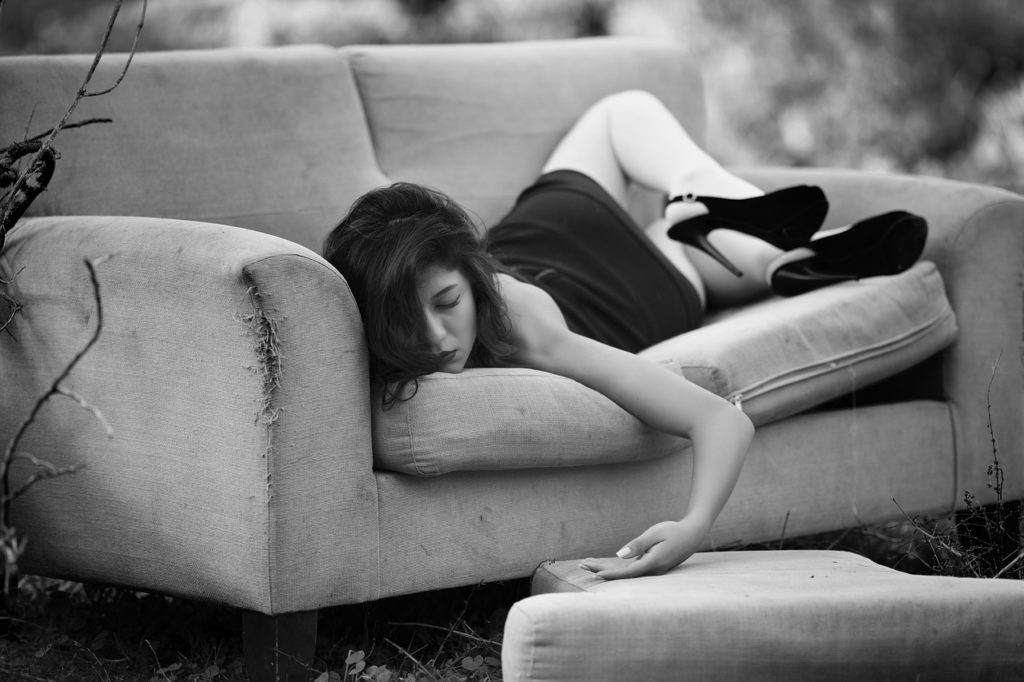 Women like Savitribai Phule, who worked for the education, upliftment and equality of girls are the real feminists. Not some of the evils like Manthara. We have seen the young women who are suffering and living like a ghost by keeping their husbands as a slave. We also seen the young women who are happily living like a queen by keeping their husbands as a king. It's left to you whether you want to become queen or demon. Sisters, our country has great respect, care, faith and love for you. That's why our country has given you freedom and equality. It's your duty to save the faith and respect of our country. We can erase the dust which is attached to our body and mind. But we can not erase the dust which attaches to our name. So don't be like 'use and through clothes' of others'.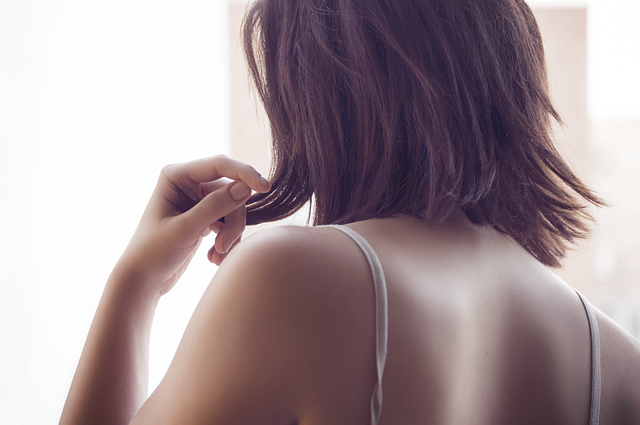 4) Kill Your Low Esteem and Fear :
                       Sisters, you do not need to fear anyone unnecessarily. Remember that you are living in independent India. Our country has given you freedom and equality. So live with courage and Self-esteem. Kill your inferiority. Kill your low esteem. You are not less to anyone. Already many of our sisters have proven that everything is possible for you. Our sisters have left their footprints from the kitchen to the space, from home cleaning to the army. Follow their footprints and be successful like them. Prove that girls are the eyes of the nation, not wound.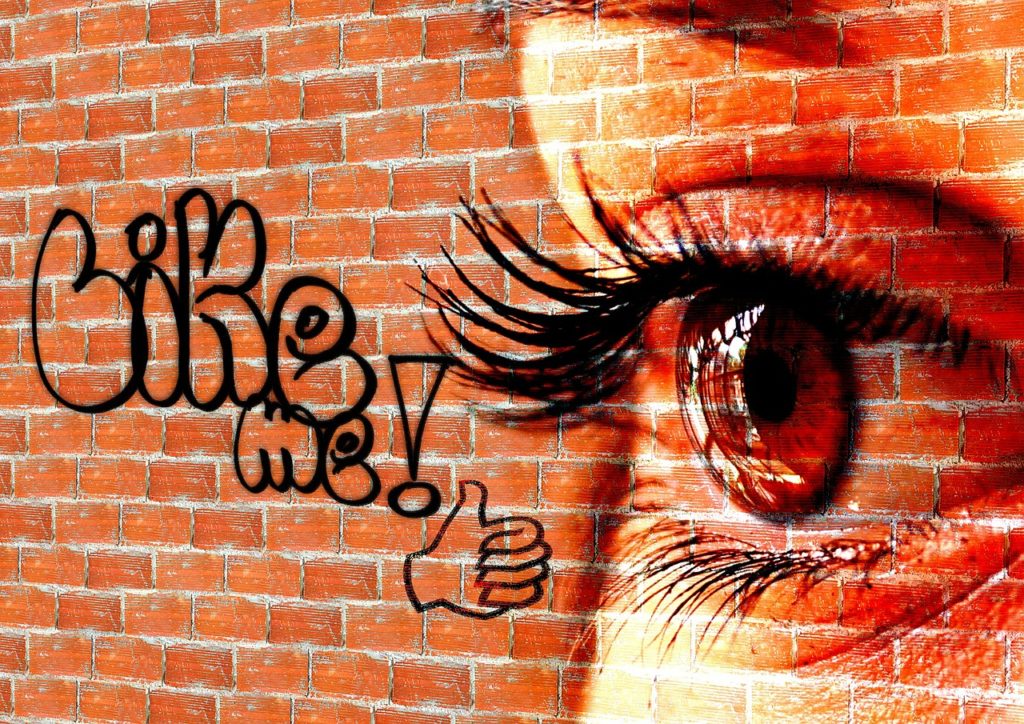 5) Raise your voice against injustices happening to you :
                        Sisters, don't kill your dreams yourself only. Definitely there are oppositions, scoldings, insults to all good works. So don't kill your dreams yourself only. When you go out from your home to do something new, then your family members will stop you first. Then your husband and his family members stop you. I know this. But i can't do anything. I can give only free advises. It's your battle, you have to fight it and win it. Raise your voice against injustices happening with you. Only the Constitution of our country has the power to save you. So trust and respect our Constitution. That will definitely protect you. Stop telling me that "my family members did not support my dreams, my husband did not support me and my mother in law destroyed my dreams" etc. Stop cheating yourself by saying such excuses and focus on your goals and dreams. Put your sincere efforts to make them true.


If one girl is settled well, then 10 families will stay happy. But hundred houses will be destroyed if one woman chooses the wrong path. There is no doubt about it. You are only responsible for your likes, difficulties and losses, not someone else. Be a great woman such that country will respect you forever. All the very Best and Thanks you…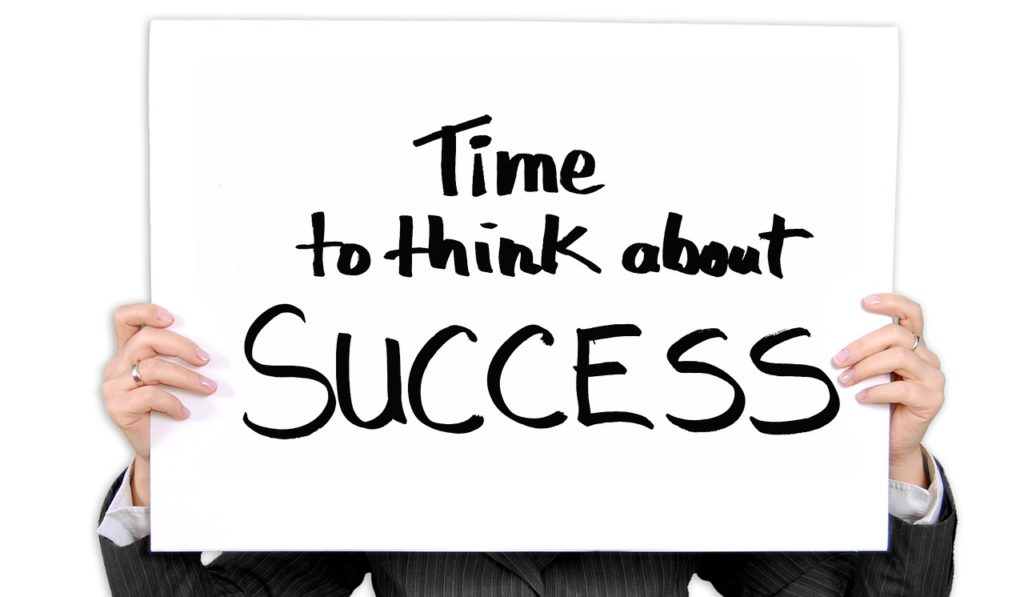 Content Rights :
(All Rights of this article are fully reserved by Director Satishkumar and Roaring Creations Private Limited India. No part of this article can be copied, translated or re published anywhere without the written permission of Director Satishkumar. If such violation of copy rights found to us, then we legally punish to copy cats and recover our loss by them only.)
©
Director Satishkumar
Copyright and Trademark Warning 
Complete Rights of all Images, Videos, Films, and Articles published on www.Roaring-India.com are fully Reserved by Roaring Creations Private Limited and Roaring India Project (Satishkumar Gondhali, Shrikant Gondhali, and Mayashree Mali). All Commercial Rights of our content are registered and protected under Indian Copyright and Trademark Laws. Re-publishing our content on Google or any other social media site is a copyright and Trademark violation crime. If such copycats are found to us, then we legally punish them badly without showing any mercy and we also recover happened loss by such copycats only. The minimum amount of fines will be more than 10 crores. 
Join Our Online Courses Now