Generally, i didn't bother with silly silly things. But when it comes to self esteem, its very difficult to keep quite. Yesterday one such thing happened with me. Yesterday when i was waiting for my friend at restaurant this incident was happened. To kill loneliness i was busy in mobile. In my back seat four girls were sitting who were discussing deeply about boys. Their nonsense talks hurt my self esteem. Because they were talking about boys in lowest level.
               According to them, "All boys are shameless fellows. They fallow girls like a dog. They day and night die for girls. They do anything for girls. They try hard to impress girls in Facebook. They send friend requests and messages randomly to unknown girls. They don't have shame and self esteem. So its easy to use and throw boys, whenever we want…". They were continuously talking about boys like this only. It hurt my self esteem. But at that time i became so helpless. Because unknowingly they told the real fact about boys.
              Yes, we boys aimlessly and shamelessly fallowing girls like a dog. We are ready to do anything for girls at anytime, any cost. We waste our time, money, energy for them. We give more importance to them rather than boyfriends. We lost our self esteem and shame for girls. So girls are using young boys like a safety pin. They just use and throws us. To them boys are like toys. They misusing us. So we have to change ourselves. Otherwise we have no value in their views. Here are some suggestions to youngsters to become respected real man ;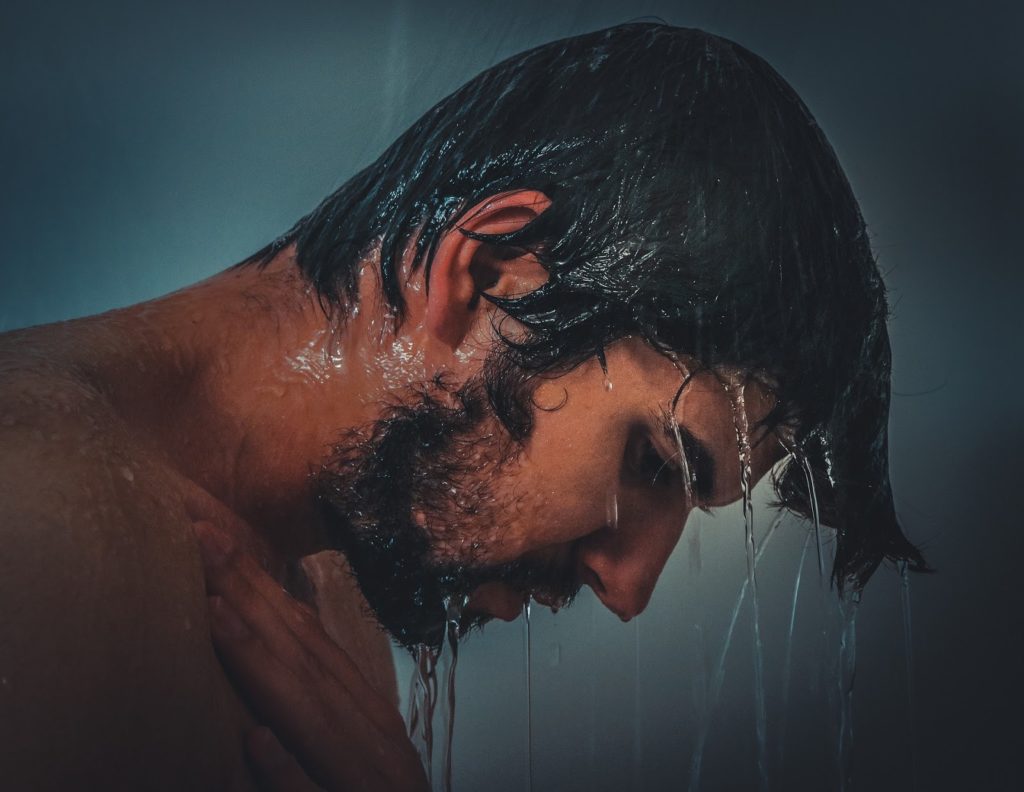 1) Friend, try to become a real man. I know physically you are a man. But mentally not a real man. A real man is one who cares for his family and society. Real man not only care for lifemate. He care for each and everybody. A little boy thinks about him only. Young lad thinks about girls. But a real man thinks and works for welfare of everyone and everything. Your parents shed sweat for you and your education. But you shed tears for a unlucky girl. Isn't it shame? Please think over it. Don't torture your parents. Quit girl zone and be a real man. Make your parents to feel proud about you anywhere and anytime.
2) Friend, don't fallow girls. Achieve something such that girls will fallow you. Don't die for girls. Do such that girls will die for you. Love – sex etc are not needed during college time. Its the time to study well and build a great future. Don't waste your golden time for girlfriends. Invest your time in profitable works. Focus more and more on your studies. Develop more skills. Leave girls ; catch goals. Because most of girls spend time with for emotional and economical support. It may doesn't matter how good you are. But your economical status does matter for every girl. If you have time just visit once to matrimony sites like Shaadi.com, then you will understand the expectations of girls. There girls expect for a well settled rich guy, not for a handsome guy. Girls are ready to sleep with well settled ugly man. So friend stop thinking about girls. Think first how to well settle in life. Work hard or work smart to well settle.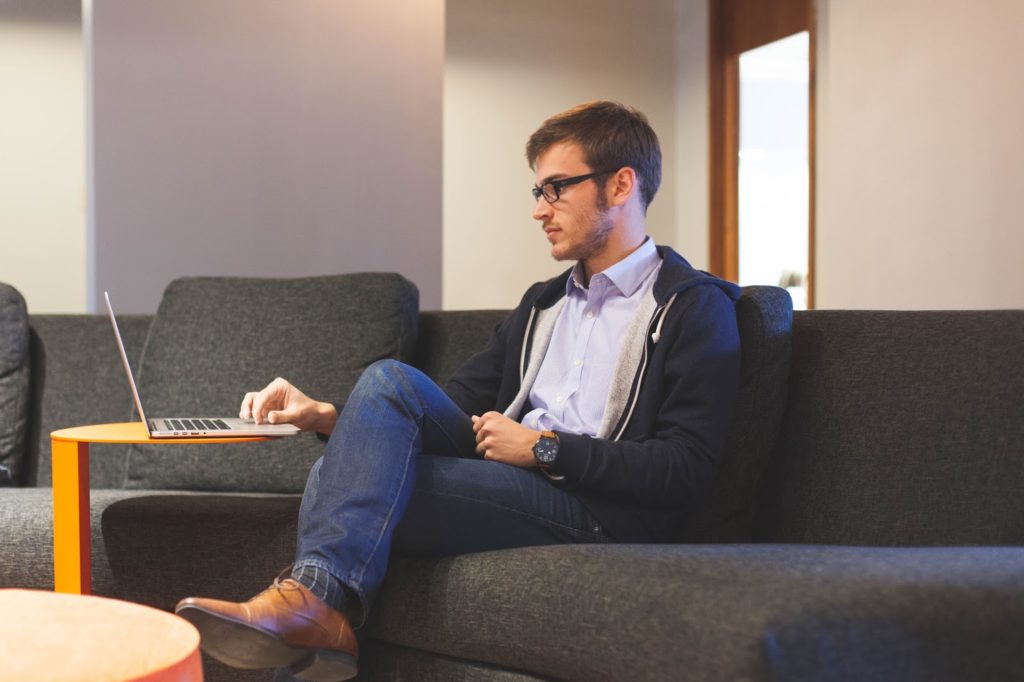 3) Friend, develop a six pack body. No problem with it. But along with it develop sixth sense also. Along with your body develop brain also. Better yourself both internally and externally. Don't lose your self confidence and self esteem for any reason. Kill your limitations and overcome failure. Stop waiting for completion of your education. Start to work now only. Find way to earn money along with your study. Don't wait for tomorrow. Do it now only.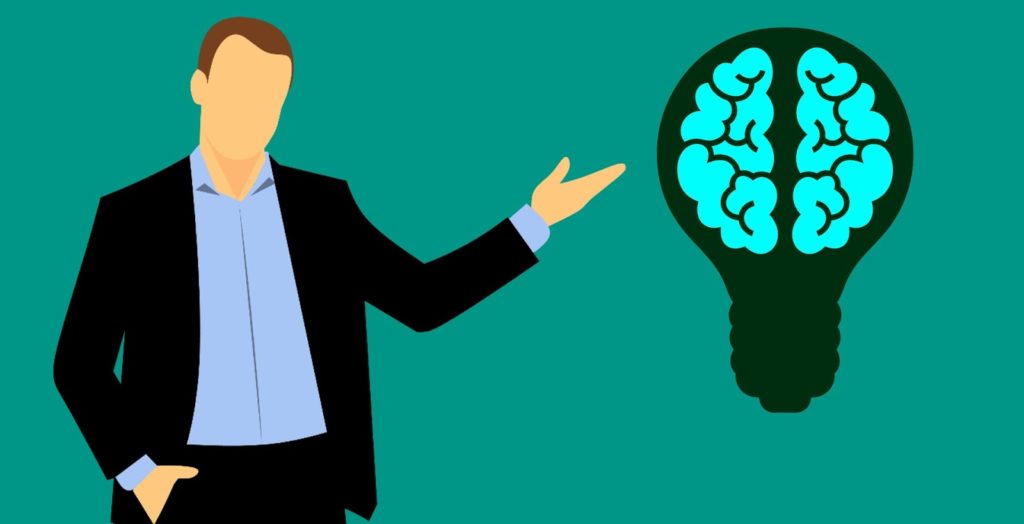 4) Friend, don't lie for your selfishness. Be real, don't act. Don't fake you edge. Don't run away from responsibilities. Take your responsibility on your shoulder. Work for satisfaction, not only for money. There is no need to prove that you are good. Don't try to prove ; just try to improve.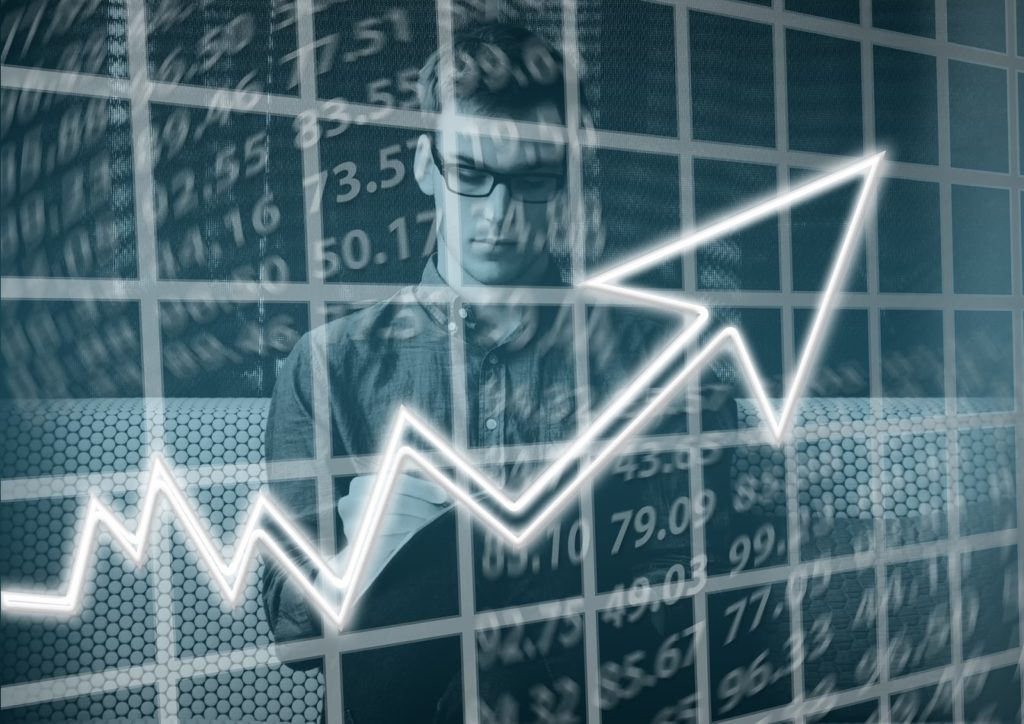 5) Enjoy your criticism. Don't give answer to your haters by words. Close their mouth by your great works. Laugh at yourself. Bring smile on other's lips. Don't hurt anyone and don't get hurt by anyone. Accept your failure and fix it soon. Love your lifemate. Respect and protect other women. Friends have some self esteem and try to become a real man.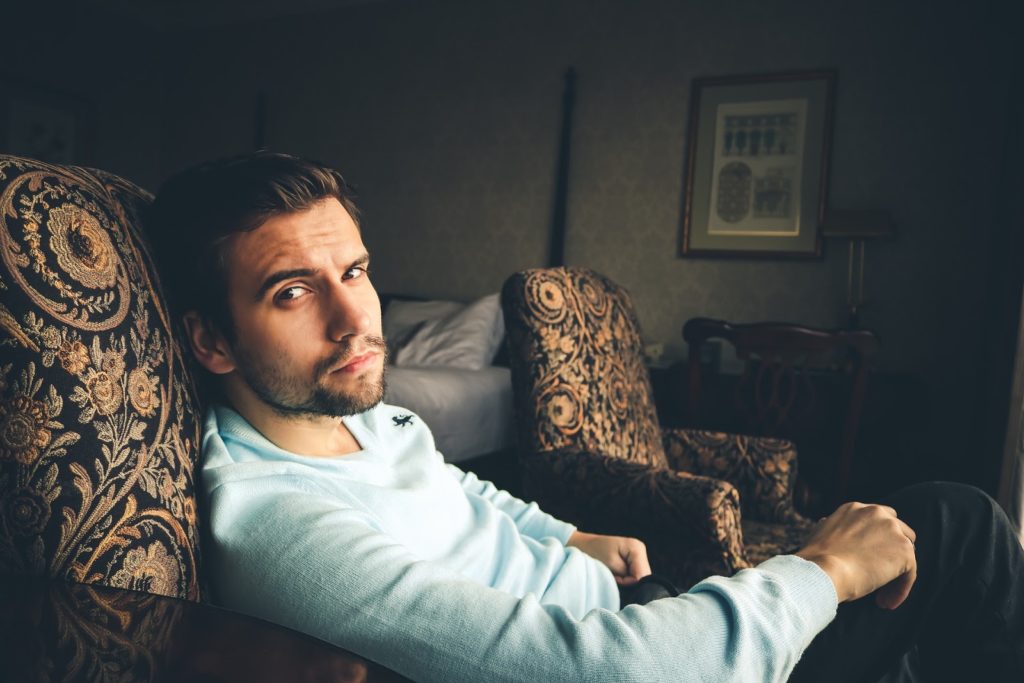 Content Rights :
(All Rights of this article are fully reserved by Director Satishkumar and Roaring Creations Private Limited India. No part of this article can be copied, translated or re published anywhere without the written permission of Director Satishkumar. If such violation of copy rights found to us, then we legally punish to copy cats and recover our loss by them only.)
©
Director Satishkumar
Copyright and Trademark Warning 
Complete Rights of all Images, Videos, Films, and Articles published on www.Roaring-India.com are fully Reserved by Roaring Creations Private Limited and Roaring India Project (Satishkumar Gondhali, Shrikant Gondhali, and Mayashree Mali). All Commercial Rights of our content are registered and protected under Indian Copyright and Trademark Laws. Re-publishing our content on Google or any other social media site is a copyright and Trademark violation crime. If such copycats are found to us, then we legally punish them badly without showing any mercy and we also recover happened loss by such copycats only. The minimum amount of fines will be more than 10 crores. 
Join Our Online Courses Now