How many days will you travel in the same municipal bus?
How many days will you struggle in local train?
How many days will you curse yourself by looking at other's car?
How many days will you burn on neighbors?
How many days will you die in the same rented house?
How many days will you rot in the poverty?
How many days will you do non likable job?
If you have asked all these questions to yourself, then you do not need to read this article further. If you have not asked, then read it till the end…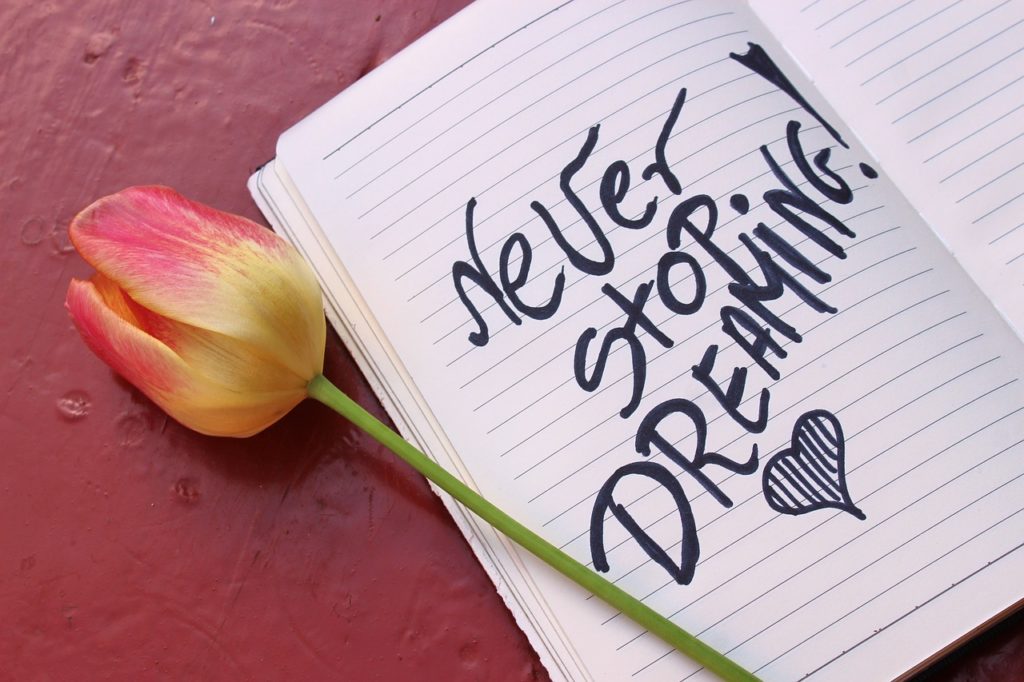 "Poverty is a curse.
To die poor is a sin.
Poverty is a curse.
To die poor is a sin."
                  I also hate poverty like you people. Because I am also burned in poverty and now seeing little bit richness. I hate poverty. But I respect it. Because poverty is like a Guru for me. I have learned to solve problems by poverty. Because of poverty, I have learned to sell things, I learned to fight courageously, I've learned to laugh in pain and I learned to do business in limited budget. Poverty has shown me my real strength. Poverty has shown me true friendship and true love. So poverty is a great Guru for me.
                 If you are thinking that if Narendra Modi becomes PM again then you will become Ambani in next 5 years, then you are wrong. Because no one is sitting in this world to fulfill your dreams. Those people are working for them. No one is coming to eradicate your poverty. Poverty is your fight. You have to fight against it and win. You have to work hard to get what you want. This is life. You are the author of your fate. You are the creator of your life. So you are responsible for your poverty.
                  Poverty is not in reality, it is in your mentality. No one in this world wants to see you as rich. because all the businesses of rich people are standing on poor people like you. For example, politics, education system, corporate world, film industry, hospitals, social medias all depend on the poor. Billionaires all over the world are living on the fractional money of crores of poor people. If all of you become rich then their business will be ruined. So they will never let you become rich. Our politics, education system and corporate world all conspire to make you even poorer. Despite of this, you have to be rich. That's the only powerful motivation for you.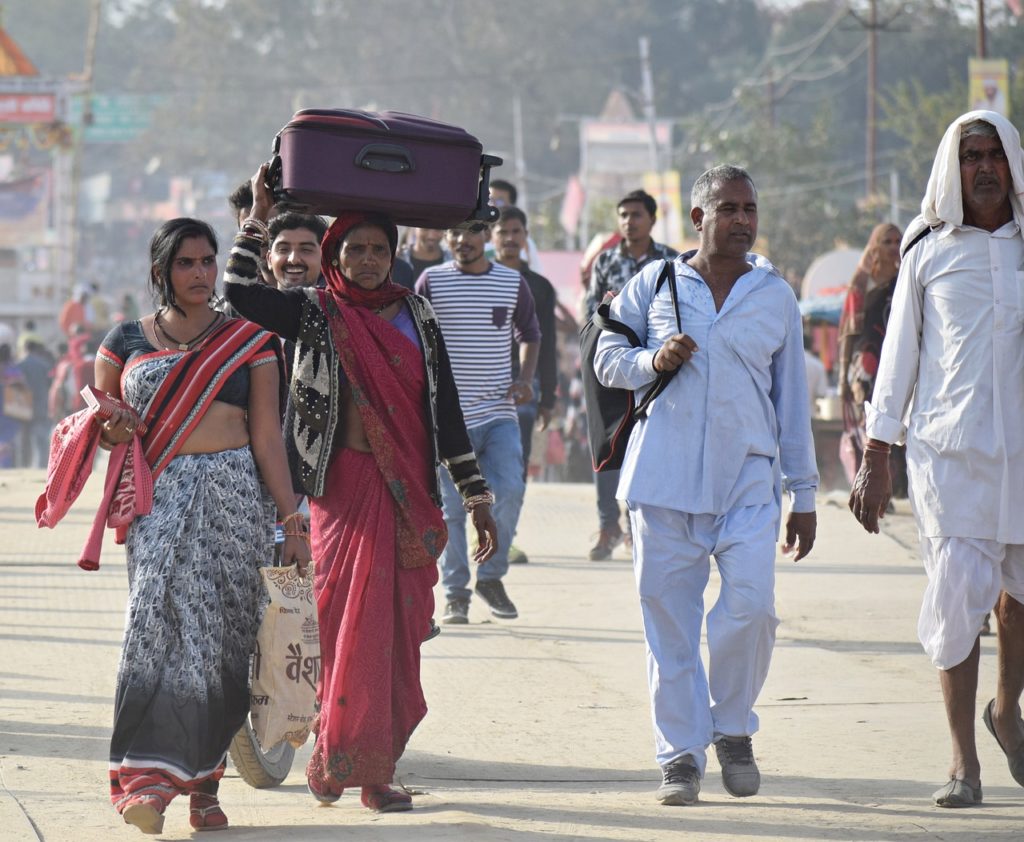 Thousands of Motivational speakers like me are trying to sell you dreams. But you don't have to buy them. Because you have dreams already. Your hungry stomach, empty pocket, second hand bike, rented house, negative bank balance, insults, rejections are the true motivation for you.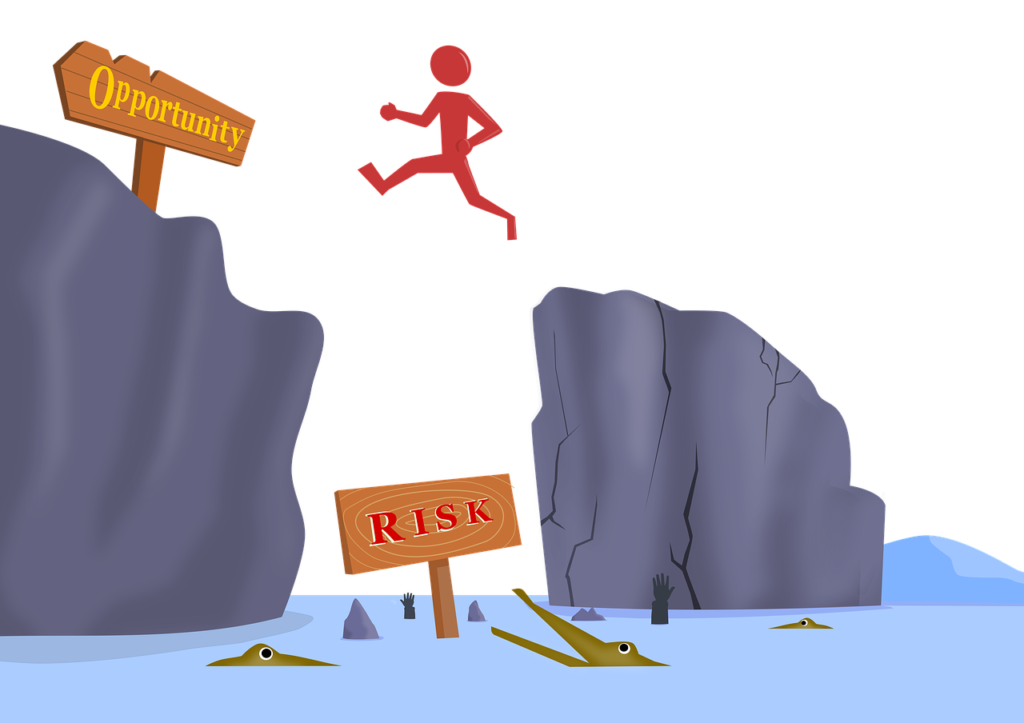 You have nothing left to lose. You only have one thing left. That is your courage. Never lose it.
Listen to your dreams,
Set your goals.
Write those goals on a board,
Just wanting does not get anything.
We need to work efficiently for that.
             What special quality or skill do you have? Find it, work on it. Believe in yourself first. It's like half the work done if you trust yourself. Do more and more work. Make your dreams come true. Then come back and like and share this article. All the best and thank you…
Content Rights :
(All Rights of this article are fully reserved by Director Satishkumar and Roaring Creations Private Limited India. No part of this article can be copied, translated or re published anywhere without the written permission of Director Satishkumar. If such violation of copy rights found to us, then we legally punish to copy cats and recover our loss by them only.)
©
Director Satishkumar
Copyright and Trademark Warning 
Complete Rights of all Images, Videos, Films, and Articles published on www.Roaring-India.com are fully Reserved by Roaring Creations Private Limited and Roaring India Project (Satishkumar Gondhali, Shrikant Gondhali, and Mayashree Mali). All Commercial Rights of our content are registered and protected under Indian Copyright and Trademark Laws. Re-publishing our content on Google or any other social media site is a copyright and Trademark violation crime. If such copycats are found to us, then we legally punish them badly without showing any mercy and we also recover happened loss by such copycats only. The minimum amount of fines will be more than 10 crores. 
Join Our Online Courses Now