You all wants to get up early in the morning, you all wants to start your day successfully and get rich by doing much more productive work as possible. But you don't get up early in the morning. Because you can't sleep at night and can't wake up in the morning. Even then you try to get up early in the morning. You set alarm. But you don't get up. Because you have no determination and strong will. We all have lizard thinking. When we feel cold, we think of sewing blankets. But when sunlight falls, we forget everything. OK anyway, here are some easy tips for you to get up early in the morning.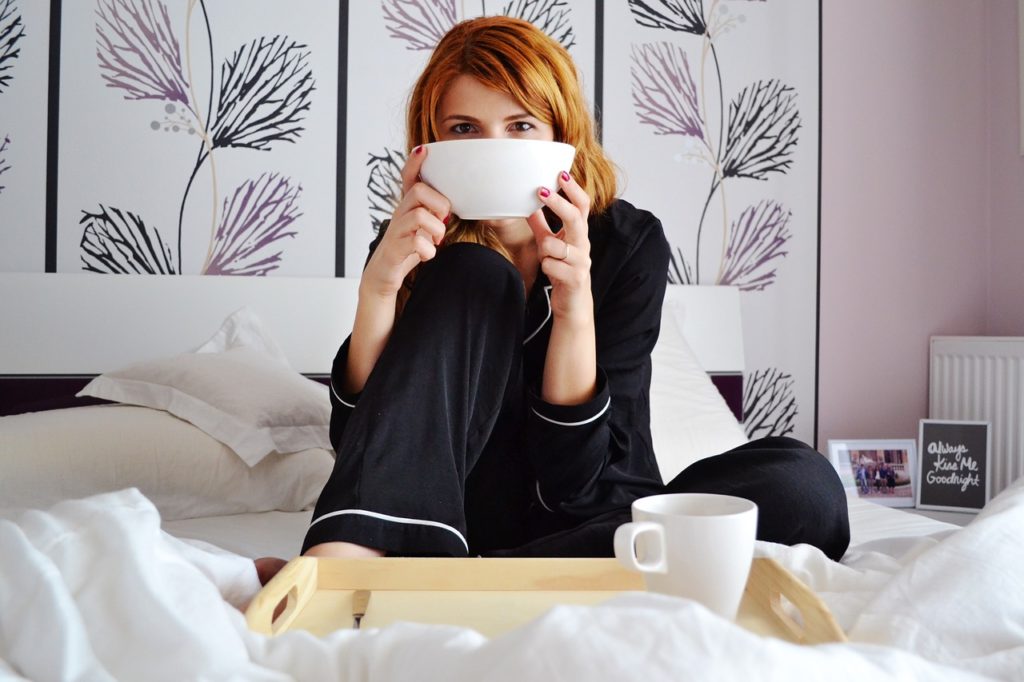 5 Tips to get up early in the morning : 5 Tips to Wake Up Early in the Morning
1) First of all, ask yourself, "Why do you want to get up early in the morning? Which important work do you want to do after waking early morning?". Ask yourself, Why should I wake up early in the morning?. First be clear about your WHY, then HOW automatically gets cleared. First get prepared mentally, later your brain will prepare you physically.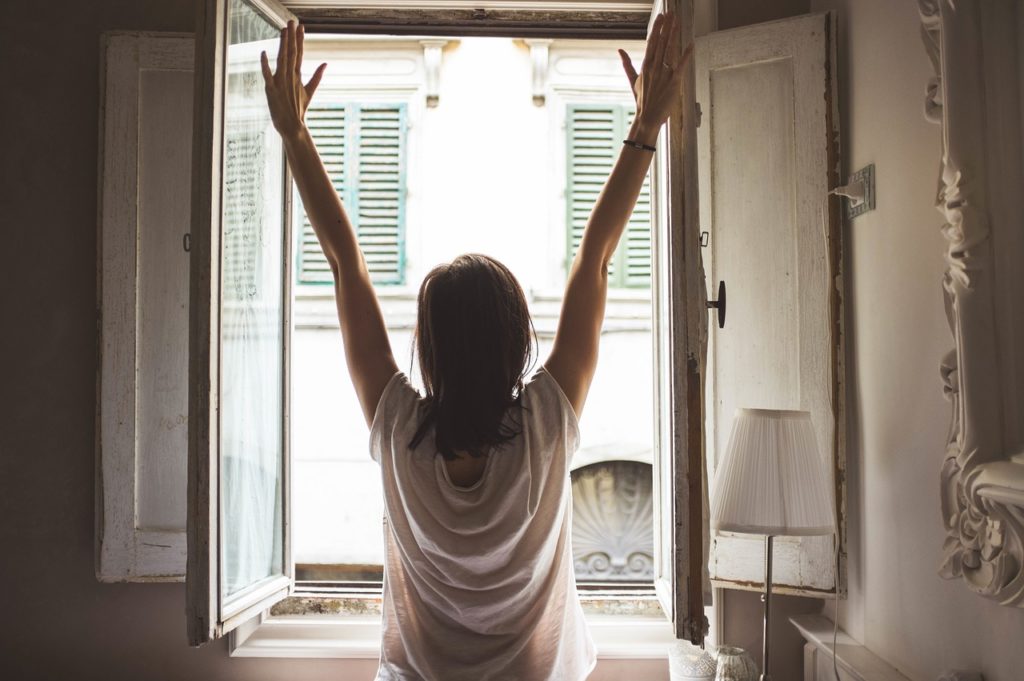 2) Don't overuse your mobile phone or laptop before going to bed at night. If necessary, use it on night mode. Do this because the blue light emitted from your mobile screen disrupt your sleep. That is why you don't get sleep early at night. So instead of wasting your time on mobile at night, sleep early and wake up early.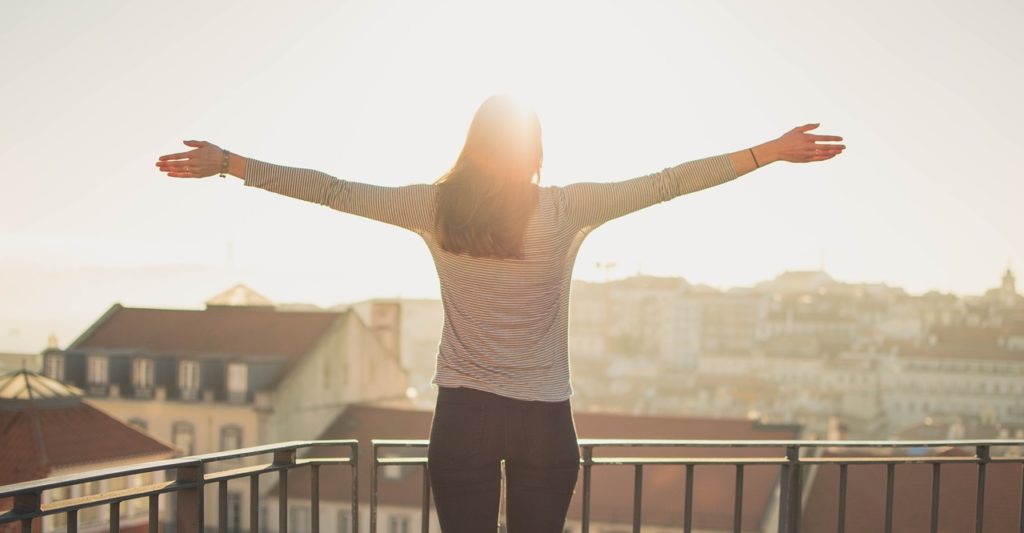 3) Most importantly, Develop a strong determination and strong will power. If you decide to get up early in the morning, then you must get up early in the morning. You should stop saying fake excuses.
4) Eat less food as possible at night. Drink one or two glass of water before going to bed.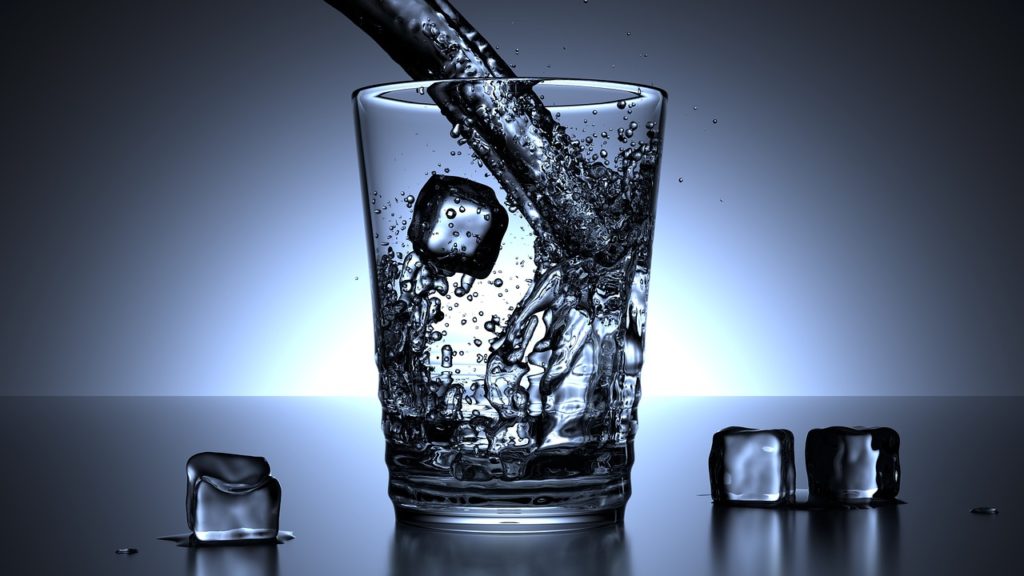 5) Keep your alarm or mobile as far away from the bed as possible. If you keep your alarm near to your bed, then you turn it off and go to sleep again. You sleep for 2 hours promising to get up in 5 minutes. So keep the alarm away from your bed. Understand that, on the day you get up without Alarm, on that day you are alerted. It means that you're alert. It means you've got responsibility.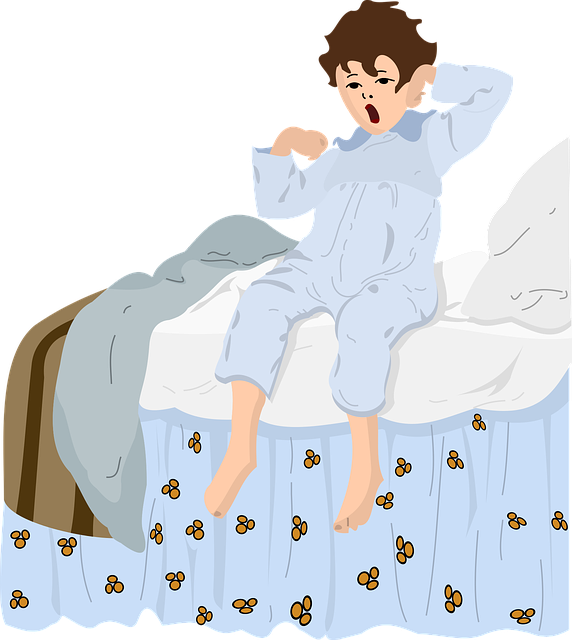 Friends, all these tips help you get up early in the morning. Getting up early in the morning is not a great thing. But if you wake up early in the morning every day, you will definitely do great things. All the best and Thank you…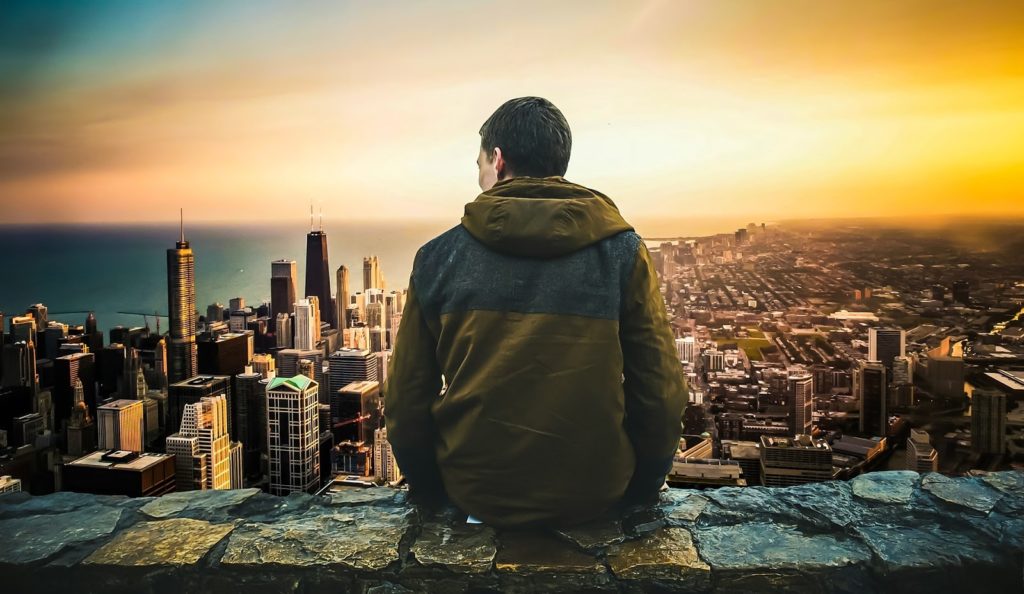 Content Rights :
(All Rights of this article are fully reserved by Director Satishkumar and Roaring Creations Private Limited India. No part of this article can be copied, translated or re published anywhere without the written permission of Director Satishkumar. If such violation of copy rights found to us, then we legally punish to copy cats and recover our loss by them only.)
©
Director Satishkumar
Copyright and Trademark Warning 
Complete Rights of all Images, Videos, Films, and Articles published on www.Roaring-India.com are fully Reserved by Roaring Creations Private Limited and Roaring India Project (Satishkumar Gondhali, Shrikant Gondhali, and Mayashree Mali). All Commercial Rights of our content are registered and protected under Indian Copyright and Trademark Laws. Re-publishing our content on Google or any other social media site is a copyright and Trademark violation crime. If such copycats are found to us, then we legally punish them badly without showing any mercy and we also recover happened loss by such copycats only. The minimum amount of fines will be more than 10 crores. 
Join Our Online Courses Now