Today all most all people have their own smartphones. Smartphones are the sign of smartness. It doesn't mean that one who have smartphone, he is smarter one. People can live without their lovers but can't live without cellphones. Many of us faced some problems due to using smartphones. So i am giving some tips to use smartphones in a smart and safe way.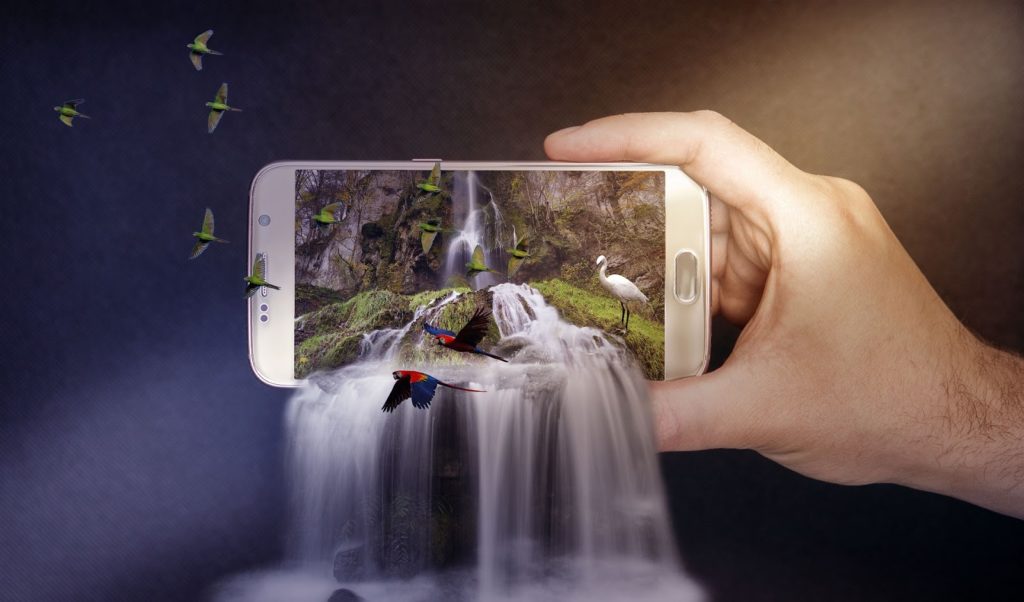 1) Don't get addict to smartphones :
        Don't use smartphones too much. Use them when they needed. Don't use them unnecessarily without any works. Don't addict yourself to smartphones. Using smartphones for a long time continuously may cause some harmful effects on you and your health. Using smartphone too much can bring headache, depression and eye problems. During night time smartphone kills your sleep by emitting blue light on your eyes. And also smartphones disturb your natural body clock of Sleep-Wake Cycle. So keep smartphones away from your bed while sleeping.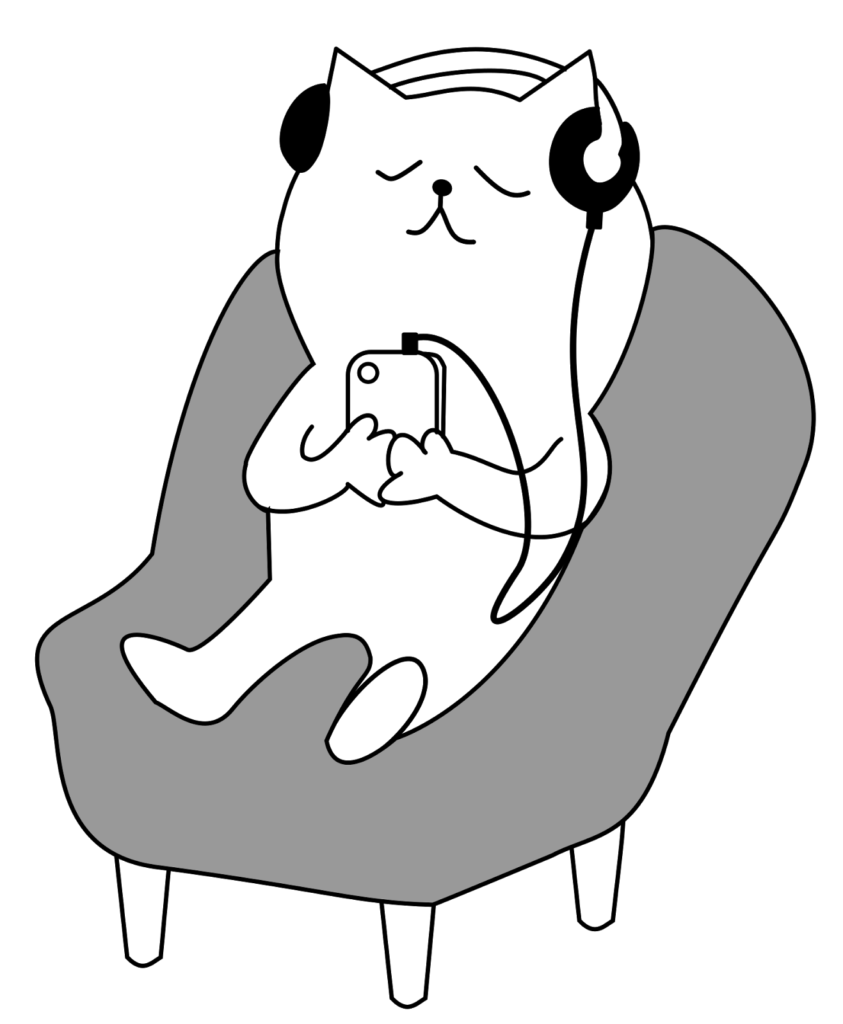 2) Take Proper Security Care :
* Install mobile security softwares in your smartphones.
* Set screen lock with secure password.
* Don't download any apps from insecure sites. Only download from trusted sites.
* Update your smartphone and apps time to time.
* Don't forget to Turn off your Bluetooth, Wi-Fi, Share-it, data etc after use.
* Protect your sensitive data like Bank transition details, Identification card, Adhar card, ATM, Paytm PIN, passwords of social networks etc.
* Don't Jail break of your smartphone. Don't uninstall Rootage software of your phone.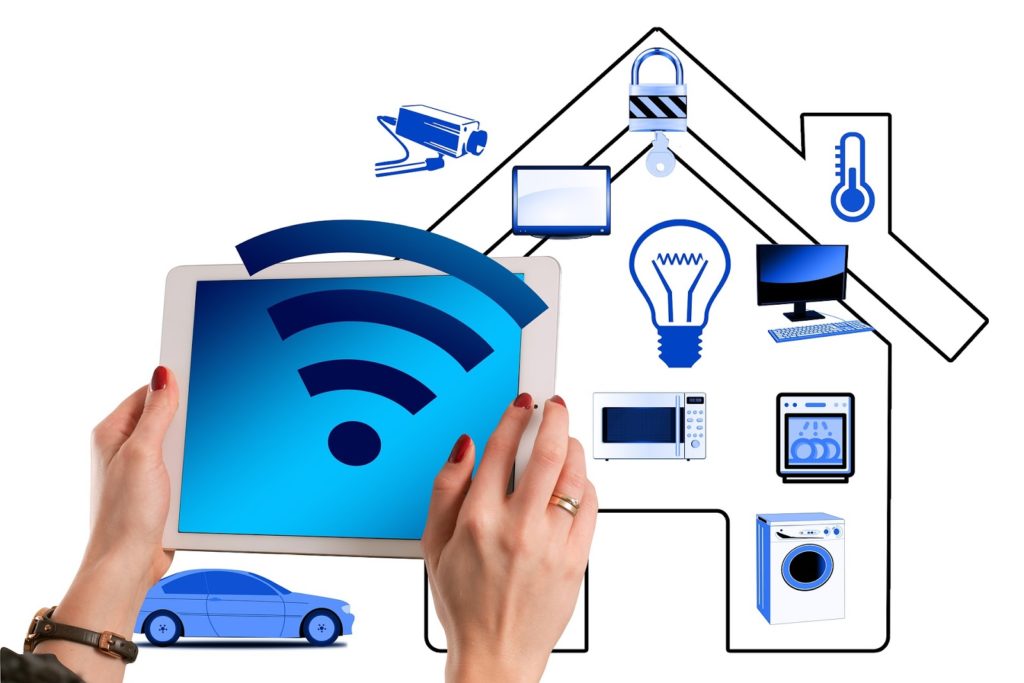 3) Beware of Smartphone Explosion :
       When your smartphone is over-heated, there is a chance of explosion of your smartphone battery. So don't allow  your cellphone to over heat. Don't charge your phone up to maximum level ie to 100%. Don't discharge your phone to minimum level. Don't use your smartphone during charging process. Don't rise the volume too much when you are using headphones.
      These tips are totally based on my own experience. Use your smartphones in smart and safe way. Don't get harmed while or after using smartphones. Have fun and Take care.
Content Rights :
(All Rights of this article are fully reserved by Director Satishkumar and Roaring Creations Private Limited India. No part of this article can be copied, translated or re published anywhere without the written permission of Director Satishkumar. If such violation of copy rights found to us, then we legally punish to copy cats and recover our loss by them only.)
©
Director Satishkumar
Copyright and Trademark Warning 
Complete Rights of all Images, Videos, Films, and Articles published on www.Roaring-India.com are fully Reserved by Roaring Creations Private Limited and Roaring India Project (Satishkumar Gondhali, Shrikant Gondhali, and Mayashree Mali). All Commercial Rights of our content are registered and protected under Indian Copyright and Trademark Laws. Re-publishing our content on Google or any other social media site is a copyright and Trademark violation crime. If such copycats are found to us, then we legally punish them badly without showing any mercy and we also recover happened loss by such copycats only. The minimum amount of fines will be more than 10 crores. 
Join Our Online Courses Now